A couple heatwaves in and I'm already thinking of snow. Just me? Fair enough, but I'm sure we can all agree that these upcoming titles for Winter 2022 are hot stuff. See the whole lineup below and find the winter catalogue here!
JANUARY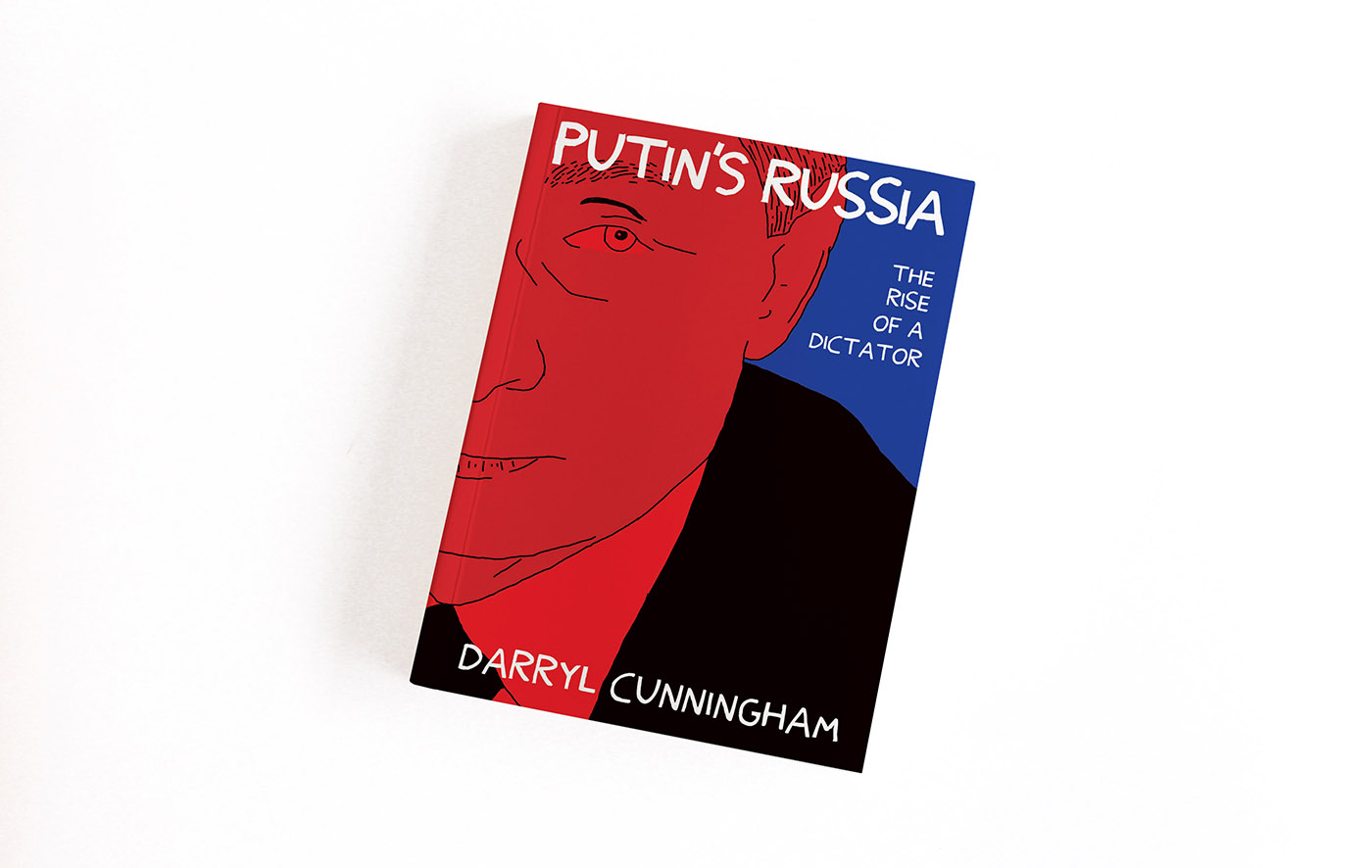 Putin's Russia: The Rise of a Dictator
by Darryl Cunningham
Darryl Cunningham (Billionaires) returns with the riveting life story of Vladimir Putin, Russia's infamous autocrat, situating the contentious leader in an analytical framework that is at times hilarious and always compelling.
In stores January 2022! $29.95 CAD & $24.95 USD / 6.3 X 9 / 272 pgs / 4-COL / Paperback / 9781770465046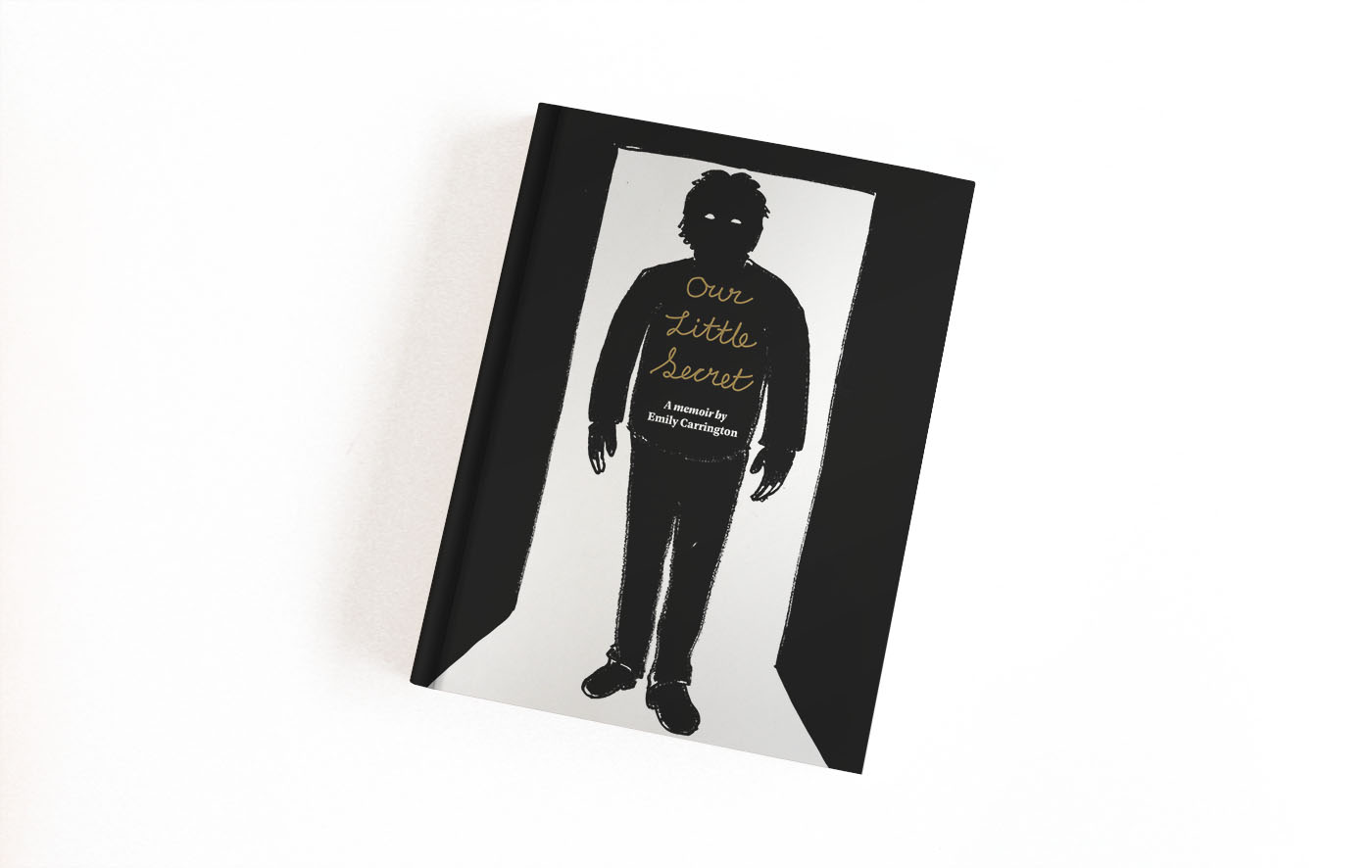 Our Little Secret
by Emily Carrington
A chance encounter with her childhood abuser forces Emily Carrington to reckon with her past anew, but inept lawyers, expensive therapy, and a broken justice system block Emily's path to peace. Only when she rediscovers her youthful artistic talent by putting pen to paper does she see a way out. Our Little Secret is a memoir about trauma and writing yourself to a place of healing.
In stores January 2022! $29.95 CAD & $24.95 USD / 7 X 9 / 240 pgs / B&W / Hardcover / 9781770465466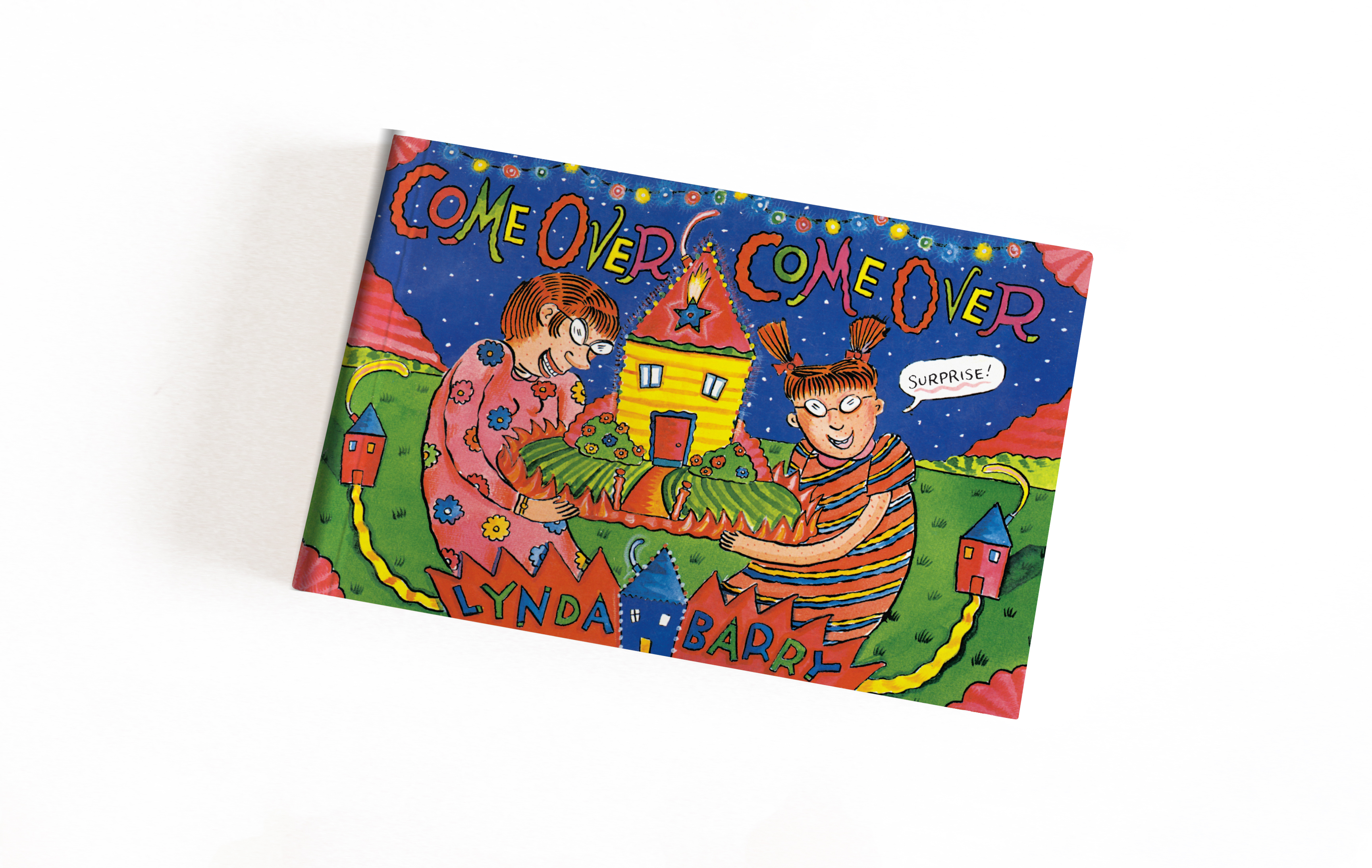 Come Over Come Over
by Lynda Barry
Once more in wonderous print: Lynda Barry captures all the glorious magic and excruciating pain of junior high school in this Ernie Pook Comeek collection from the early 1990s. Featuring 14-year-old Maybonne Mullen and her little sister Marlys, Barry deftly portrays the capricious nature of teen friendships, adolescent peer-pressure, and the kill or be killed nature of a middle school's social scene. In stores January 2022!
$22.95 CAD & $19.95 USD / 9.5 X 6 / 128 pgs / B&W / Hardcover / 9781770465459
FEBRUARY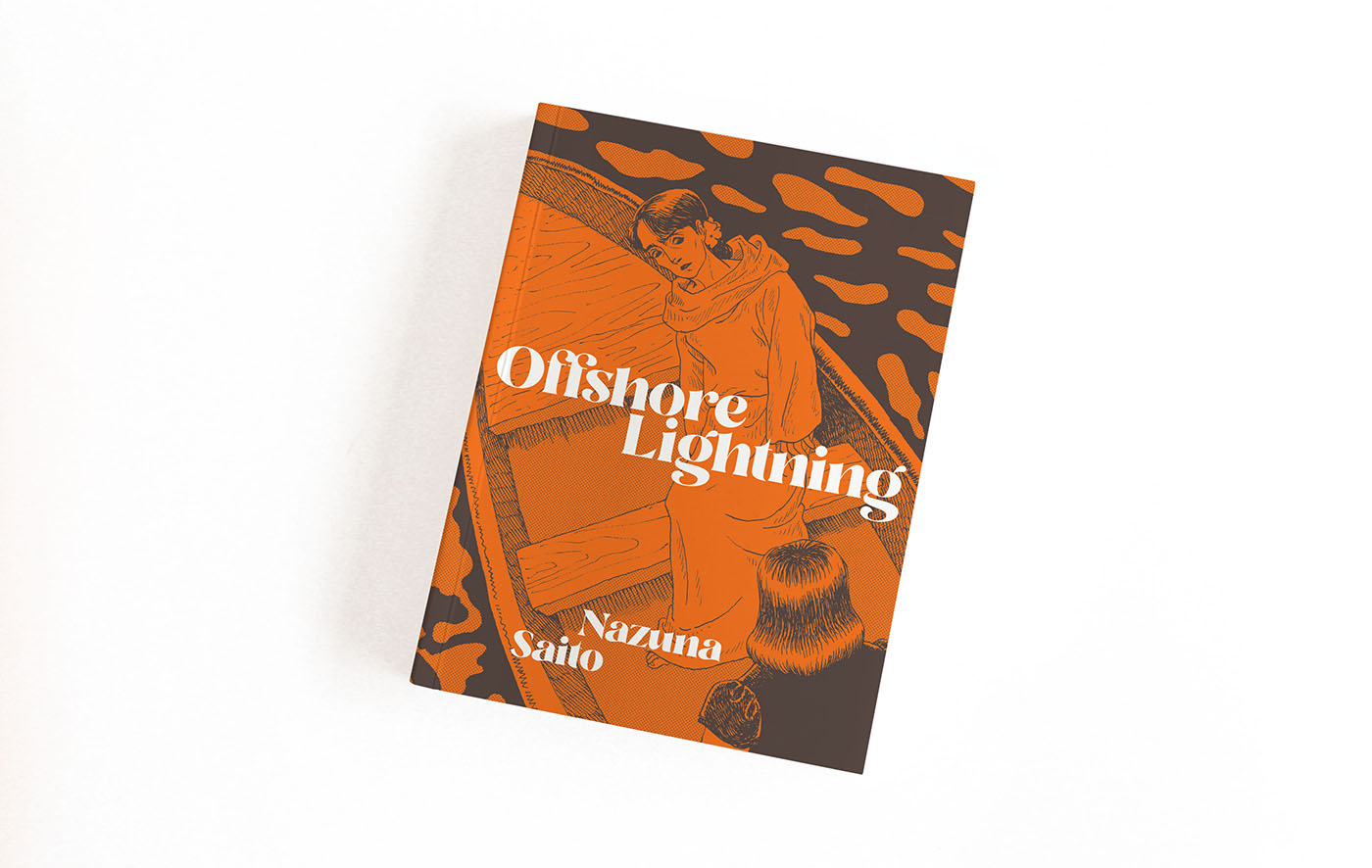 Offshore Lightning
by Nazuna Saito, translated by Alexa Frank
This collection of work by the incomparable Nazuna Saito spans the breadth of her career: from her early stories to two of her more recent graphic novellas. Saito's portrayals of post-war Japan are suffused with anxiety and longing, as she deftly captures and examines the pathos of life, loss, and age.
In stores February 2022! $24.95 CAD & $21.95 USD / 6.1 X 8.4 / 384 pgs / B&W / Paperback / 9781770465053
MARCH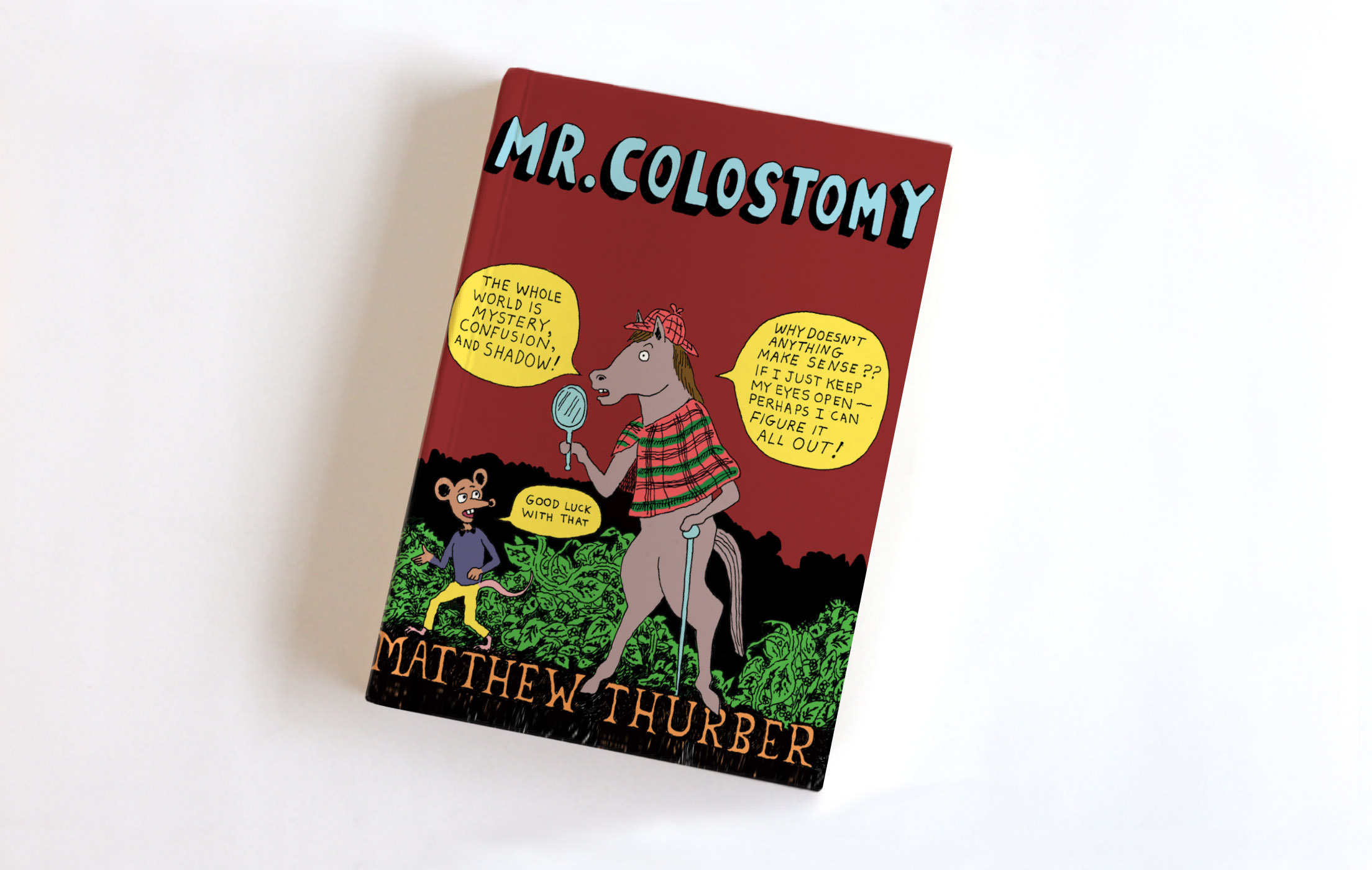 Mr. Colostomy
by Matthew Thurber
A searching consciousness comes alive in the form of Mr. Colostomy, a marginally employable horse detective who sleeps outside, standing up. Matthew Thurber writes a comedic work of missteps and indiscretions; as his equine protagonist seeks to solve a mysterious disappearance, he is also in pursuit of the answers to life's great questions.
In stores March 2022! $29.95 CAD & $24.95 USD / 7.5 X 8.1 / 224 pgs / 2-COL / Paperback / 9781770465473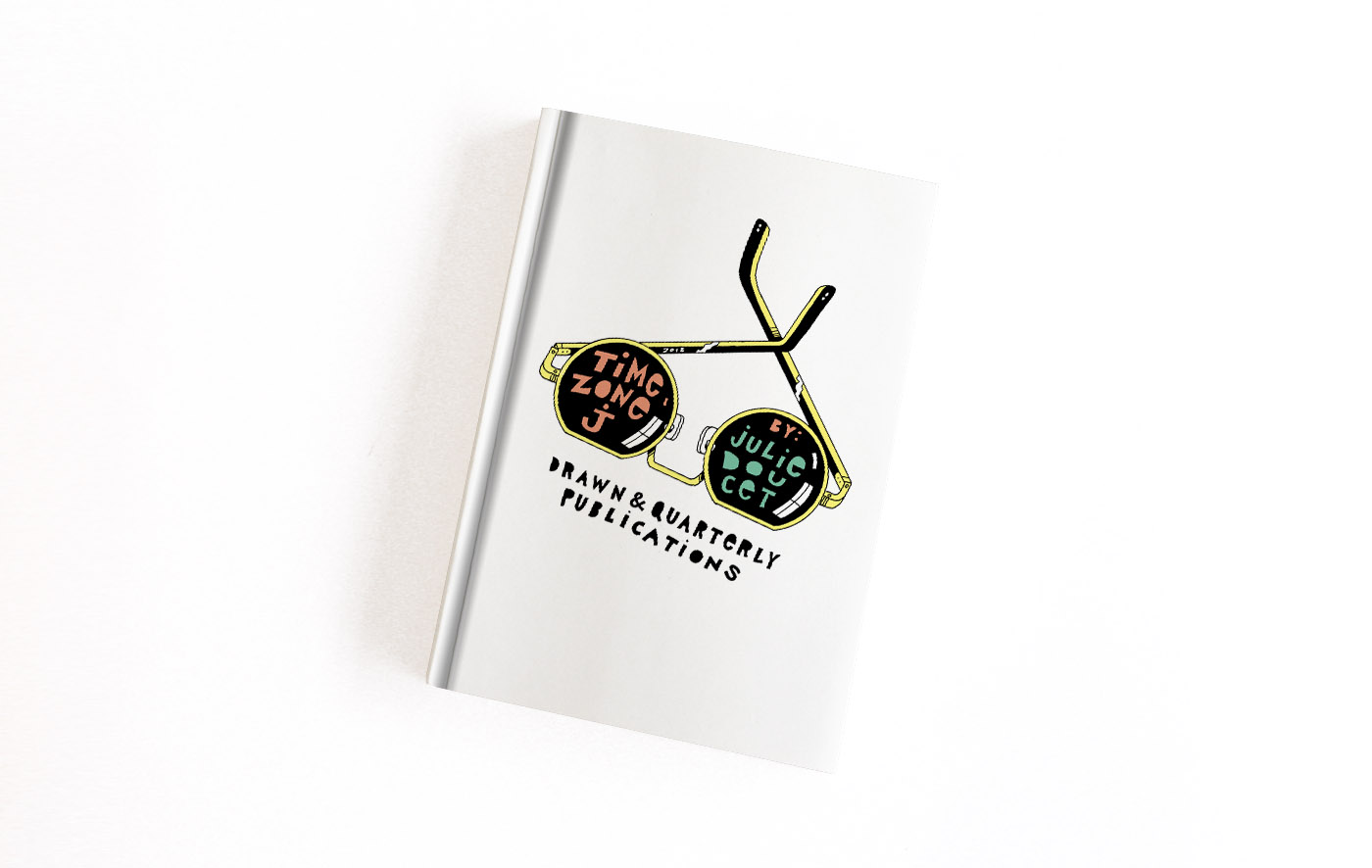 Time Zone J
by Julie Doucet
After years of being in a crowd of men, Julie Doucet returns to comics, creating an alternate universe that foregrounds women. We gaze upon Doucet's memories, now aged fifty-five, and travel with her to France in 1989. Then aged twenty-three, the diary of her whirlwind romance with a soldier met via their mail correspondence highlights a time and place of high-emotion and passion.
In stores March 2022! $34.95 CAD & $29.95 USD / 8.4 X 5 / 144 pgs / B&W / Hardcover / 9781770464988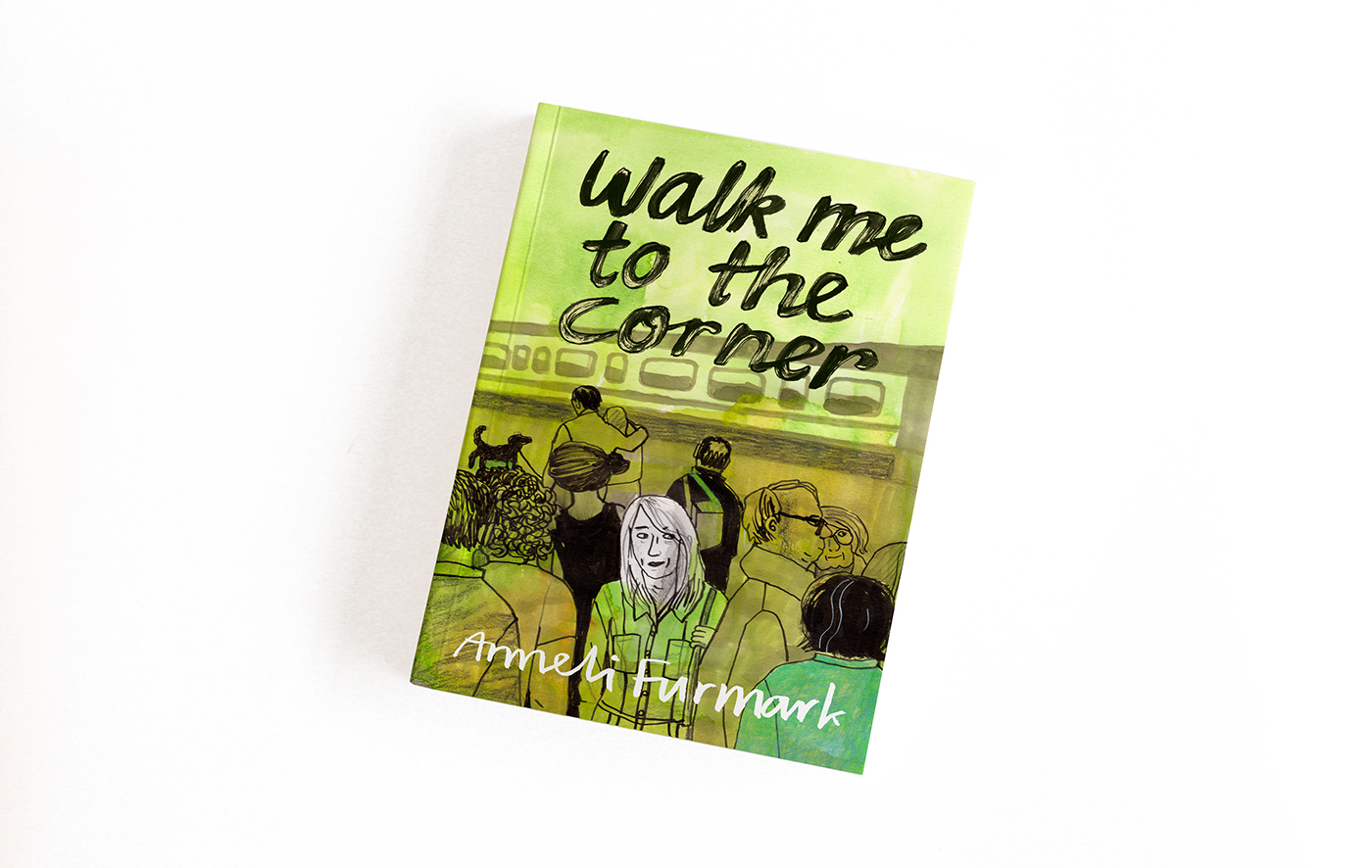 Walk Me to the Corner
by Anneli Furmark, translated by Hanna Stromberg
Elise is in her mid-fifties and is satisfied with life. But the moment she sees Dagmar, she's entranced. Both happily married, there's trepidation, but they can't resist, changing the course of Elise's stable and consistent life forever. Walk Me to the Corner is a gorgeous portrait of desire and heartbreak, and the painful gamble the heart sometimes choses in spite of the mind.
In stores March 2022! $29.95 CAD % $24.95 USD / 6.1 X 8.4 / 232 pgs / 4-COL / Paperback / 9781770464940
APRIL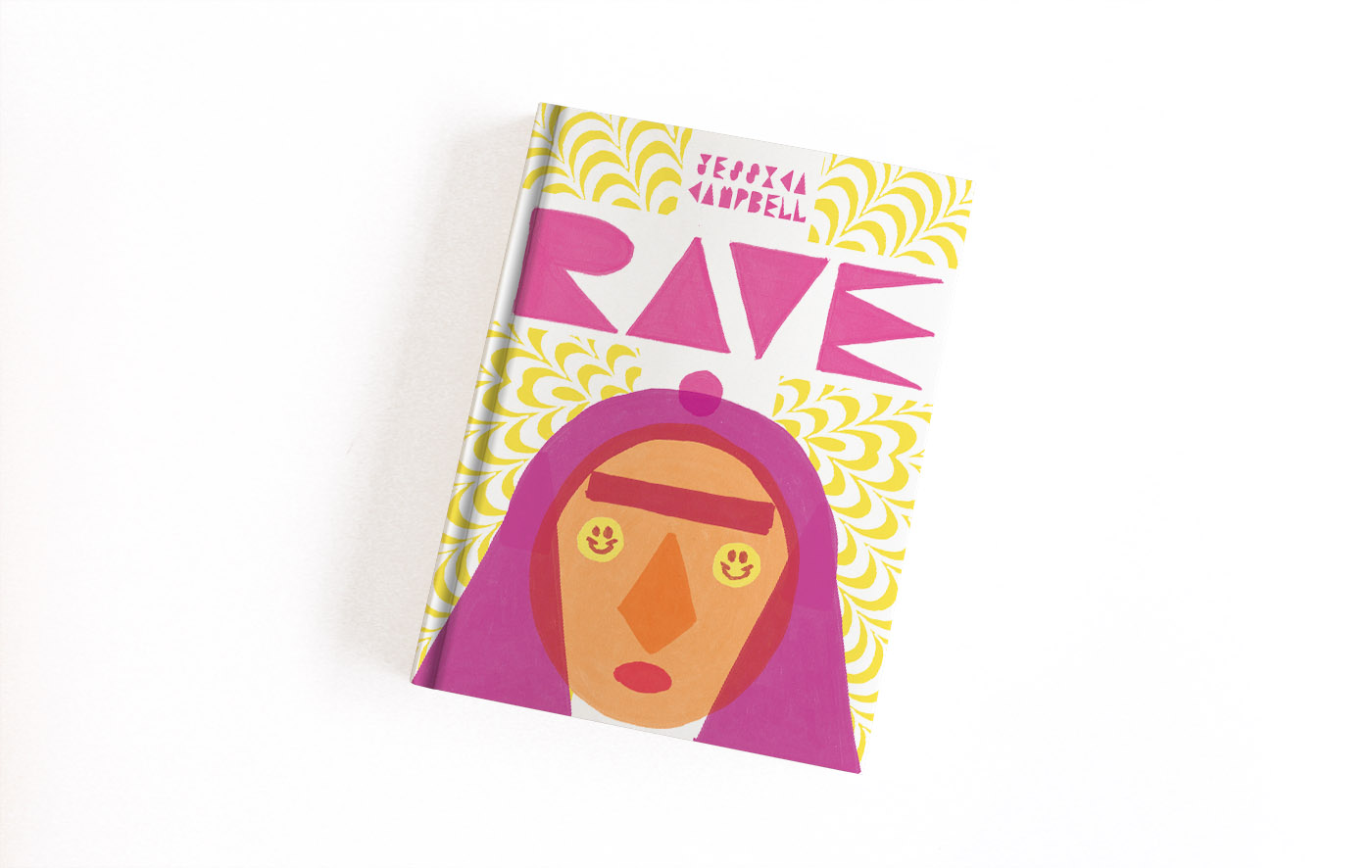 Rave
by Jessica Campbell
Jessica Campbell aims her darkly humorous gaze to the 2000s. Lauren is a teenager and a devout member of an evangelical church who, upon experiencing her first queer encounter, is thrown into a crisis of faith and sexuality. Rave is a queer coming of age story, complete with secret cigarettes, gross gym teachers and a lot of church.
In stores April 2022! $24.95 CAD & $21.95 USD / 5 X 6.5 / 200 pgs / B&W / Hardcover / 9781770464605
That's all for now. Thanks for reading!