And now, onto the spring list! We have a lot of great stuff coming your way, world! So get ready for new work from Chester Brown, Julie Doucet, Lisa Hanawalt, Keith Jones, Shigeru Mizuki, Anouk Ricard, Tove Jansson, and a very special reprint of a Daniel Clowes book.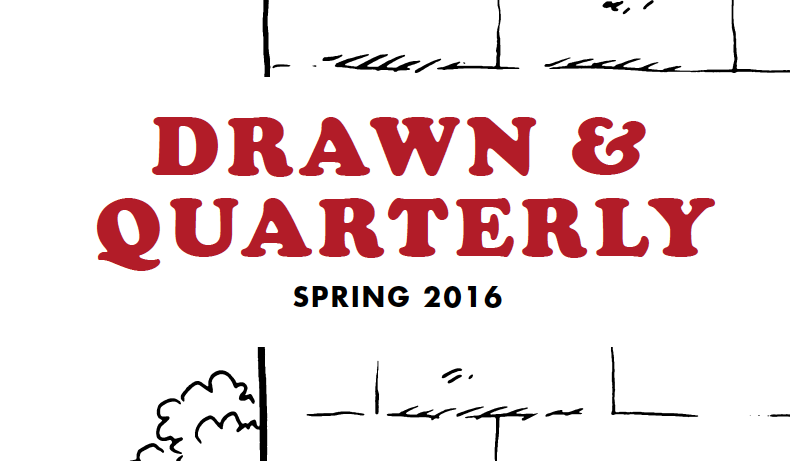 And now, onto the spring list! We have a lot of great stuff coming your way, world! So get ready. And remember to click through on any title for full copy or a PDF excerpt. If you skipped out on yesterday's blog post, here's our winter list.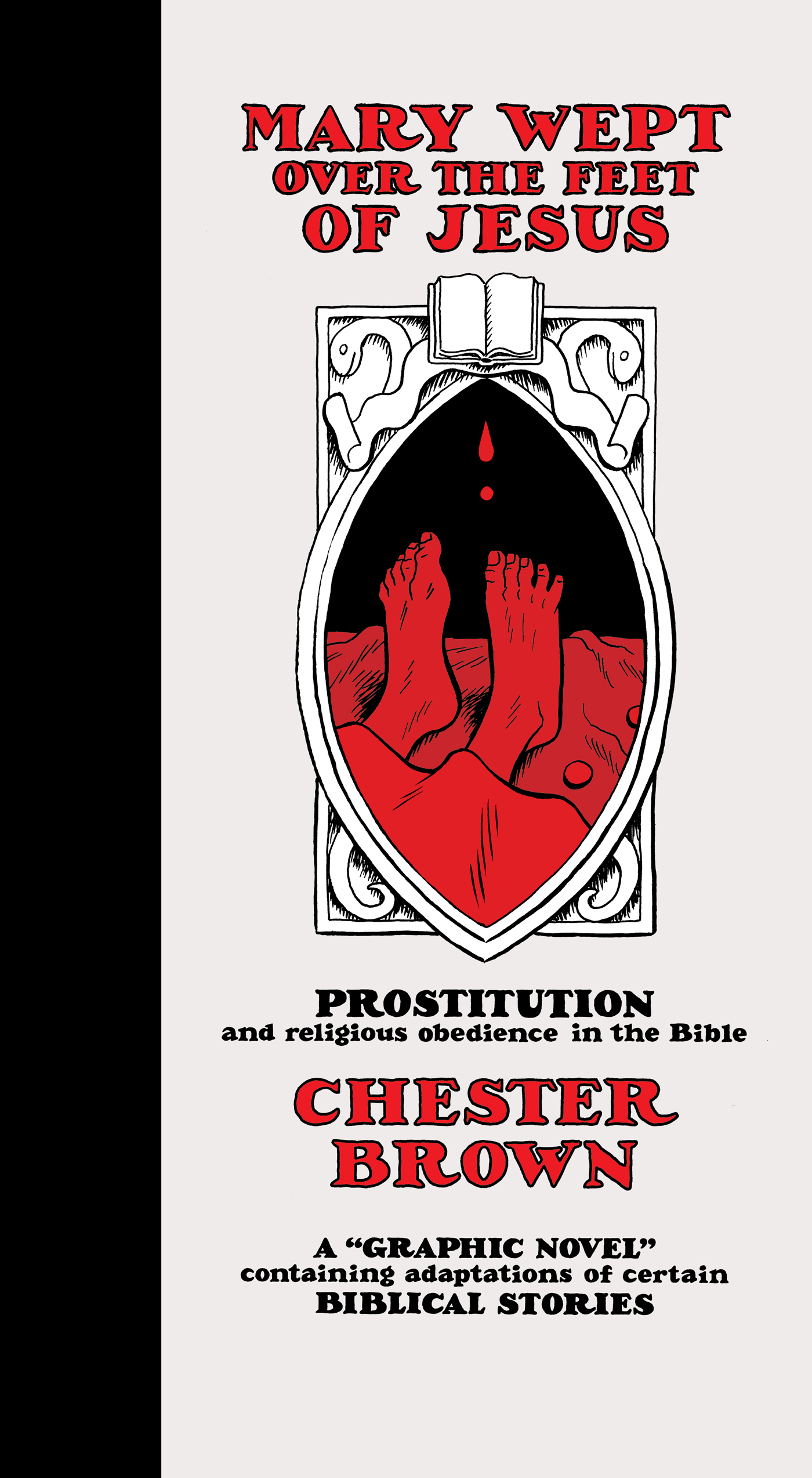 MARY WEPT OVER THE FEET OF JESUS by Chester Brown – in stores April 12, 2016
Nine stories from the Bible, told as only Chester can tell them. Tremendously readable, Mary Wept Over the Feet of Jesus has a thesis that is fascinating and sure to be controversial. I think those two subtitles provide a lot of context, too.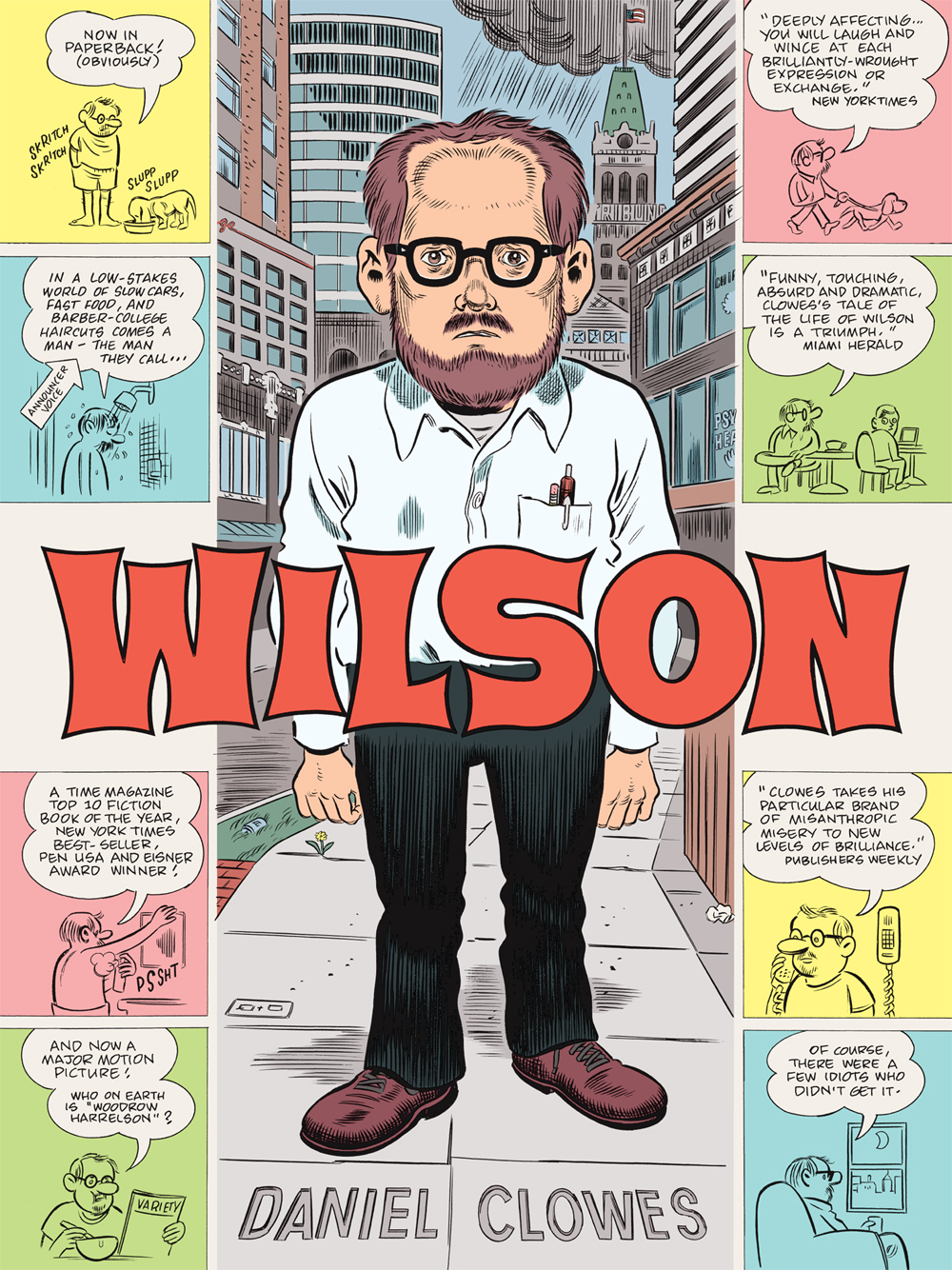 WILSON by Daniel Clowes – in stores spring 2016
No big deal, y'all, but they're making a pretty fancy movie out of Wilson and I, for one, cannot wait. Look for this gorgeous paperback (complete with an absurdly amazing new cover design) to hit stores around the time that Mr. Harrelson's face appears on the big screens.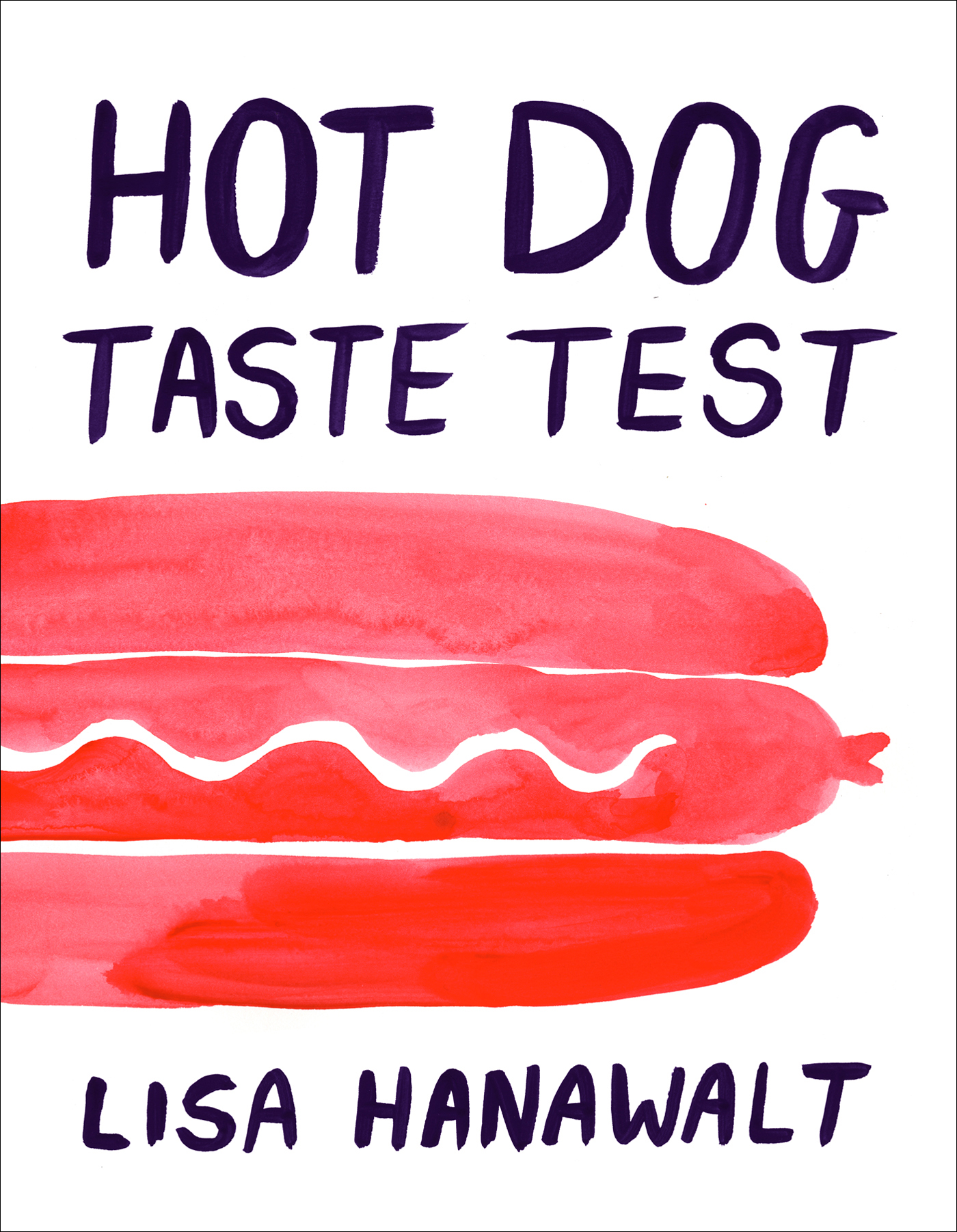 HOT DOG TASTE TEST by Lisa Hanawalt – in stores June 14, 2016
Lisa Hanawalt does it again. Hot Dog Taste Test collects and expands on Lisa Hanawalt's columns for Lucky Peach magazine. Gorgeous spreads of watercoloured weirdness alongside an essay about being a carnivore but also loving horses alongside her James Beard Award-winning comic strip about shadowing Wylie Dufresne. Plus more, including previously-unpublished material. I can't wait for y'all to start chuckling.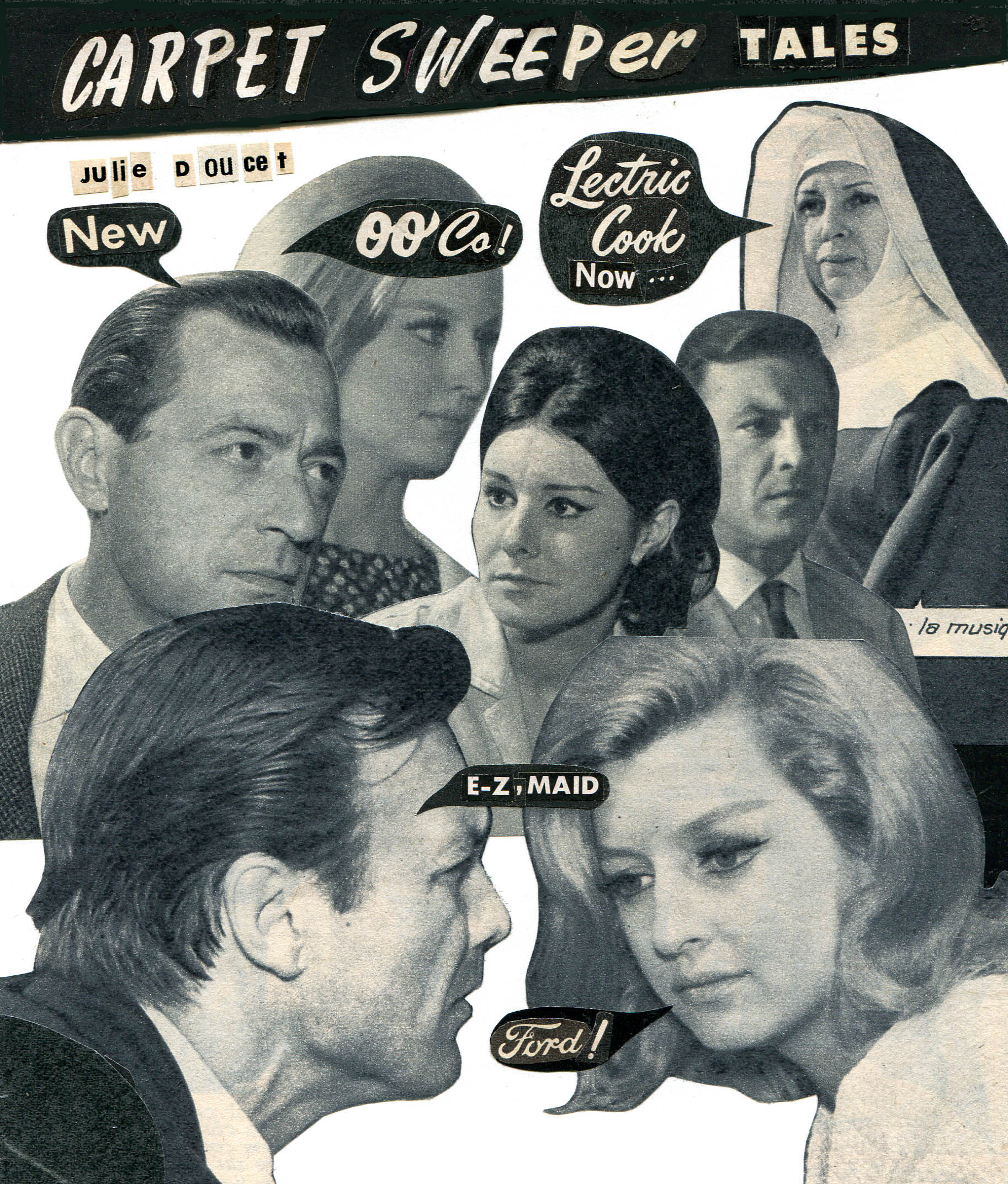 CARPET SWEEPER TALES by Julie Doucet – in stores March 29, 2016
What an honour it is to be publishing this new work by Julie Doucet! This is a series of somewhat abstract short stories in collaged photo-comic form. Using vintage women's and home decorating magazines, Doucet creates a world all her own, where dialogues about love, travel, and vaccuum cleaners overlap.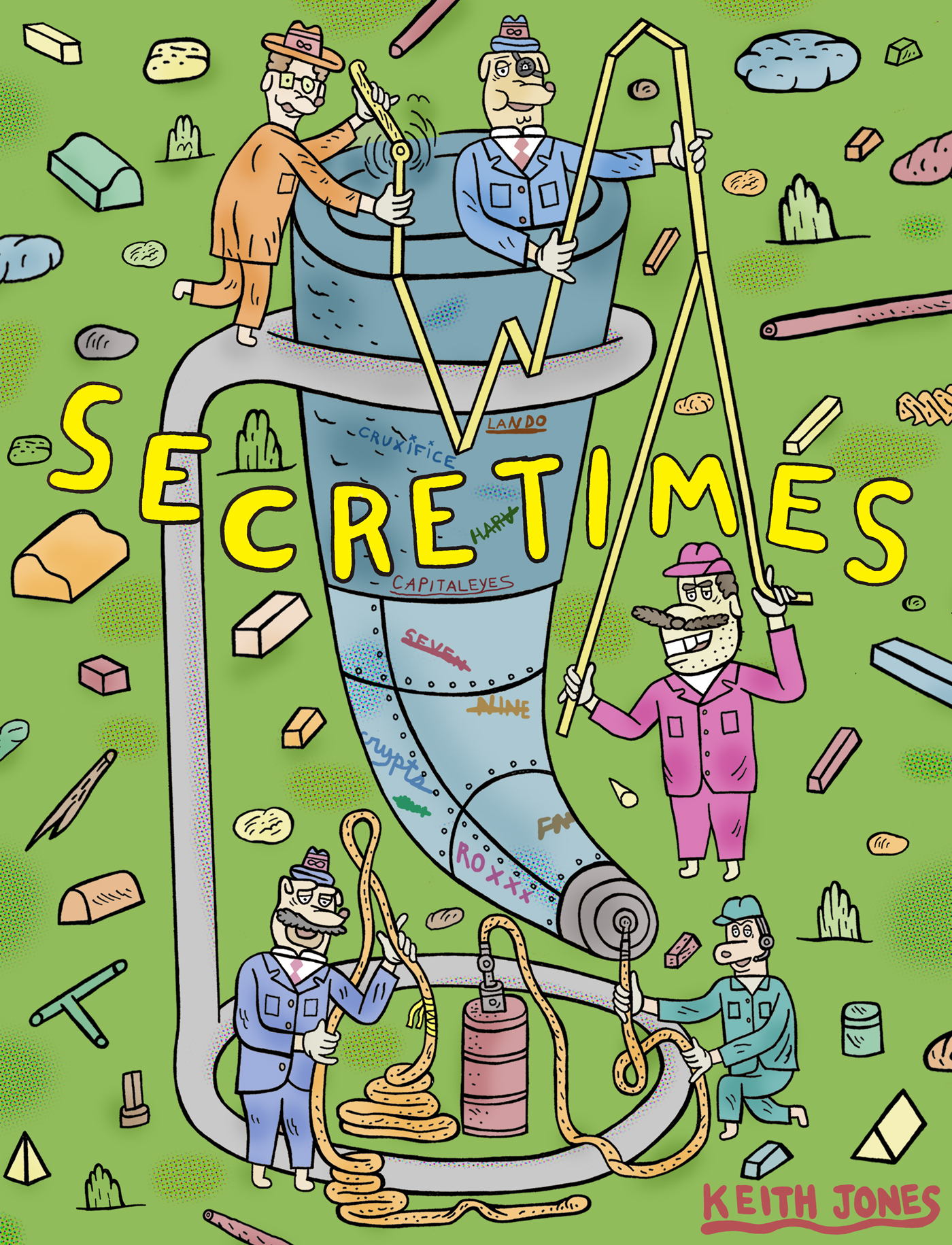 SECRETIMES by Keith Jones – in stores May 3, 2016
Keith Jones returns with a narrative about a world of dizzying corporate greed and shocking disregard for the poor. As you might expect if you had the delight of reading Keith's previous book with us, Catland Empire, we encounter this world through the eyes of an anthropomorphized pigeon and his elephant buddy who are quickly swept up in dastardly plots and attacked by deadly science fiction machines.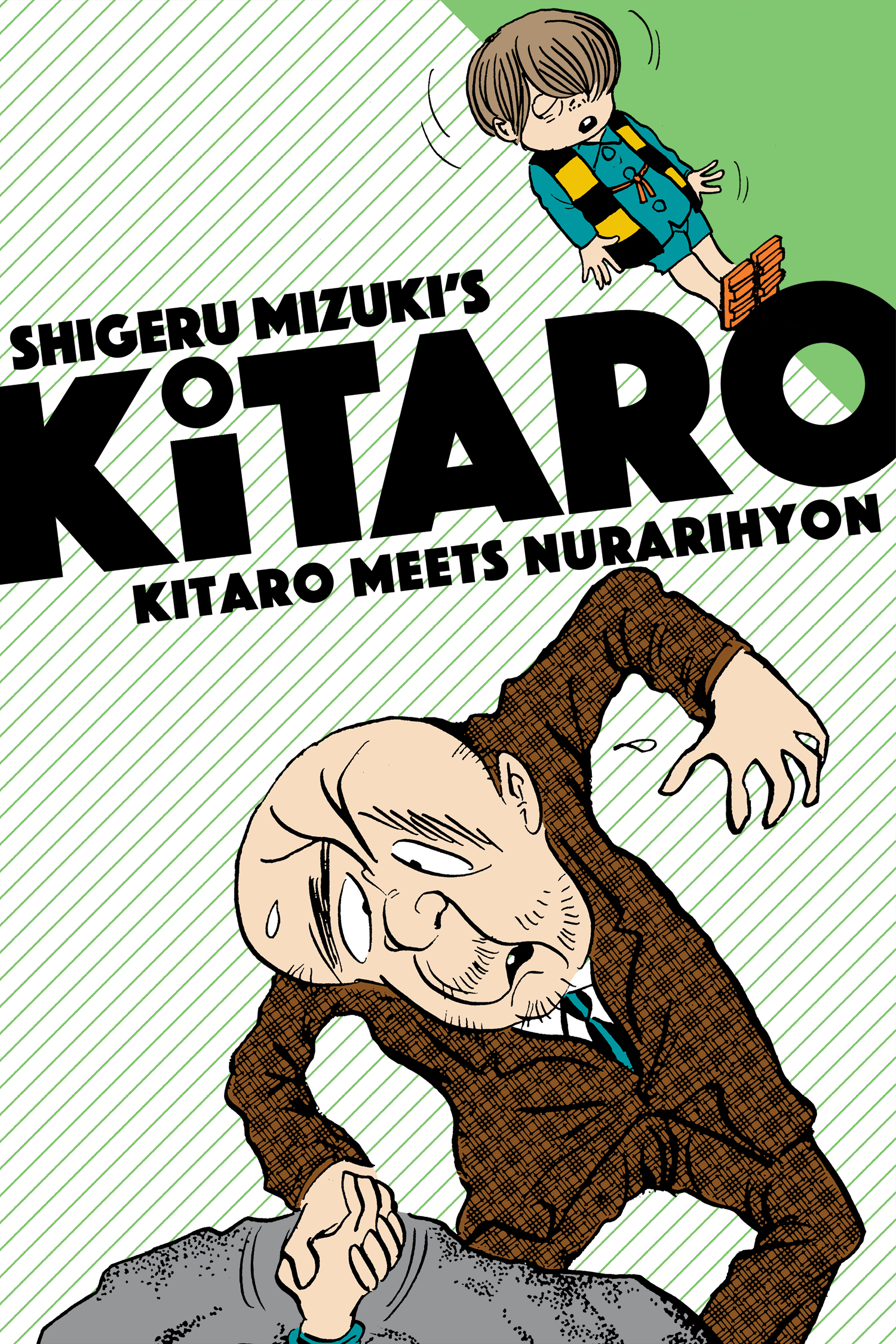 KITARO MEETS NURARIHYON by Shigeru Mizuki, translated by Zack Davisson – in stores July 19, 2016
Another selection of classic Kitaro stories, including the titular one, in which Kitaro and his father Medama Oyaji face off against the self-styled Yokai Supreme Commander known as Nurarihyon. In addition to over 150 pages of never-before-seen (in English, anyway!) Kitaro comics, this volume features "Yokai Files" that introduce Japan's folklore monsters and a "History of Kitaro" essay by our wonderful Mizuki translator Zack Davisson.
CLUB LIFE IN MOOMINVALLEY by Tove Jansson – in stores May 17, 2016
After being told that only "rebel fathers" can be admitted to Moominpappa's new club–the Knights of the Catapult–Moominmamma defiantly decides to join a club of her own… but it turns out to be a bunch of gangsters. I don't know about you, but I love a story that focuses on Moominmamma. More Moominmamma, svp.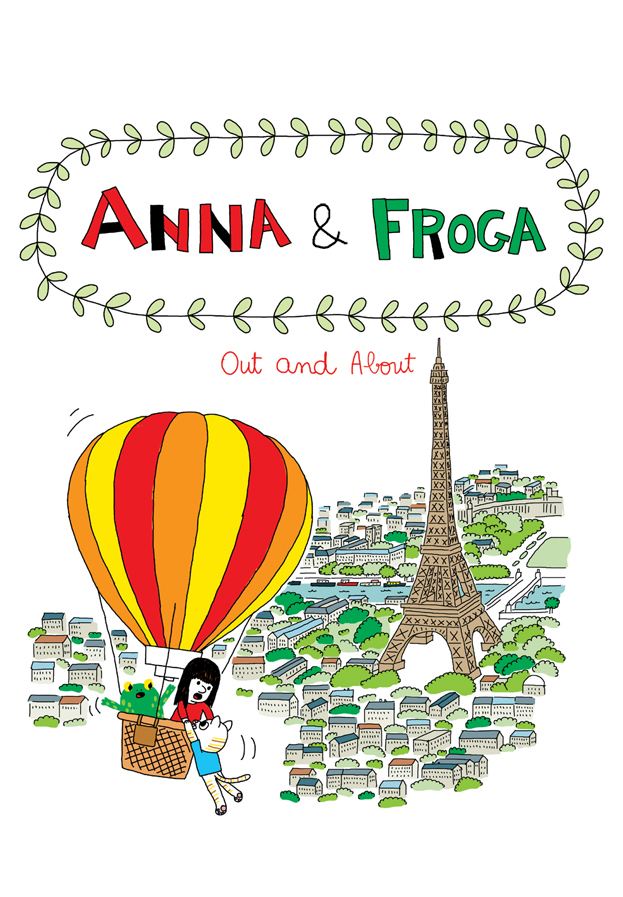 ANNA & FROGA: OUT AND ABOUT by Anouk Ricard, translated by Helge Dascher – in stores June 21, 2016
This is the final volume of the Anna & Froga series, and we're sad to see the end, but it is a great conclusion. Anna, Froga, Christopher, Bubu, and Ron take a trip to Paris (complete with a Parisian-sized apartment), craft homemade Christmas presents, and get to know the vampire next door.