Good morning, internet! Have we got a fall 2015 catalog for you to look at today, featuring Adrian Tomine, Kate Beaton, Shigeru Mizuki, Brian Chippendale, Seiichi Hayashi, Leanne Shapton, Guy Delisle, and more! Clicking on any cover image will take you to that book's page, complete with copy and book excerpt.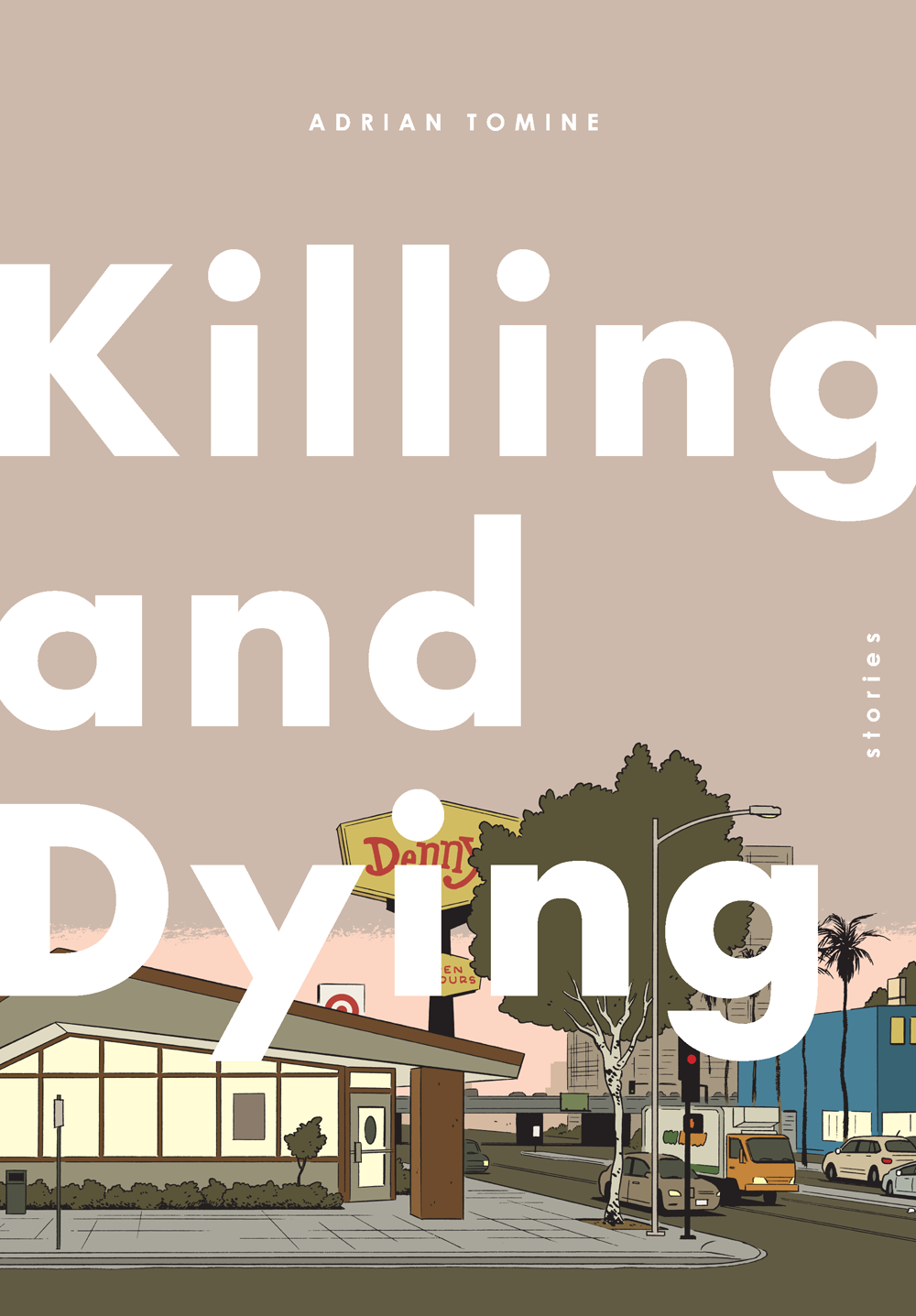 Good morning, internet! Have we got a fall 2015 catalog for you to look at today! If you prefer your catalogs as PDFs, just click here. Otherwise, clicking on any cover image will take you to that book's page, complete with copy and book excerpt.
KILLING AND DYING BY ADRIAN TOMINE
In stores October 6, 2015
Has anyone got the gift for writing modern America the way Adrian Tomine does? Petty anxieties, struggles with cancer, pretentious art-making – he captures it all, deftly, and often with a wry, dark humor. Interview with Adrian at the New Yorker about the book!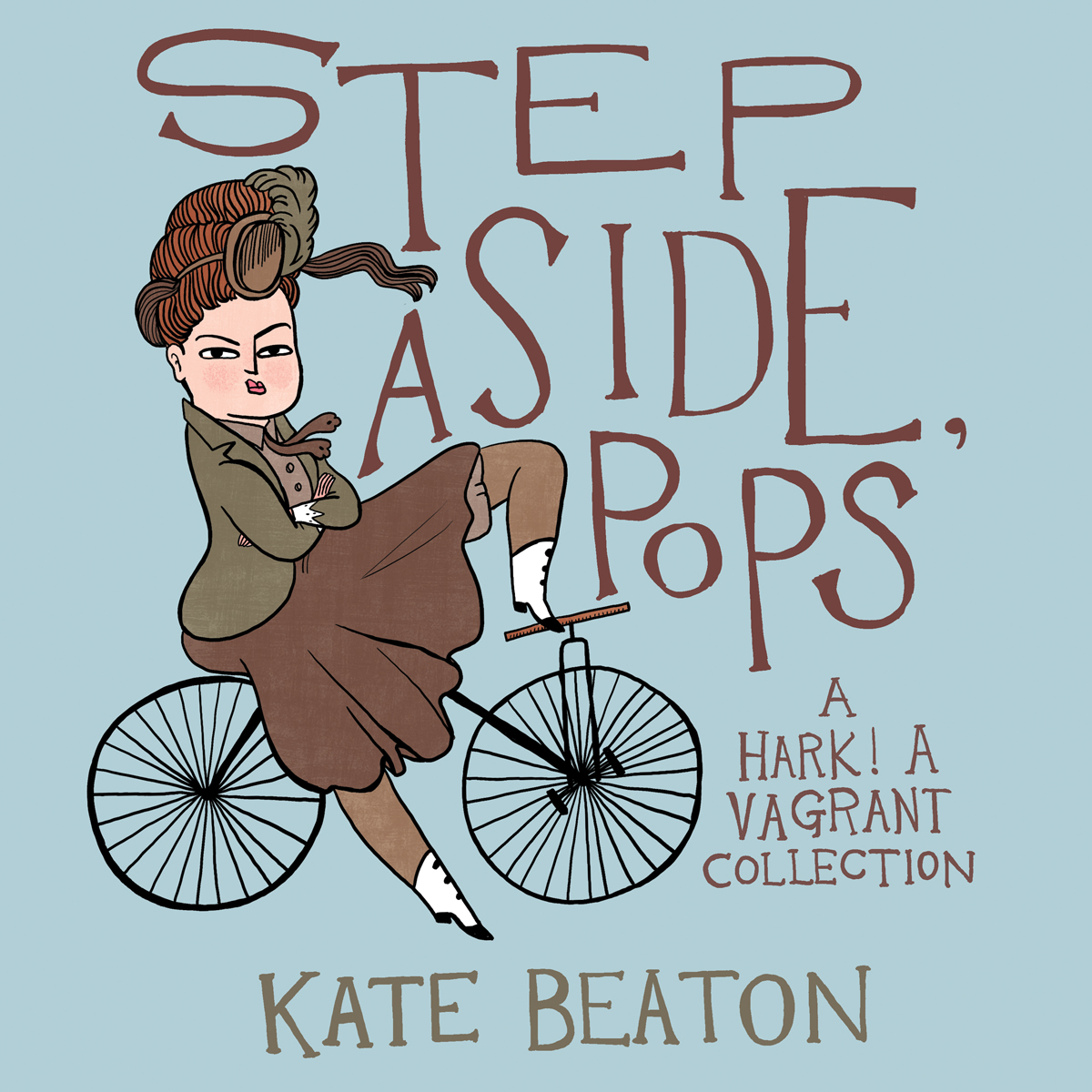 STEP ASIDE, POPS: A HARK! A VAGRANT COLLECTION BY KATE BEATON
In stores September 15th, 2015
Kate Beaton's incisively hilarious comics and perfectly placed linework are back and better than ever! I know all of us have been craving a fresh dose of hunky dreamboats, terrifying feminists-in-the-closet, and devastating lit crit as only Kate Beaton can offer. Interview with Kate regarding Step Aside, Pops at the LA Times!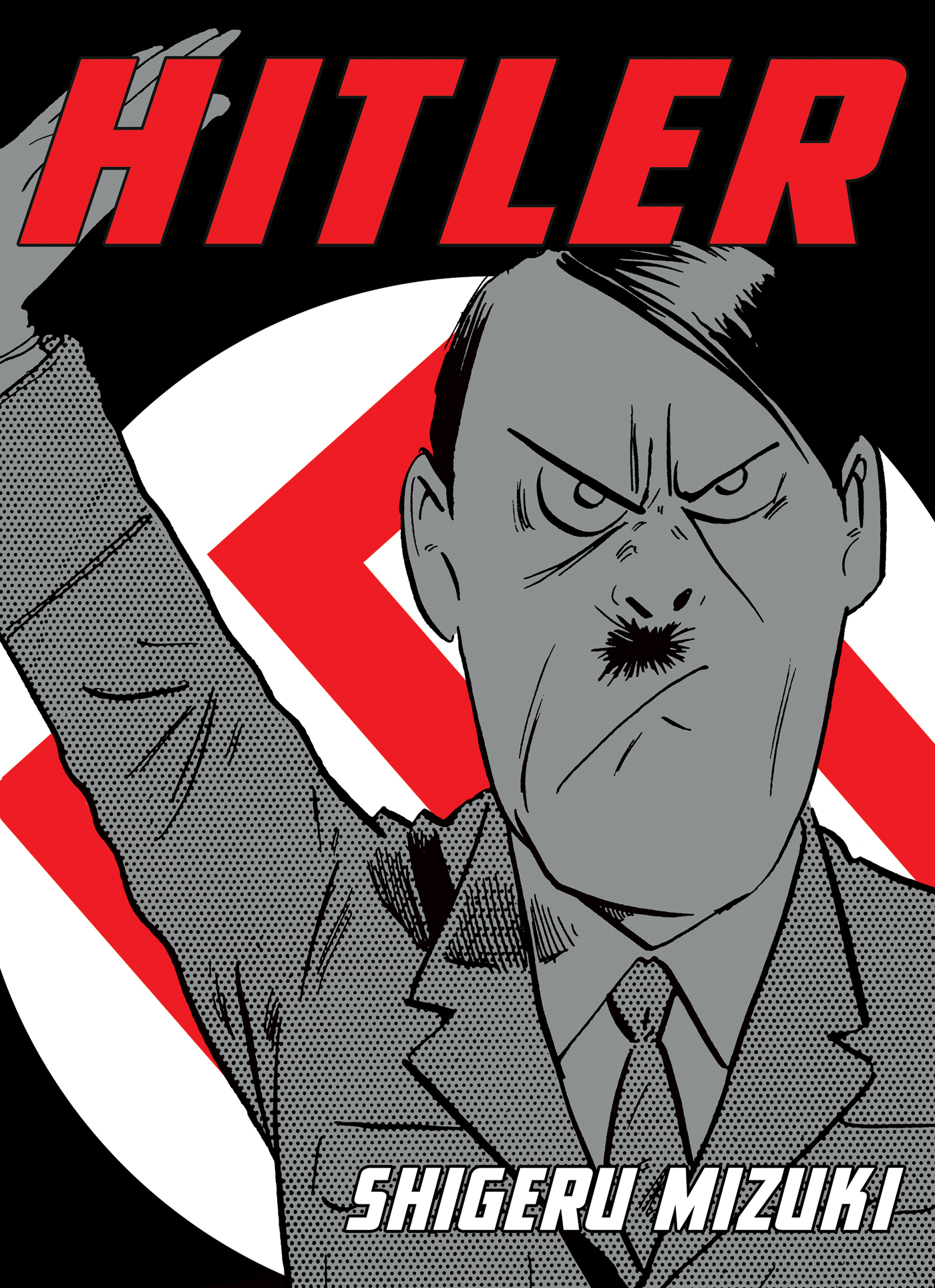 SHIGERU MIZUKI'S HITLER BY SHIGERU MIZUKI
In stores November 2015
One of Japan's most famous cartoonists (who also happens to be a brilliant anti-war advocate) pens a memoir of the twentieth century's most vilified historical figure.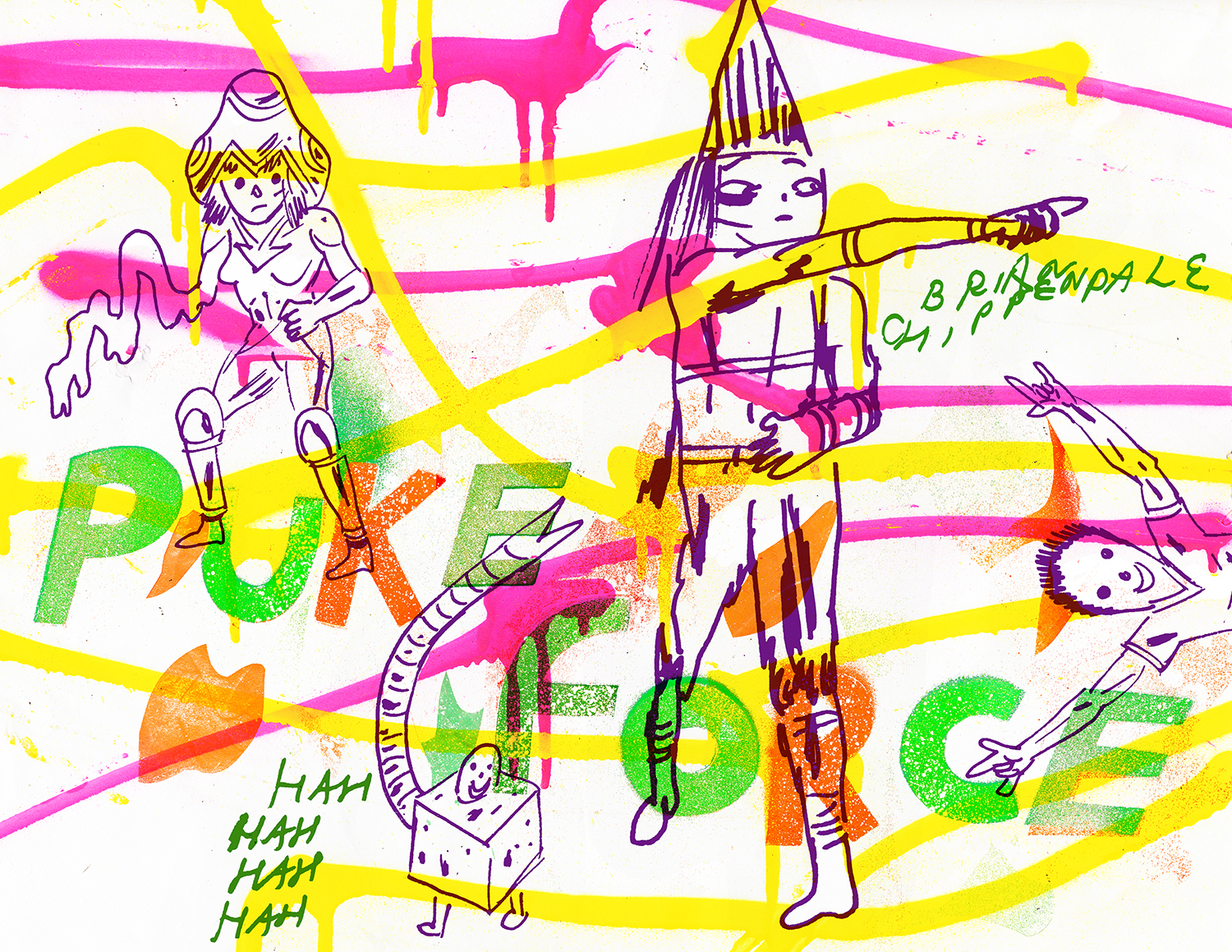 PUKE FORCE BY BRIAN CHIPPENDALE
In stores October 2015
Our first book from Brian Chippendale is a hefty one. Puke Force is a thrumming, dystopic vision of the world as corporate pawn. Social media narcissism; intensely, densely drawn walking (and talking) M&Ms; biker gangs; the hypocrisy of the left; a bombing in a cafe… Puke Force has it all.
RED COLORED ELEGY BY SEIICHI HAYASHI – NEW PAPERBACK EDITION
In stores August 2015
Red Colored Elegy is about Ichiro and Sachiko, about heartache, artistic ambition, and ambivalence regarding the changes taking place in Japanese society during the 1960s. Its stark lines and lovely formal choices made it hugely influential on contemporary Japanese cartooning. This new edition will have an essay on Hayashi and Red Colored Elegy's legacy by historian Ryan Holmberg.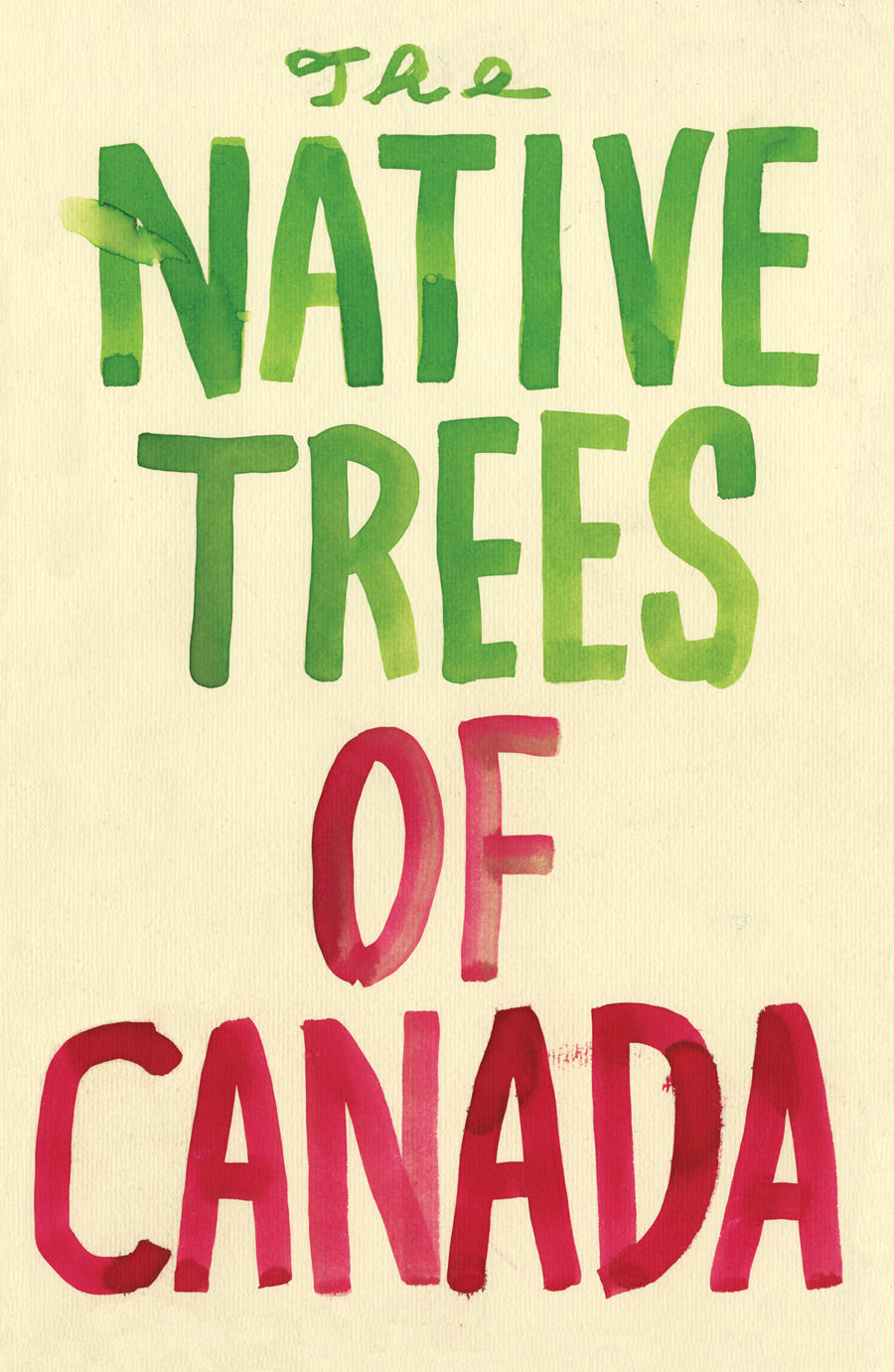 NATIVE TREES OF CANADA: A POSTCARD SET BY LEANNE SHAPTON
In stores August 2015
One of our most popular Petits Livres is back, reincarnated as postcards you can send to your friends or decorate your suddenly-much-classier walls with. Rich watercolor work makes an ineffable portrait of the spirits of these trees.
PIPPI LONGSTOCKING: THE STRONGEST IN THE WORLD! BY ASTRID LINDGREN AND INGRID VANG NYMAN
In stores October 2015
A complete collection of the Ingrid Vang Nyman-drawn, Astrid Lindgren-penned comics, coming out on the seventieth anniversary of the publication of the first Pippi book. I don't think any other illustrator has done Pippi in such a vibrant, alive way.
THE OWNER'S MANUAL TO TERRIBLE PARENTING BY GUY DELISLE
In stores August 2015
The third and final volume of Guy Delisle's parenting advice guides. The Owner's Manual answers the eternal question "which kid do you like better?" but I won't be spoiling the answer here!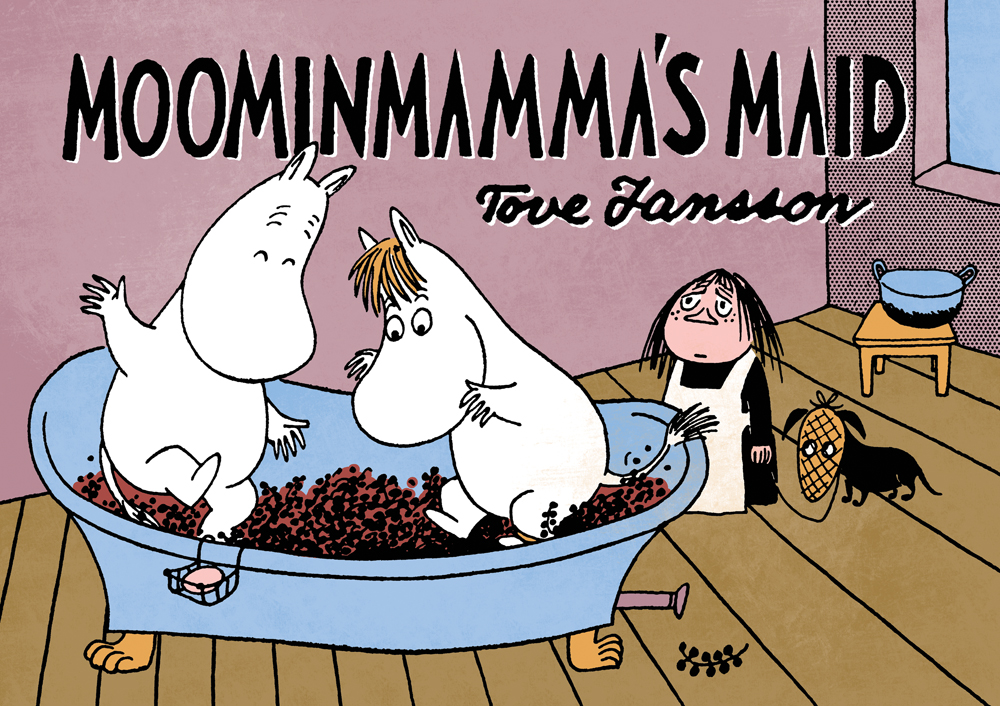 MOOMINMAMMA'S MAID BY TOVE JANSSON
In stores November 2015
When Mrs. Fillyjonk moves in next door, she tries to teach the Moomins to be respectable, and, you guessed it, highjinks ensue! Ain't this cover tasteful?
And that's all she wrote for fall 2015. For more details and info about the books (including specs and pdf excerpts), click through on any cover on this blog post and start getting excited!