We're heating up Winter 2019 with our roster of upcoming releases! Comprised of 7 powerful works, ranging from surreal takes on community-building to biographical odes to feminism, our Winter 2019 list is rife with talent.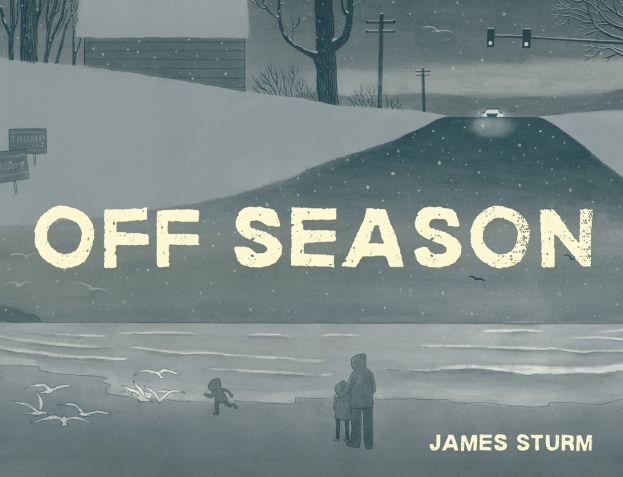 A visceral story about rage, depression, divorce, police, and love, Off Season navigates single parenthood in a tense political climate. Paired with Sturm's brilliant pacing and storytelling gusto, his latest release renders the ordinary extraordinary.
In stores February 2019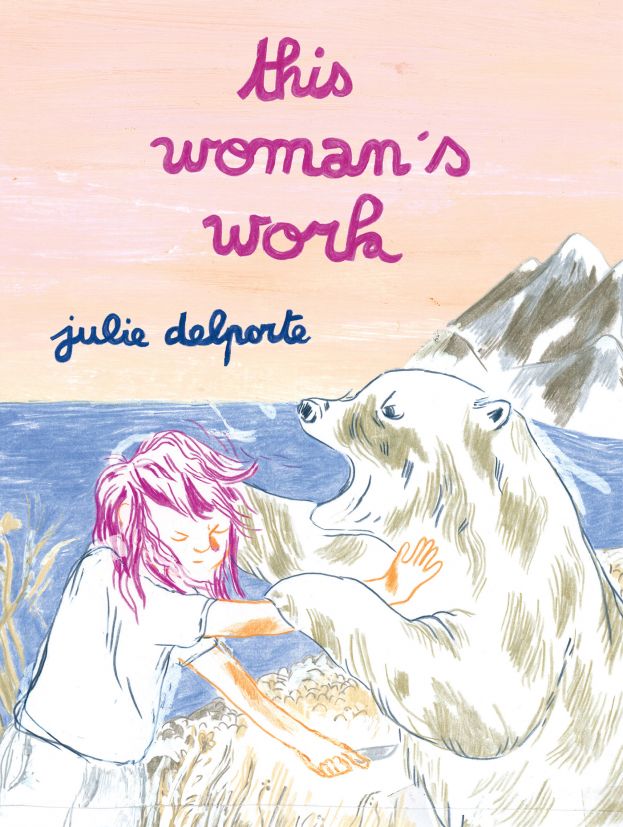 This Woman's Work by Julie Delporte
Our second book with Julie Delporte, This Woman's Work is a profound exploration of the intersections of femininity, womanhood, and creativity. Told through her expressive coloured pencil drawings, Delporte's latest graphic novel is a blend of autobiography and feminist theory from one of our favourite Montreal-based authors.
In stores January 2019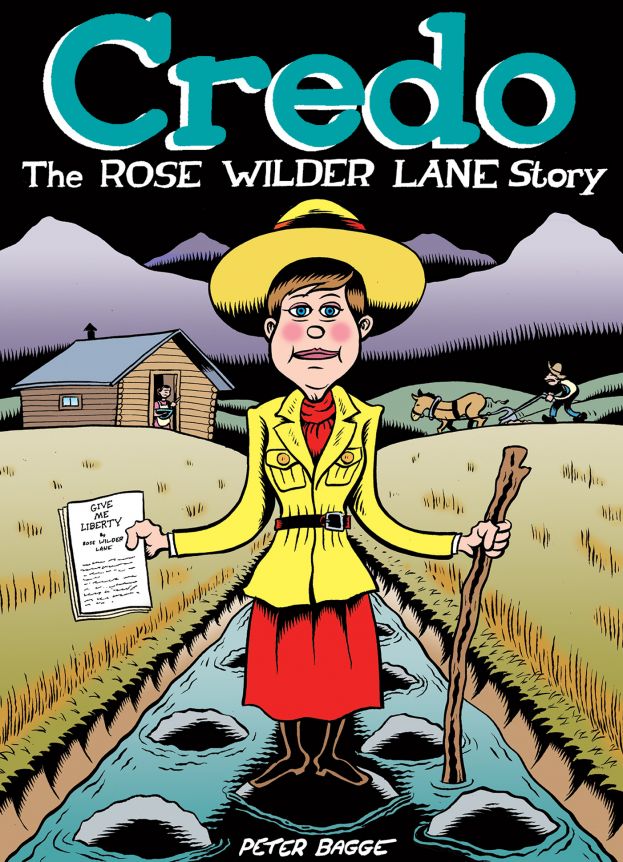 Credo: The Rose Wilder Lane Story by Peter Bagge
Following his wildly successful take on Zora Neale Hurston, Bagge is back with a graphic biography of Rose Wilder Lane: the feminist founder of the Libertarian movement. With his idiosyncratic style, Bagge dives deep into a life rarely explored.
In stores April 2019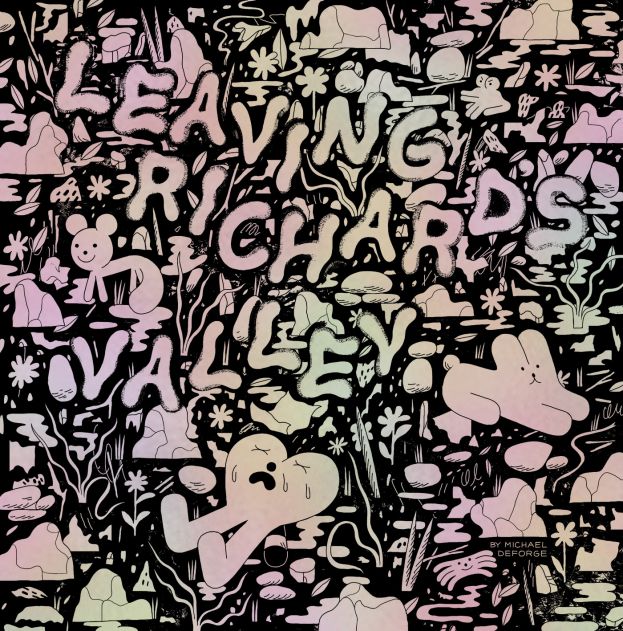 Leaving Richard's Valley by Michael DeForge
The printed and bound version of DeForge's popular, Slate Cartoonist Prize winning web series! Leaving Richard's Valley begins as a simple hero's quest and grows into a much larger commentary on gentrification, the failings of our urban environment, and how we make community in a capitalist society.
In stores March 2019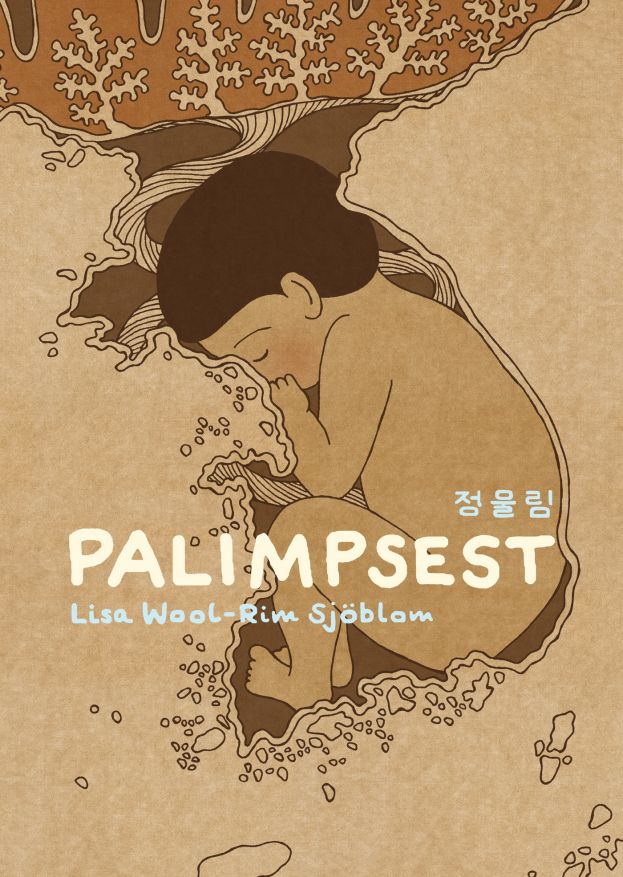 Palimpsest by Lisa Wool-Rim Sjöblom
An autobiographical tale on growing up as a Swedish adoptee with South Korean heritage, Lisa Wool-Rim Sjöblom explores very personal, and rarely-explored territory. Investigating her past in order to understand her future, Palimpsest is a stunning take on the graphic memoir.
In stores February 2019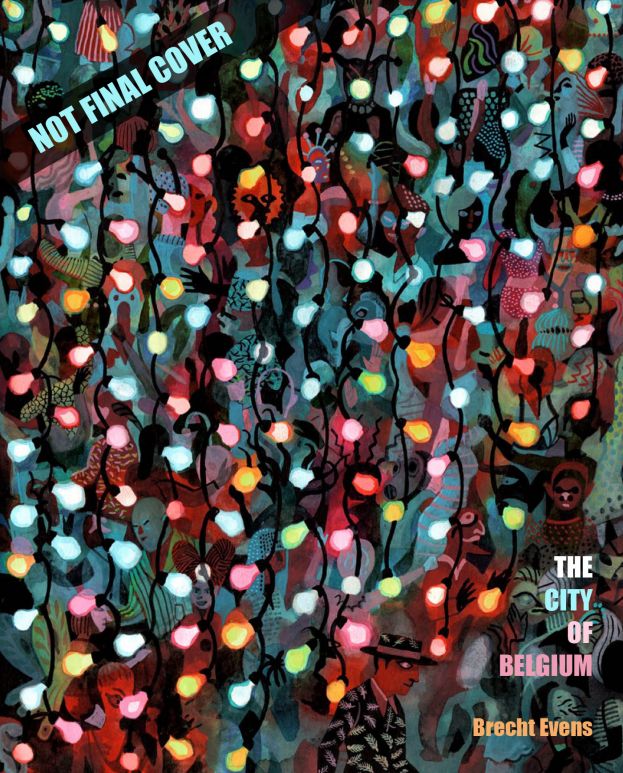 The City of Belgium by Brecht Evens
Evens is back with a deep dive into the underbelly of a city. Using his trademark, swirling watercolours, The City of Belgium pulsates with life as the author guides you through party after party; the come-down being even more interesting than the high.
In stores April 2019
Walt & Skeezix 1933-1944 by Frank King
Behold! A new era of Walt & Skeezix, bound by us for your reading pleasure. The last of our winter list, 1933-1944 compiles the classic Frank King panels that still make us swoon.
In stores January 2019