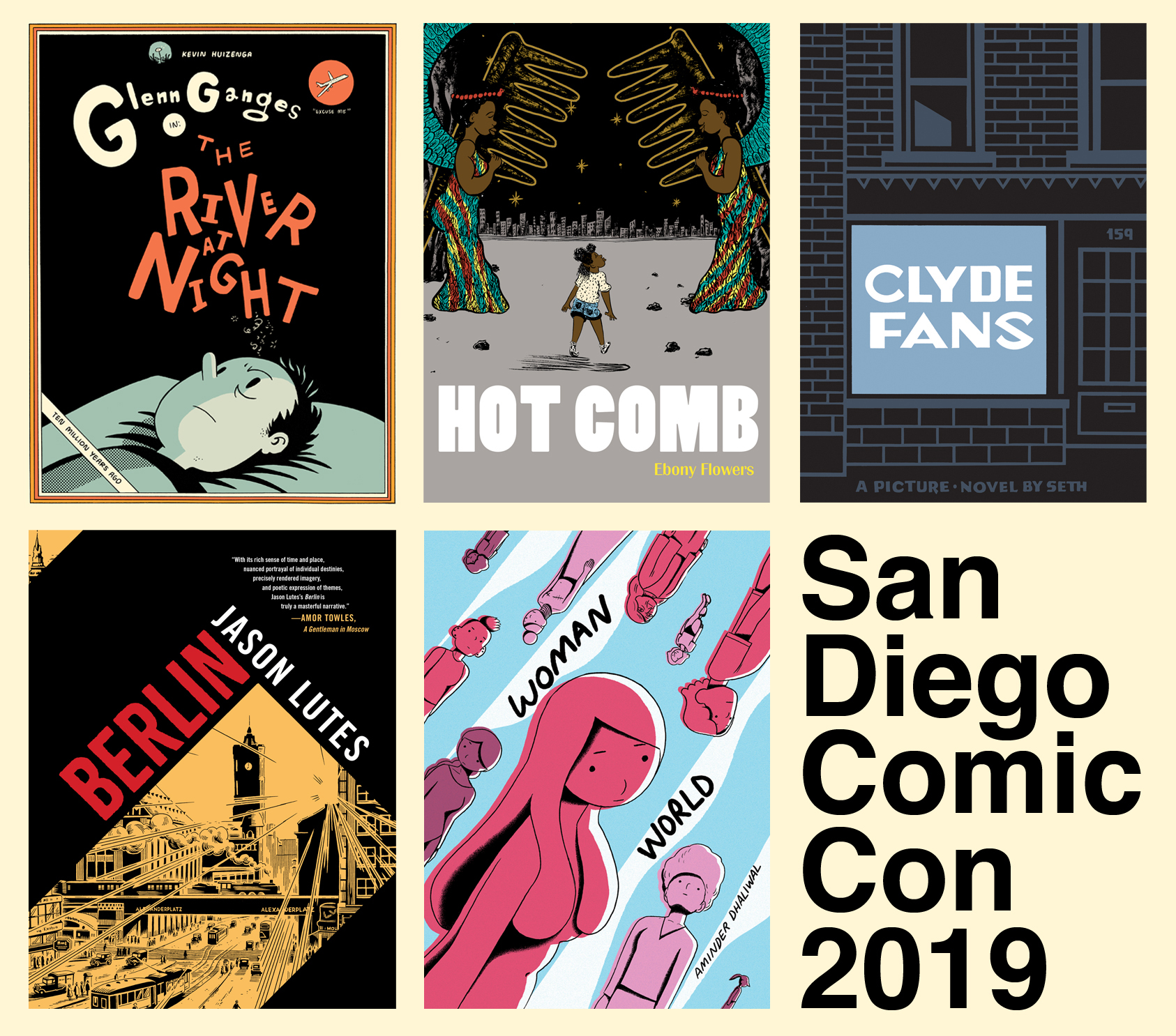 SDCC 2019 is happening… this week! Our complete programming and signing schedule can be found HERE for all of your planning needs.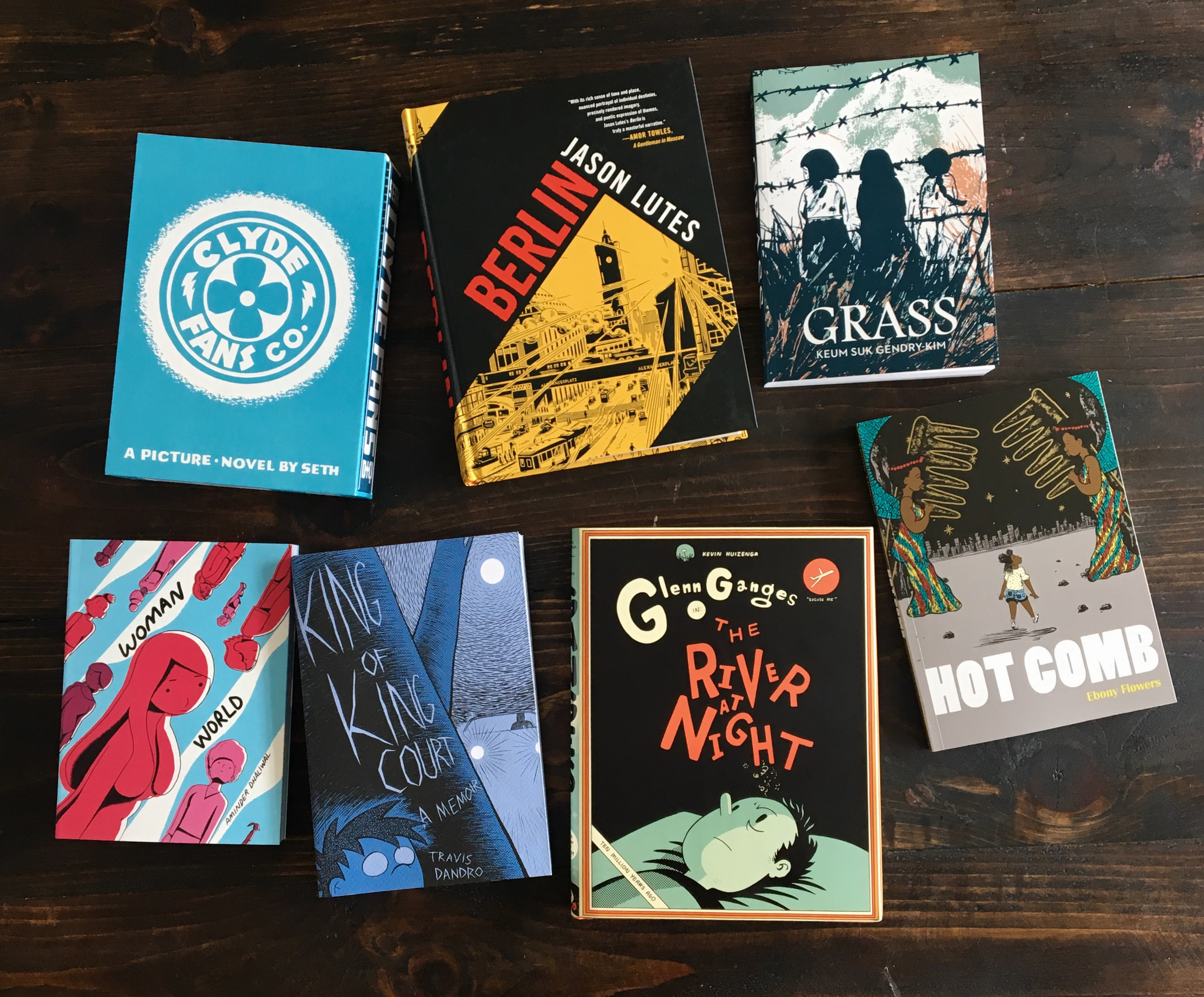 As always, D+Q will be bringing some pretty exciting and exclusive stuff to booth 1629. This year, we have QUITE the impressive signing roster; come meet Aminder Dhaliwal (Woman World), Ebony Flowers (Hot Comb), Jason Lutes (Berlin), and Seth (Clyde Fans)!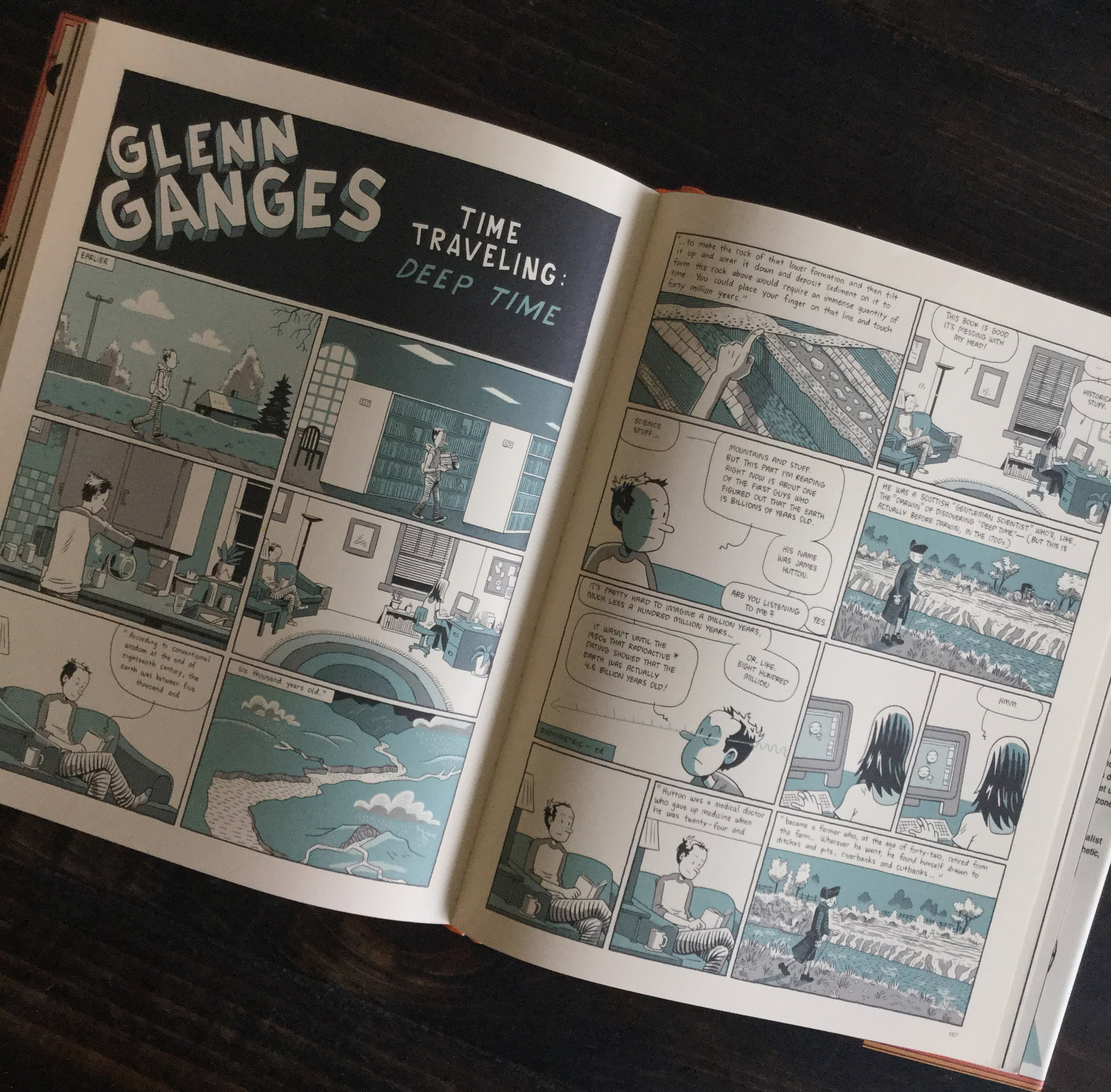 Kevin Huizenga will also be signing at SDCC debuting The River at Night, which Publishers Weekly calls "unexpectedly poignent, and occasionally magical."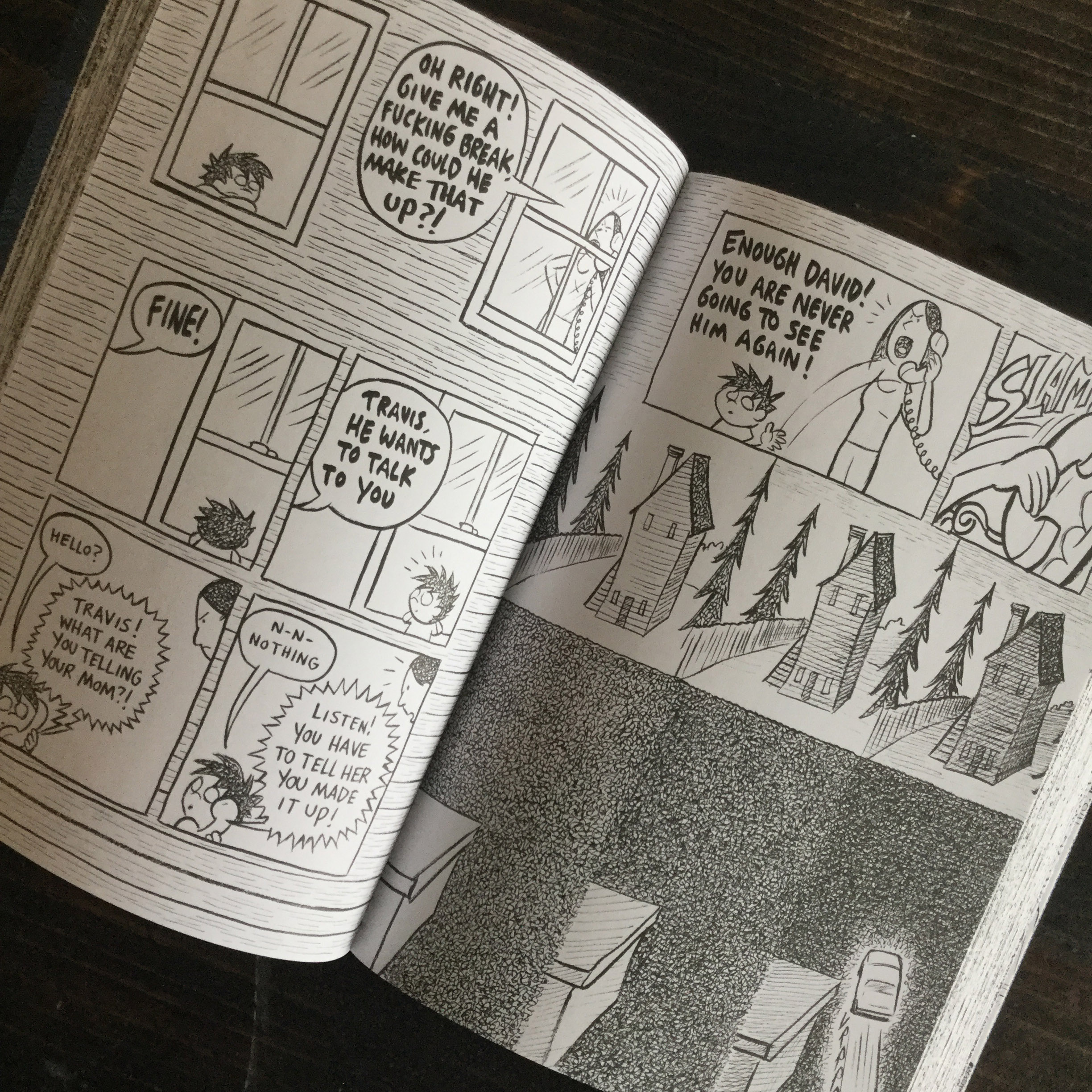 Other debuts include Travis Dandro's highly anticipated debut memoir, King of King Court. "King of King Court brims with equal parts existential terror and profound, complex love." – Lauren Groff, Florida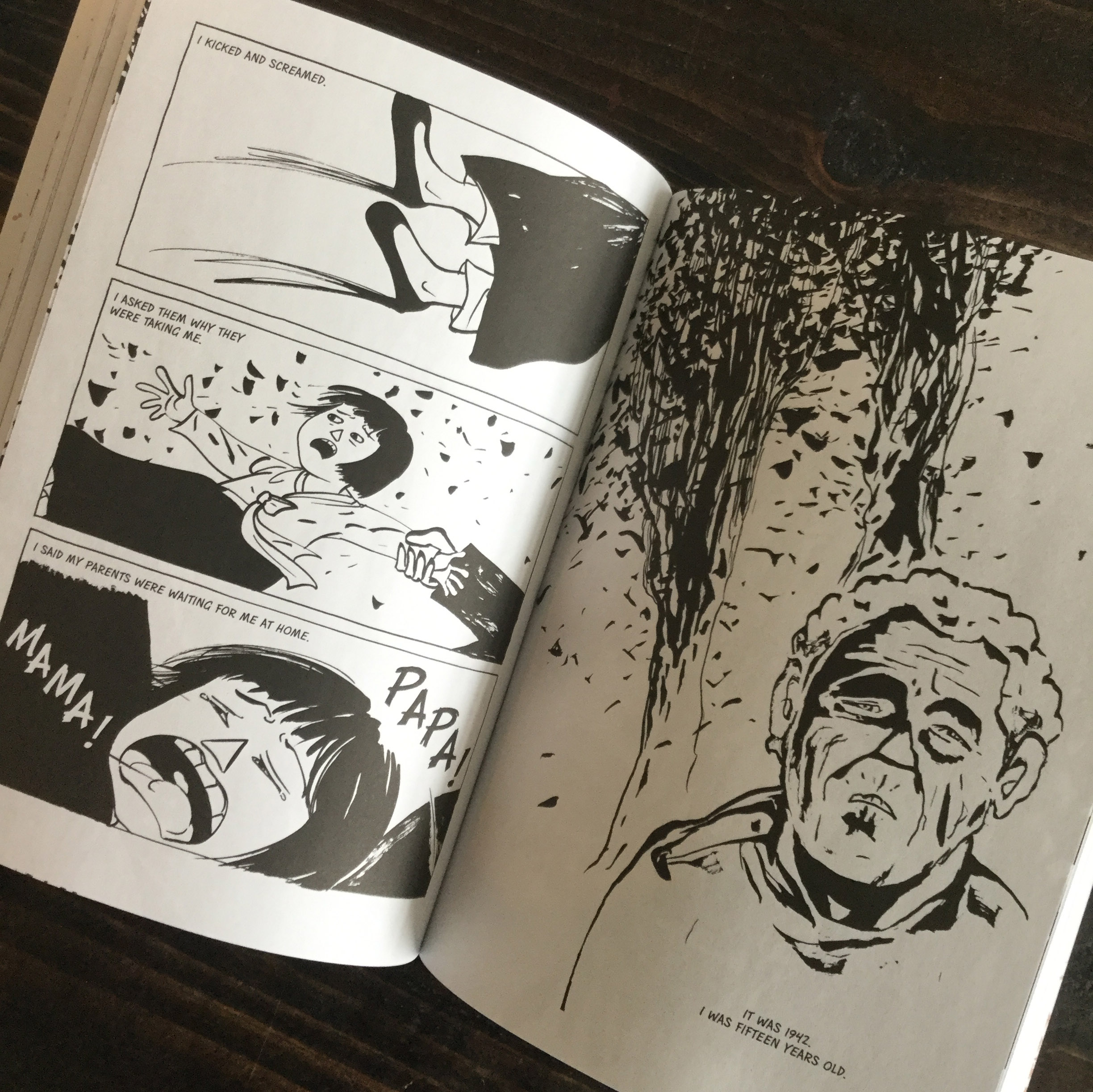 As well as Keum Suk Gendry-Kim's, Grass, "a heart rendering nonfiction tale of wartime Korea." – Bustle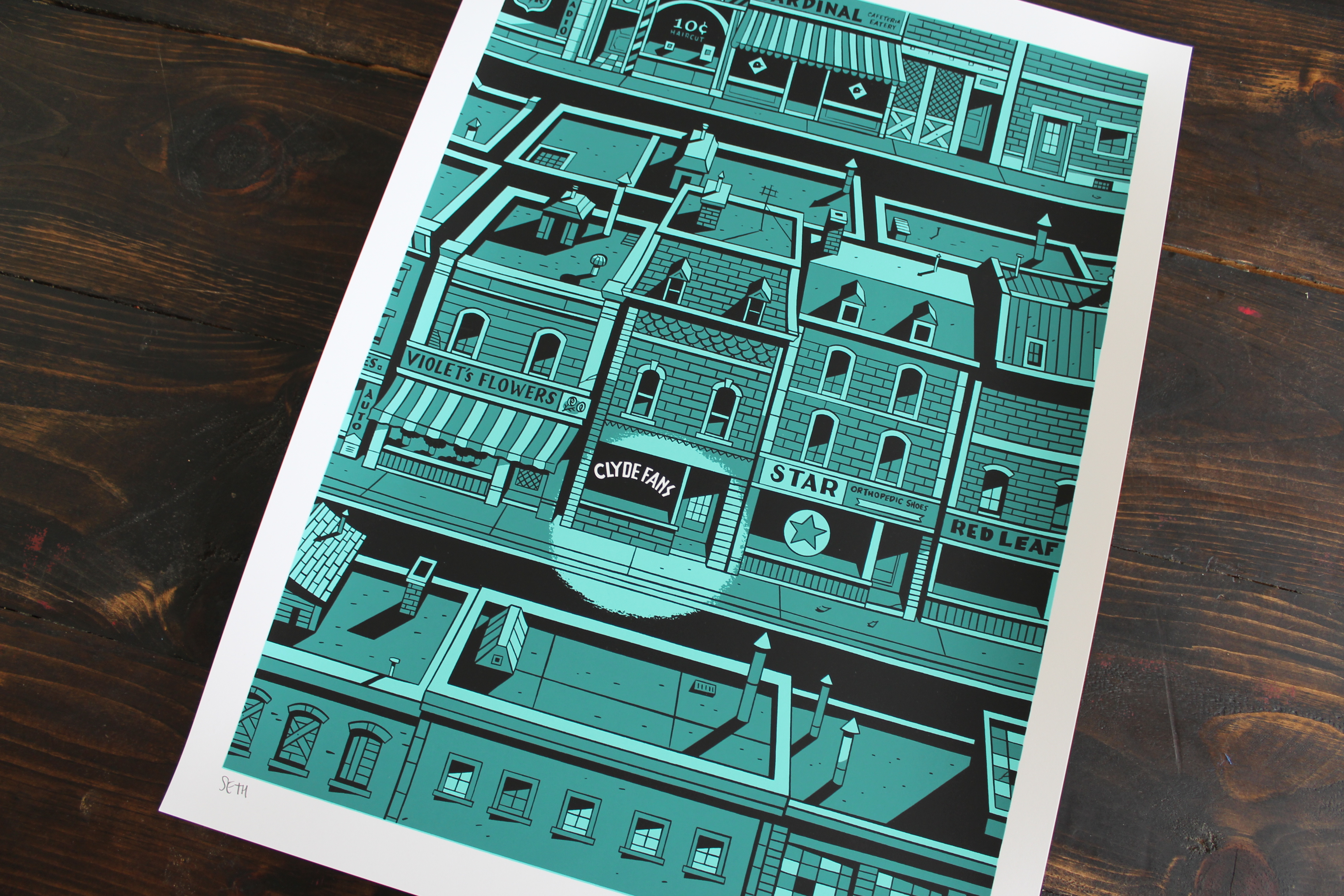 We'll also be selling limited edition Clyde Fans silkscreen prints, signed by Seth! Don't miss your chance to get one.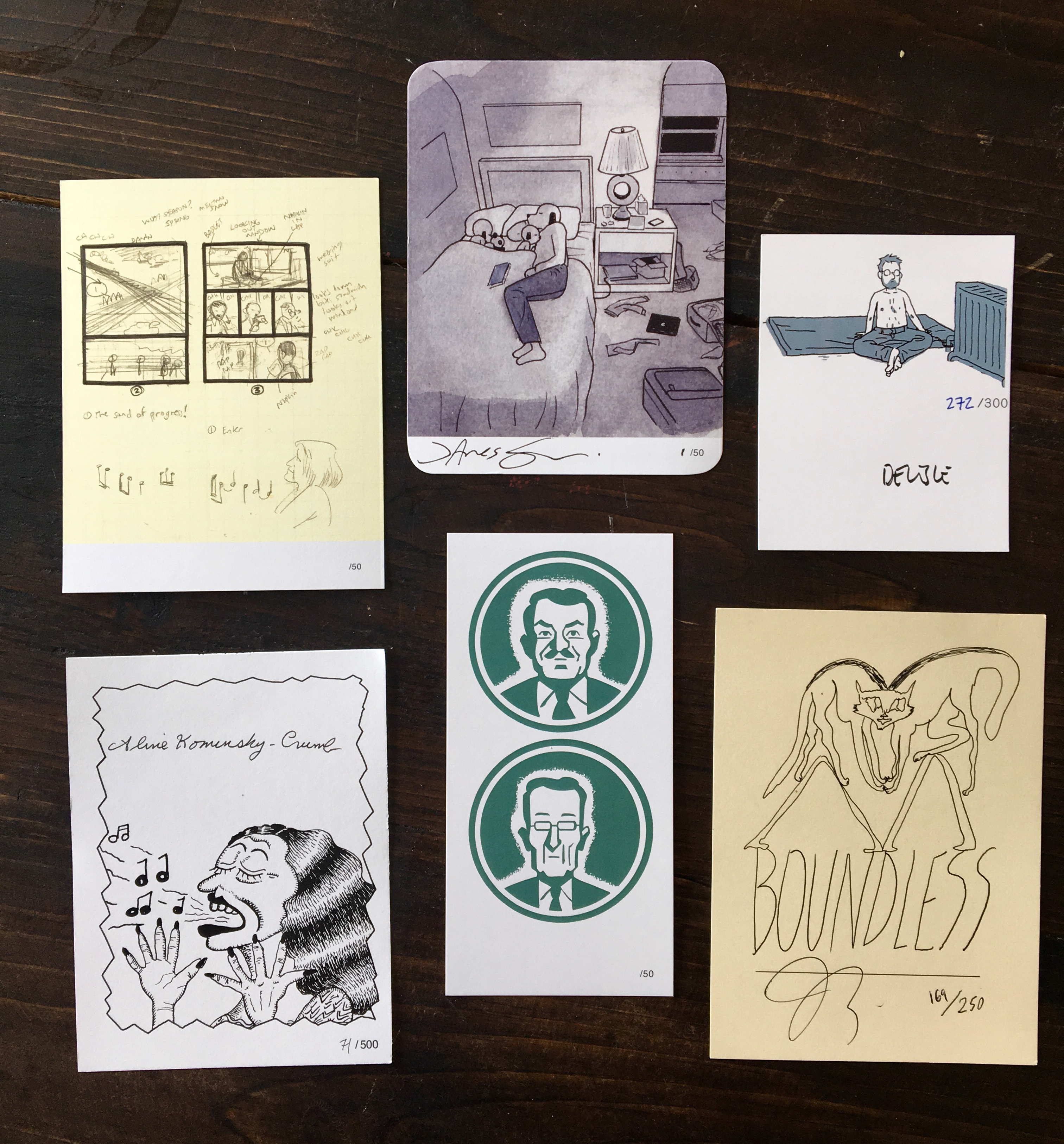 And we have bookplates! So many beautiful numbered and signed bookplates!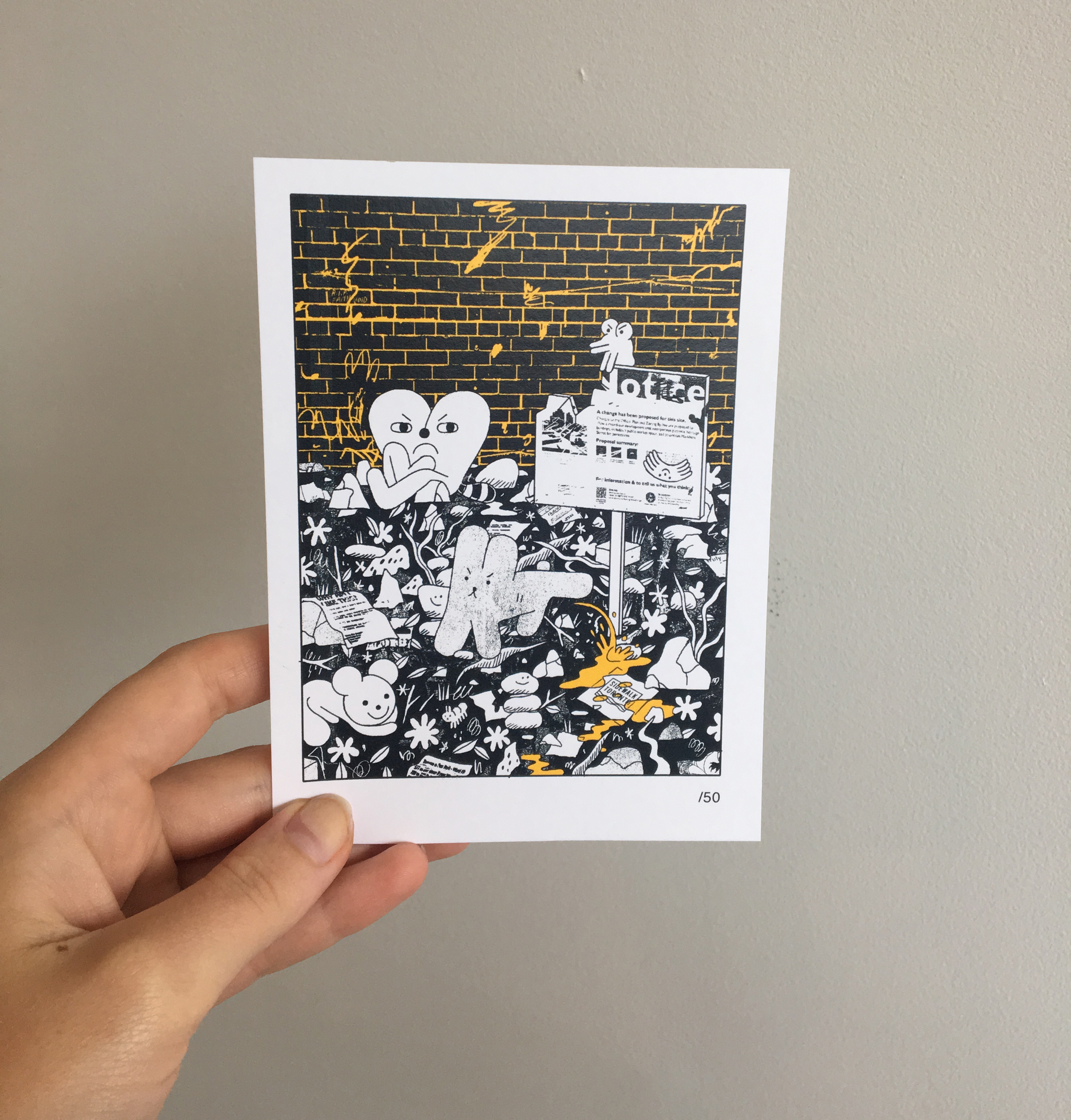 These include Michael DeForge's Leaving Richard's Valley, Nick Drnaso's Sabrina, and Lisa Hanawalt's Coyote Doggirl, and many more!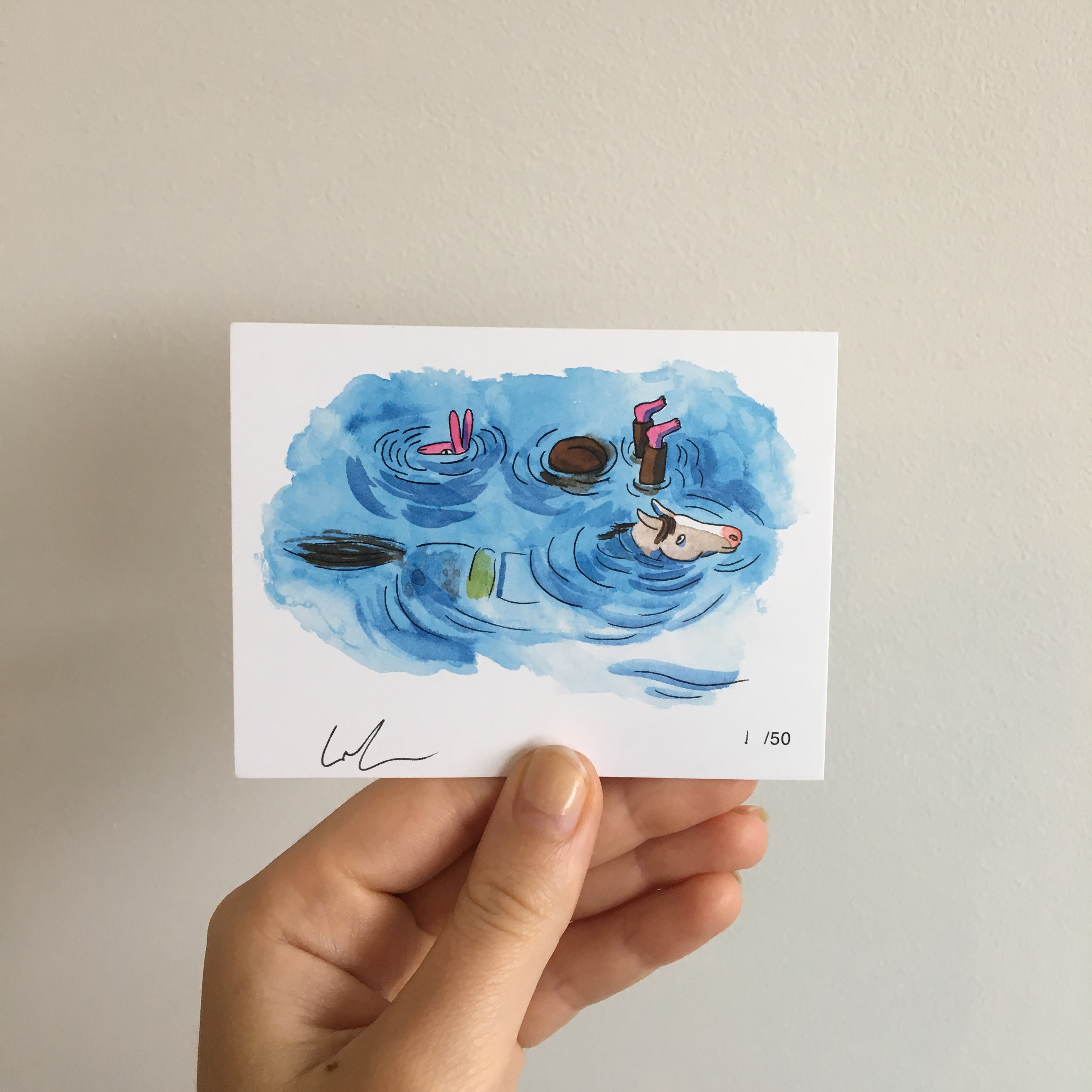 We are so excited to see you at booth 1629 🙂