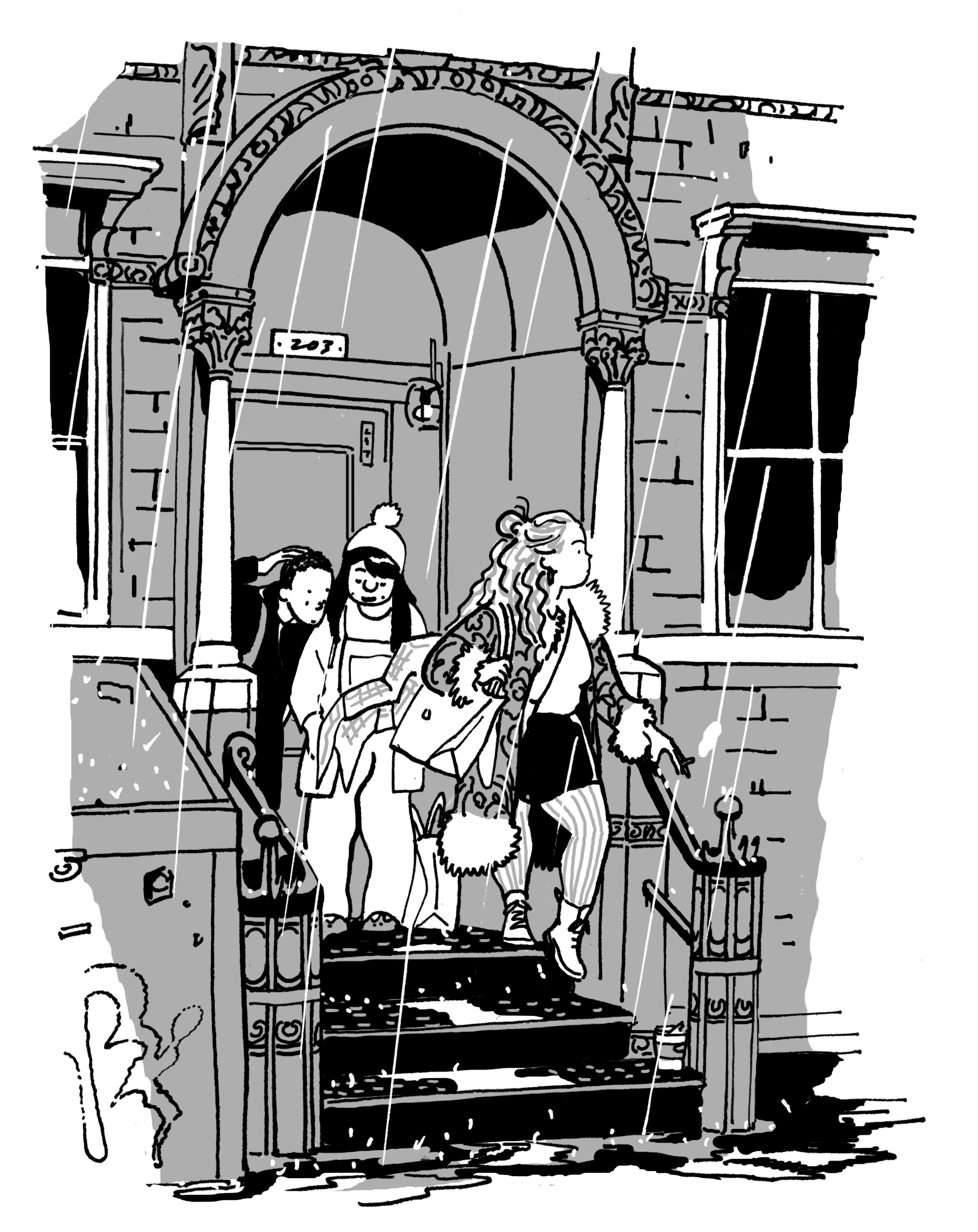 Drawn & Quarterly announces the acquisition of world rights to an original graphic novel by the award-winning team of Jillian Tamaki and Mariko Tamaki. The book, which is still untitled, will be published in Spring 2023. 
"In 2010, Jillian and Mariko exploded the YA graphic novel market with a nuanced queer goth coming of age story filled with subtext. Skim raised the bar on what we consider young adult both in subject matter and art style," said D+Q Publisher Peggy Burns. "With this new book, they're now shifting their focus to early adulthood, capturing female friendship and the perils of growing up via an eye-opening trip to NYC. Their magic of being able to completely intertwine their individual art forms into a cohesive, spectacular whole is on display yet again."
It's spring break, 2009. High school best friends Zoe and Dani are now freshman college students, meeting in a place they've wanted to visit forever: New York City. Tagging along with Dani is her classmate Fiona, a mercurial art student with an opinion on everything. Together, the three attempt to cram in as much of the city as possible, gleefully falling into tourist traps, pondering so-called great works of art, sidestepping creeps, and eating lots and lots of pizza (folded in half, of course). Untitled is a New York story about the highs and lows of international travel and starting your twenties.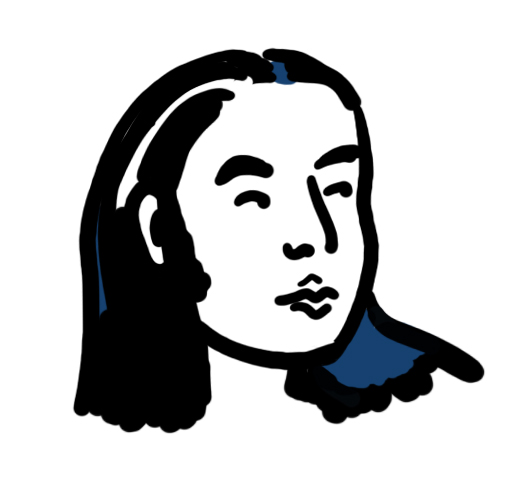 Jillian Tamaki is a cartoonist, illustrator, and educator raised in Calgary, Alberta. She is the author of the Eisner Award-winning graphic novels SuperMutant Magic Academy and Boundless, and the author-illustrator of two picture books, including most recently Our Little Kitchen. With her cousin Mariko Tamaki, she is the co-creator of the young adult graphic novels Skim and This One Summer, which won a Governor General's Award and Caldecott Honor. She lives in Toronto, Ontario.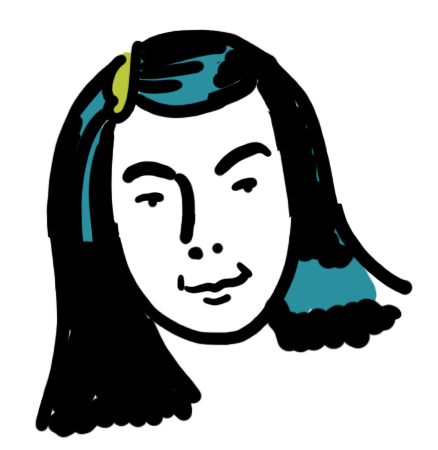 Mariko Tamaki is a Canadian writer living in California. She is the co-creator of the graphic novels Skim and This One Summer with Jillian Tamaki, and Laura Dean Keeps Breaking Up with Me with Rosemary Valero-O'Connell.  She writes superhero comics for DC Comics, Darkhorse and Marvel. Mariko was the recipient of the Eisner for Best Writer in 2020.  Collectively, her works have received Printz Honors, Eisner, Ignatz, Ringo and Prism awards. She is the curator of the Abrams LGBTQ imprint, Surely Books.
Drawn & Quarterly books are distributed by Farrar, Straus and Giroux in the USA and by Raincoast Books in Canada. Steven Malk of Writers House represented Jillian Tamaki while Charlotte Sheedy of Sheedy Lit represented Mariko Tamaki. International rights will be handled by Samantha Haywood of Transatlantic Agency. 
###