This year has been dynamic and unpredictable and still we have had the pleasure of publishing outstanding graphic novels that have resonated with readers the world over. Journalists, booksellers, and librarians have been enjoying our 2021 books so much that they have included them in their best of the year picks and holiday gift guides.
Congratulations to all of our authors published in 2021, and to Michael DeForge, Guy Delisle, Aminder Dhaliwal, Michael Dumontier & Neil Farber, Brecht Evens, Keum Suk Gendry-Kim, Pascal Girard, Philippe Girard, Elise Gravel, Zuo Ma, Mirion Malle, Shigeru Mizuki, Rutu Modan, Joe Ollmann, Weng Pixin, John Porcellino, Keiler Roberts, and Yoshiharu Tsuge for appearing on the below lists! Keep checking back at this blog as we will continue to update it with more honours as they come.
Here you can check out every book we published in 2021.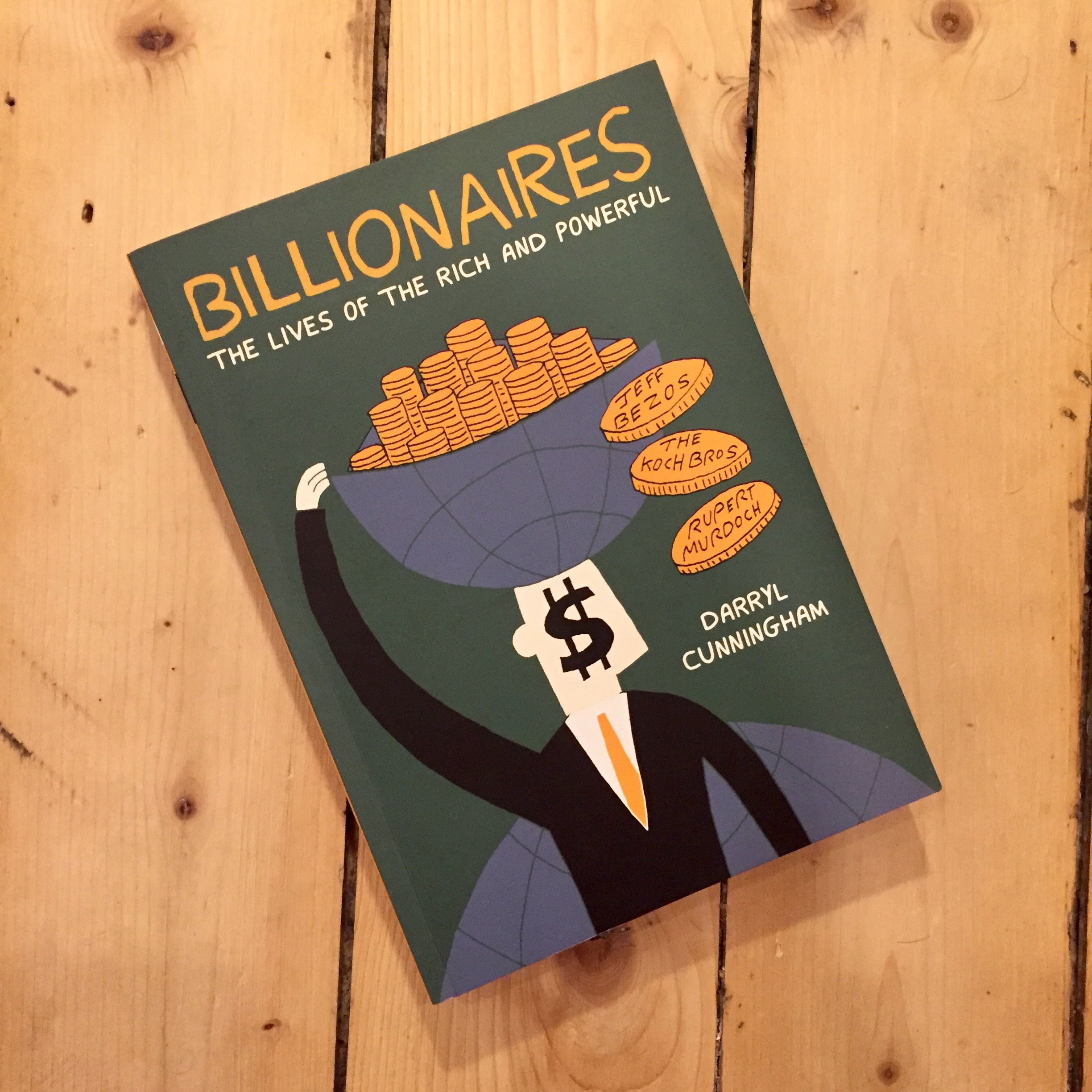 Billionaires by Darryl Cunningham
The Comics Journal Best Comics of 2021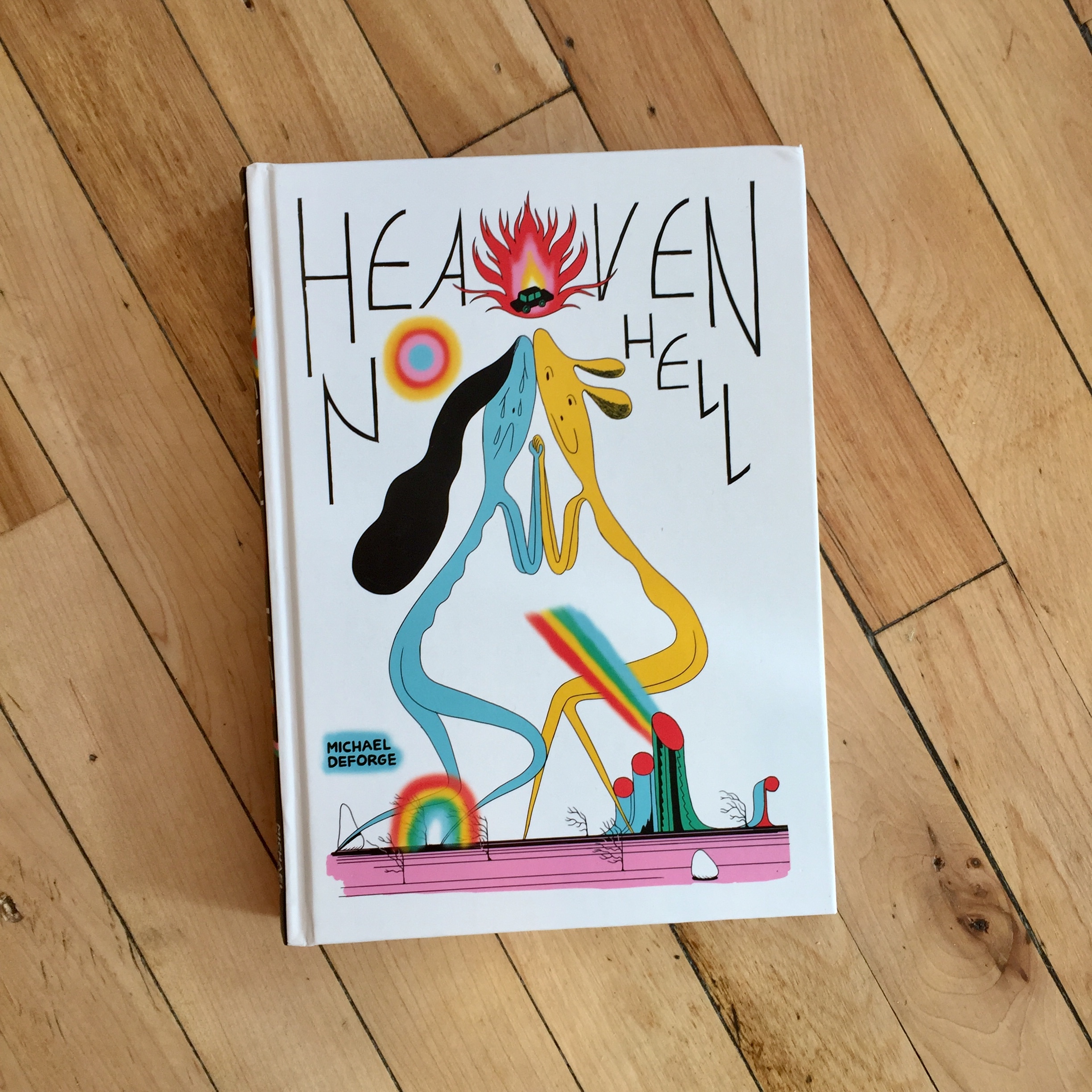 Heaven No Hell by Michael DeForge
London Free Press Top 10 Comics of 2021
Pop Matters Best Books of 2021
CBC Books Best Canadian Comics of 2021 
The Comics Journal Best Comics of 2021
Nerdist The Very Best Comics of 2021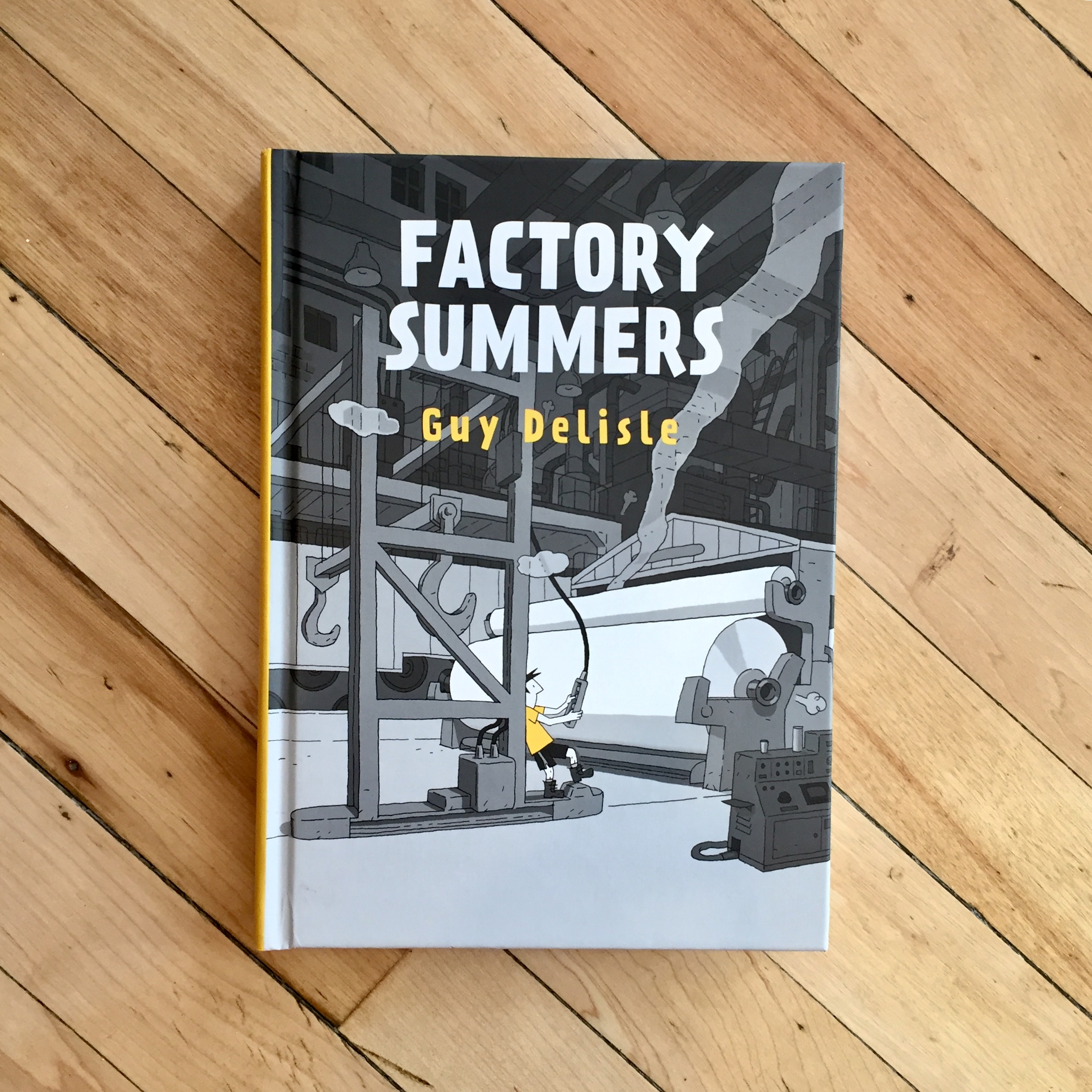 Factory Summers by Guy Delisle (trans. Helge Dascher and Rob Aspinall)
The New York Times Best Graphic Novels of 2021
Literary Hub Best Reviewed Books of 2021
The Herald Scotland Best Graphic Novels of 2021
Publishers Weekly 2021 Graphic Novel Critics Poll
CBC Books Best Canadian Comics of 2021 
London Free Press Top 10 Comics of 2021
The Oklahoman Best Graphic Novels of 2021
The Comics Journal Best Comics of 2021
Bookmarks The Best Reviewed Books of 2021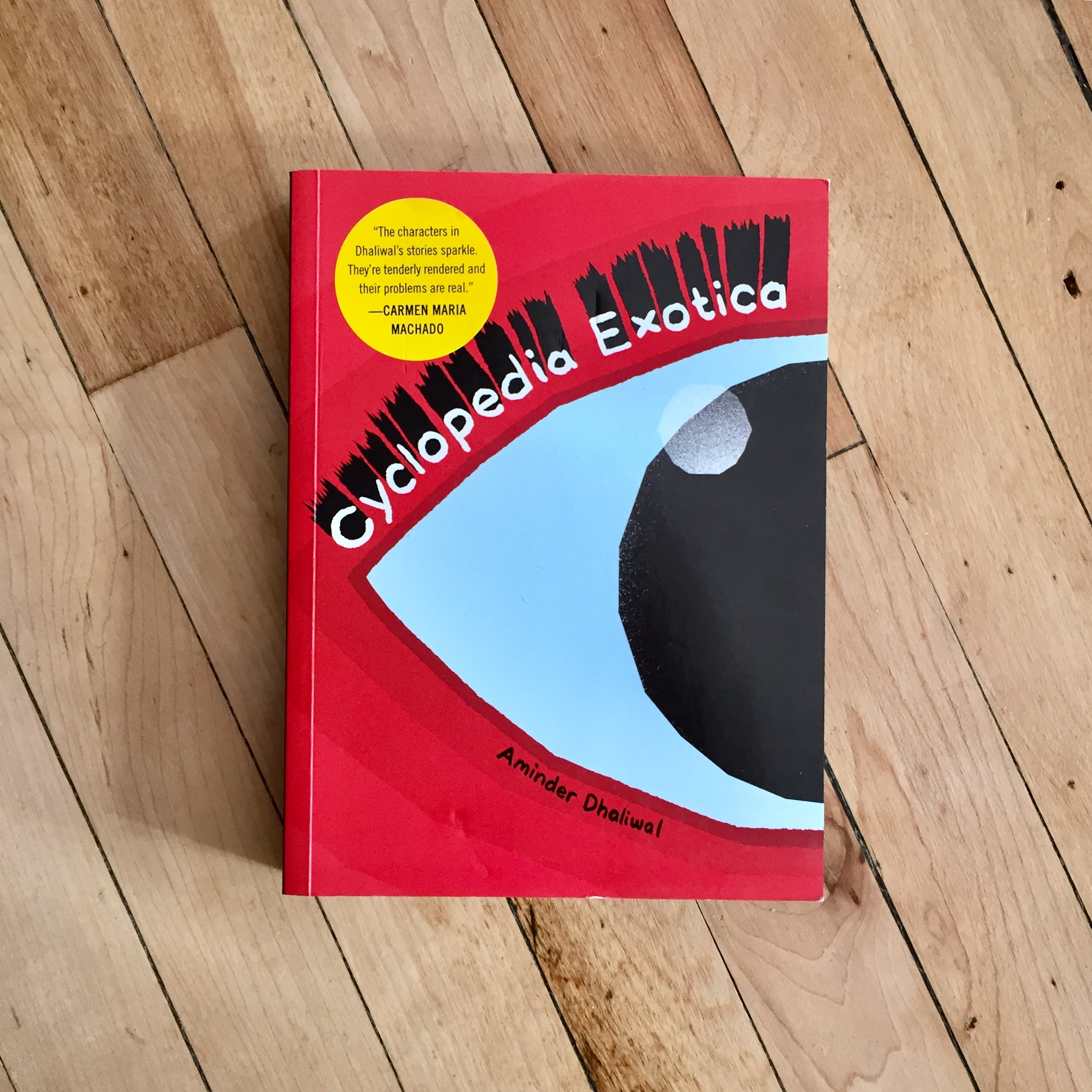 Cyclopedia Exotica by Aminder Dhaliwal
NPR Best Books 2021: Books We Love
Polygon 10 Best Comics of 2021
Variety Best Comic Books of 2021
CBC Books 23 Funny Books for Your Holiday Shopping List
New York Public Library Best Books for Adults 2021
Bookmarks The Best Reviewed Books of 2021
Winnipeg Free Press Top Reads of 2021
London Free Press Top 10 Comics of 2021
Publishers Weekly 2021 Graphic Novel Critics Poll
Literary Hub Best Reviewed Books of 2021
Cleveland Public Library Recommended Reads for 2021
Comic Book Herald Best Comics of 2021
CBC Books Best Canadian Comics of 2021 
Multiversity Comics Creators' Favorite Comics of 2021
Comic Book Resources Top 100 Comics of 2021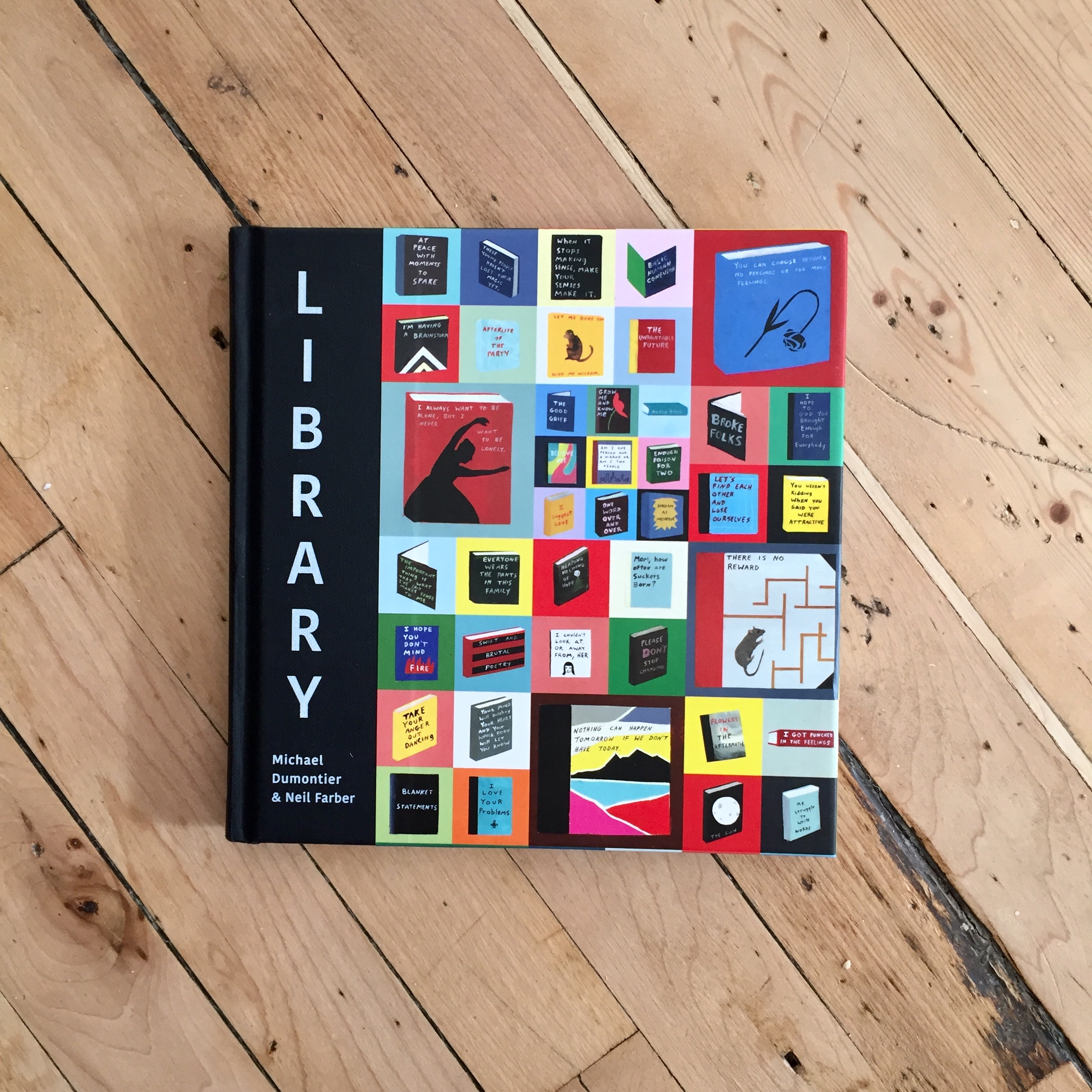 Library by Michael Dumontier and Neil Farber
The Globe and Mail Holiday Gift Guide
CBC Books 23 Funny Books for Your Holiday Shopping List
CBC Books Best Canadian Comics of 2021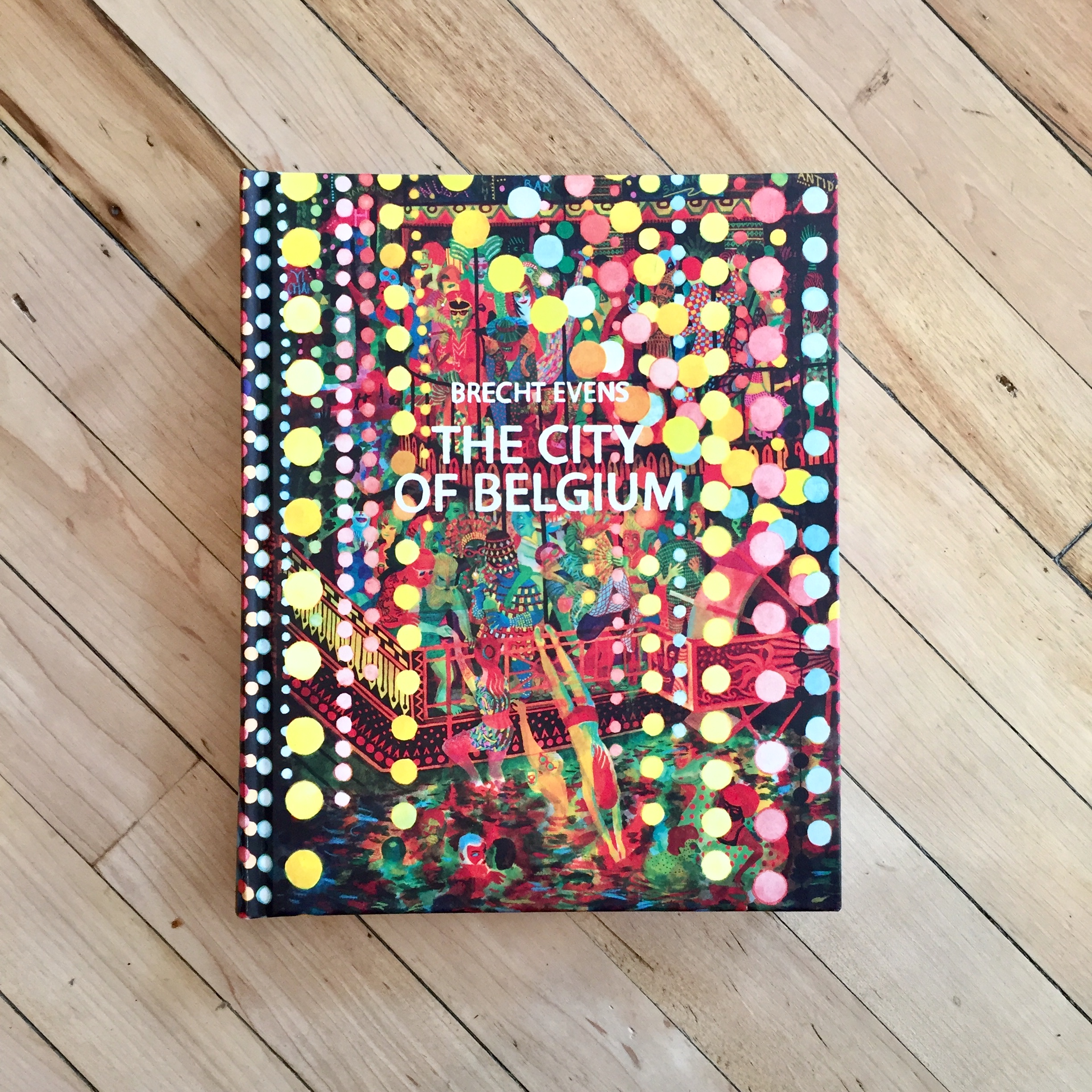 The City of Belgium by Brecht Evens
The Guardian Best Comics and Graphic Novels of 2021
London Free Press Top 10 Comics of 2021
The Comics Journal Best Comics of 2021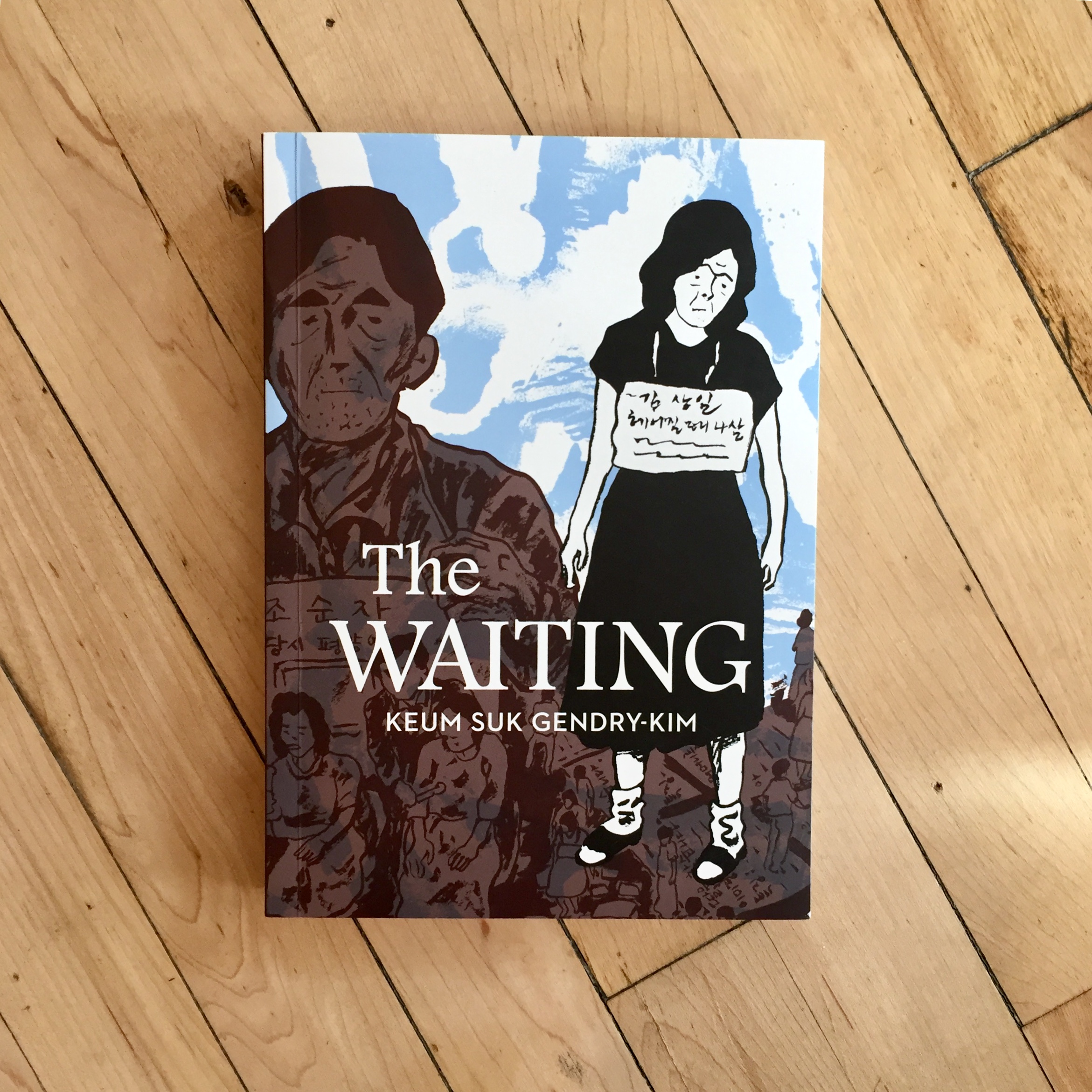 The Waiting by Keum Suk Gendry-Kim (trans. Janet Hong)
NPR Best Books 2021: Books We Love
The Washington Post Best Graphic Novels of 2021
Publishers Weekly Best Books of 2021
Chicago Public Library Best Books of 2021
Publishers Weekly 2021 Graphic Novel Critics Poll
Bookmarks The Best Reviewed Books of 2021
Literary Hub Best Reviewed Books of 2021
The Book Page Best Graphics and Comics of 2021
MSN News Essential Books of 2021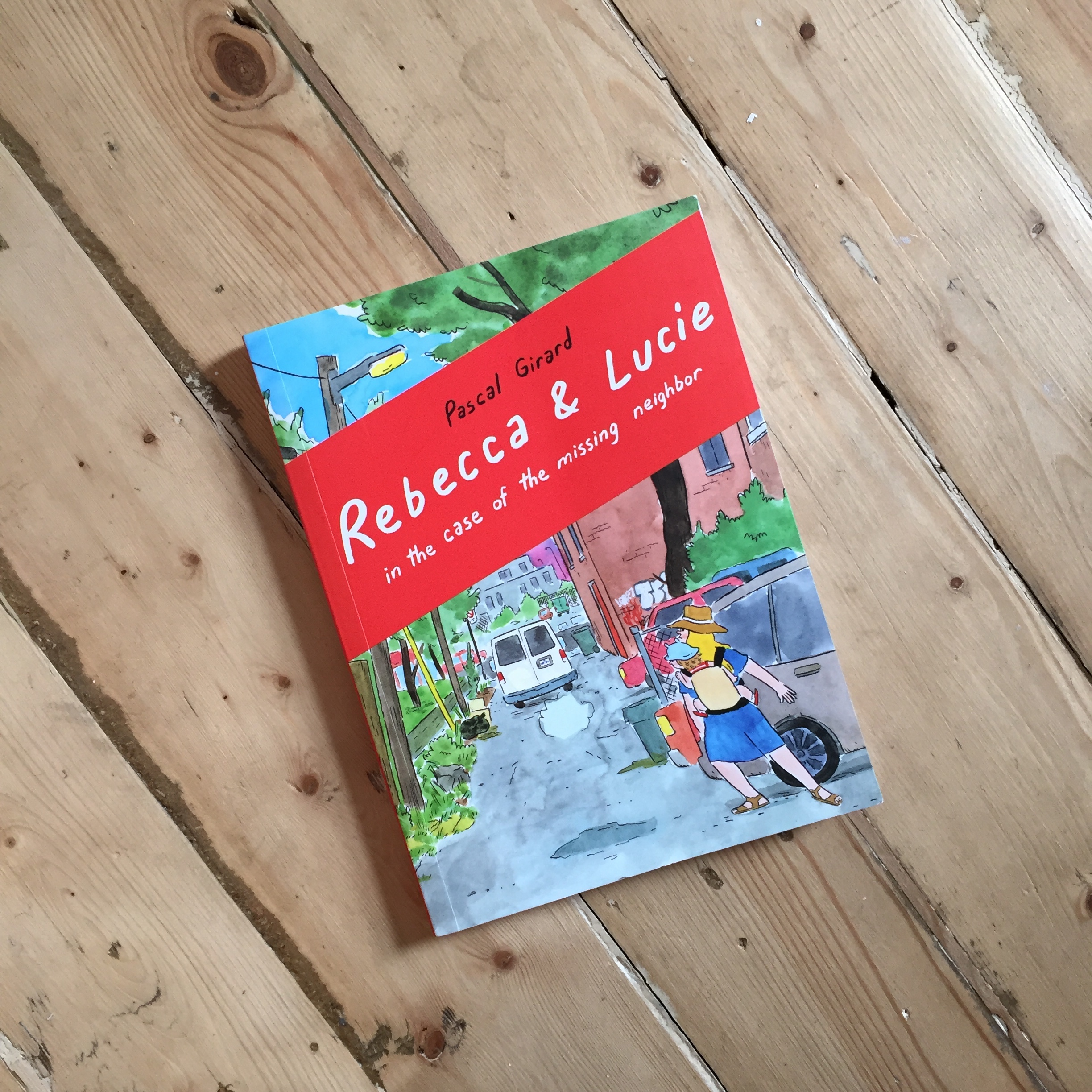 Rebecca and Lucie in The Case of the Missing Neighbor by Pascal Girard (translated by Aleshia Jensen)
Publishers Weekly 2021 Graphic Novel Critics Poll
CBC Books Best Canadian Comics of 2021 
The Comics Journal Best Comics of 2021
Leonard Cohen: On a Wire by Philippe Girard (trans. Helge Dascher and Karen Houle)
CBC Books 20 Books for the Music Lover on Your Holiday Shopping List
Pittsburgh Post-Gazette Books That Made 2021 Worth Living Through
CBC Books Best Canadian Comics of 2021 
The Bug Club by Elise Gravel
New York Public Library Best Books for Kids 2021
Quill and Quire Kids' Books of the Year
What's Up Moms Best Books to Gift Women and Girls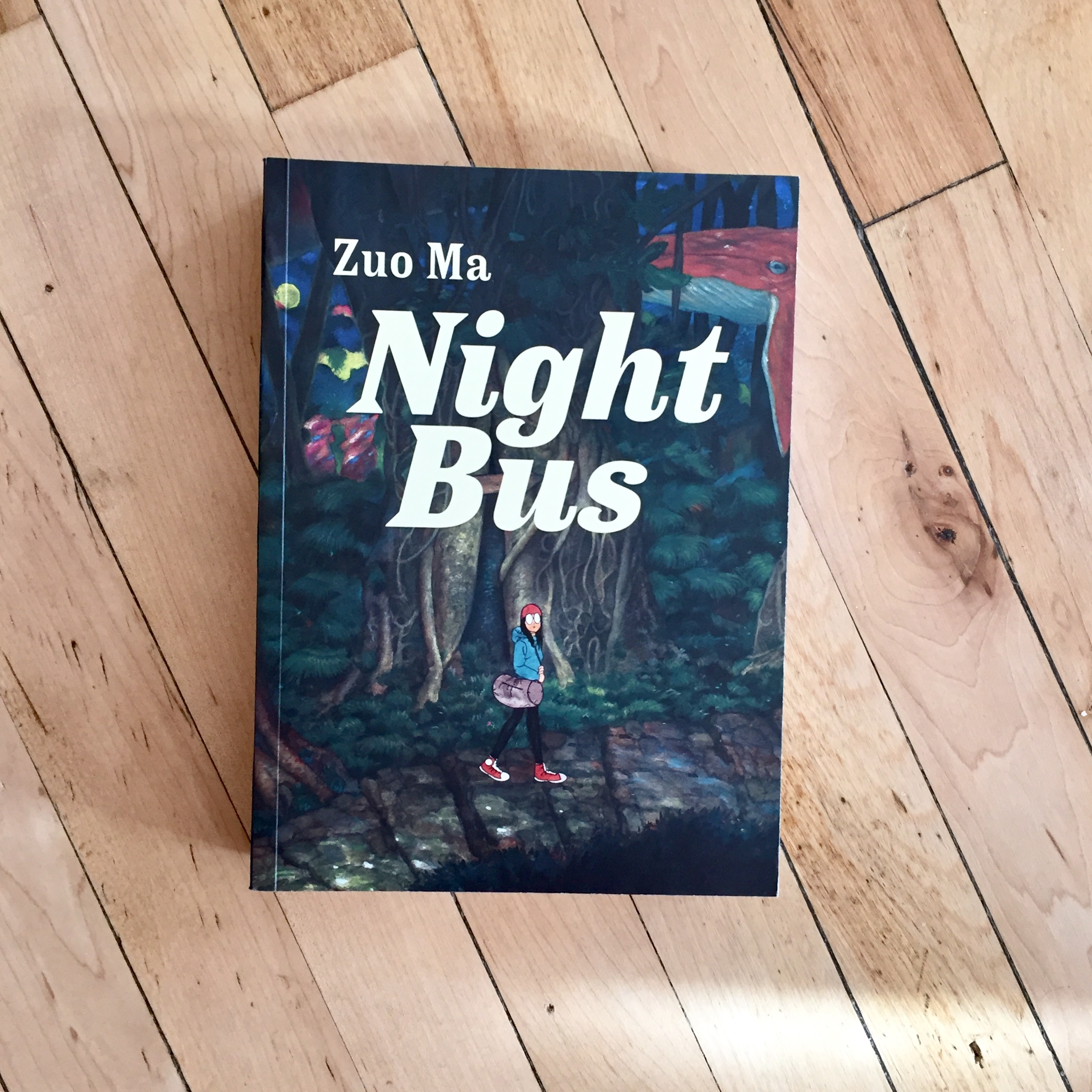 Night Bus by Zuo Ma (trans. Orion Martin)
NPR Best Books 2021: Books We Love
Nerdist The Very Best Comics of 2021
Through the Shattered Lens Top 10 Contemporary Collections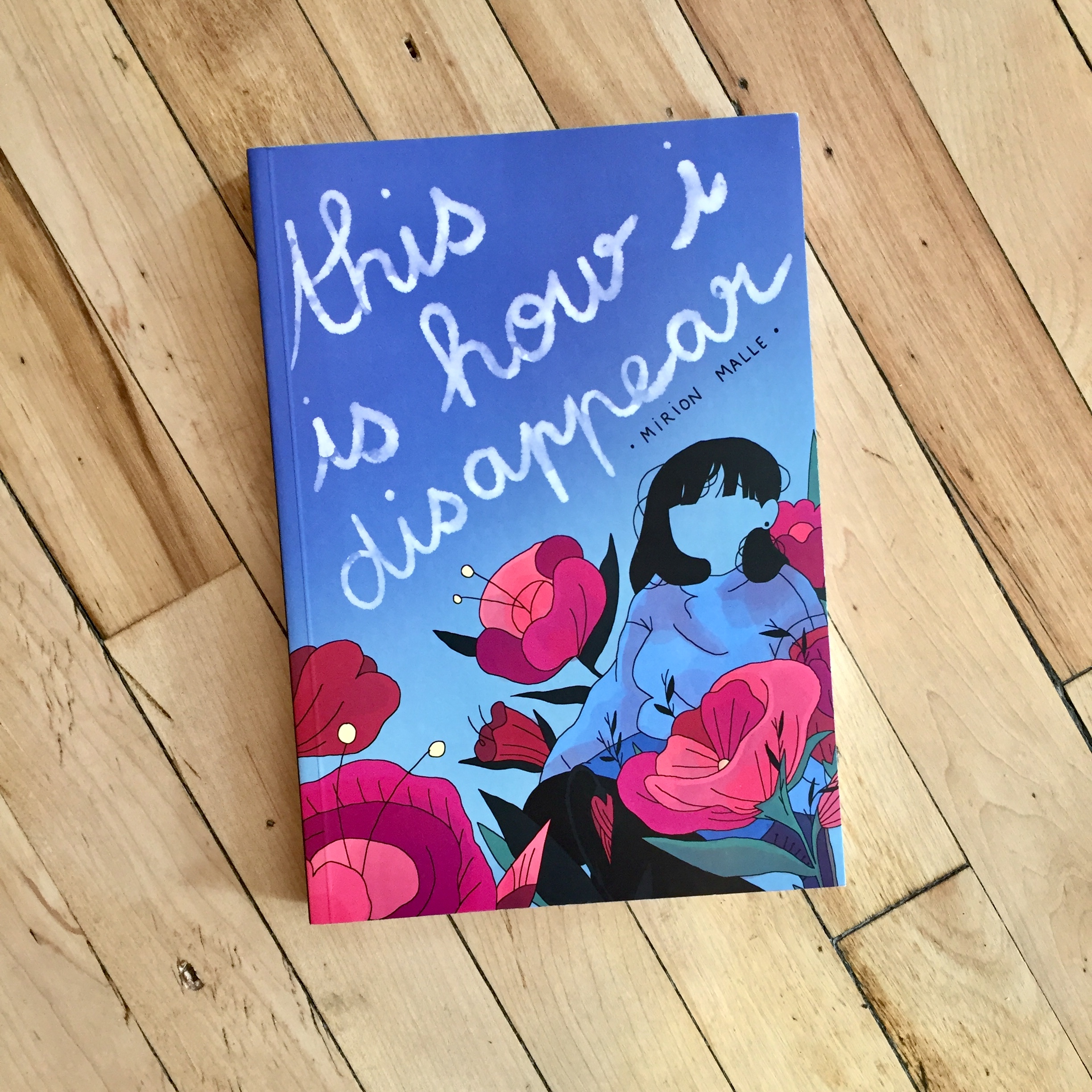 This Is How I Disappear by Mirion Malle (trans. Aleshia Jensen and Bronwyn Haslam)
London Free Press Top 10 Comics of 2021
Toronto Public Library Staff Picks for 2021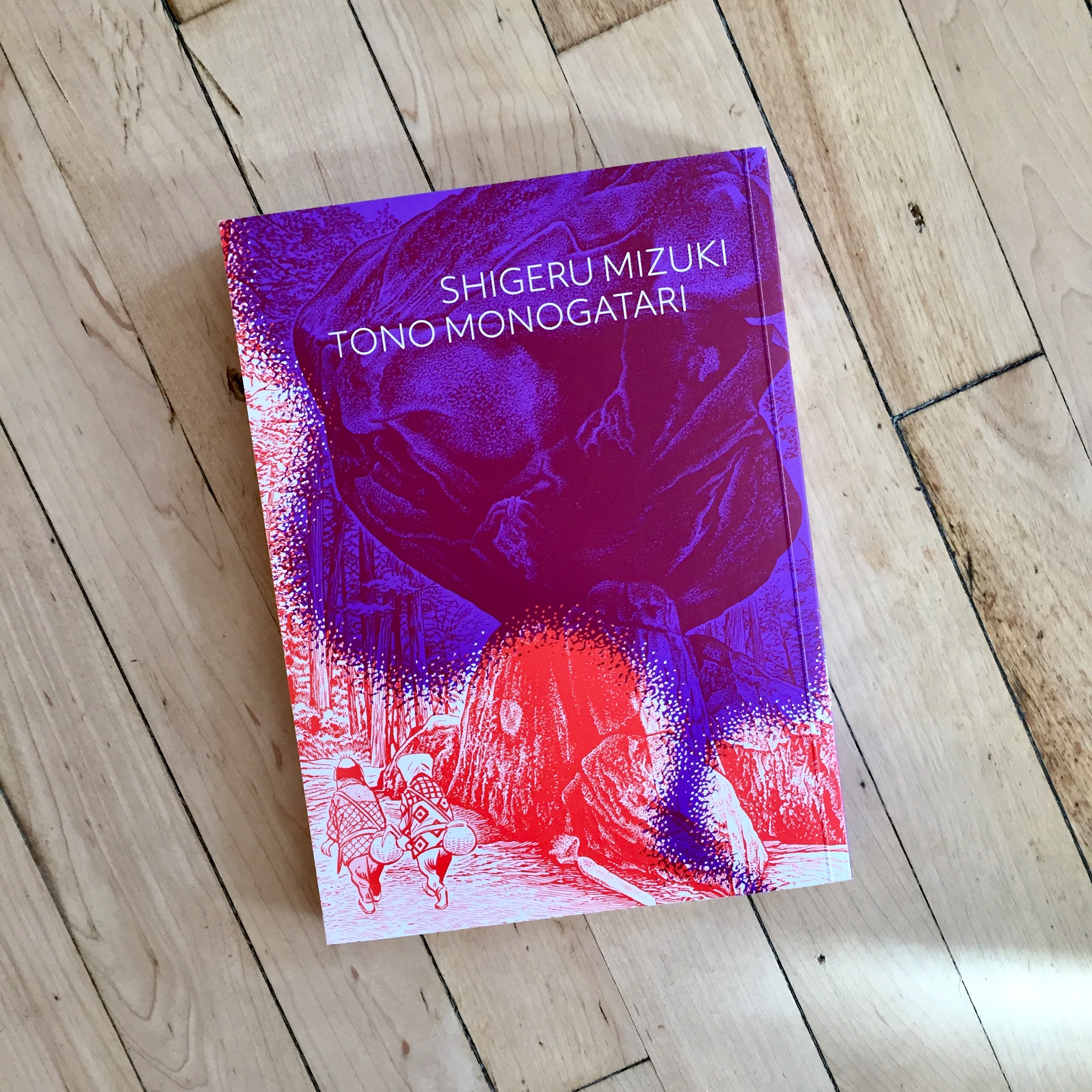 Tono Monogatari by Shigeru Mizuki (trans. Zack Davisson)
Nerdist The Very Best Comics of 2021
The Comics Journal Best Comics of 2021
Through the Shattered Lens Top 10 Contemporary Collections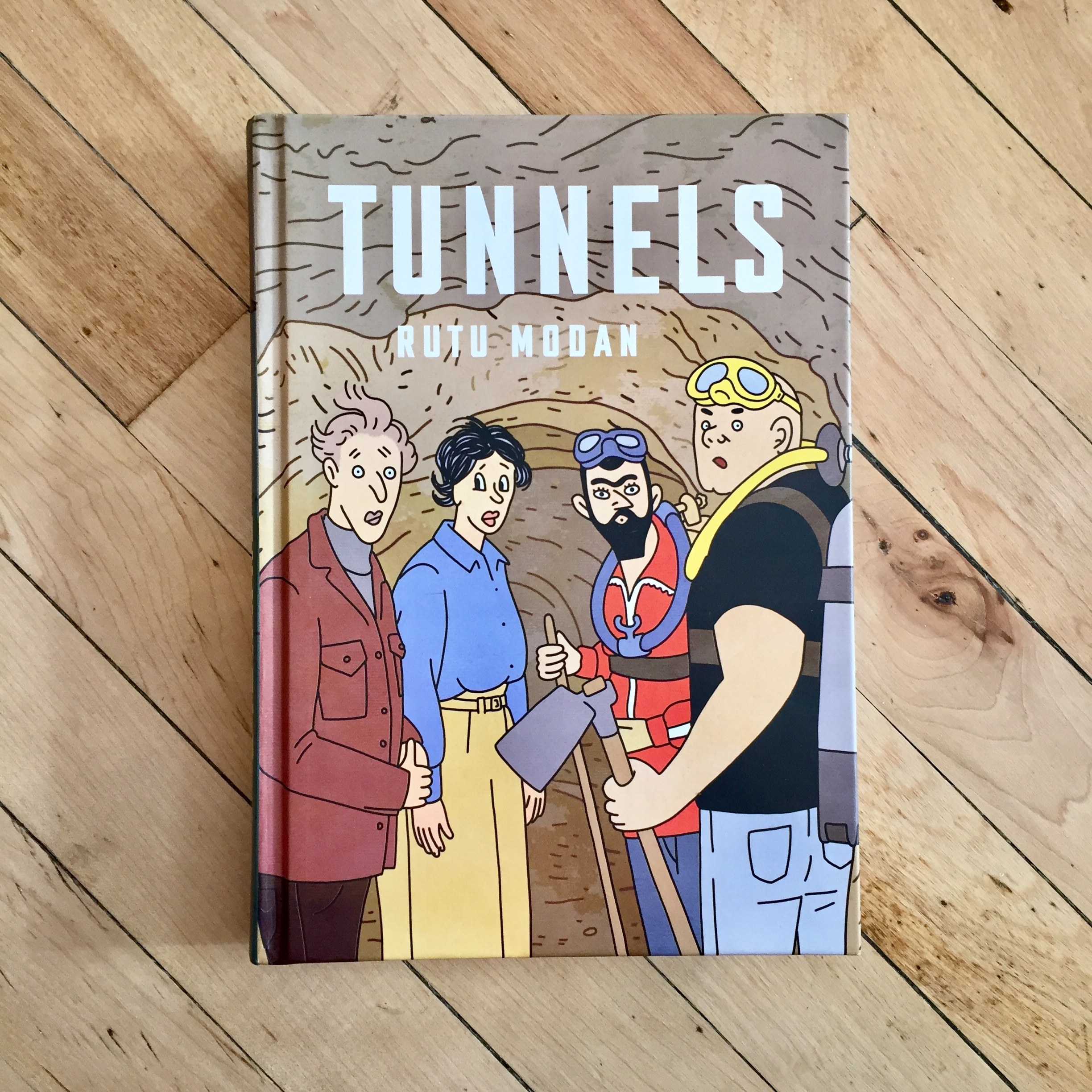 Tunnels by Rutu Modan (trans. Ishai Mishory)
The New York Times Best Graphic Novels of 2021
The Guardian Best Graphic Novels of 2021
Forbes Best Graphic Novels of 2021
Variety Best Comic Books of 2021
Publishers Weekly 2021 Graphic Novel Critics Poll
Bookmarks The Best Reviewed Books of 2021
Literary Hub Best Reviewed Books of 2021
The Irish Times Best Graphic Novels of 2021
The Oklahoman Best Graphic Novels of 2021
The Comics Journal Best Comics of 2021
Comics Beat Best 24 Comics of 2021
Comic Book Resources Top 100 Comics of 2021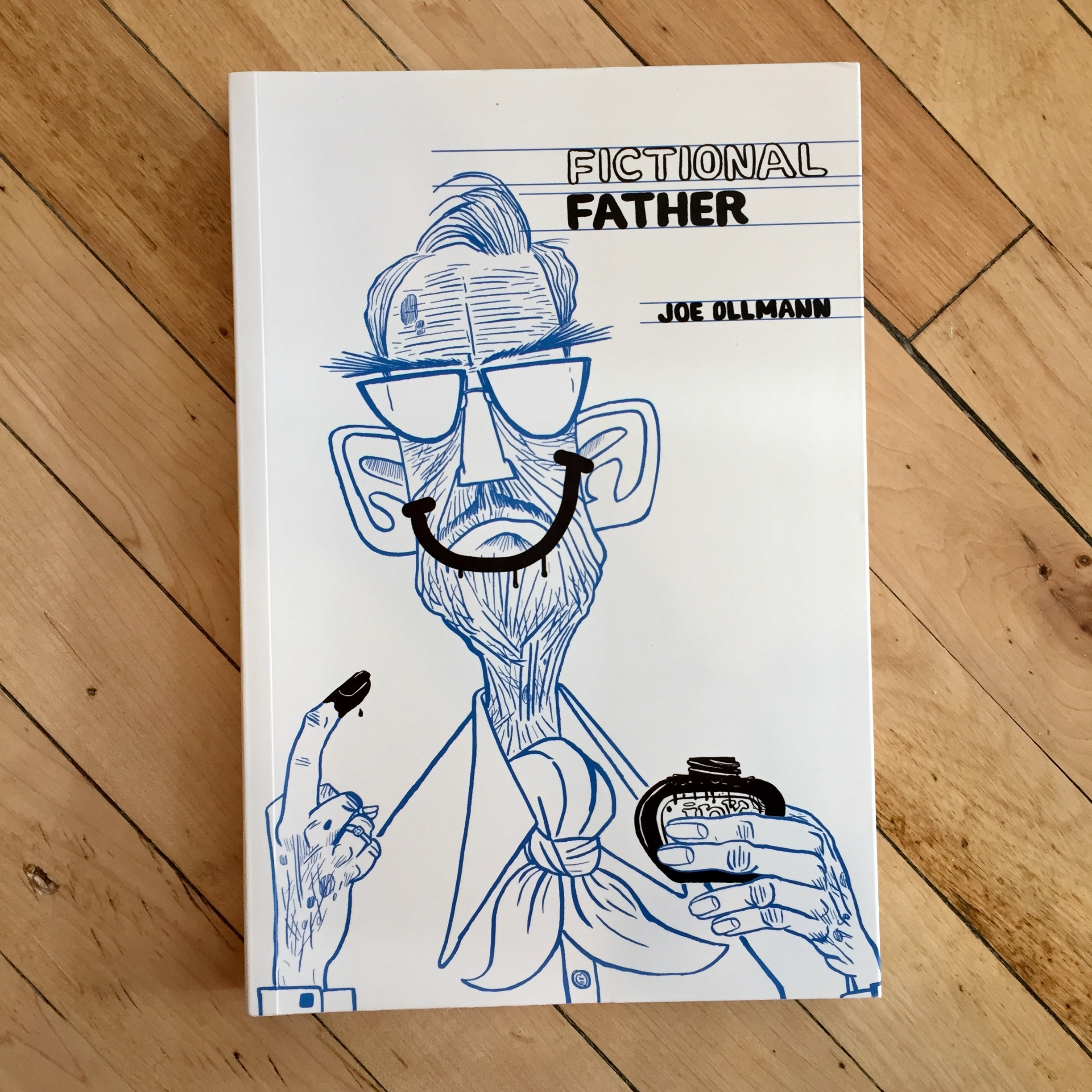 Fictional Father by Joe Ollmann
The Guardian Best Graphic Novels of 2021
London Free Press Top 10 Comics of 2021
Publishers Weekly 2021 Graphic Novel Critics Poll
CBC Books Best Canadian Comics of 2021 
The Comics Journal Best Comics of 2021
CBC Books Best Canadian Books of 2021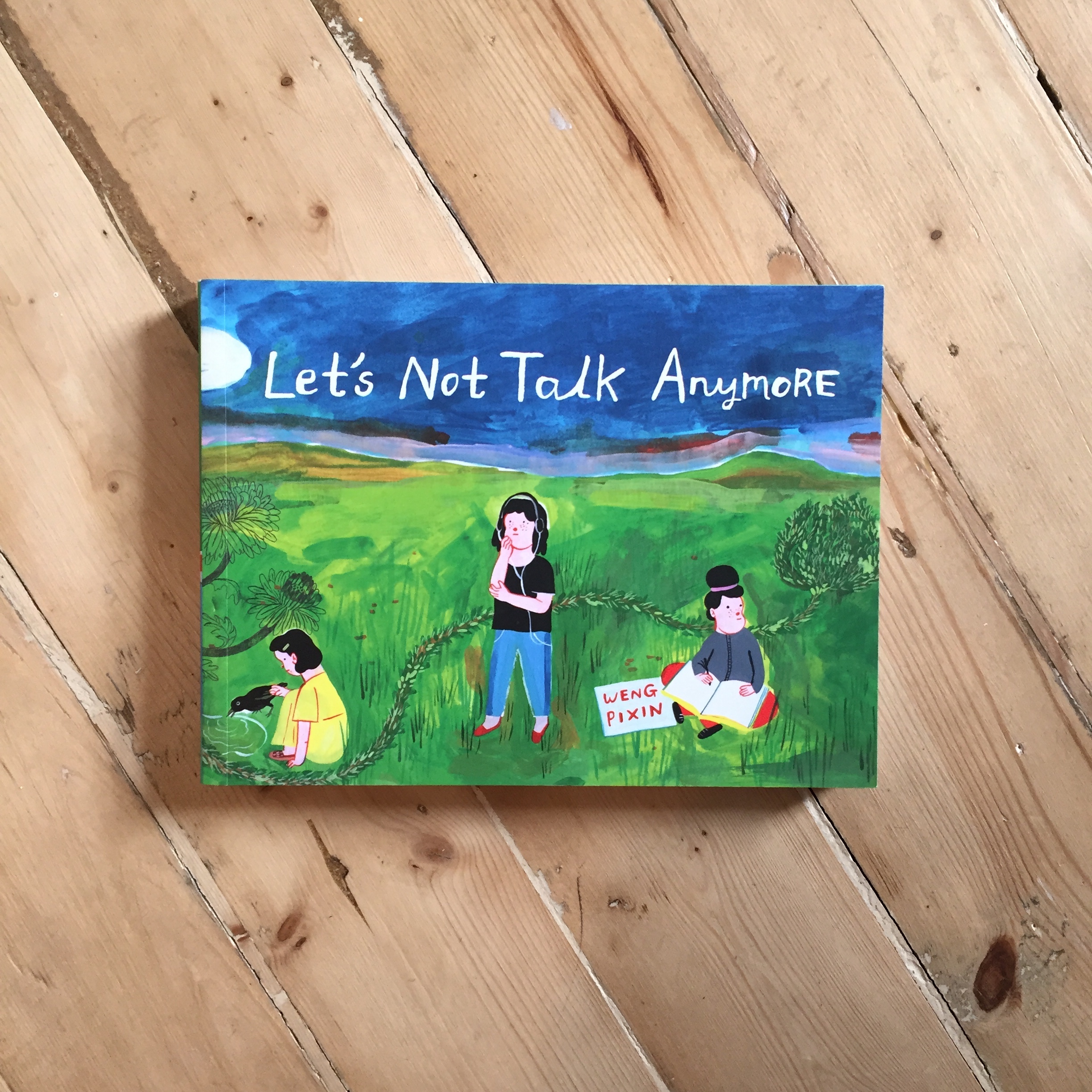 Let's Not Talk Anymore by Weng Pixin
Publishers Weekly 2021 Graphic Novel Critics Poll
The Comics Journal Best Comics of 2021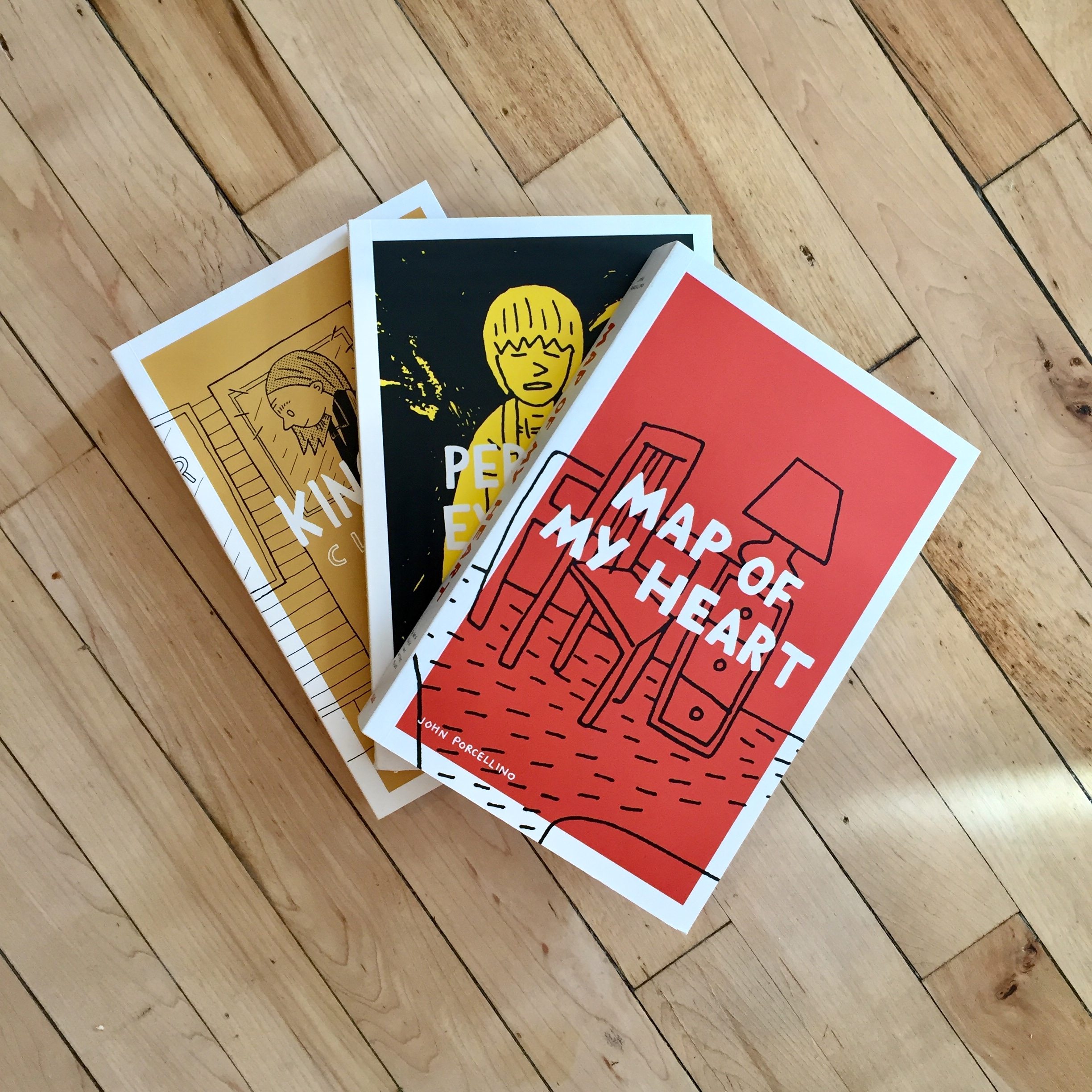 King-Cat Classix, Map of My Heart, and Perfect Example by John Porcellino
Publishers Weekly Holiday Gift Guide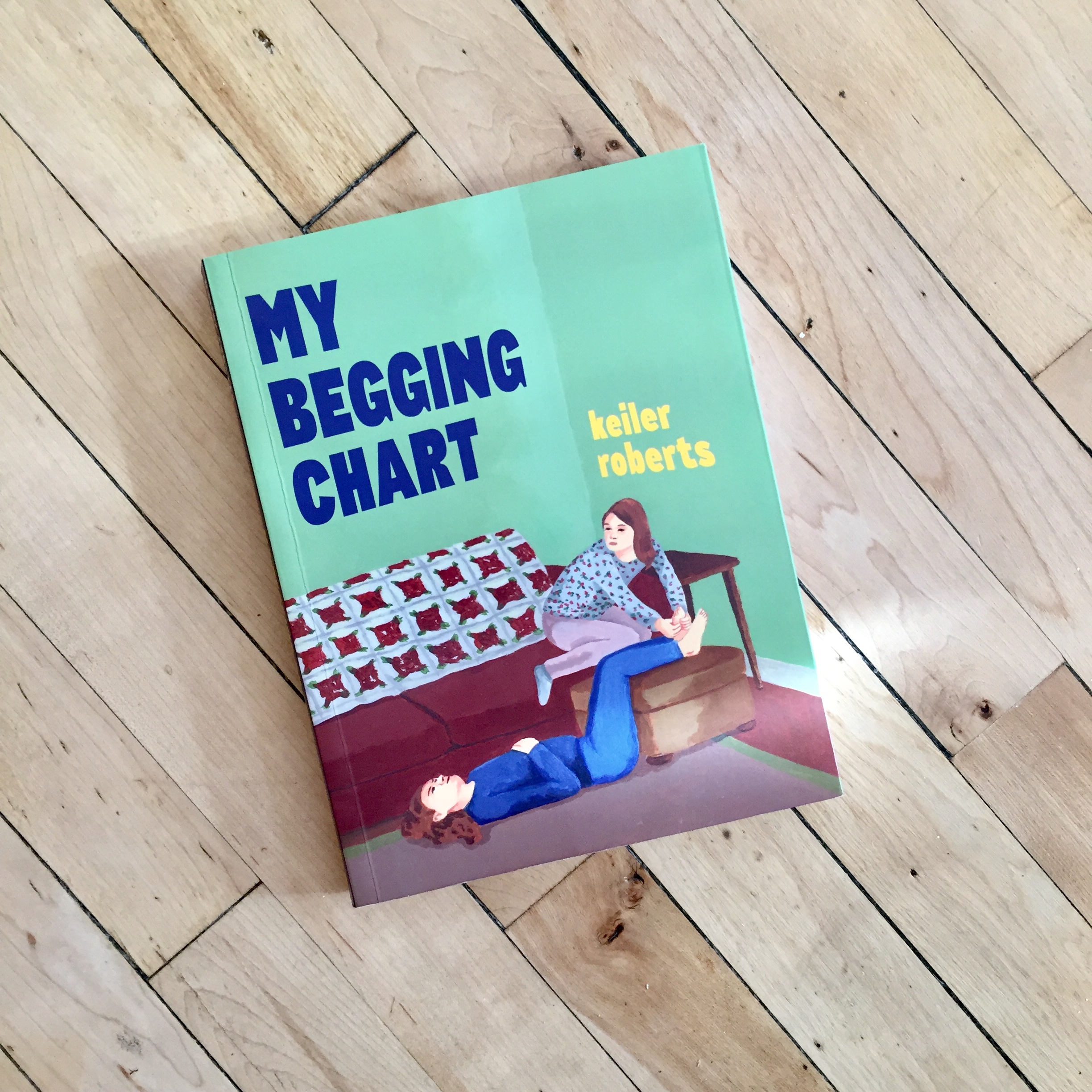 My Begging Chart by Keiler Roberts
NPR Best Books 2021: Books We Love
Chicago Tribune Best Memoir and Biography for 2021
Publishers Weekly 2021 Graphic Novel Critics Poll
The Comics Journal Best Comics of 2021
Through the Shattered Lens Top 10 Contemporary Collections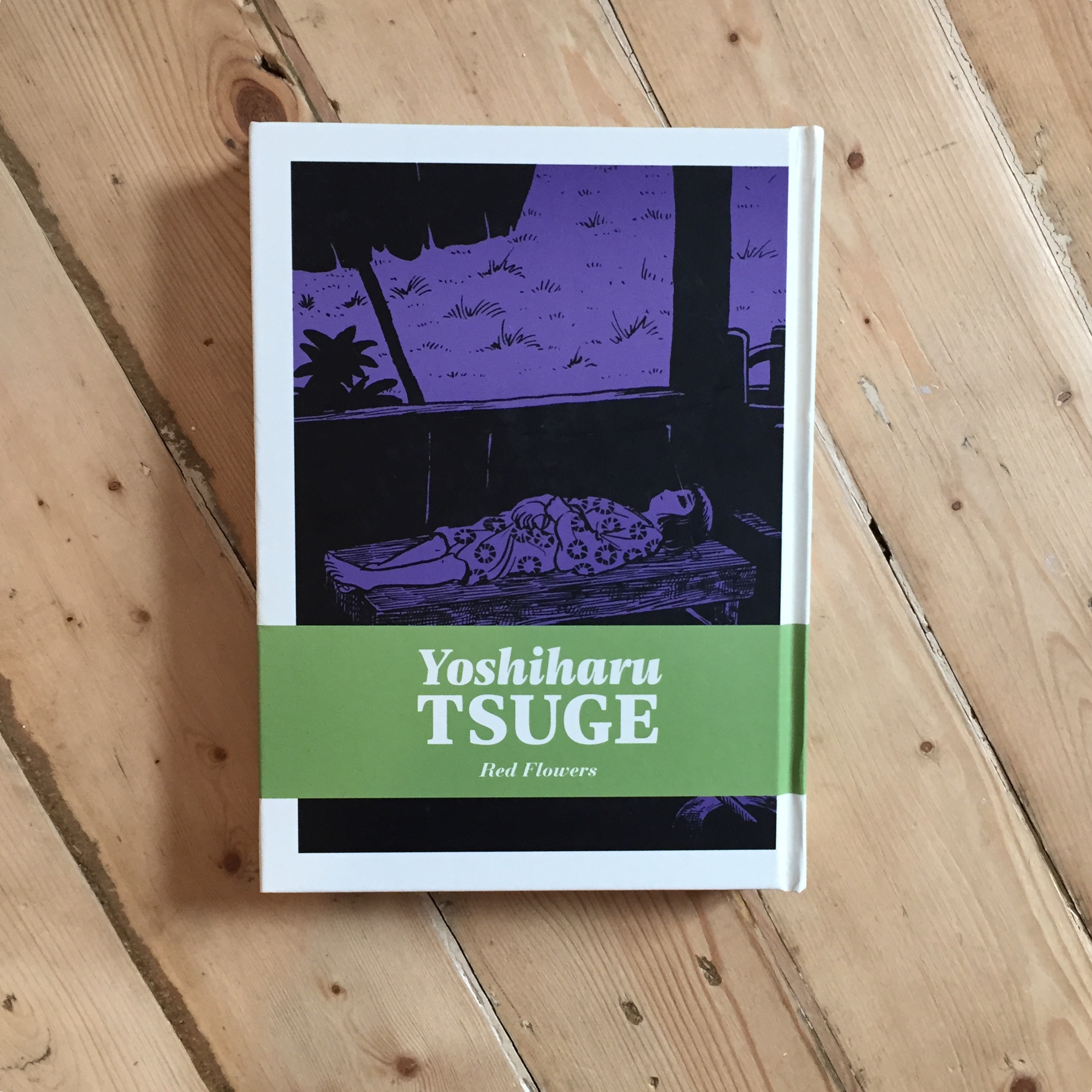 Red Flowers by Yoshiharu Tsuge (translated by Ryan Holmberg)
Publishers Weekly 2021 Graphic Novel Critics Poll