Happy Monday after SPX, y'all! Don't look so glum though, chum: the fun don't stop in Bethesda – check out what we have going on this week! Events with John Porcellino, screenings of the Seth documentary, and appearances at three festivals – in Brooklyn, Toronto, and Montreal.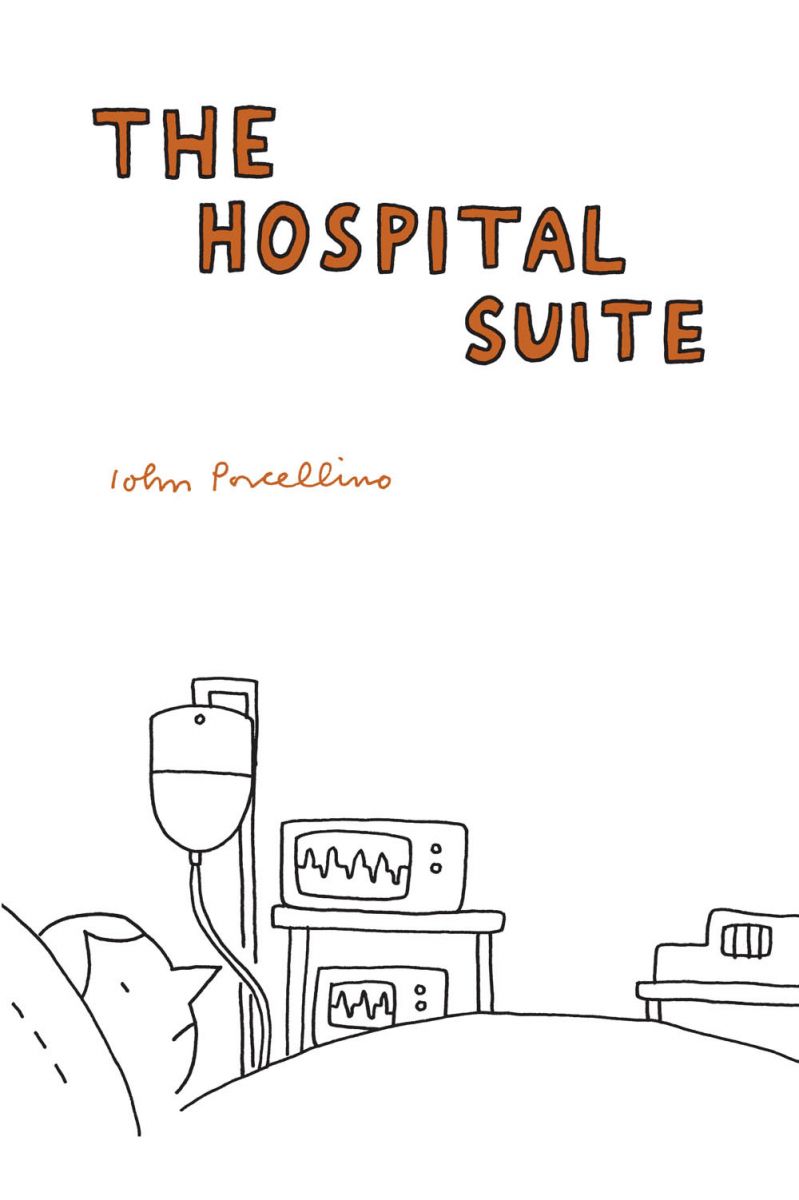 Happy Monday after SPX, y'all! Don't look so glum though, chum: the fun don't stop in Bethesda – check out what we have going on this week! Fresh off his appearance at Small Press Expo, John Porcellino is going to be hitting a few cities with his epic tour – details on his tour page. We'll update you on his whereabouts more specifically, but Toronto, Montreal, White River Junction, Providence, and NYC, get yourselves ready for a John Porcellino bonanza of signings, readings, and screenings.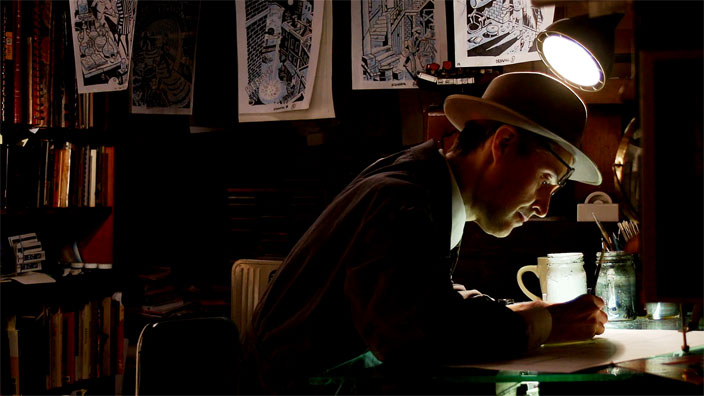 On Friday September 19th and Saturday September 20th, the lucky folk of Ottawa can attend a screening of Seth's Dominion at the Bytowne Cinema (325 Rideau Street). A hybrid documentary/animation, it uses an artful fusion of filmmaking techniques to capture Seth's manifold creative universe. It's a beautiful portrait of a legendary Canadian storyteller. Buy tickets for Friday night (7 pm) or Saturday night (9:15 pm) on the Ottawa International Animation Festival website.
Then it's off to the festivals with us – you can find D+Q represented at three festivals this weekend. In New York City, we'll be exhibiting at the Brooklyn Book Festival in downtown Brooklyn's Borough Plaza; in Toronto, we'll be exhibiting at Word on the Street's 25th anniversary in Queens Park; and in Montreal, we'll have a stand at the 10th anniversary edition of the Puces Pop craft fair.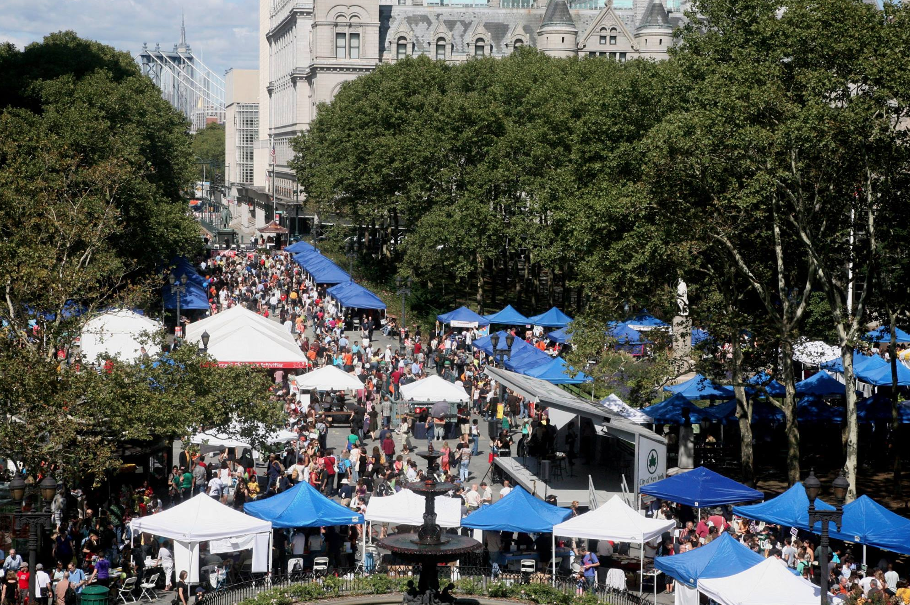 Brooklyn Book Festival is one of our favourite literary fests to attend! It's right in the heart of downtown Brooklyn, and there's always a star-studded cast of interesting authors in attendance. For our part, we are thrilled to be hosting Miriam Katin, Adrian Tomine, John Porcellino, and Michael DeForge. Early attendees will also be able to get their hands on debut copies of Aisha Franz's Earthling and Lynda Barry's Syllabus! Here's our schedule for the day:
12 pm to 1 pm Miriam Katin signing
1:30 pm to 3 pm Adrian Tomine signing
*2 pm to 3 pm "Losing and Finding Yourself: Comics of Heartbreak and Healing" panel with John Porcellino, Gabrielle Bell, Mana Neyestani, and Anya Ulinich, moderated by Bill Kartalopoulos
3 pm to 4:30 pm John Porcellino signing
3 pm to 4 pm Michael DeForge signing
*Please note: this panel takes place at the Brooklyn Historical Society, 128 Pierrepont Street, Brooklyn, NY 11201
All signings take place at the D+Q booth which you can find in the heart of the festival at tables 613 and 614, just in front of the Columbus Statue Garden and the Court House. Download a festival map here. After the show ends, be sure to join us for our BBF Bookend event, a screening of the Root Hog or Die John Porcellino documentary. That kicks off at 8 pm at the Spectacle Theater (124 S. 3rd St. in Brooklyn).
As mentioned above, Drawn and Quarterly will also be at Word on the Street, booth 208, on Sunday September 21st, from 11 am to 6 pm. To find us, start on College St and head east along the circle towards Grosvenor St. Festival map can be found here. Also in attendance at this year's festival is the one and only Chester Brown, who will be signing at the D+Q booth from 12 pm to 3 pm.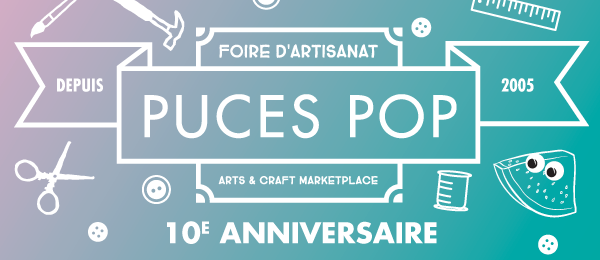 And finally, we'll be saying hello to our hometown crowd and visiting music aficionadoes at the tenth anniversary of Puces POP! Office staffer extraordinaire Alexandra will be at the Église Saint-Denis (5075 rue Rivard) all weekend long. The fair is open: Friday September 19th from 2 to 8 pm, Saturday September 20th from 11 am to 6 pm, and Sunday September 21st from 11 am to 6 pm. Shake off your Ronnie Spector hangover and come buy some great comics.