Brooklyn's Last Secret by Leslie Stein is a D+Q Work in Progress, to be published Winter 2023.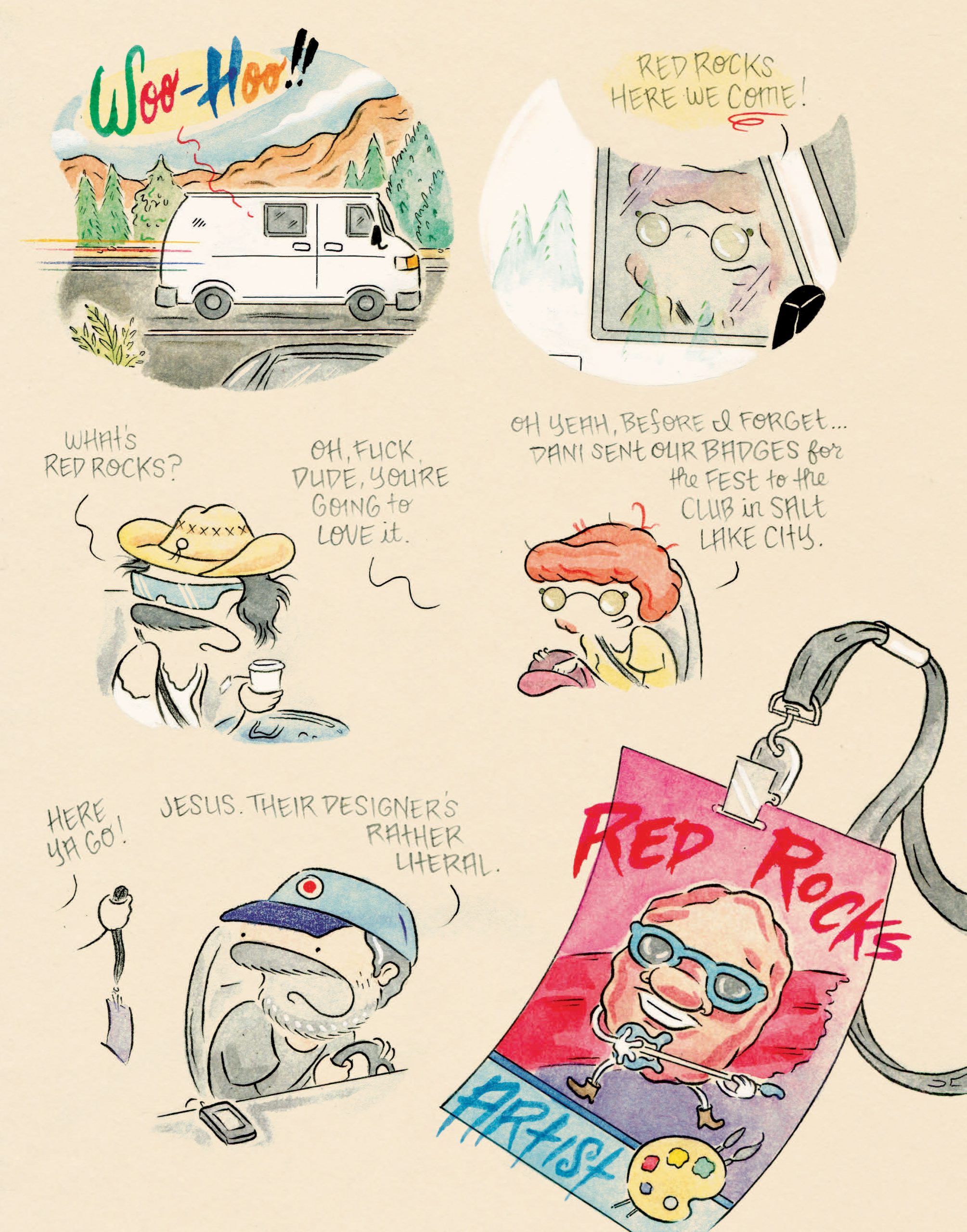 Welcome aboard the tour van of Major Threat—Brooklyn's finest rock band yet to catch a break—as they traverse the US of A on a last-ditch summer festival tour. With her smoothest line and most stunning watercolor washes to date, Stein's first full-length fiction reveals a lighter, more humorous tone from the LA Times Book Prize winning cartoonist. Acquiring editor Tracy Hurren.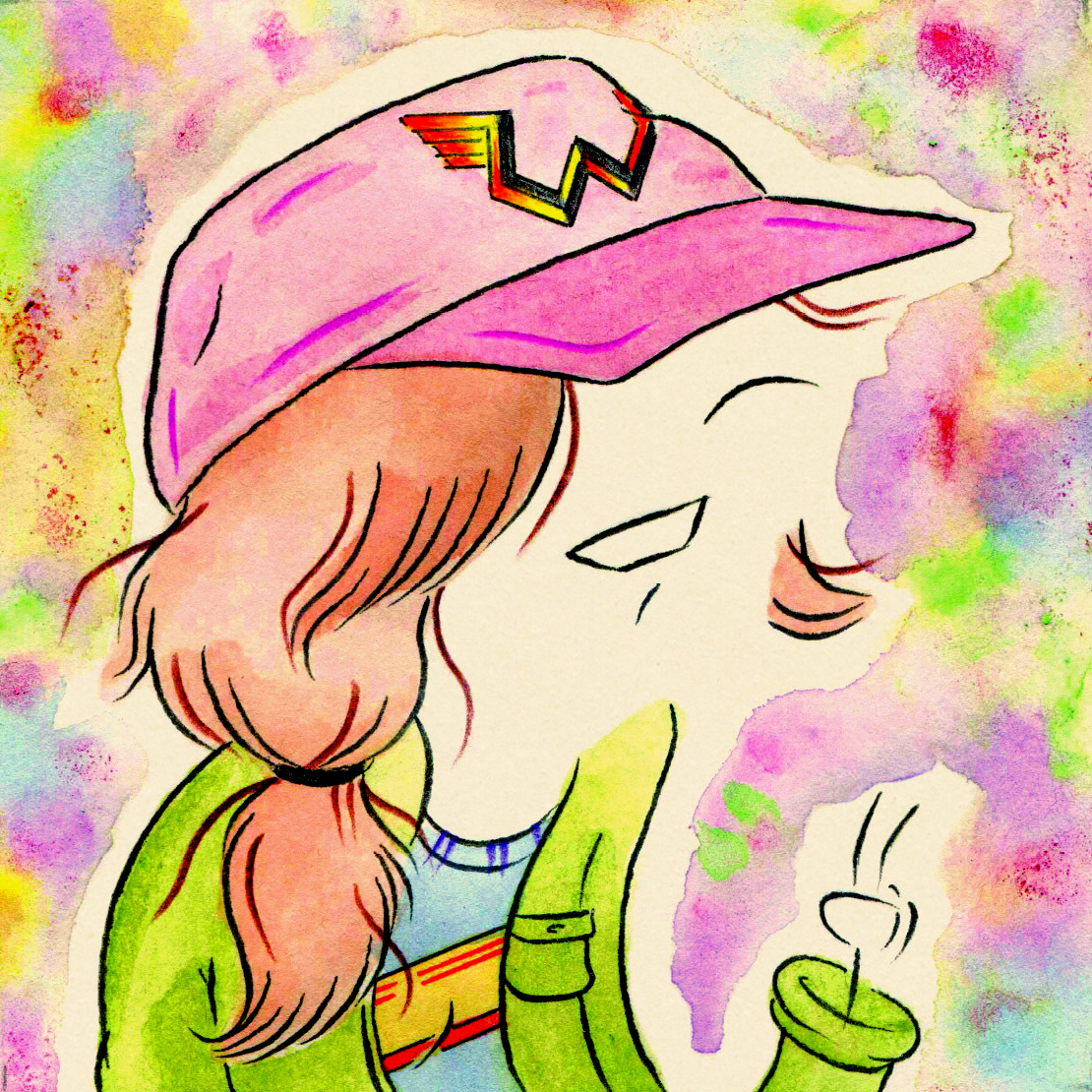 Leslie Stein is the cartoonist of the LA Times Book Prize Award winning Present, as well as I Know You Rider, Bright-Eyed at Midnight, and the Eye of the Majestic Creature series. Her diary comics have been featured on The New Yorker, Vice, and in the Best American Comics anthology. She lives in Brooklyn, New York.
Work in Progress is a new D+Q series to offer a sneak peek into upcoming, not-yet-announced, or previously not scheduled books. Check back often!