The paperback edition of Jason Lutes's epic graphic novel chronicling the rise of Nazism in Germany is in stores now. Berlin is one of the high-water marks of the medium: rich in its well-researched historical detail, compassionate in its character studies, and as timely as ever in its depiction of a society slowly awakening to the stranglehold of fascism. Heralded by The Guardian, The New York Times Book Review, NPR, The Independent, Vulture, and The Nation, Berlin is a masterpiece work that displays the continuity of history with harrowing clarity.
"As nationalism and antisemitism rise again, [Berlin offers] salutary lessons in how quickly politics can turn to poison." —Rachel Cooke, The Guardian
Lutes traces the emergence of fascism and hard right politics through the lens of various individuals, living and moving through a rapidly changing society. His thoroughly researched, startling historical accuracy paired with entirely human protrayals of fear, resistance, and love create an unforgetable literary experience.
"The magic in Berlin is in the way Lutes conjures, out of old newspapers and photographs, a city so remote from him in time and space… [Berlin has] an ending so electrifying that I gasped."
—Ed Park, The New York Times Book Review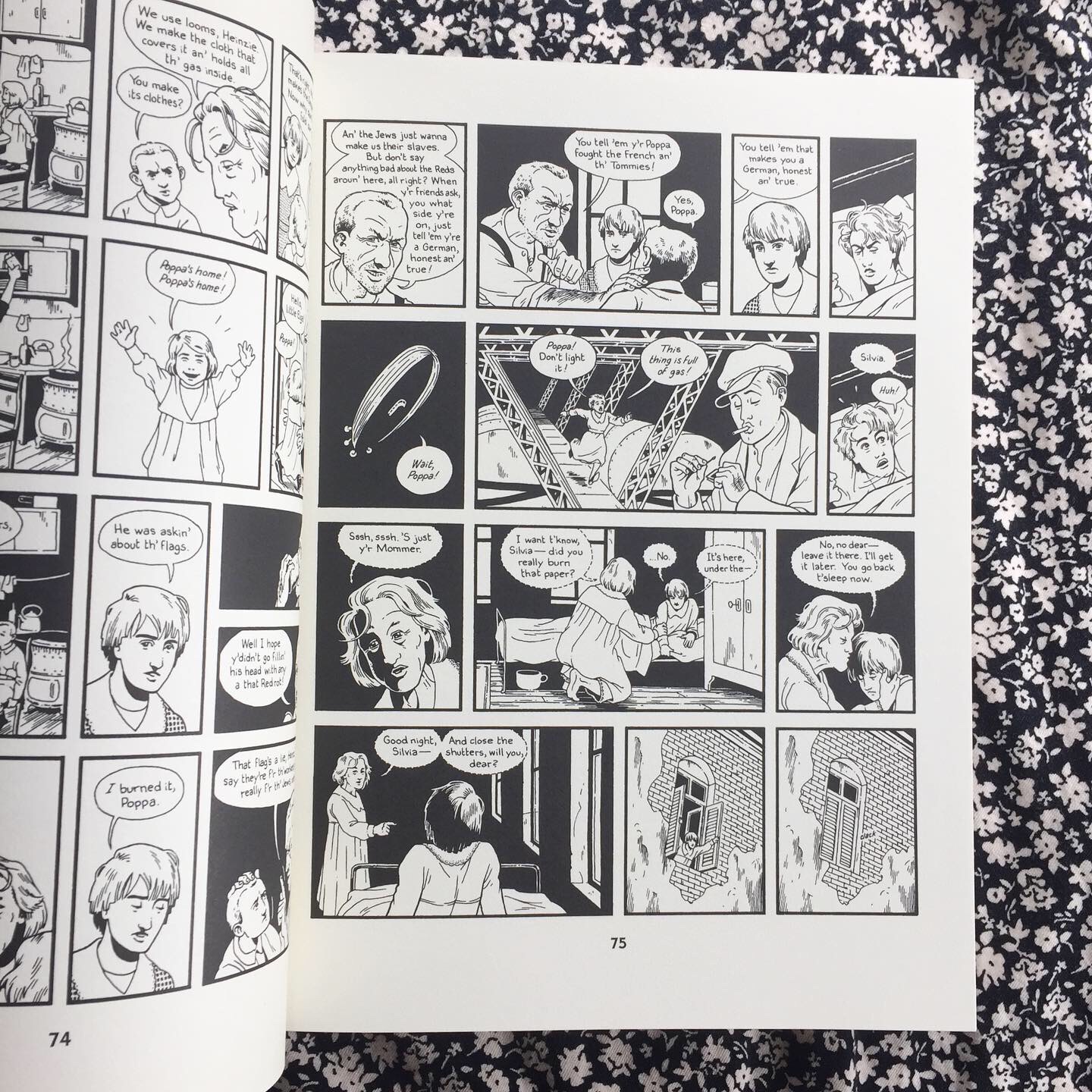 Berlin has won the Vermont Book Award, as well as the 2019 Excellence in Graphic Literature Award for Best in Educational Comics and Book of the Year. It won the Diamond Gem Award for Best Indie Graphic Novel of the Year and received multiple nominations including the Harvey Award Book of the Year, and the Ringo Award for Best Presentation in Design.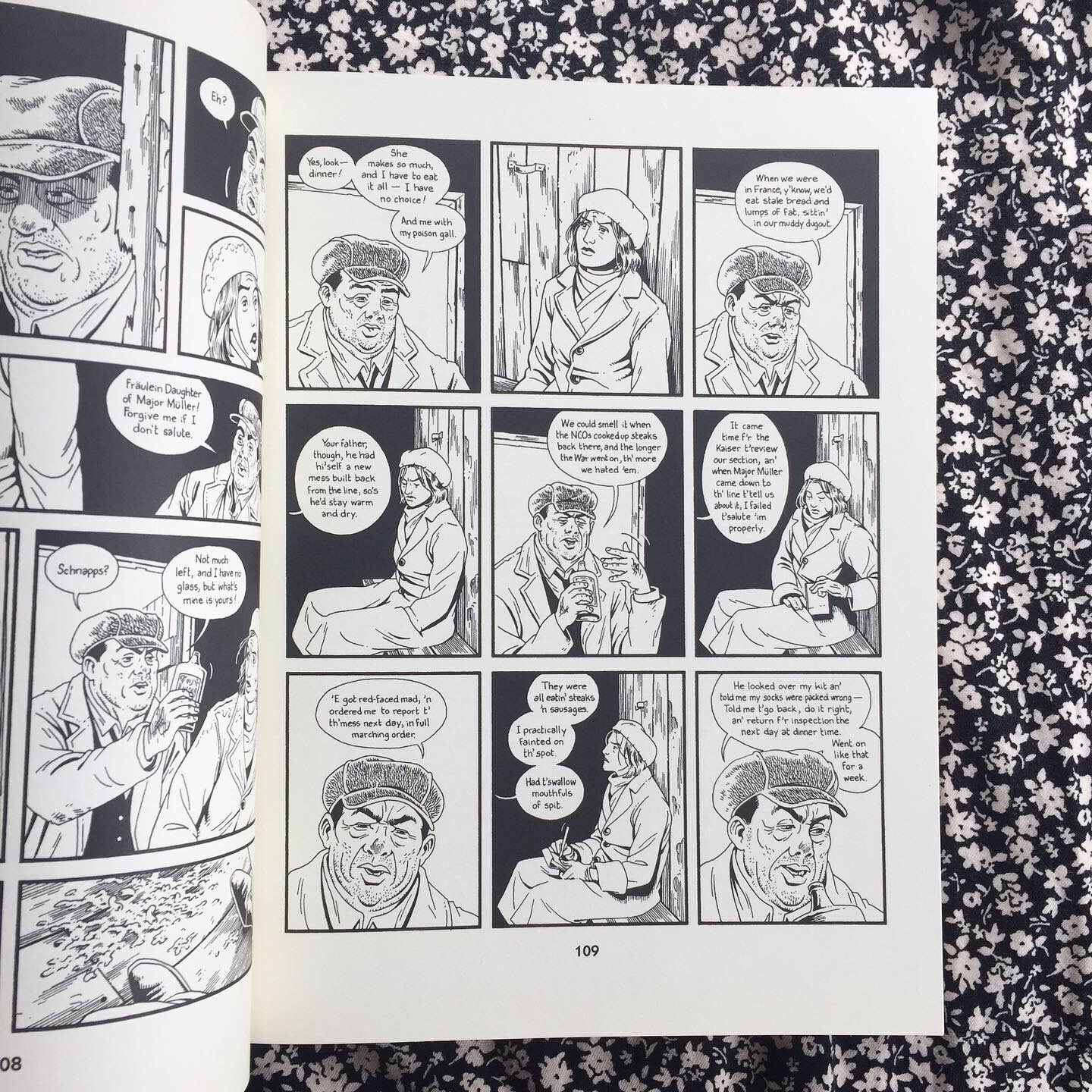 Pick up your copy of the new Berlin Paperback edition today, and encounter the book in an entirely new way. As history unfolds before our eyes, books like Lutes's ground our world in a line of Western history that is rich with humanity and resilience, in the face of unimaginable strife.
"As our own era darkens, an epic sticks the landing and finds a relevance it could never have imagined at its inception. …Lutes, with his nano-thin lines and perfectly rendered faces, was always trying to send us an urgent message: All that is good is only supported by all that is kind." —Abraham Riesman, Vulture