Blackward by Lawrence Lindell is a D+Q Work In Progress. When Zoya Alika Davis (Lika for short) puts the callout to all awkward Black folks to come down to the community centre, an inclusive and loving network of Black weirdos is formed, and adventures ensue. Acquiring editors Peggy Burns and Tracy Hurren, foreign rights available.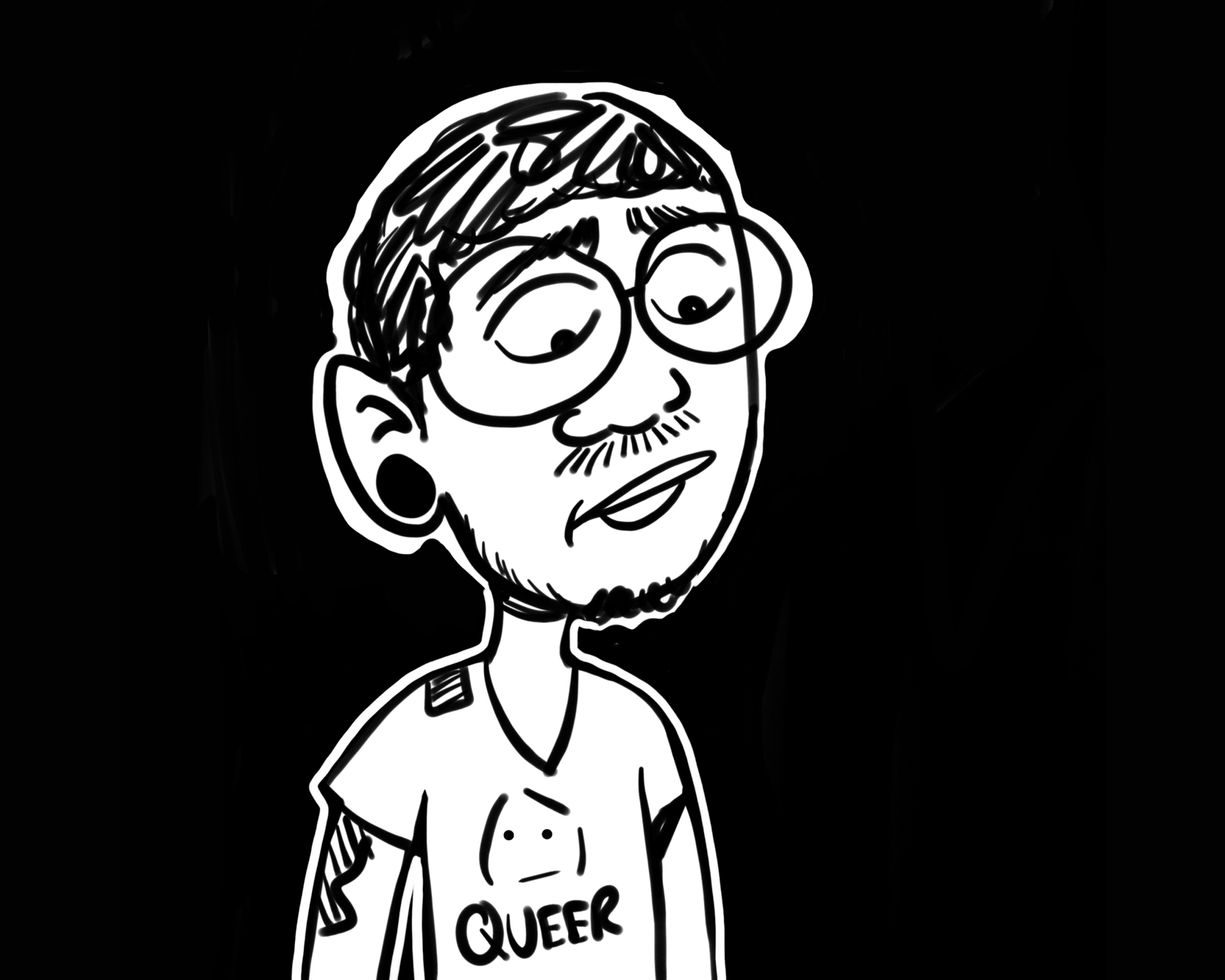 Lawrence Lindell is an artist and educator from California that works in many artistic disciplines, including comics, music, illustration, and mixed media. Over the years Lindell's work has focused on Queerness, Mental Health, and Blackness where the themes often overlap.
Lindell has been self-publishing his work for nearly a decade and has been nominated for the Believer Book Awards and the Dwayne McDuffie Award for Diversity in Comics.  Lindell frequently contributes to the New Yorker Daily Shouts and runs the small press Laneha House with his wife, where they publish their own work as well as The BAYlies Magazine Anthology.
Work in Progress is a new D+Q series to offer a sneak peek into upcoming, not-yet-announced, or previously not scheduled books. Check back often!