Awards season is upon us and we're thrilled about all the lovely nominations coming in. The 2016 Doug Wright Award Nominees were announced, and we're very excited to share they include 6 D+Q authors and titles!
The Doug Wright Award ceremony takes places at TCAF on the night of Saturday, May 14th. We are also happy to confirm the following and wonderful line-up of D+Q TCAF guests: Marguerite Abouet, Kate Beaton, Chester Brown, Brian Chippendale, Michael DeForge, Brecht Evens, Lisa Hanawalt, Keith Jones, Bendik Kaltenborn, Seth, and Jillian Tamaki! You can find out more about the line-up here and festival here.
The nominees for the 2016 Doug Wright Award for Best Book are:
Melody by Sylvie Rancourt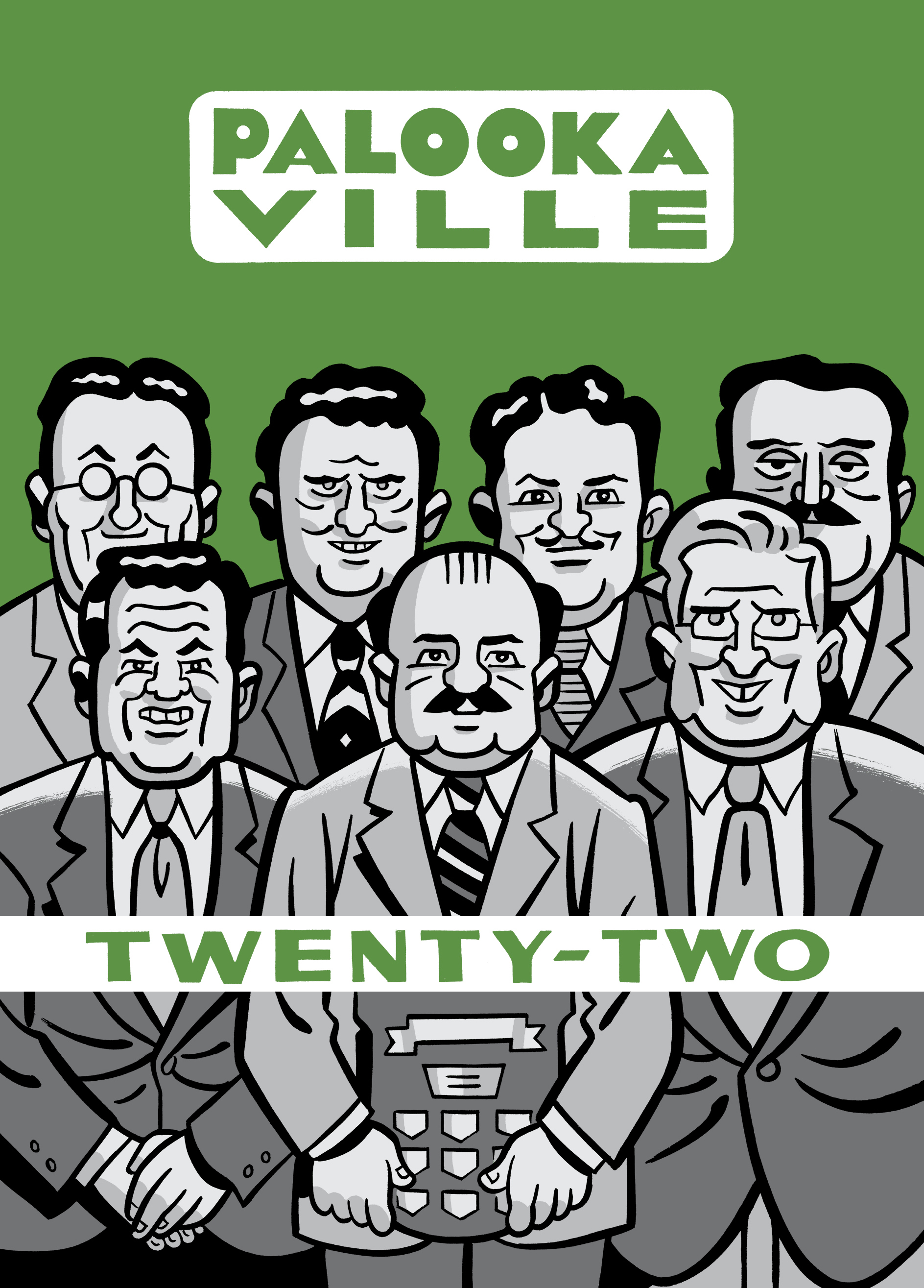 Palookaville #22 by Seth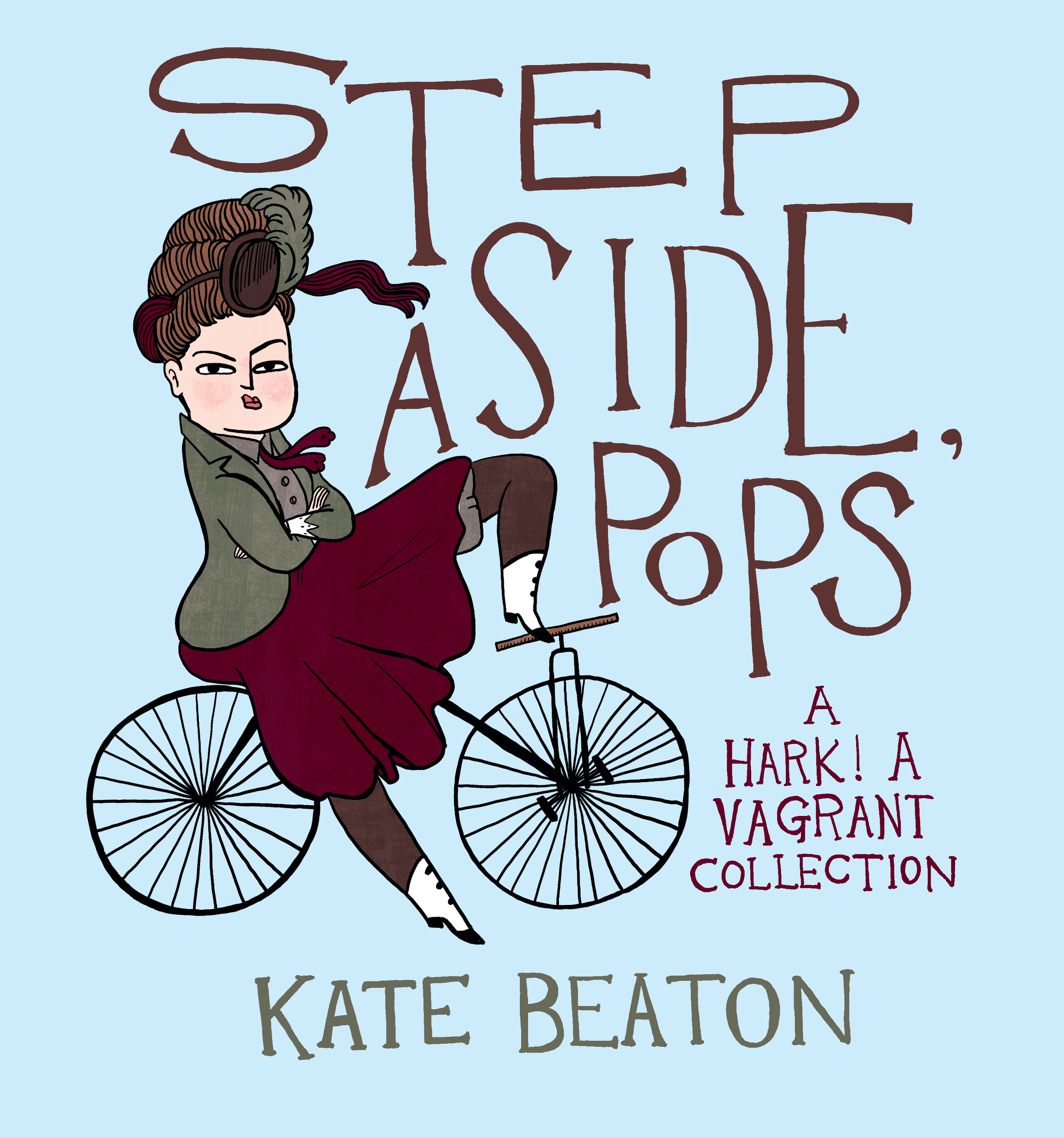 Step Aside Pops by Kate Beaton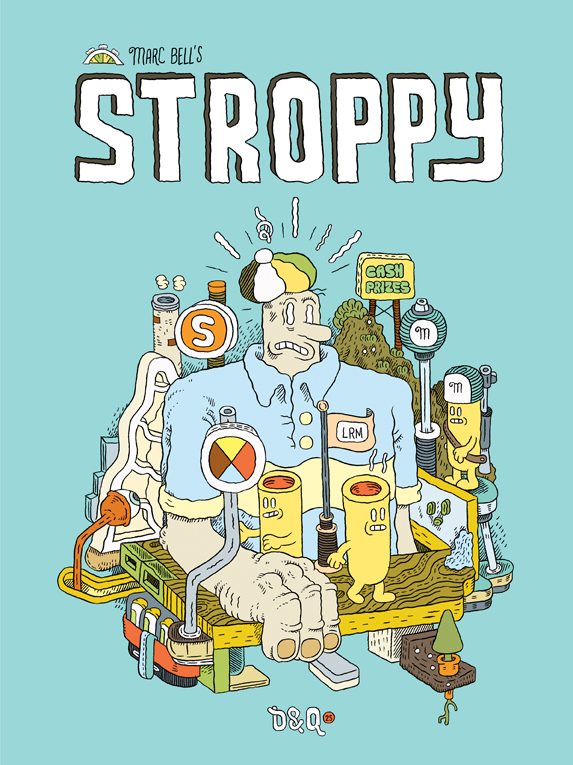 Stroppy by Marc Bell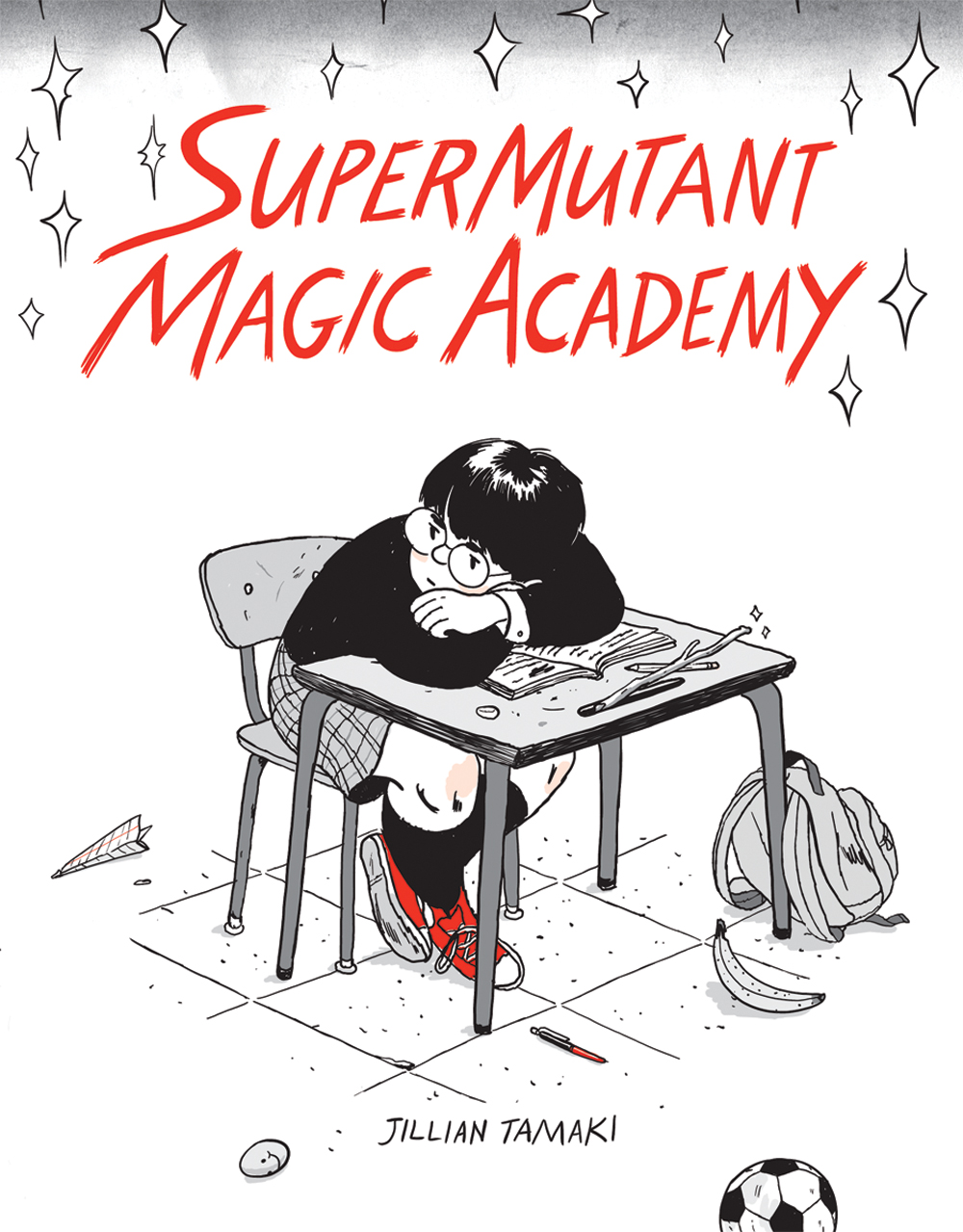 Supermutant Magic Academy by Jillian Tamaki (Drawn & Quarterly)
The nominees for the 2016 Pigskin Peters Award which recognizes, experimental, unconventional, and avant-garde Canadian comics are: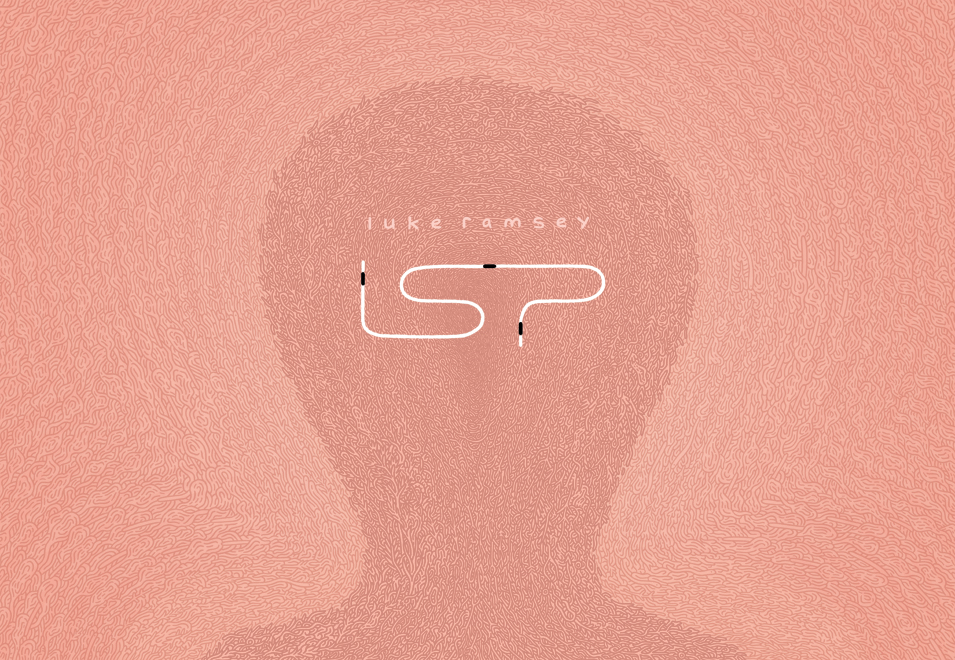 Intelligent Sentient? by Luke Ramsey (Drawn & Quarterly)
Congratulations to all the nominees!