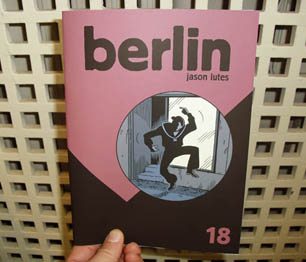 PAST EVENT
War in Comics Exhibit
From June 8th until July 1, D&Q authors Jason Lutes and Miriam Katin will have original works on display at Memorial University's Royal Newfoundland Regiment Museum's War in Comics exhibit! Admission is free, but requires photo ID.
The opening for the exhibit will take place on Friday, June 8th from 7pm to 10 pm. Jason Lutes, Scott Chantler, Wallace Ryan, and Paul Tucker will give a public talk about their work. Jason Lutes will read from Berlin and sign books! Admission is free and open to the public, but a ticket for the opening must be obtained at the Arts and Culture Centre with photo ID.
Visiting hours and more information about the museum can be found here.
You might also like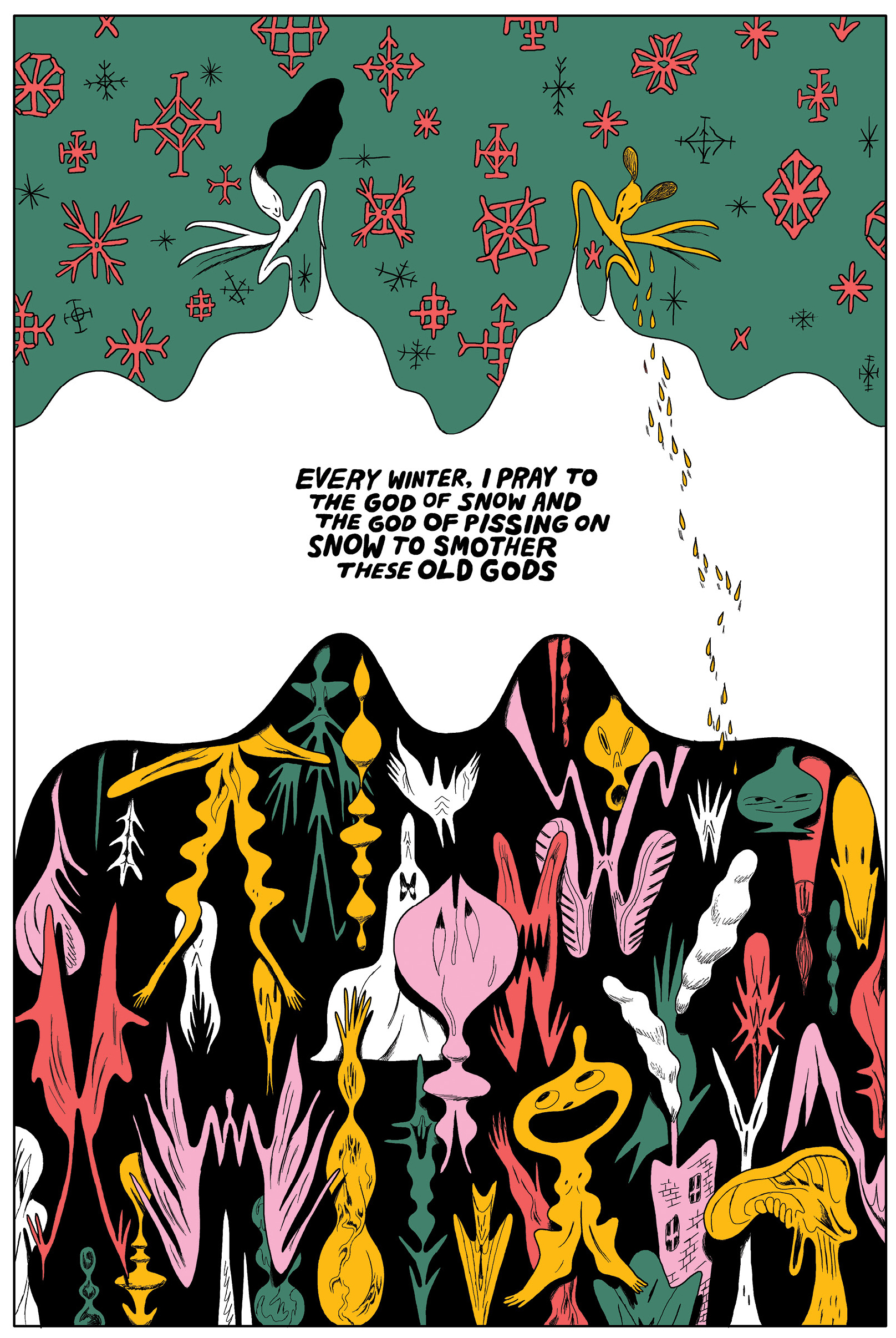 Friday, January 7, 2022
01:00pm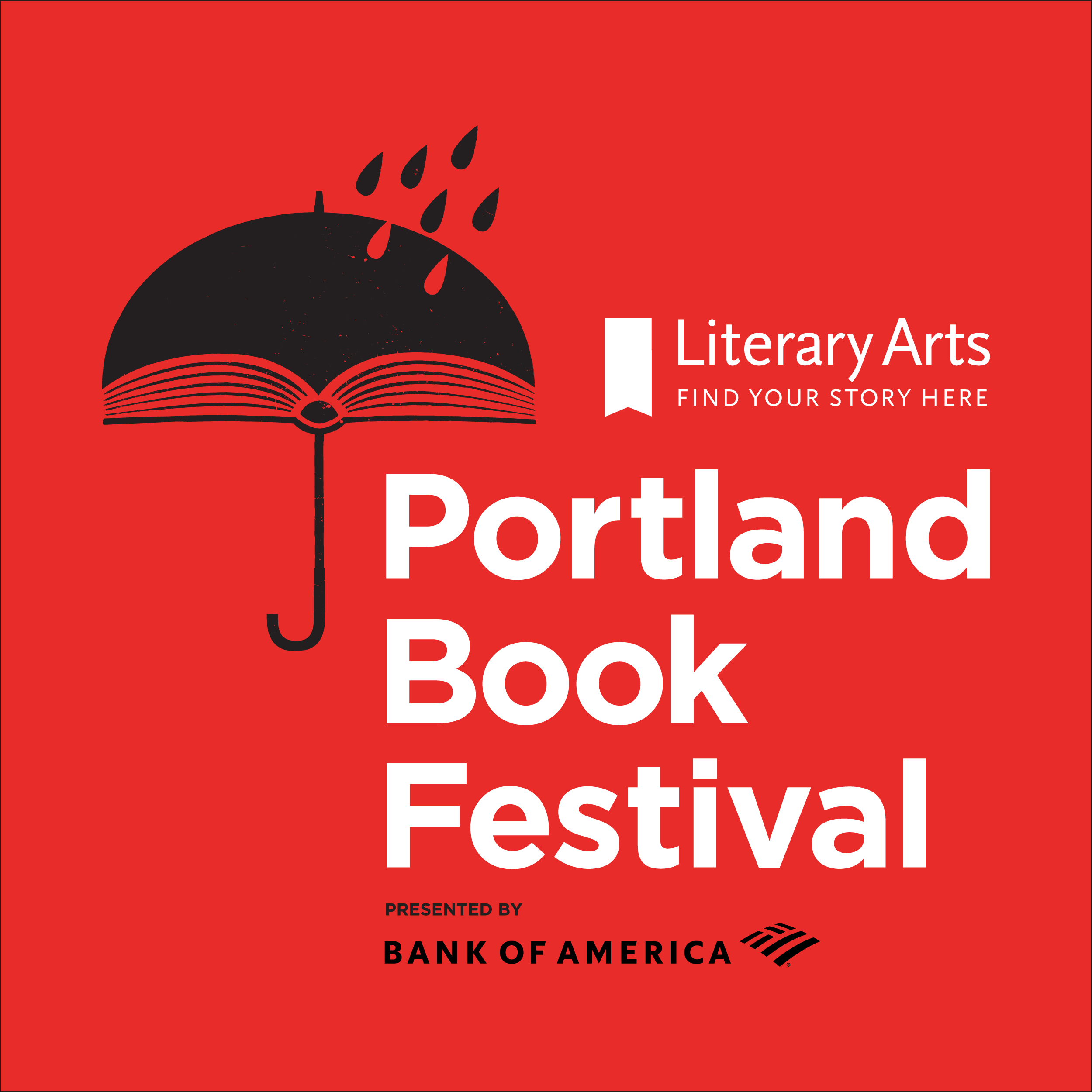 Tuesday, November 9, 2021
10:00pm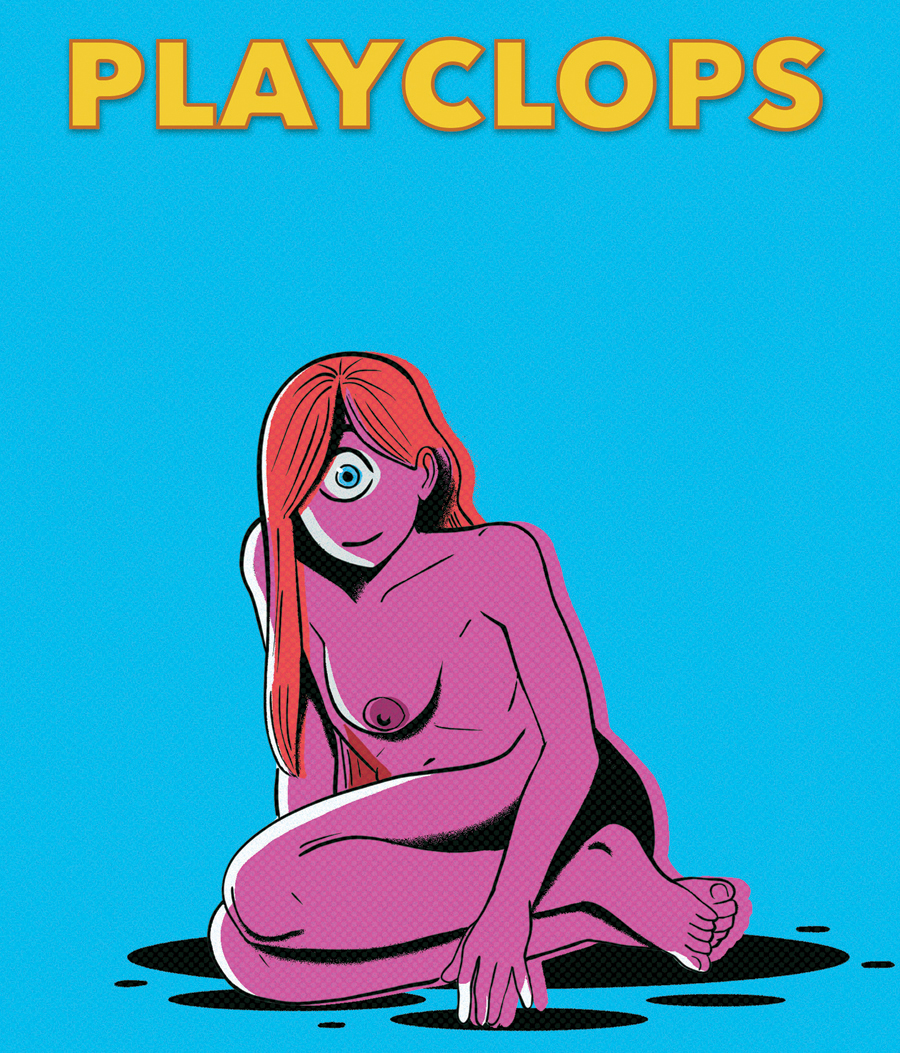 Friday, October 22, 2021
01:30pm