PAST EVENT
Walter Scott's Gallery Show at Centre Clark
Walter Scott's virtual exhibit entitled "Happy Medium" runs September 10th to October 10th at Centre Clark!
The drawings presented at CLARK include human figures whose faces more closely resemble Scott's. Nevertheless, a transformation has occurred. His skin is now blue and his eyes bulge out, as if his body had been seized by fear, but not totally obliterated, like Wendy during a crisis. Onto these, Scott has also pasted cut-out photographs of the sculptures he presented at the Remai Modern museum in Saskatoon, in 2018.
Visit the Clark website for opening and artist talk details coming soon!
You might also like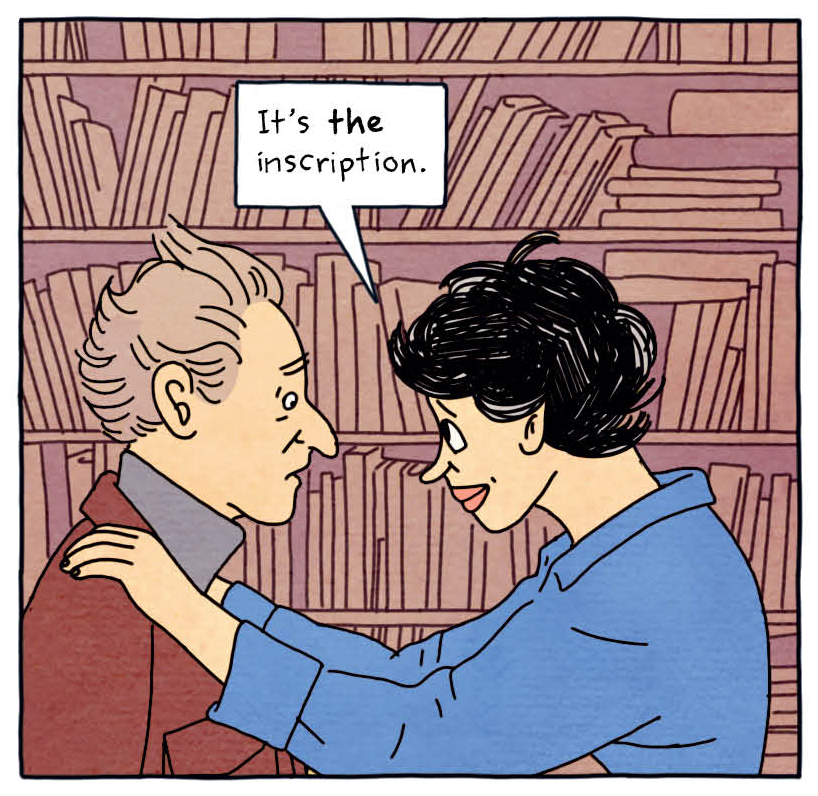 Sunday, January 23, 2022
03:00pm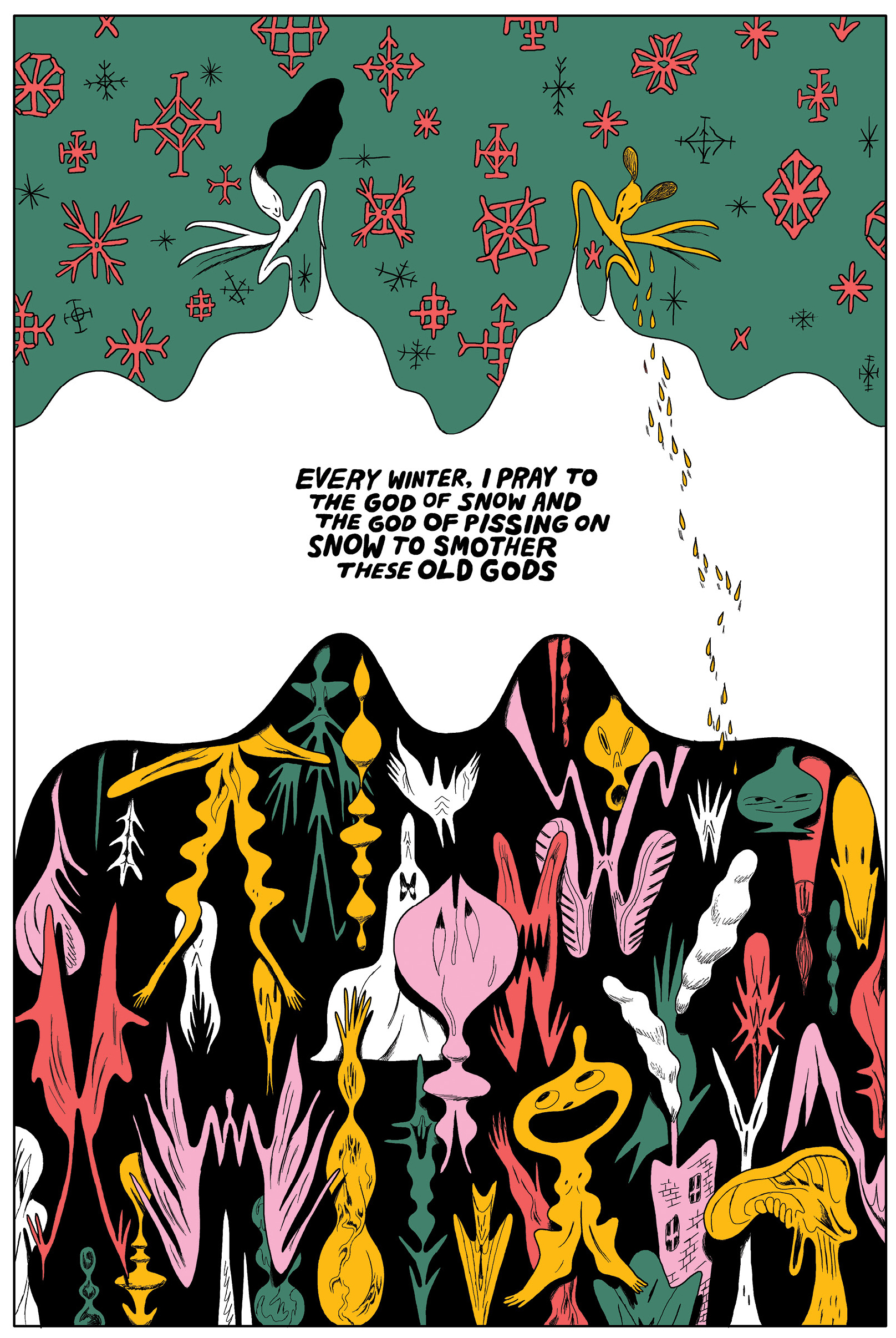 Friday, January 7, 2022
01:00pm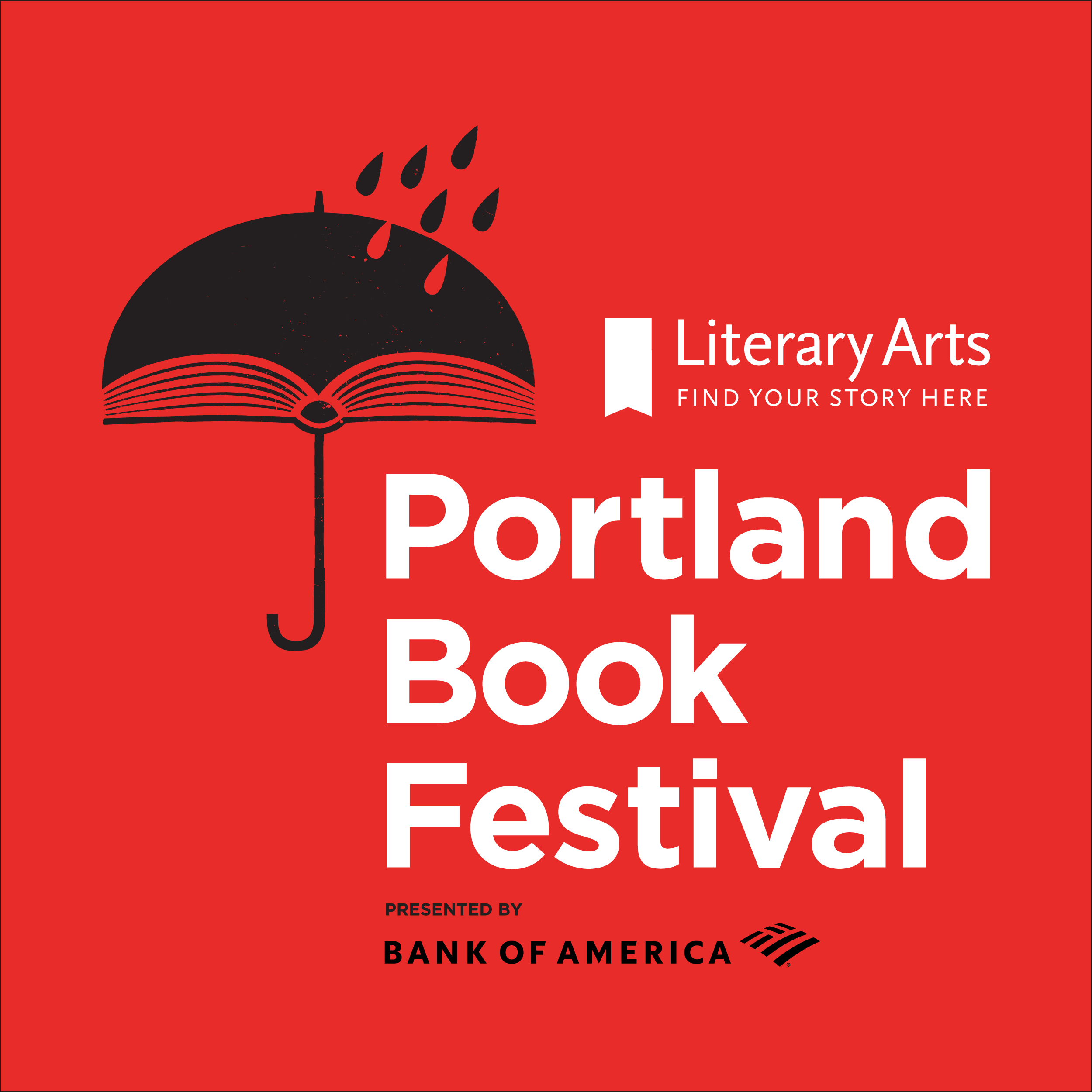 Tuesday, November 9, 2021
10:00pm