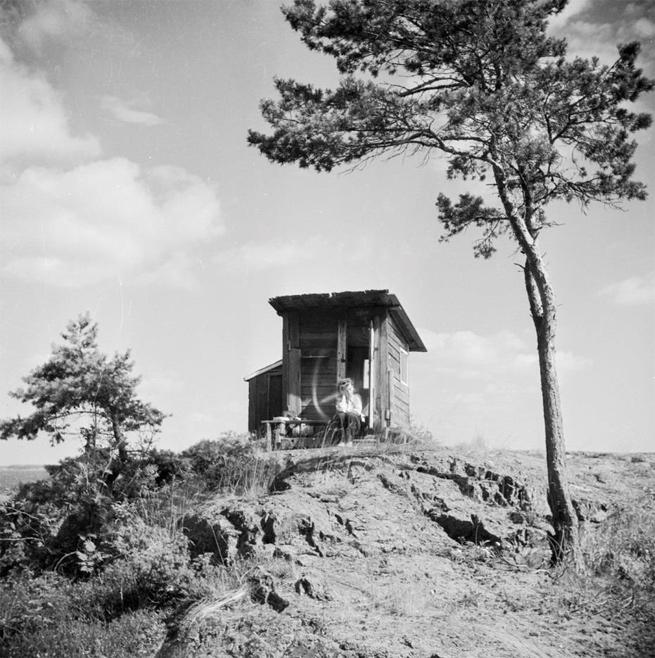 PAST EVENT
Tove Jansson at Institute of Contemporary Arts
To coincide with the 100th anniversary of the birth of Tove Jansson (1914 – 2001), this display in the Fox Reading Room presents original unseen photographs and material relating to her life and work, illustrated books and early first editions.
Tove Jansson, an accomplished Finnish author and artist, had a life every bit as fascinating as her famous creations, The Moomins. Tove Jansson: Tales From the Archipelago draws an intimate portrait of the artist's life on her private island in the archipelago of Finland, where she regularly spent the summer months with her life partner Tuulikki Pietilä and at her artist studio in Helsinki. Shot over a period of 60 years by her dear friend, renowned Finnish photographer C-G Hagström (b. 1940) and her brother, photographer, Per Olov Jansson (b. 1920), rare family photographs reveal a story of an extraordinary life.
The display is curated by Susanna Pettersson, Director, and Animaya Grant, Head of Events at the Finnish Institute in London, with the ICA.
You might also like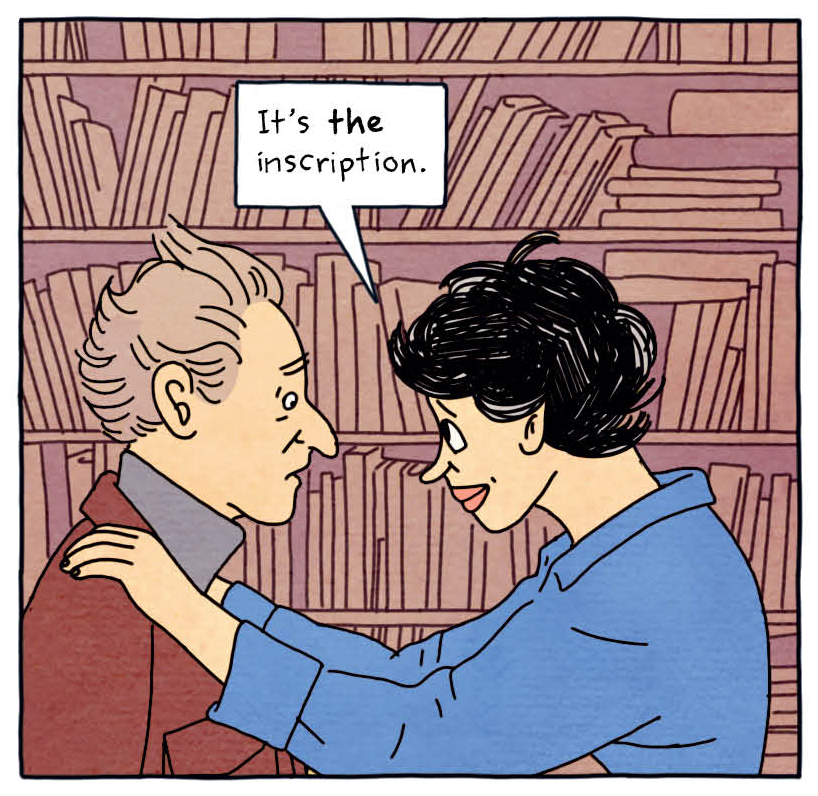 Sunday, January 23, 2022
03:00pm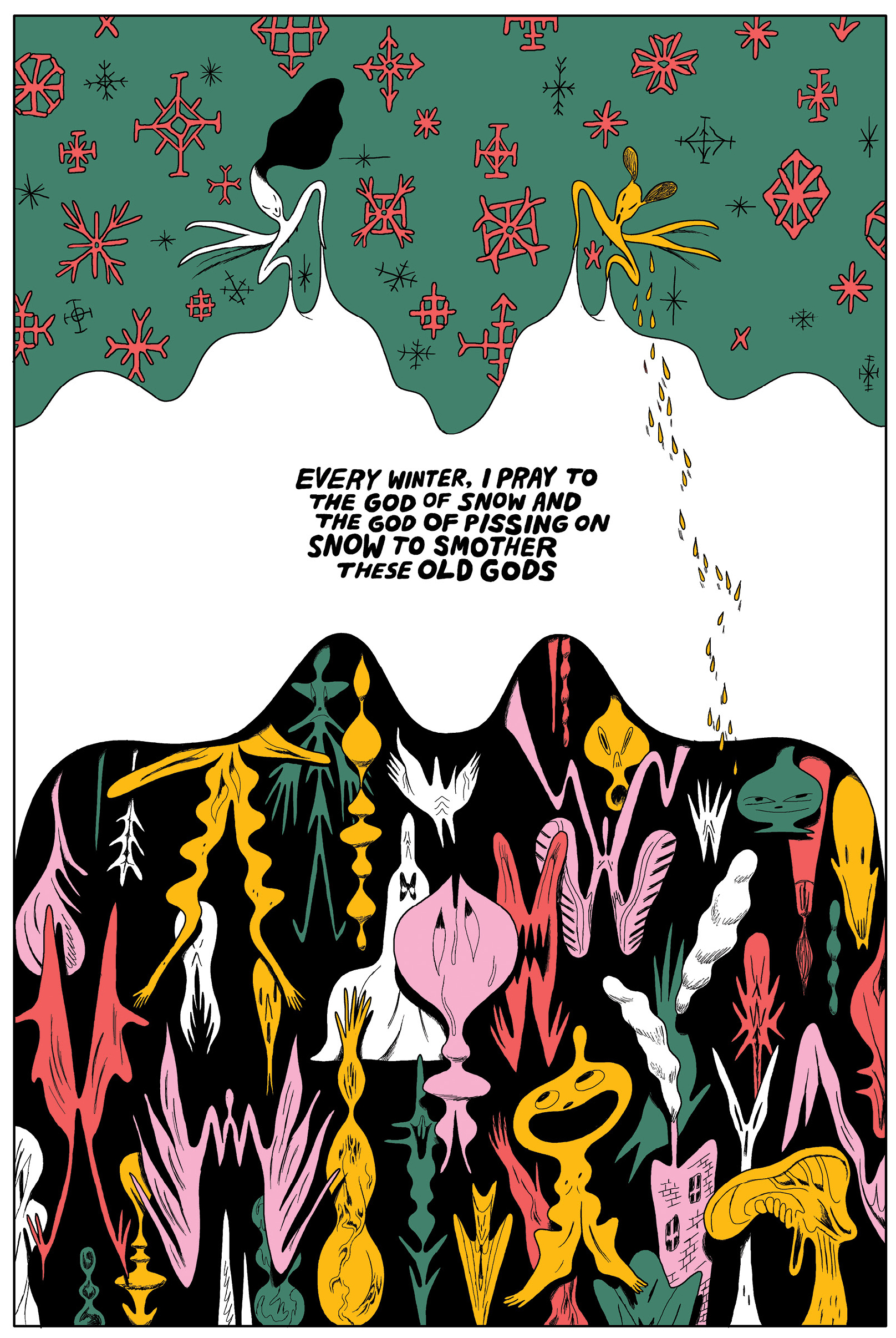 Friday, January 7, 2022
01:00pm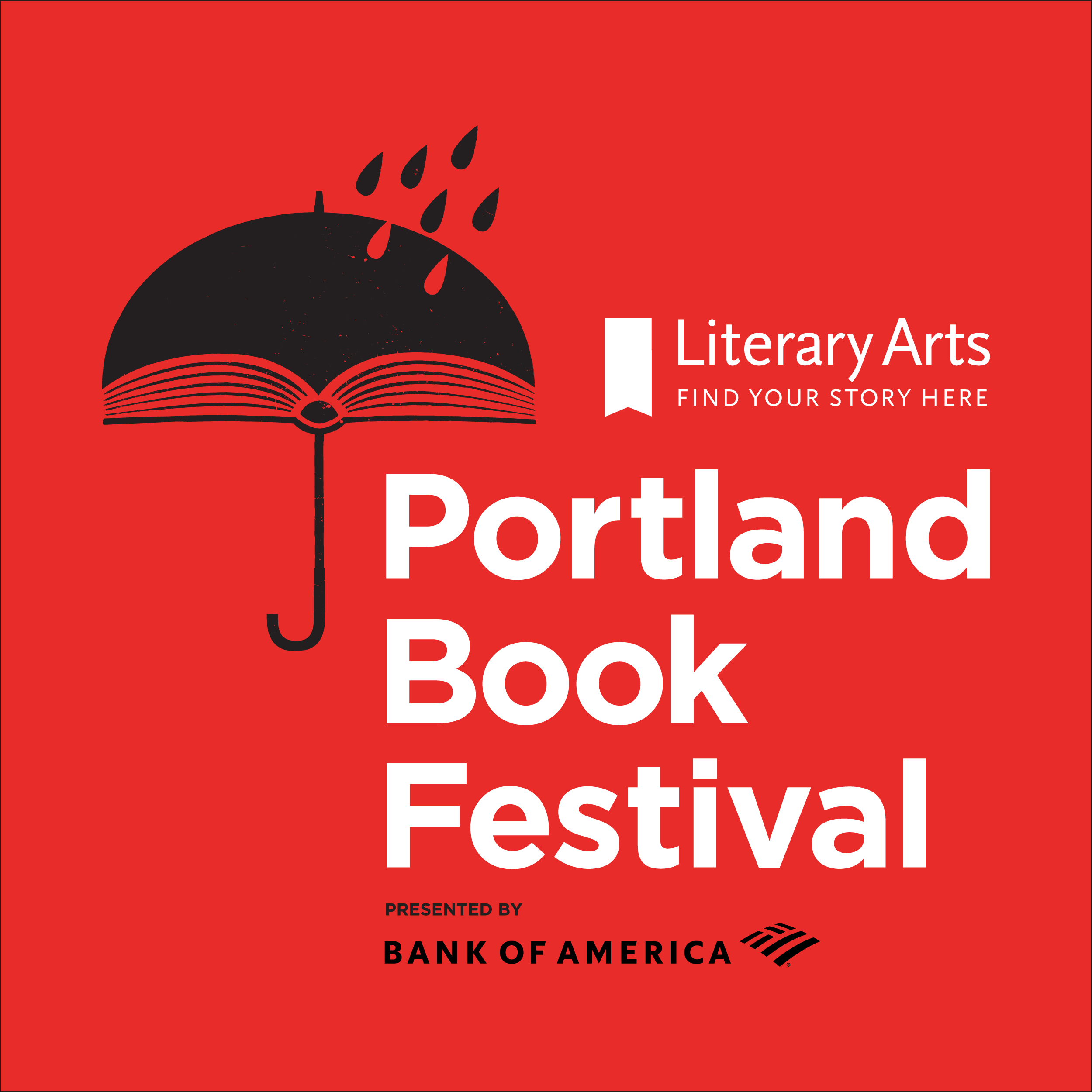 Tuesday, November 9, 2021
10:00pm