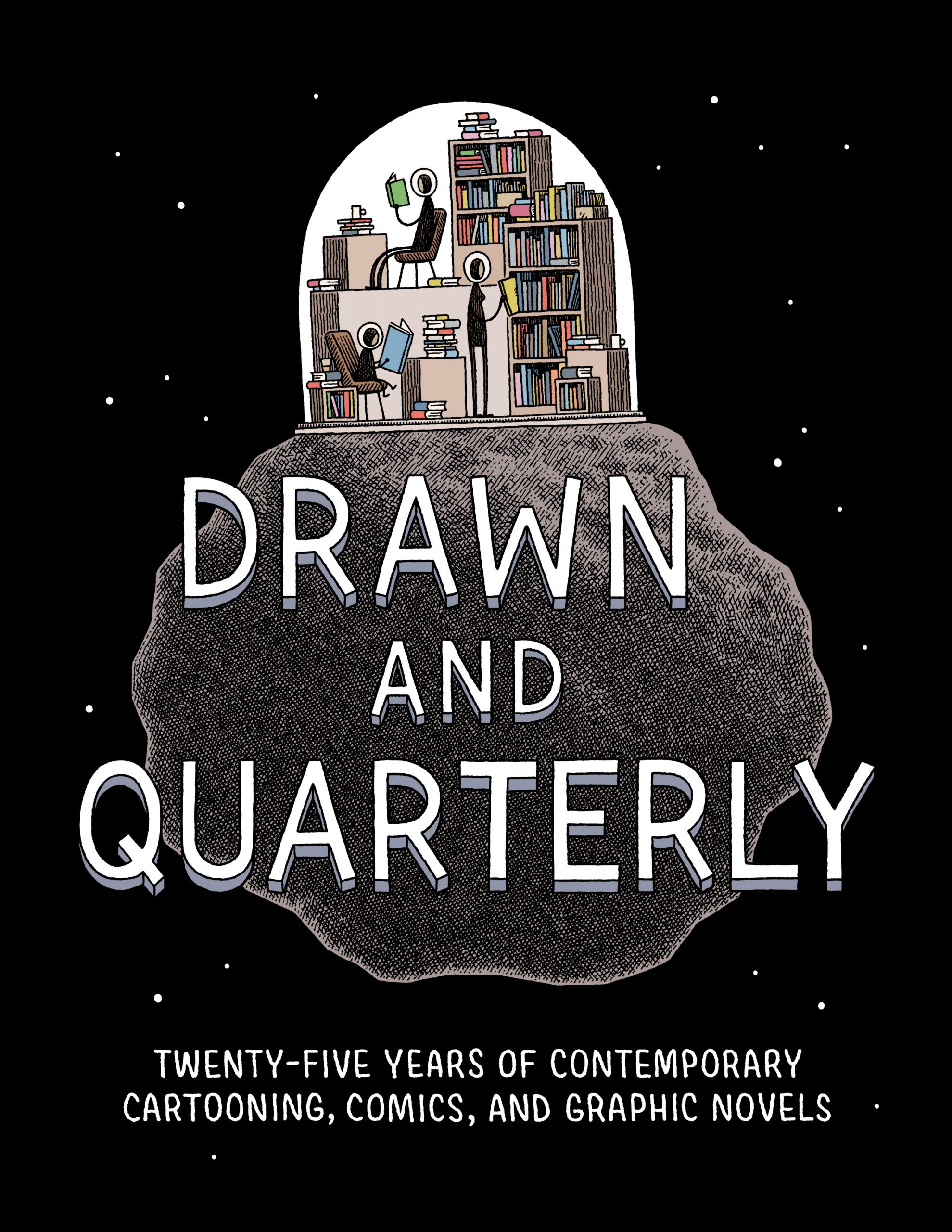 PAST EVENT
Toronto Comic Arts Festival 2015
D+Q is celebrating our 25th anniversary at TCAF 2015 with extra-special programming, and we're bringing Lynda Barry, Kate Beaton, Marc Bell, Chester Brown, Michael DeForge, Julie Delporte, Julie Doucet, Matt Forsythe, Pascal Girard, Keith Jones, Jason Lutes, Anders Nilsen, John Porcellino, Seth, R. Sikoryak, Jillian Tamaki, and Adrian Tomine with us! Stay tuned for our full programming and signing schedule.
TCAF 2015 Kick-Off: D+Q 25
with Lynda Barry, Jason Lutes, Seth, Jillian Tamaki, and Adrian Tomine!
Friday, May 8th, at 6:30pm (doors 6pm) | The Bram & Bluma Appel Salon (789 Yonge Street, inside Toronto Reference Library)
Join comics journalist and critic Sean Rogers as he interviews a spectrum of D+Q cartoonists with debut books at TCAF! This spirited discussion will encompass the variety of artistic styles and approaches to comics and comics-making, the shared similarities and the points of departure. This event is free; tickets are required. They will be available on the morning of April 28th via Eventbrite.
You might also like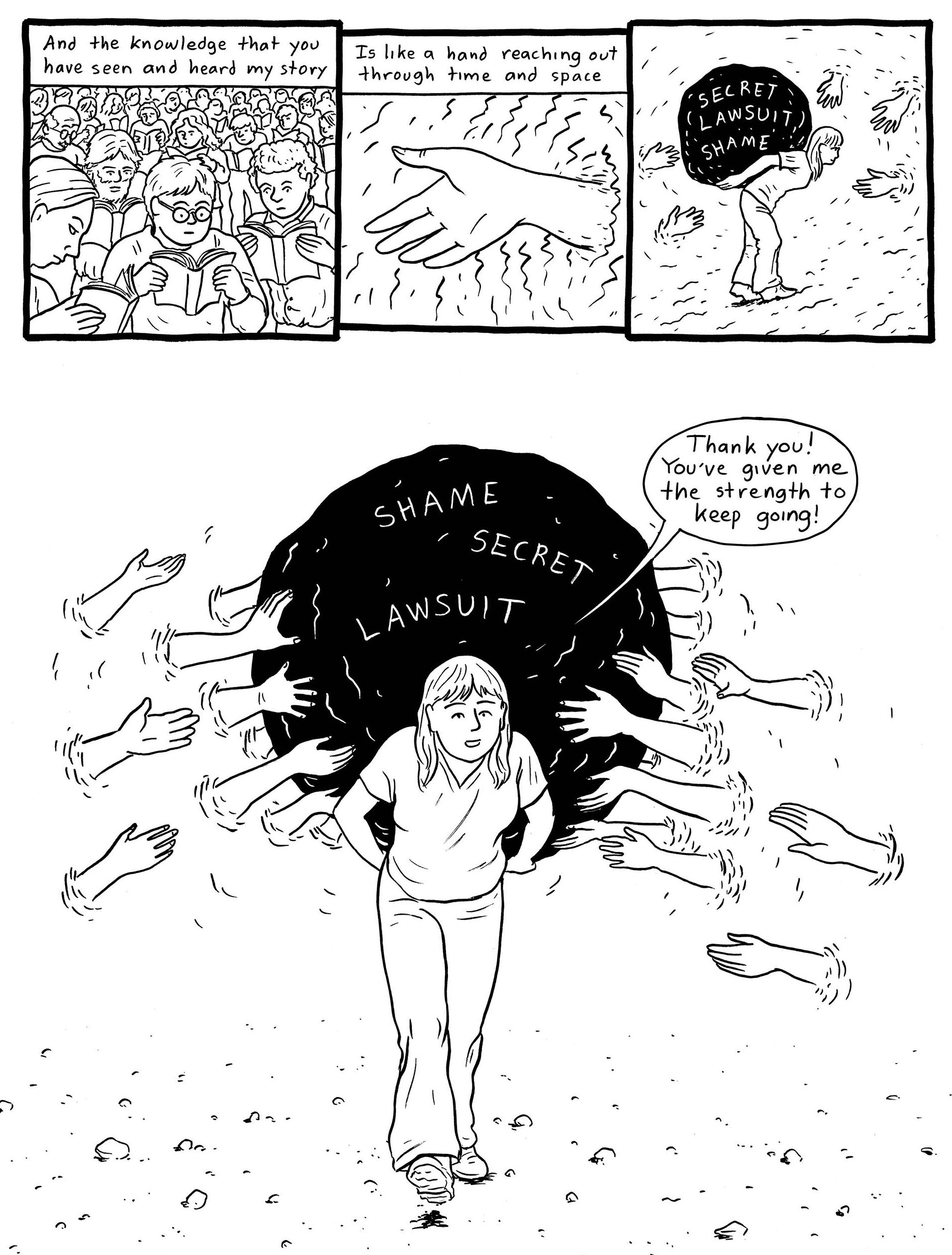 Saturday, May 21, 2022 to Sunday, May 22, 2022
10:00am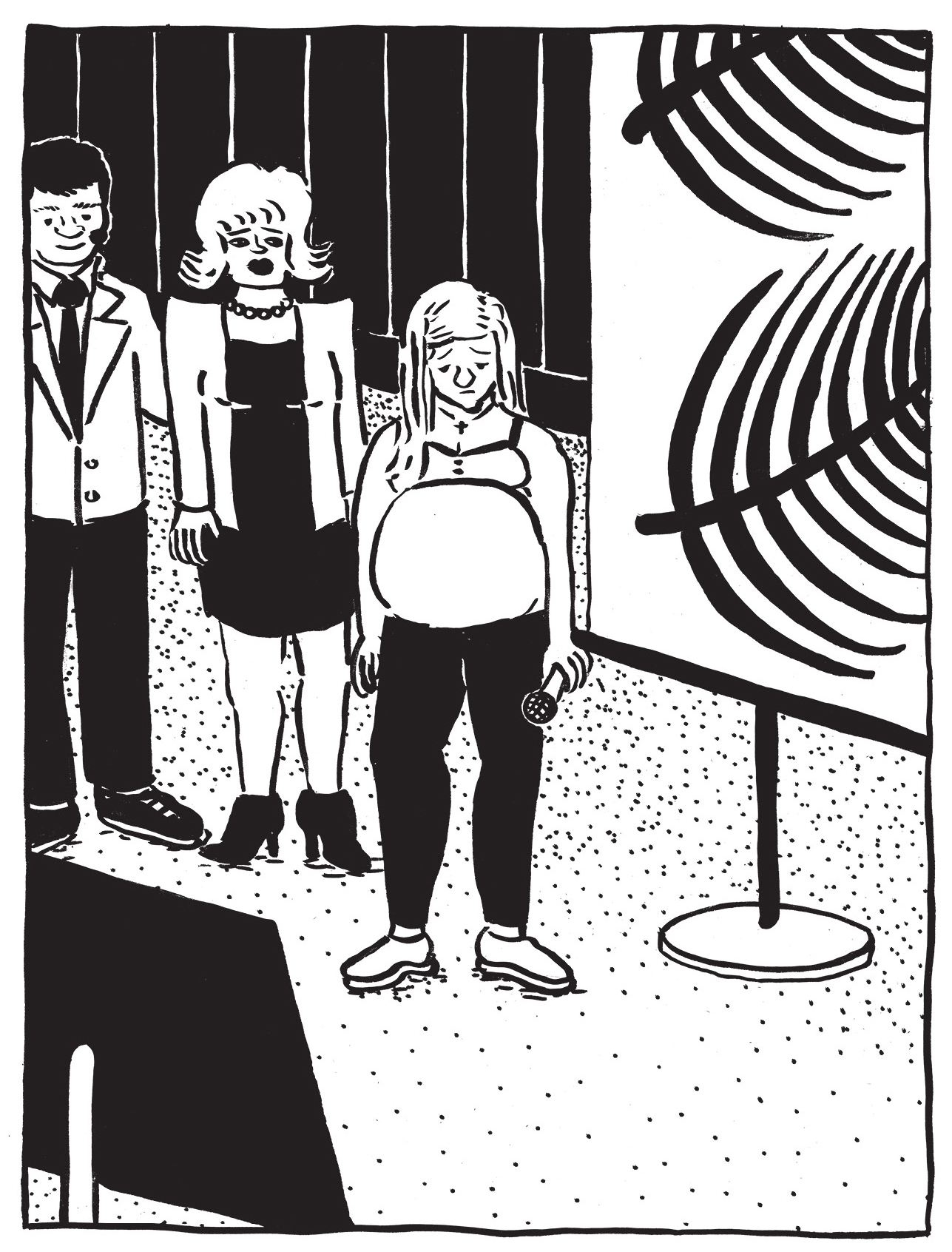 Tuesday, May 17, 2022
07:30pm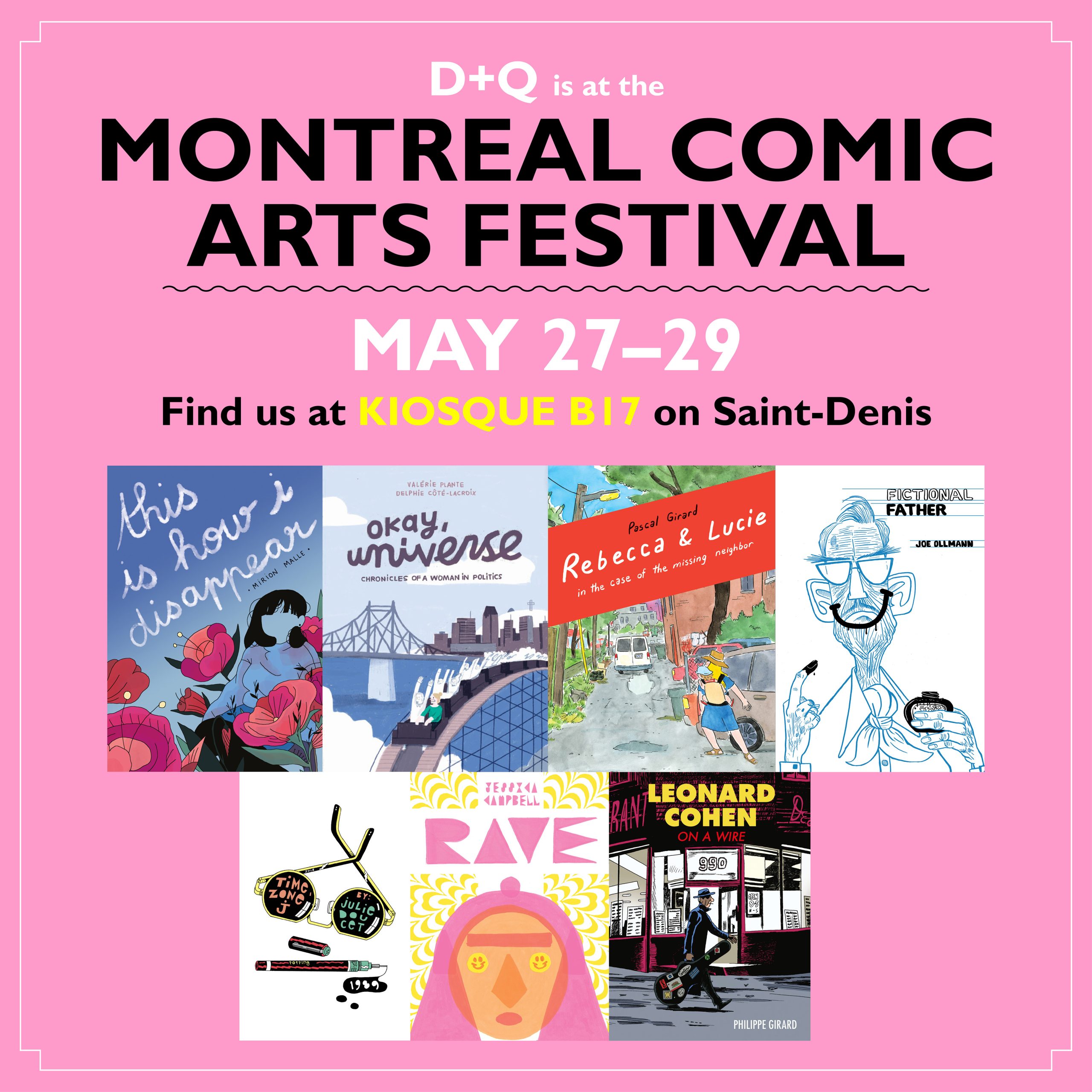 Friday, May 27, 2022 to Sunday, May 29, 2022
11:00am