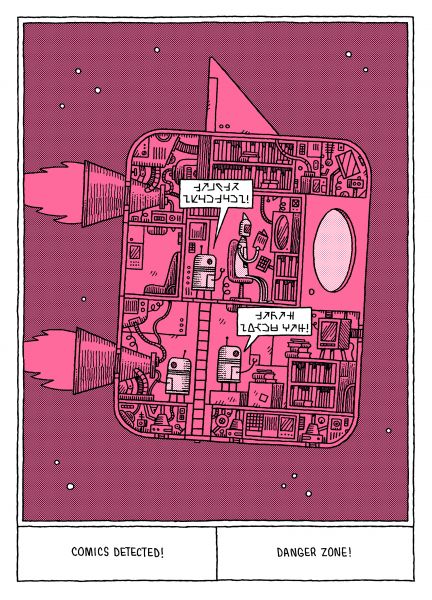 PAST EVENT
Tom Gauld Exhibit & talk at Fumetto Comix Festival
Tom Gauld will hold an exhibit at the Historical Museum in Luzern, Switzerland for the International Comix Festival in Luzern. It will showcase a 30,000 year evolutionary tale of robots in the work of Gauld's minimalist and humurous drawings.
The exhibition begins on April 16th and runs through April 24th. The museum will be open from 10am - 8pm all week long, with a reception taking place on Saturday, April 23rd at 4:30pm.
Tom will also be holding a lecture for the event on Sunday, April 24th at 11am.
Head to Pfistergasse 24, 6003 Luzern, Switzerland, for this sure to be compelling exhibit!
You might also like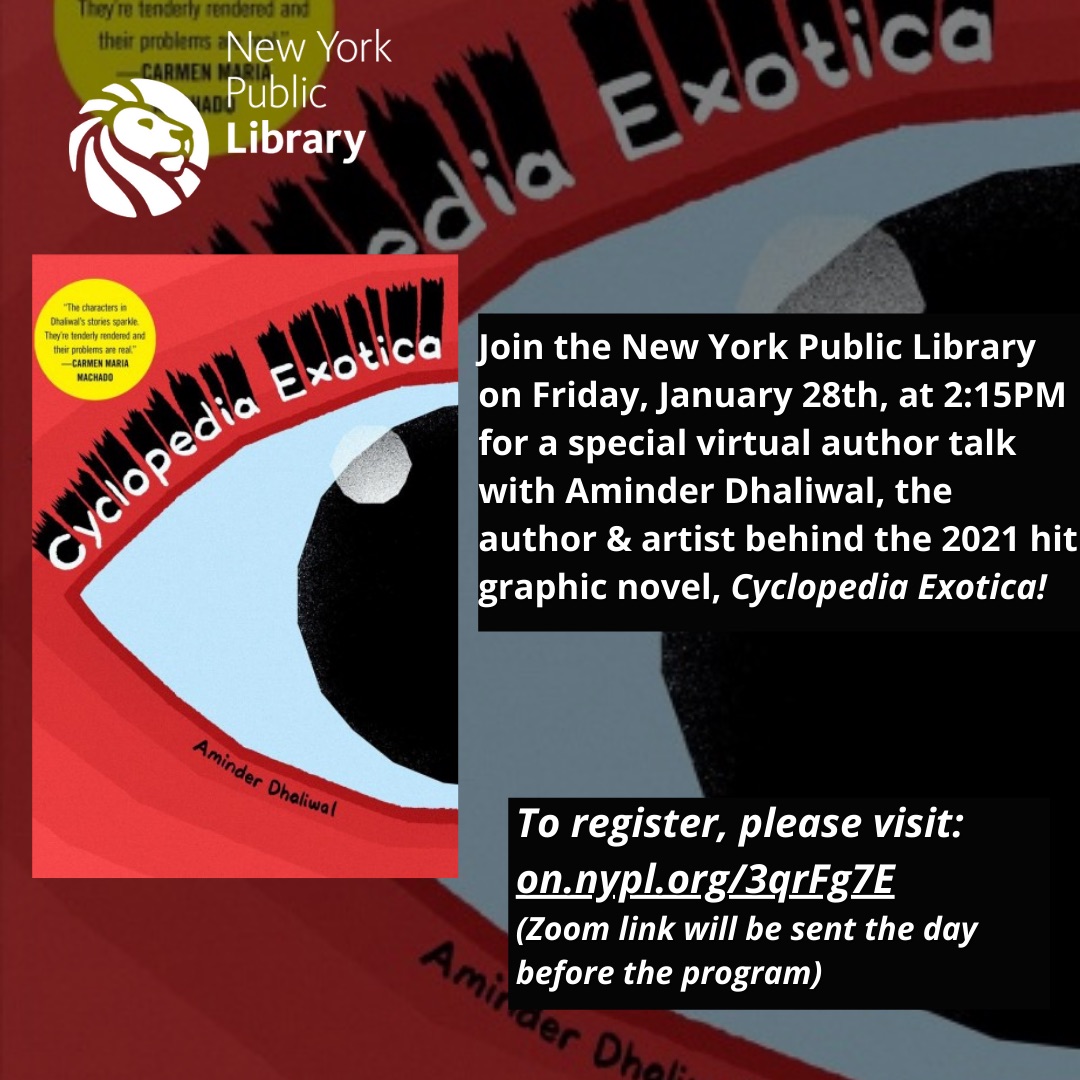 Friday, January 28, 2022
12:00am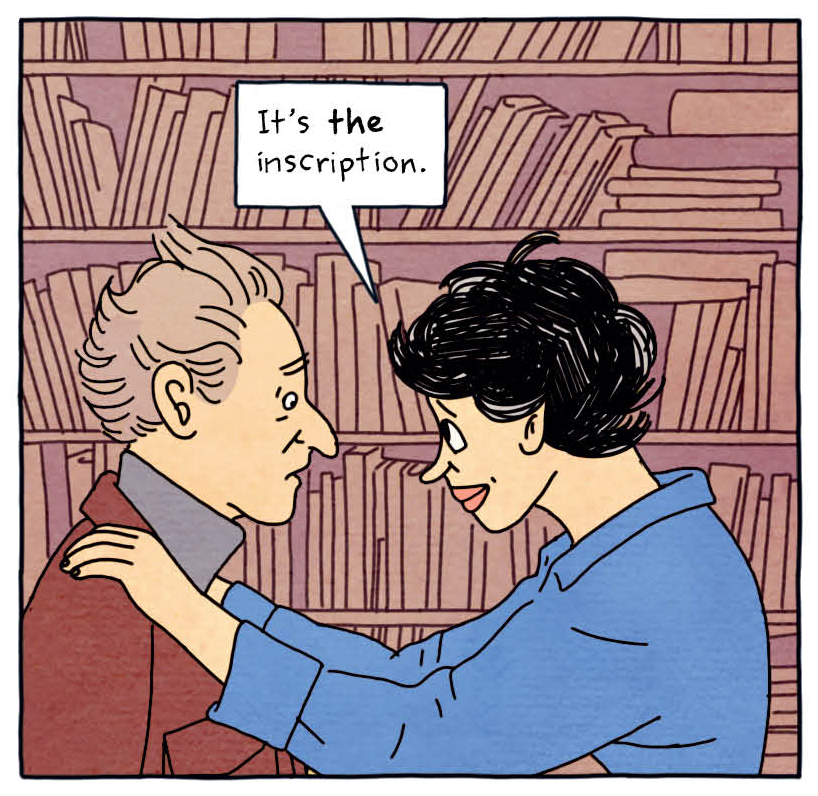 Sunday, January 23, 2022
03:00pm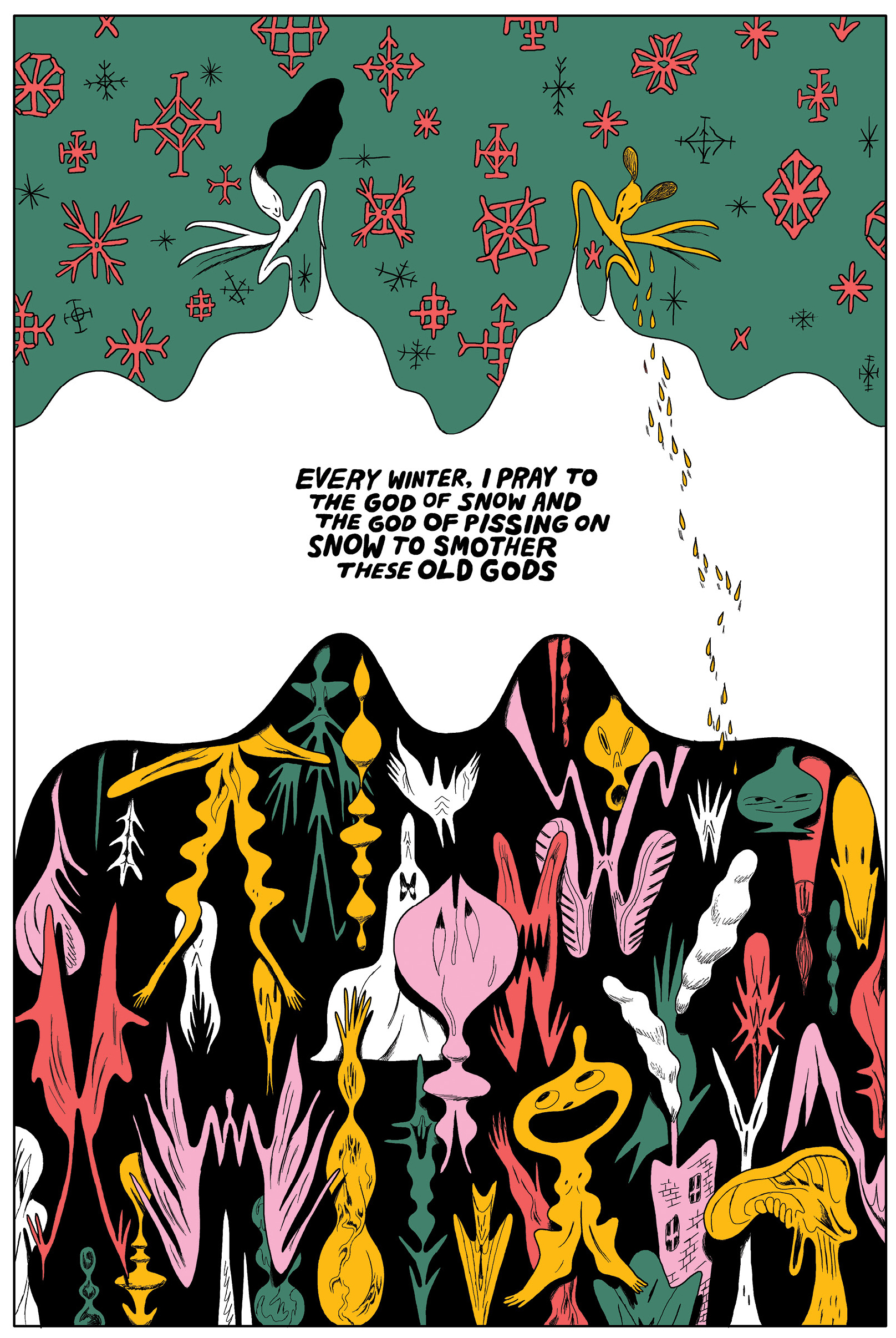 Friday, January 7, 2022
01:00pm