PAST EVENT
Sylvia Nickerson and Adrian Norvid double launch in Montreal!
Join Sylvia Nickerson and Adrian Norvid at Librairie Drawn & Quarterly on Wednesday, October 16th at 7pm as they launch their new books Creation and Fake Lake!
In Sylvia Nickerson's Creation, a new mother takes us on a tour of Hamilton, a Rust Belt city born of the Industrial Revolution and dying a slow death due to globalization. This mother represents the city's next wave of inhabitants—the artists and young parents who swarm a run-down area for its affordability, inevitably reshaping the neighborhoods they take over. Creation looks at gentrification from the inside out—an artist mother making a home and neighborhood for her family, struggling to find her place amid the existing and emerging communities.
In Adrian Norvid's Fake Lake, the local newspaper The Fake Lake Bottom Feeder chronicles the mildly apocalyptic daily goings-on in the town of Fake Lake. This darkly funny spoof on a community newspaper comes complete with reports on the gap in the street that swallows the high school band, collapsing bridges, and advertisements taken out by Lucifer himself for "Writing Bodies Herbal Tea Mix" (available at the Hurry Up And Hurry Mart). Fake Lake! There's a seat for you in the Polished By Bums Tavern and it looks like someone's signed you up for the Midnight Churchyard Dig...
You might also like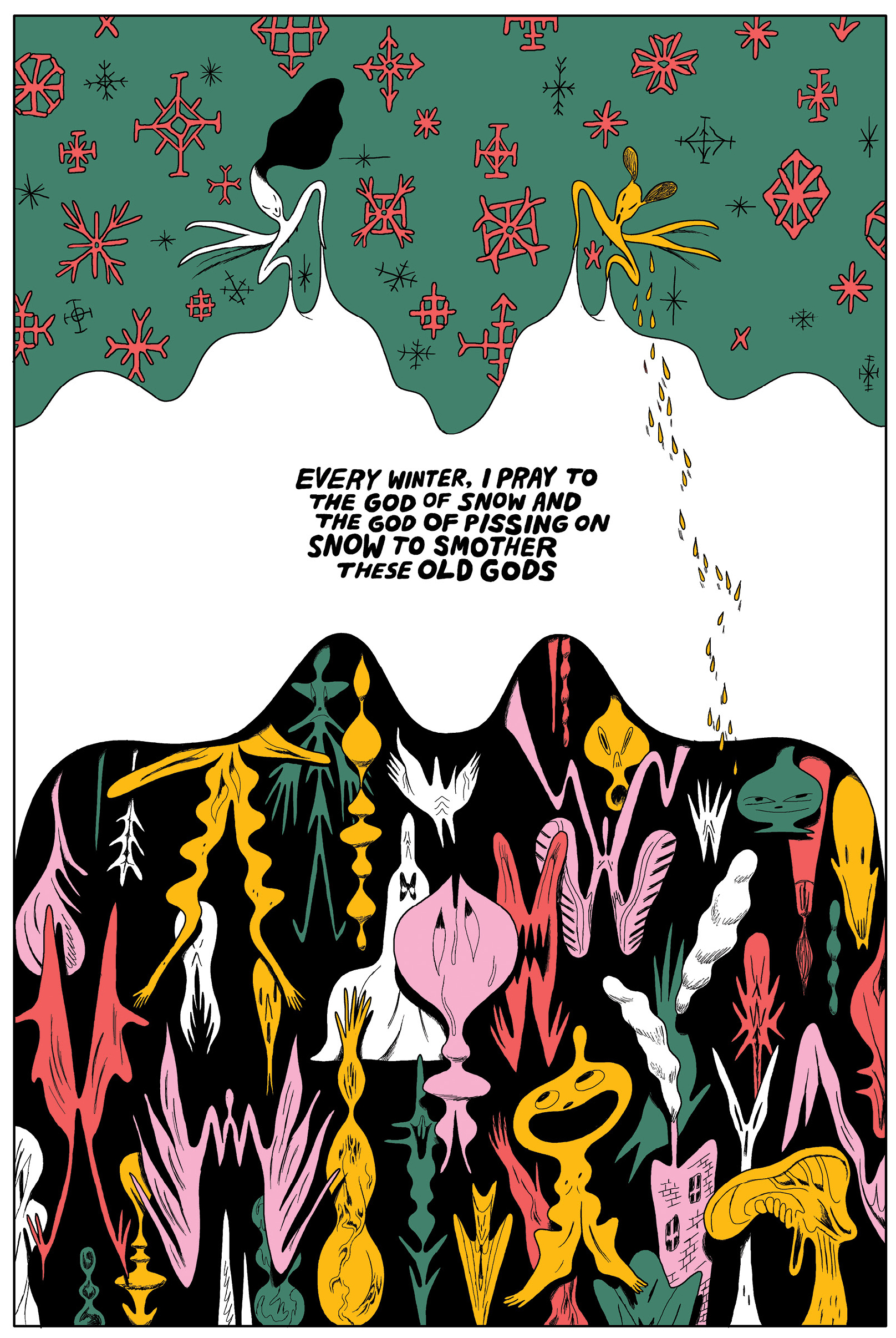 Friday, January 7, 2022
01:00pm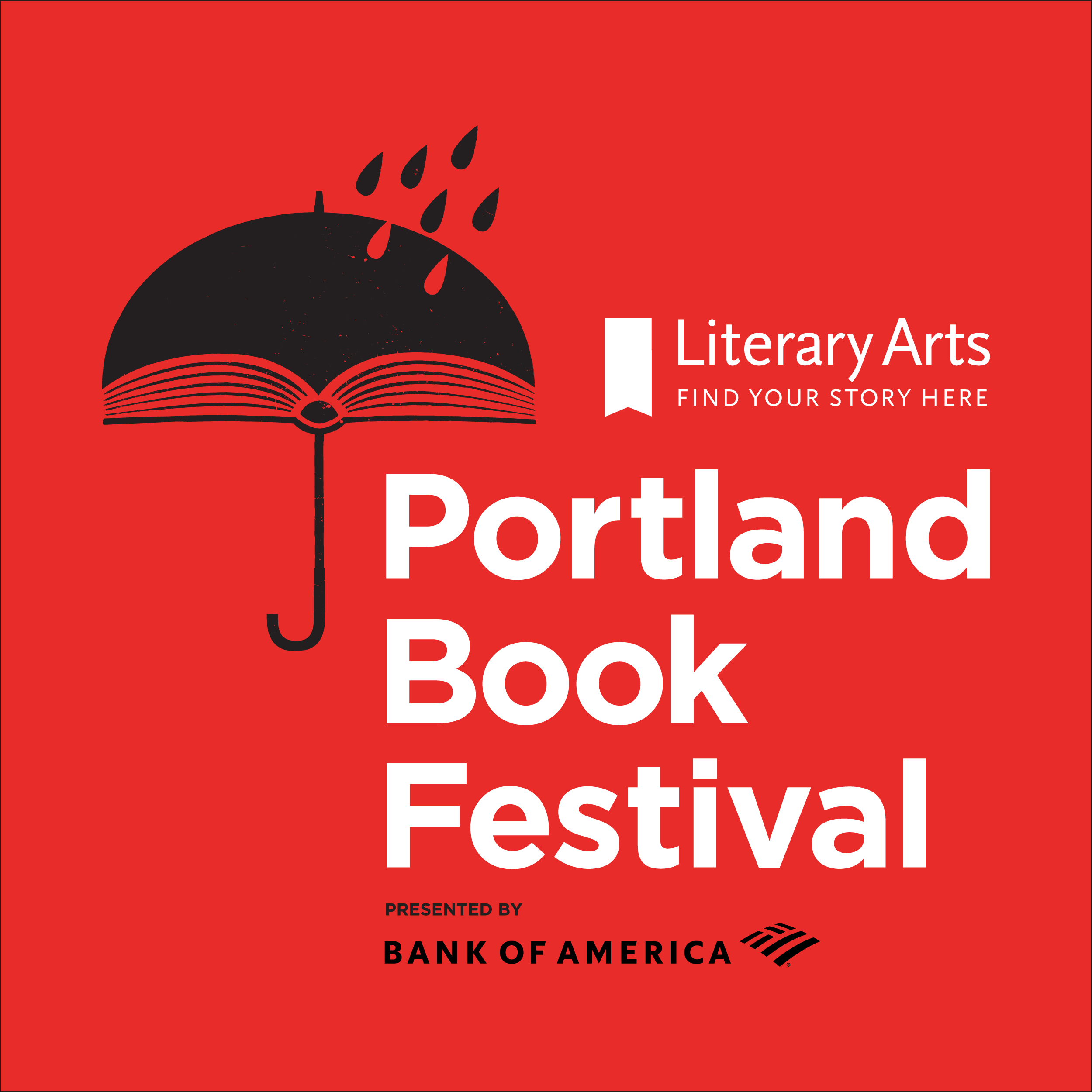 Tuesday, November 9, 2021
10:00pm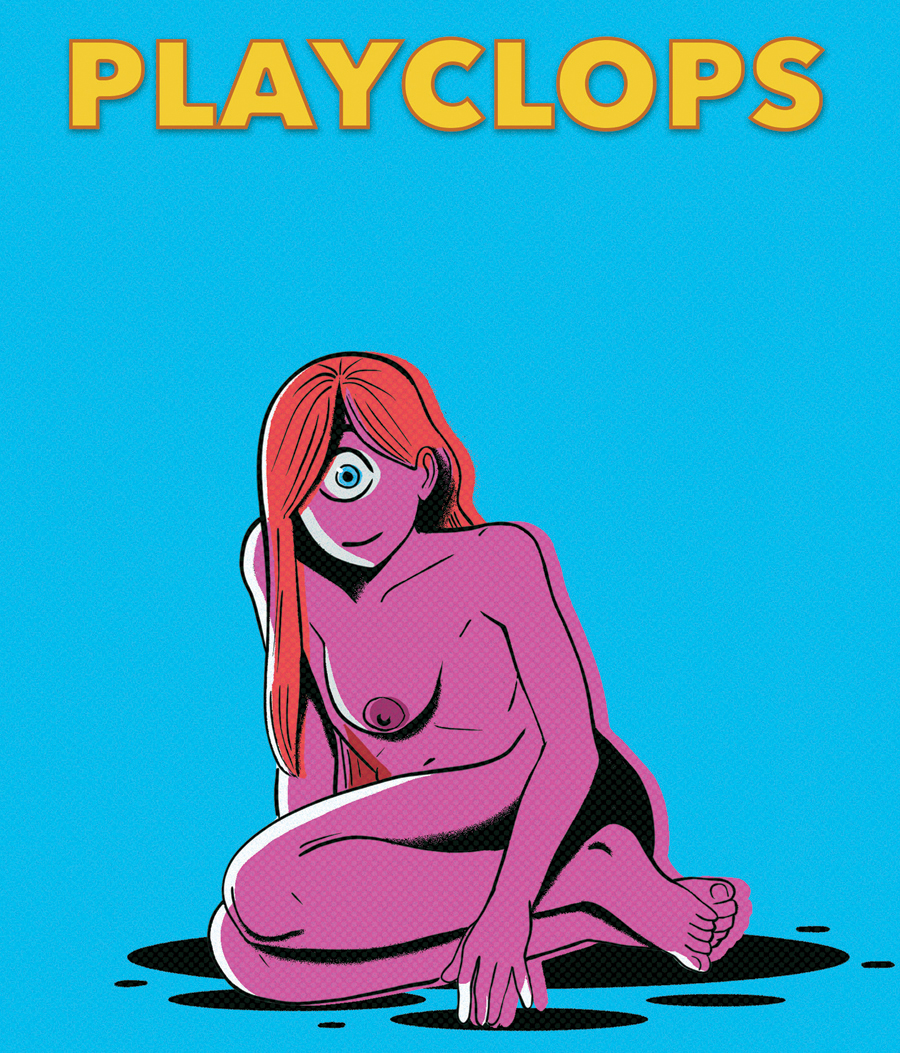 Friday, October 22, 2021
01:30pm