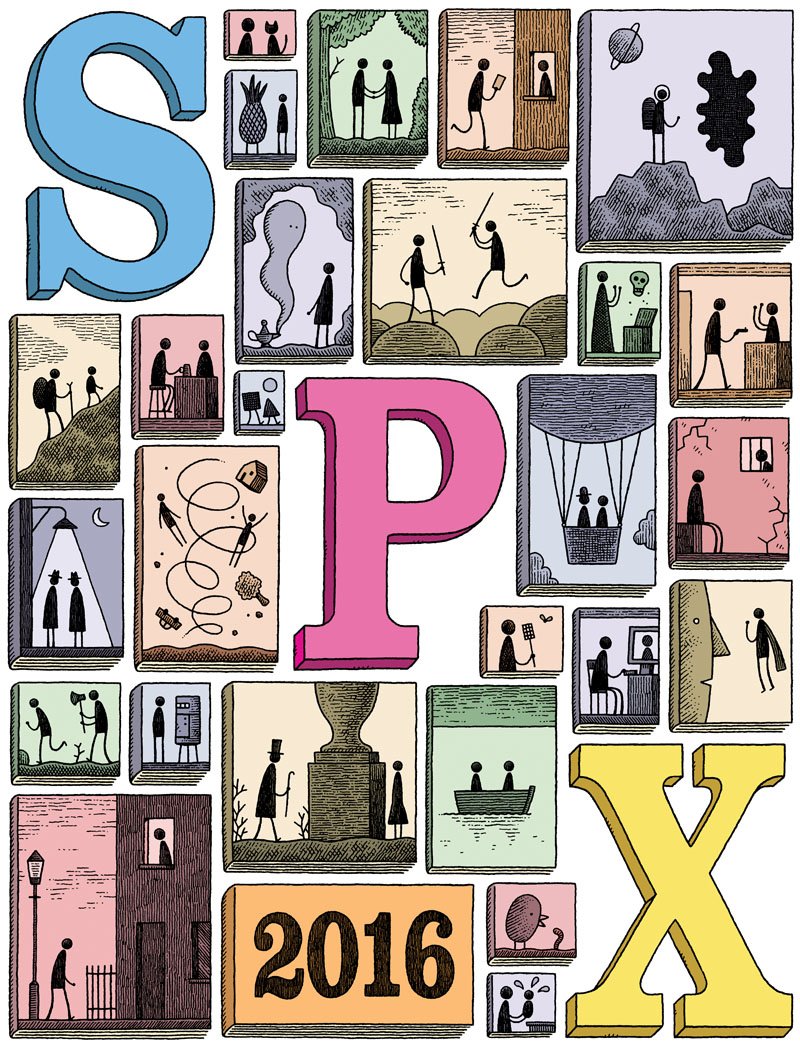 PAST EVENT
Small Press Expo 2016
D+Q will be exhibiting at SPX this year, and we have some very special guests joining us: Tom Gauld (all the way from London, England, and debuting Mooncop), Pascal Girard (debuting Nicolas), Sarah Glidden (debuting Rolling Blackouts: Dispatches from Turkey, Syria, and Iraq), and Lisa Hanawalt (Hot Dog Taste Test). Please note that Sarah Glidden will be present for Saturday only.
Catch 'em at our booth (W1-4), along with some shiny debuts including Rolling Blackouts, Cheap Novelties, Nicolas, Mooncop, A Walk in Eden, and Kitaro Meets Nurarihyon.
SPX 2016 takes place on Saturday September 17th from 11 am to 7 pm and Sunday September 18th from 12 pm to 6 pm at the Marriott North Bethesda Hotel & Conference Center, 5701 Marinelli Road. North Bethesda, MD 20852. Admission Prices are $15 Saturday, $10 Sunday, and $20 for a Weekend Pass.
SIGNING DETAILS:
All signings take place at the D+Q Booth.
Saturday, September 17th
12pm-1pm: Tom Gauld and Pascal Girard signing
1pm-2pm: Sarah Glidden and Lisa Hanawalt signing
2pm-3pm: Pascal Girard signing
3:30pm-4:30pm: Tom Gauld signing
4pm-5pm: Lisa Hanawalt signing
4:30pm-5:30pm Sarah Glidden signing
Sunday, September 18th
1pm-2pm: Pascal Girard & Lisa Hanawalt signing
2pm-4pm: Tom Gauld signing
3pm-4pm: Lisa Hanawalt signing
5pm-5:30pm: Pascal Girard signing
PROGRAMMING:
Saturday, September 17th
12pm — Comics Journalism with Joe Sacco and Sarah Glidden in the White Oak Room
Comics journalism is a form of journalism crafted by Joe Sacco in his award-winning graphic novels (Palestine, Safe Area Goražde, Fixer, Footnotes in Gaza, The Great War) and explored in depth by Sarah Glidden in her new release, Rolling Blackouts. Join these two amazing comics creators as they discuss the intersection of storytelling and fact, and how they report on humanity's history and current events through the medium of comics. Moderated by Matt Bors of The Nib.
2:30pm — The Funny Pages: Evoking Laughter Through Comics (feat. Tom Gauld) in the White Flint Auditorium
The words "comics" and "comedy" both trace their roots back to the same Ancient Greek term for "humorous," and "funny stuff" has been a major part of comics since its earliest days. In this panel discussion, three internationally-based creators of the comedic comics form—Glen Baxter, Roger Langridge and Tom Gauld—talk about what makes things "funny." The panel will be moderated by Michael Cavna, the comics journalist and critic behind the Washington Post's popular web site, Comic Riffs.
3pm — Spotlight on Lisa Hanawalt in the White Oak Room
From her days as a member of Pizza Island to her latest graphic novel Hot Dog Taste Test, Lisa [Hanawalt] has always brought a uniquely comedic turn to her beautifully rendered illustrations and comics. The outrageously funny Lisa Hanawalt sits down with NPR contributor Glen Weldon to talk about her career as a comics creator, illustrator, and the production designer and producer of Bojack Horseman.
Sunday, September 18th
4pm — Comics Carousel (feat. Pascal Girard) in the White Oak Room
R. Sikoryak brings the Comics Carousel, a wild ride of live performances and readings from comics greats to SPX this year to amaze and excite everyone's senses! This long-running performance series will bring together a once in a lifetime, all star lineup of Sophie Goldstein, Pascal Girard, Jeffrey Brown, Roger Langridge, and Carol Tyler to make comics magic happen before your very eyes! Don't miss out!
IGNATZ AWARDS:
In addition, our fabulous D+Q authors have been nominated for the Ignatz Awards! A celebration of outstanding achievement in comics and cartooning, the Ignatz (named after George Herriman's brick-wielding mouse) recognizes exceptional work that challenges popular notions of what comics can achieve, both as an art form and as a means of personal expression. Congratultions to our wonderful and talented authors! These nominations could not have been more deserved.
Outstanding Anthology or Collection
Beverly by Nick Drnaso
Beyond: The Queer Sci Fi and Fantasy Anthology edited by Sfé R. Monster and Taneka Stotts
The Complete Wimmen's Comix edited by Trina Robbins
Killing And Dying by Adrian Tomine
Step Aside Pops by Kate Beaton
Outstanding Graphic Novel
Hot Dog Taste Test by Lisa Hanawalt
Nod Away by Josh Cotter
Sick by Gabby Schulz
Soldier's Heart by Carol Tyler
Trashed by Derf Backderf
Outstanding Story
The Hunter by Joe Sparrow
Killing and Dying by Adrian Tomine
"Megg & Mogg In Amsterdam" from Megg & Mogg in Amsterdam and Other Stories by Simon Hanselmann
My Hot Date by Noah Van Sciver
"Shrine of the Monkey God" by Kim Deitch from Kramers Ergot 9
You might also like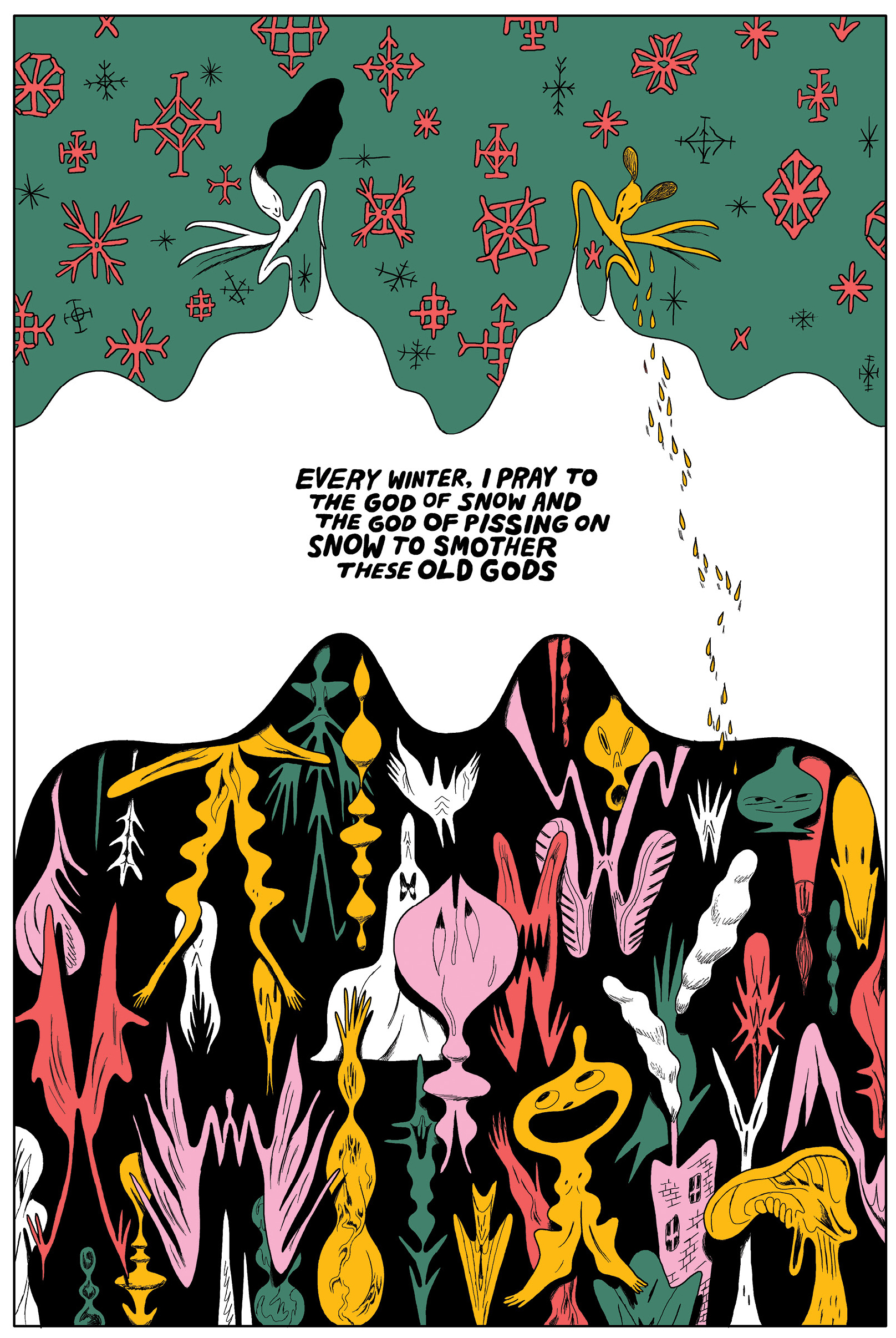 Friday, January 7, 2022
01:00pm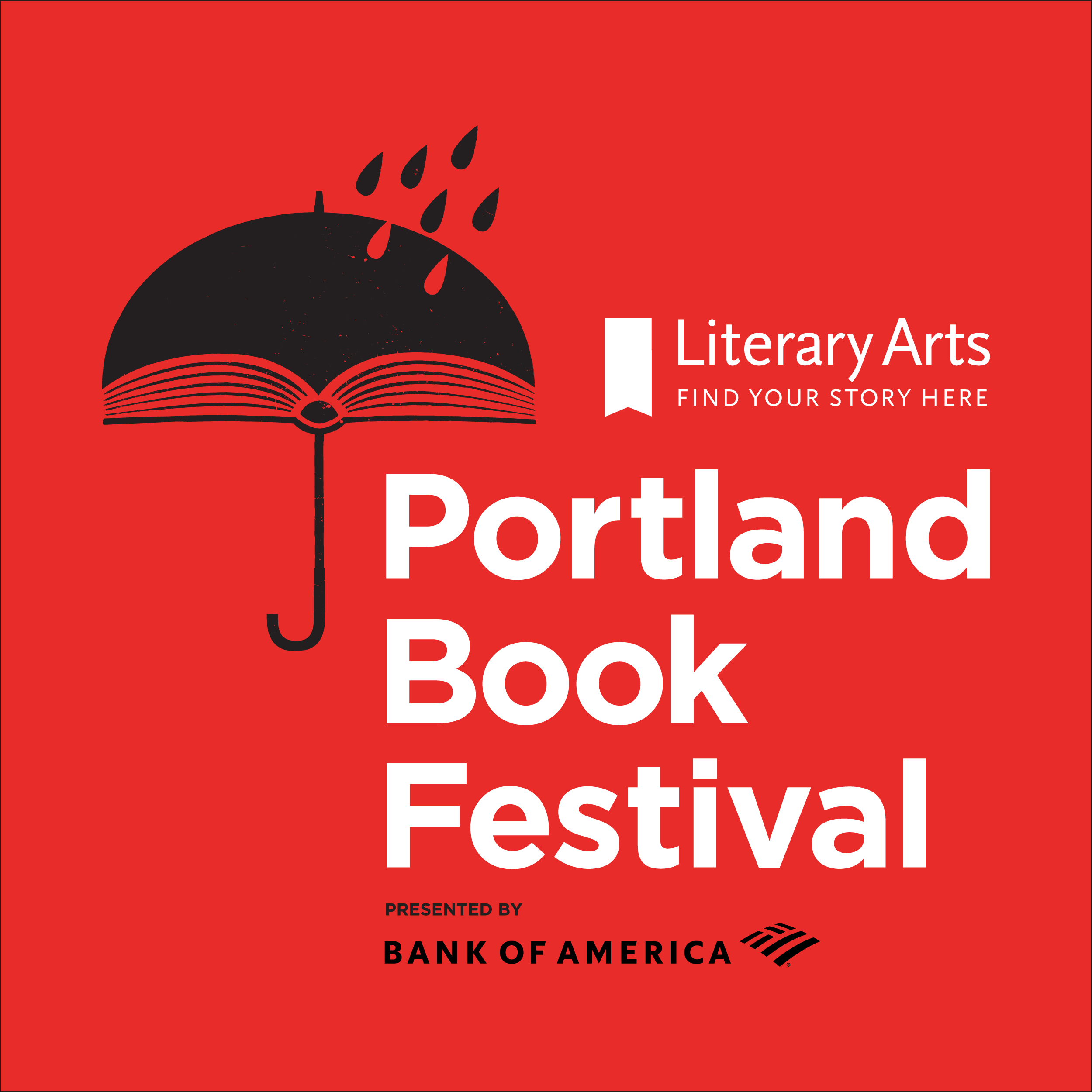 Tuesday, November 9, 2021
10:00pm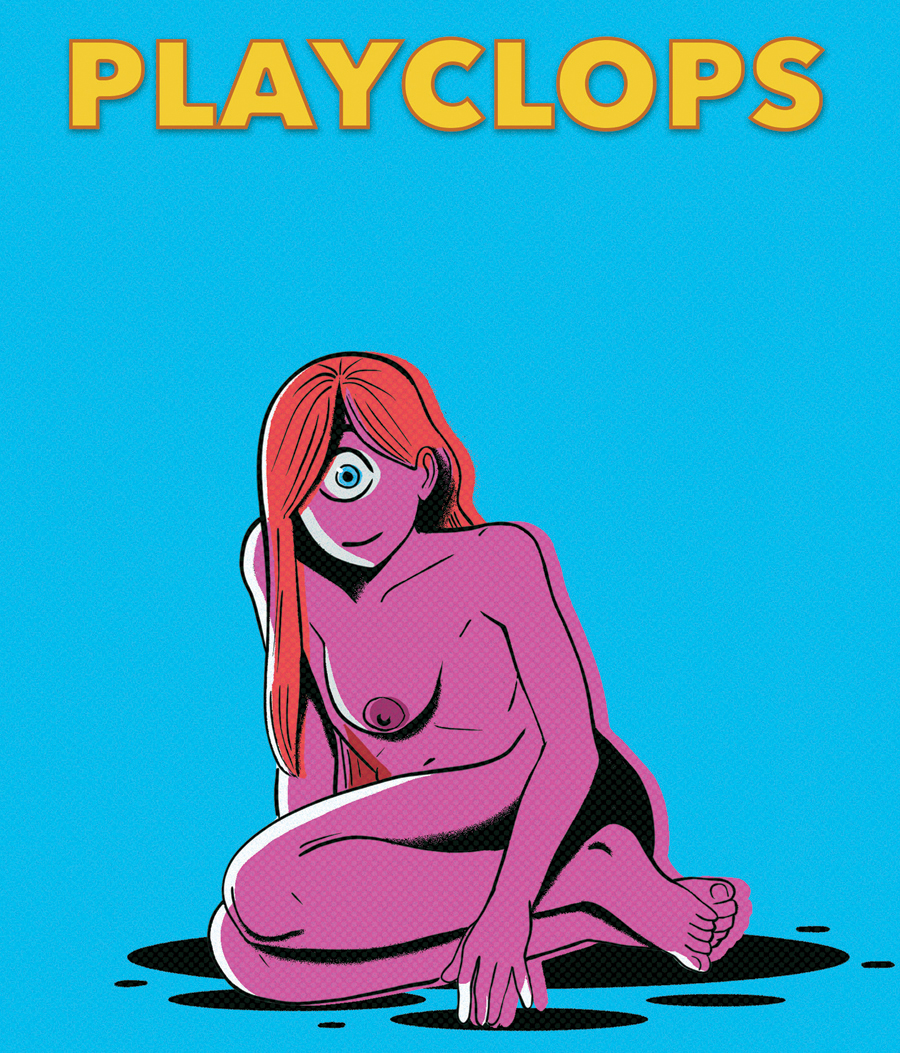 Friday, October 22, 2021
01:30pm