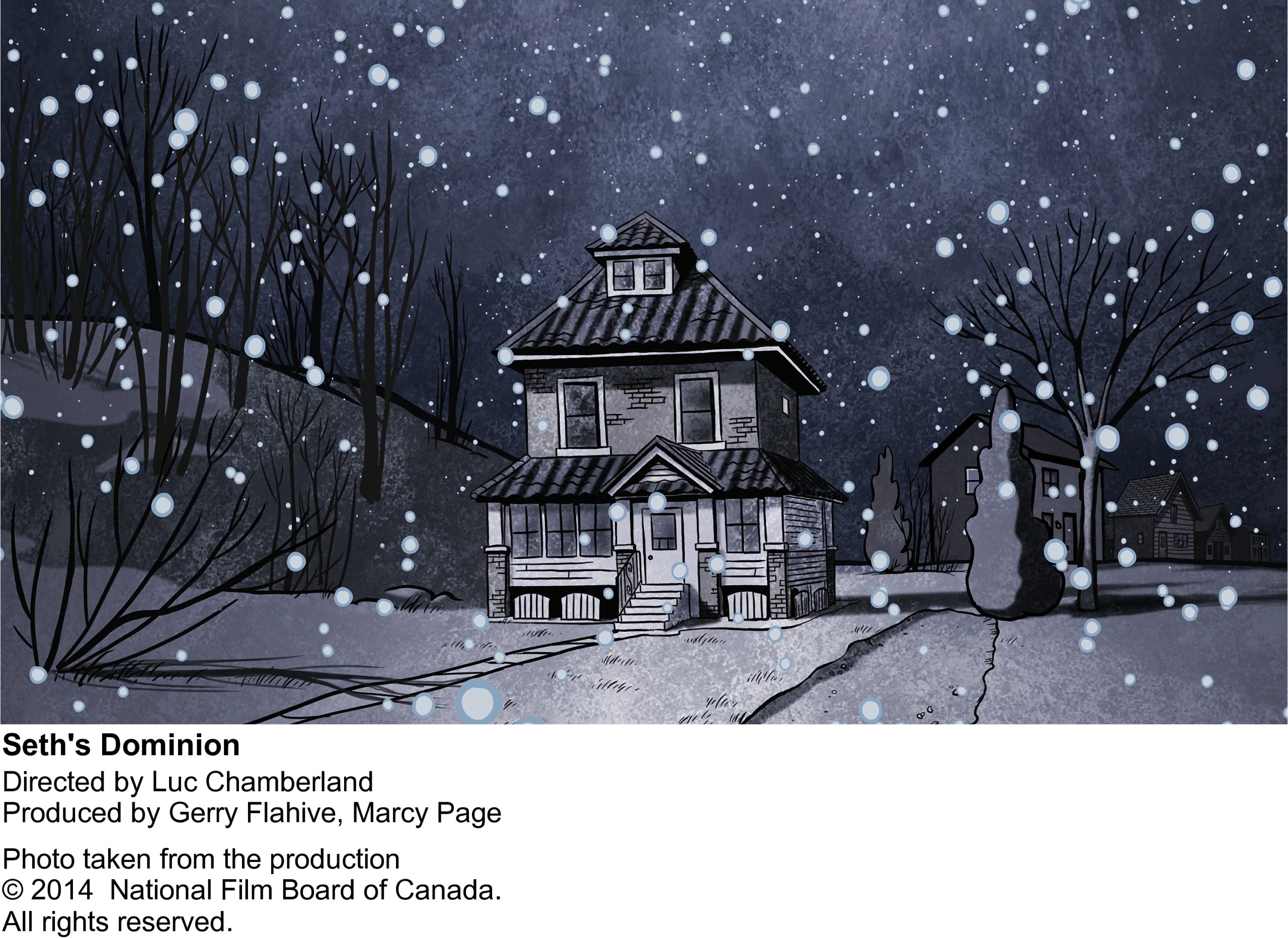 PAST EVENT
Seth's Dominion screenings around Canada!
Seth's Dominion is screening all over Canada - first at the Hot Docs Festival in Toronto, and then in London, ON; Winnipeg, MB; Regina, SK; and Windsor, ON!
42 MINUTES | 2014 | CANADA | ENGLISH
Memory and how it moulds us rests at the heart of Luc Chamberland's delightful film Seth's Dominion, which celebrates the Canadian cartoonist known as Seth. "You're not aiming for the detail so much as the overall feeling," Seth says of his artistic process. Through moving animated vignettes that are narrated by Seth himself, the stillness of the comic book page is brought to life as we are given a window into Seth's inner world. Childhood moments are captured with emotional vividness, while a late night stroll lost in thought is evoked with intimate attention to detail. We also learn of Seth's manifold side projects, including his 1950s city of Dominion—an idiosyncratic cardboard creation 10 years in the making. Dotted with warm testimony from cartoonist friends Joe Matt and Chester Brown,Seth's Dominion provides a thoughtful portrait of a man who, like so many of his comic character creations, wrestles with a present that's constantly moving into the past.
LONDON, ONTARIO: Thursday, May 7th at 7:00 pm
Ting Comic and Graphic Arts Festival, Wolf Performance Hall, London Public Library
WINNIPEG, MANITOBA: Sunday, May 31st at 6:00 pm
Gimme Some Truth Documentary Festival, Cinematheque, 100 Arthur St.

REGINA, SASKATCHEWAN: Monday, June 1st at 7:00 pm
Dunlop Art Gallery, Regina Public Library Theatre, 2311-12 Ave.
WINDSOR, ONTARIO: Sunday, July 5th, time TBD
Windsor Comic Con, Giovanni Caboto Club, 2175 Parent Ave.
You might also like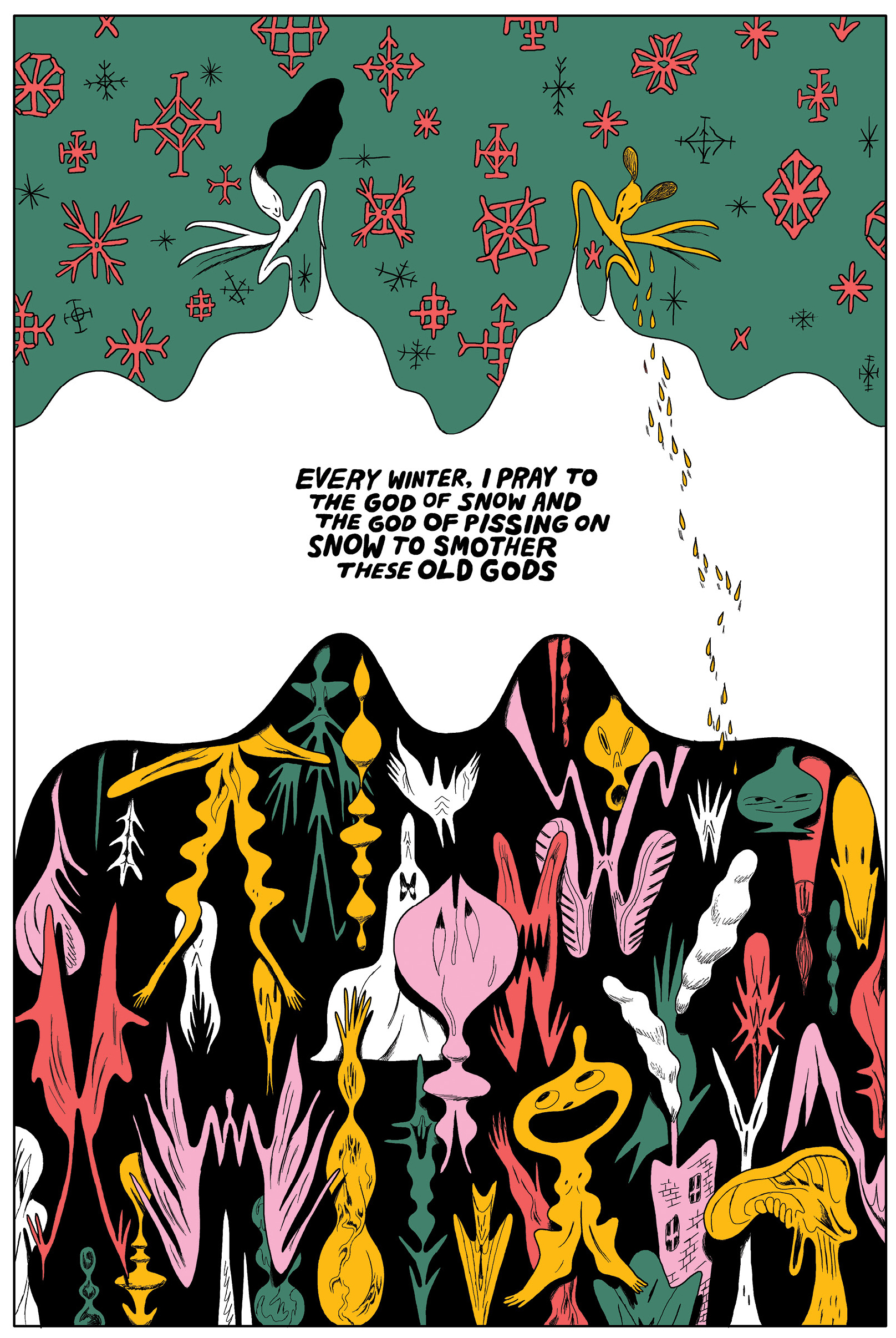 Friday, January 7, 2022
01:00pm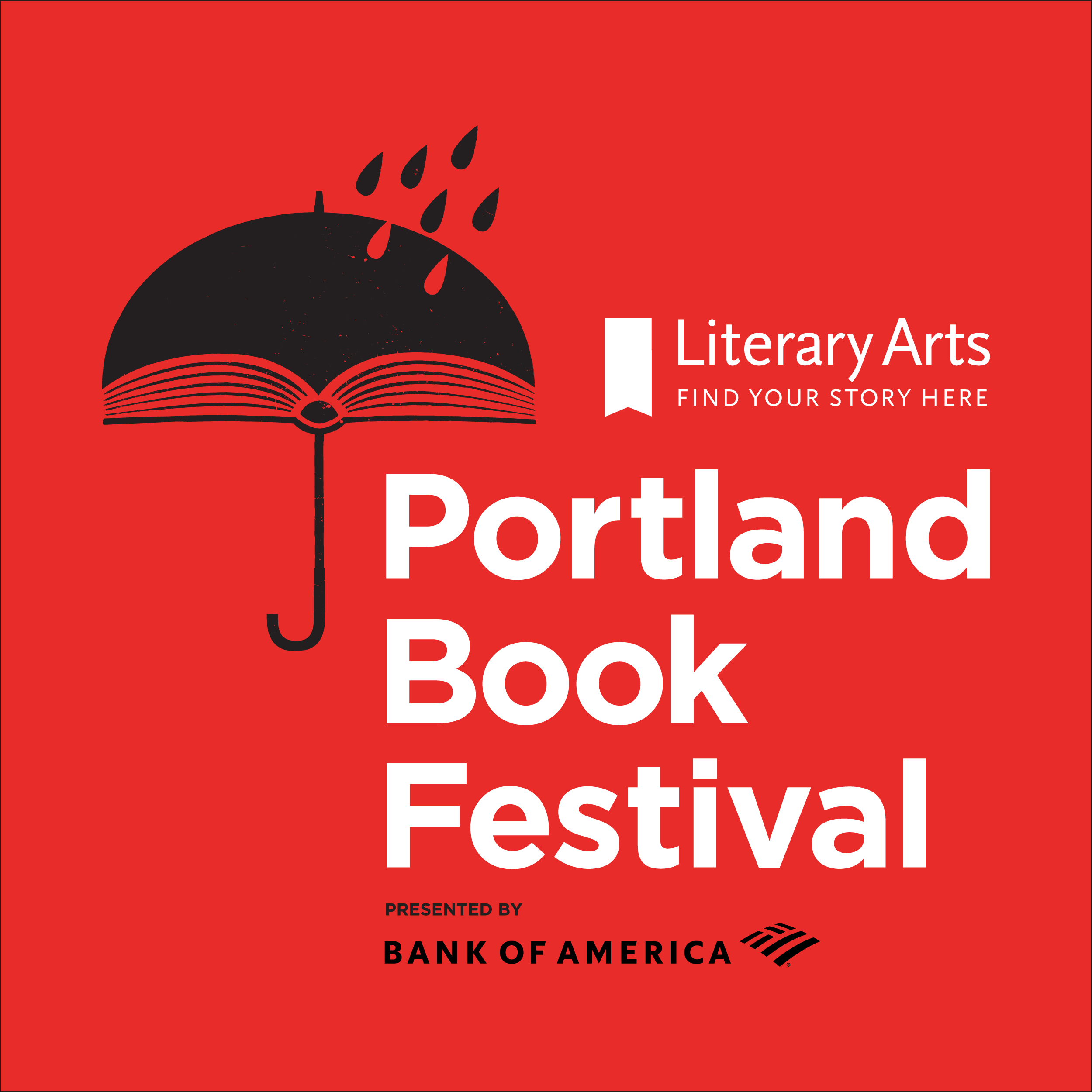 Tuesday, November 9, 2021
10:00pm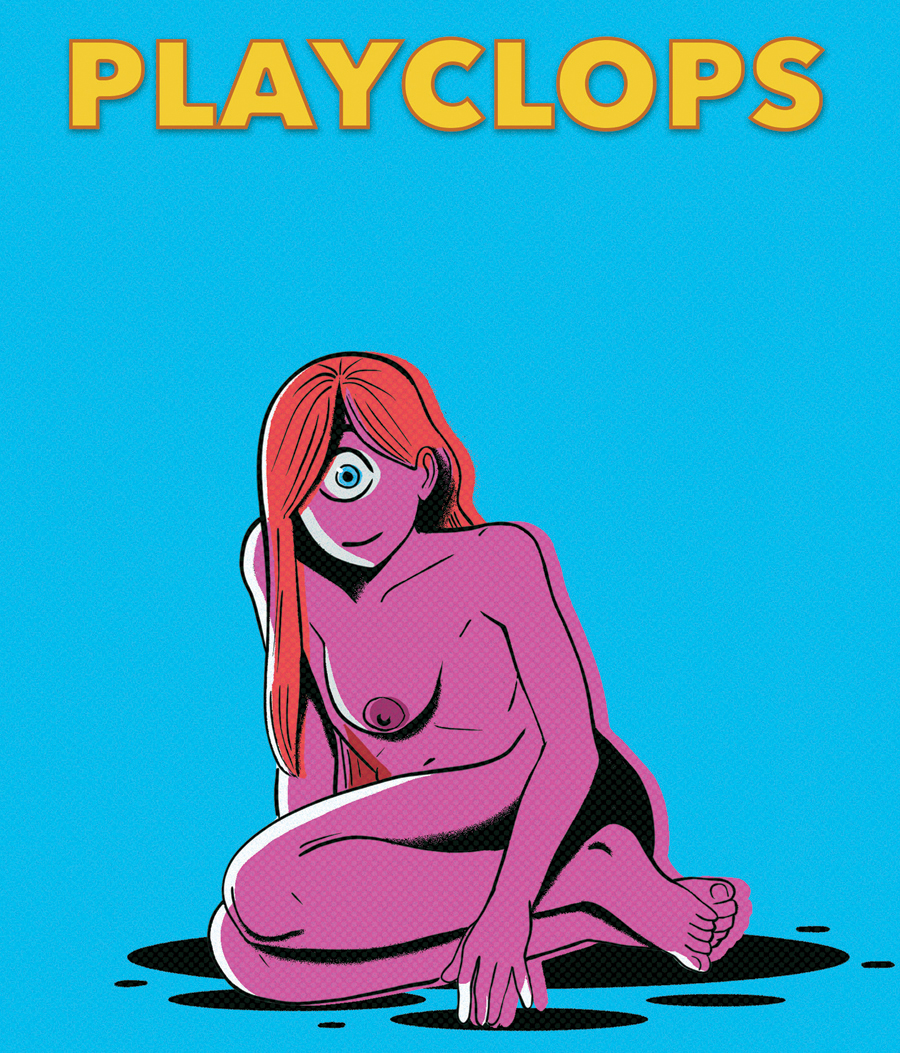 Friday, October 22, 2021
01:30pm