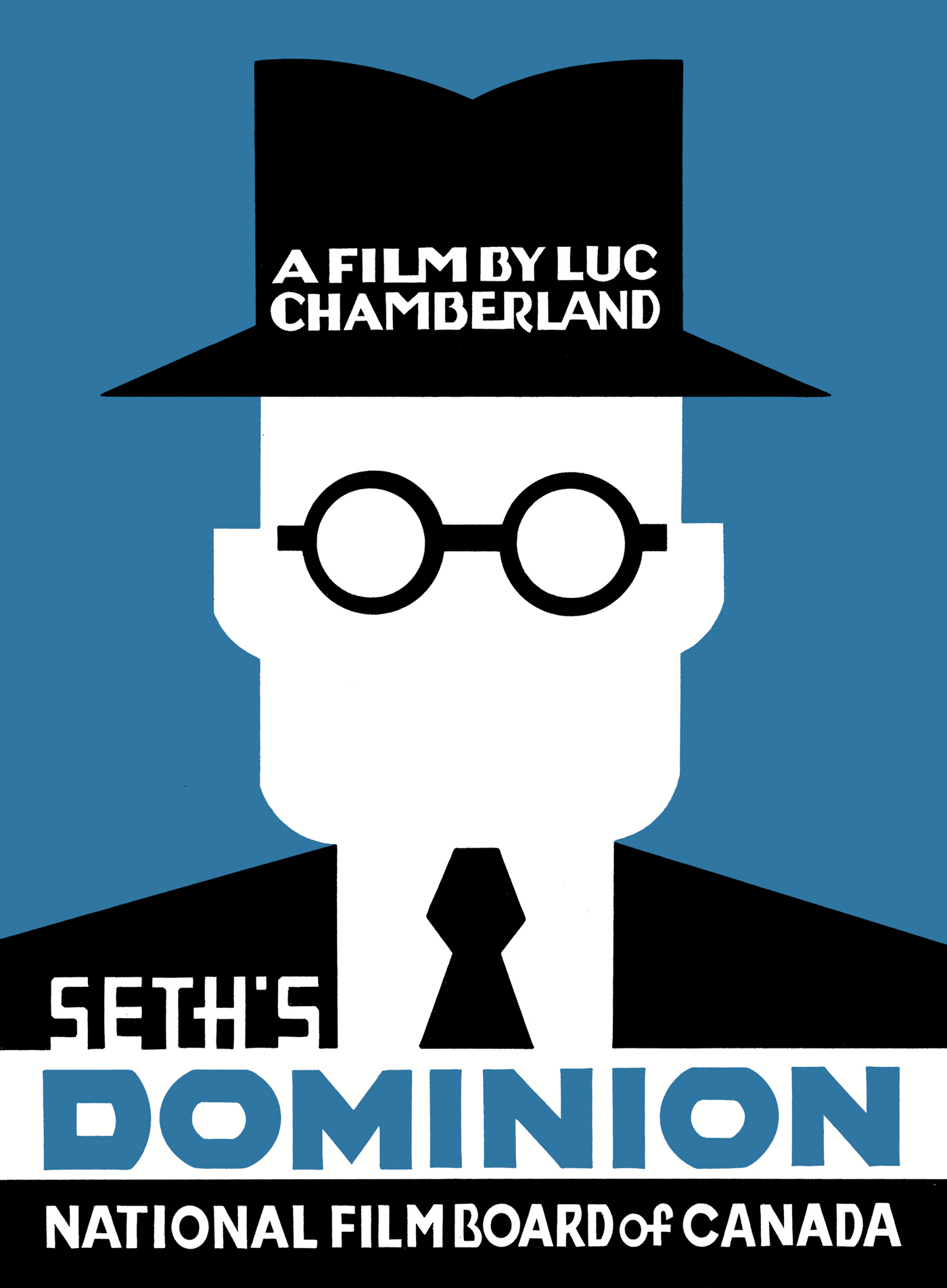 PAST EVENT
Seth Symposium at U of T
The University of Toronto is hosting a symposium on Seth's work, entitled "Making History: The Cartoon Worlds of Seth." For decades Seth has been making and re-making histories – often uniquely Canadian histories – while cultivating a distinctive graphic style that calls to mind a golden age of cartooning. In comics and illustrations, in published sketchbooks, in gallery installations, on New Yorker covers, Seth gives substance to an imagined past that hovers at the edge of memory.
The day of talks will culminate in a conversation between Seth and Michael DeForge at 2 pm on Saturday March 4th, 2017. The Beguiling will be selling copies of both Seth and Michael Deforge's books after the talk.
Earlier in the day, the symposium will also feature short talks by Tom Smart, curator and author of Palookaville: Seth and the Art of Graphic Autobiography, and Andrew Lesk, editor for the Journal of Graphic Novels and Comics and past president of the Canadian Society for the Study of Comics.
You might also like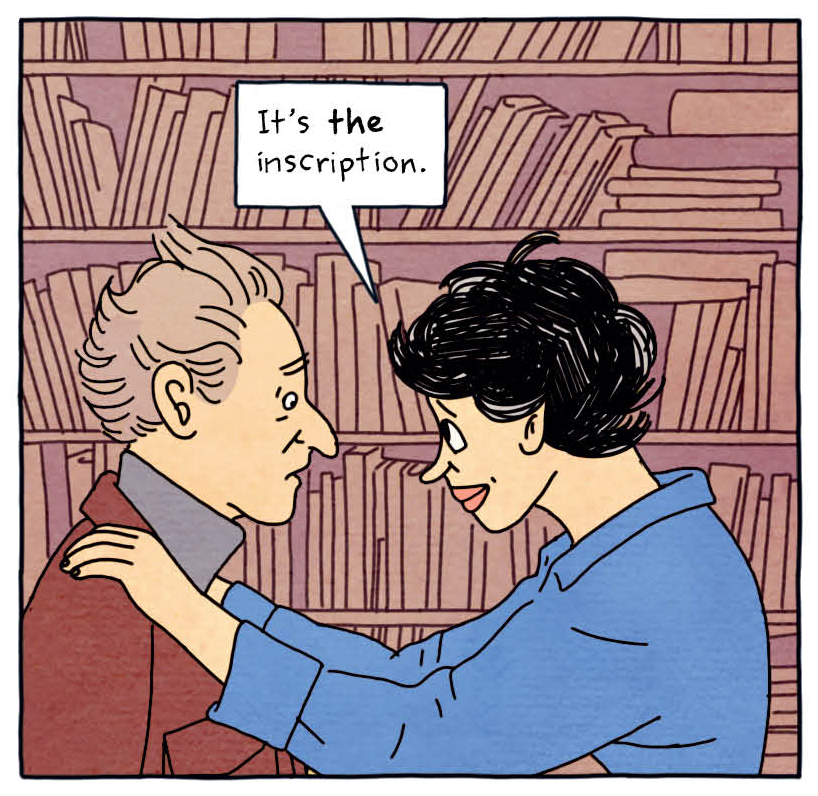 Sunday, January 23, 2022
03:00pm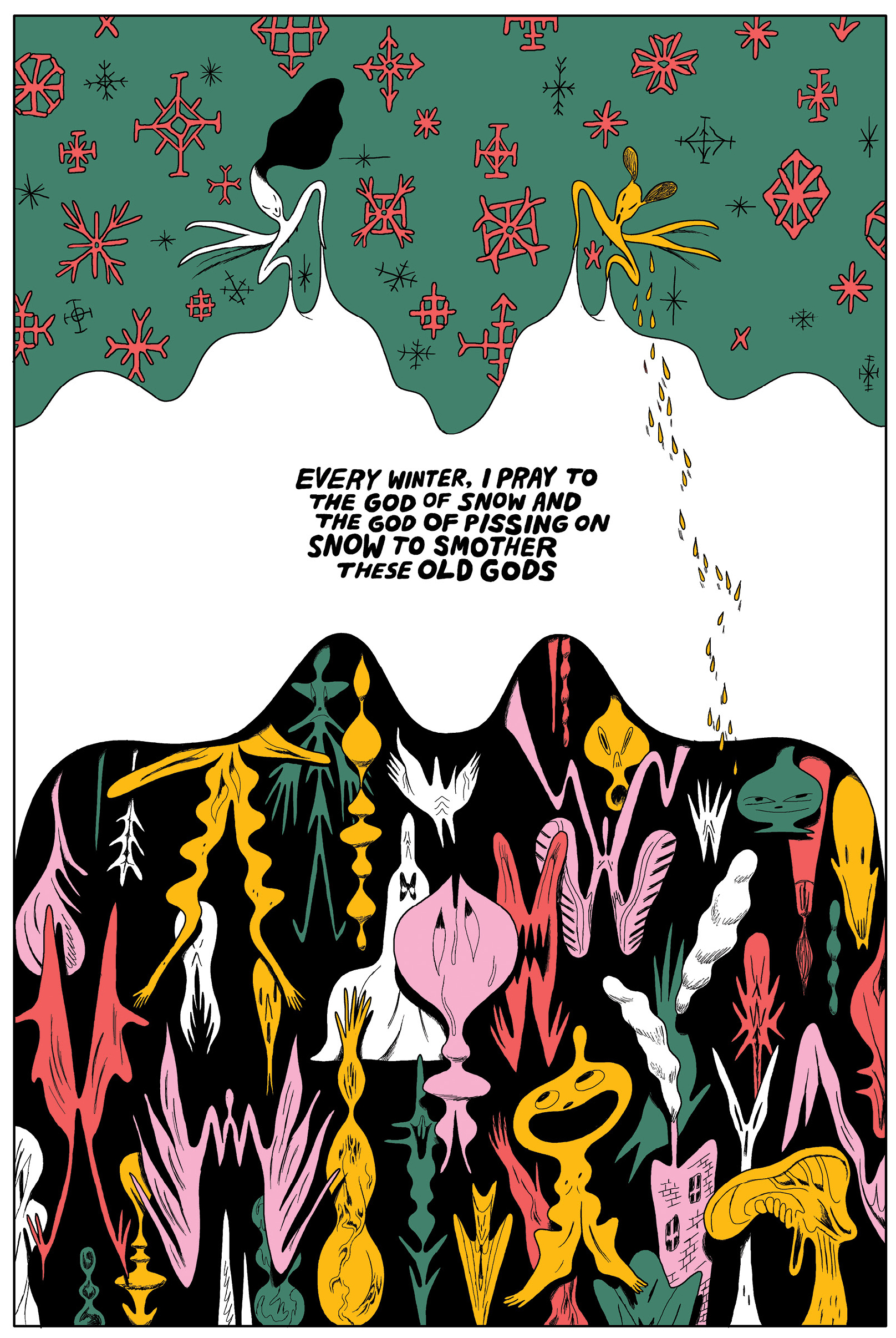 Friday, January 7, 2022
01:00pm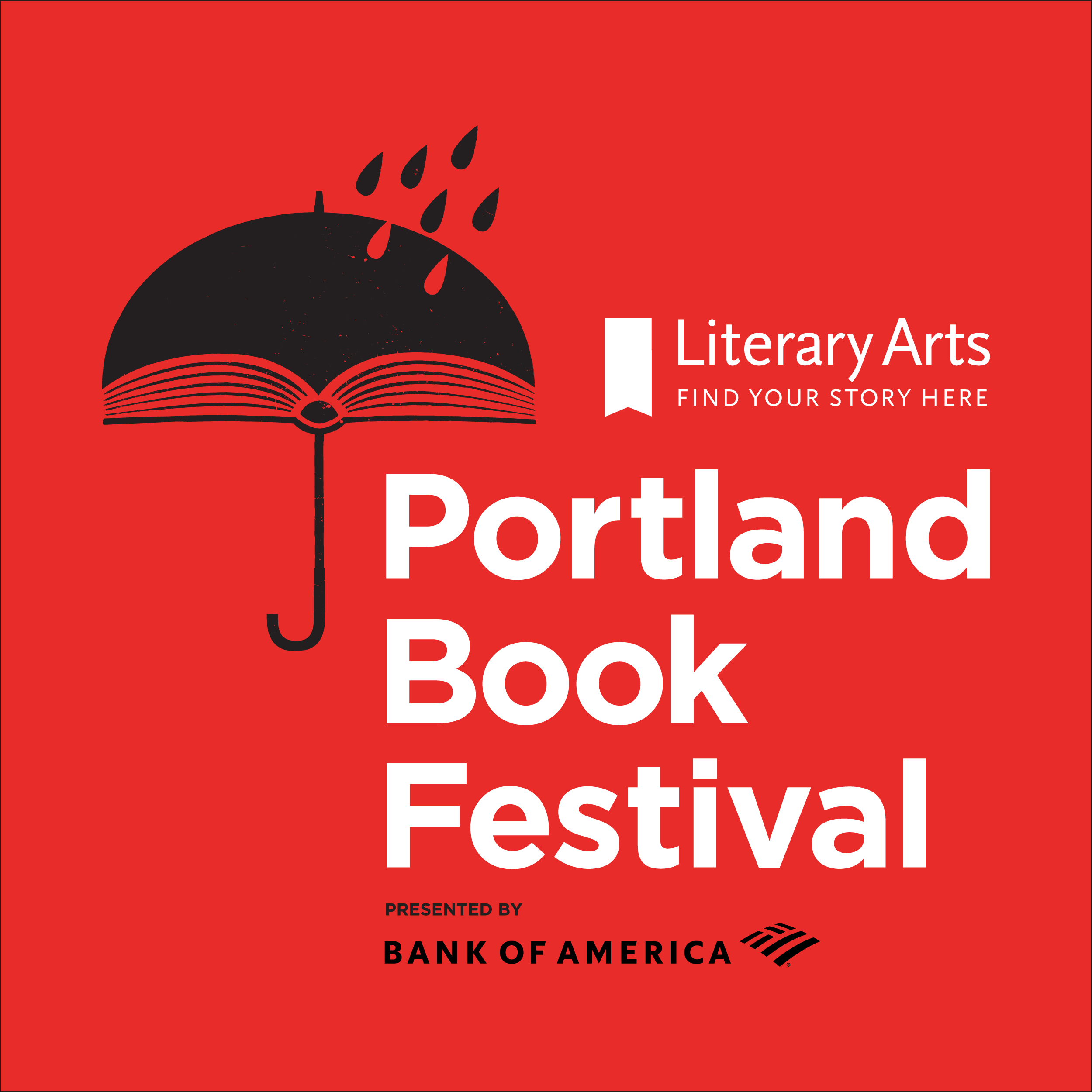 Tuesday, November 9, 2021
10:00pm