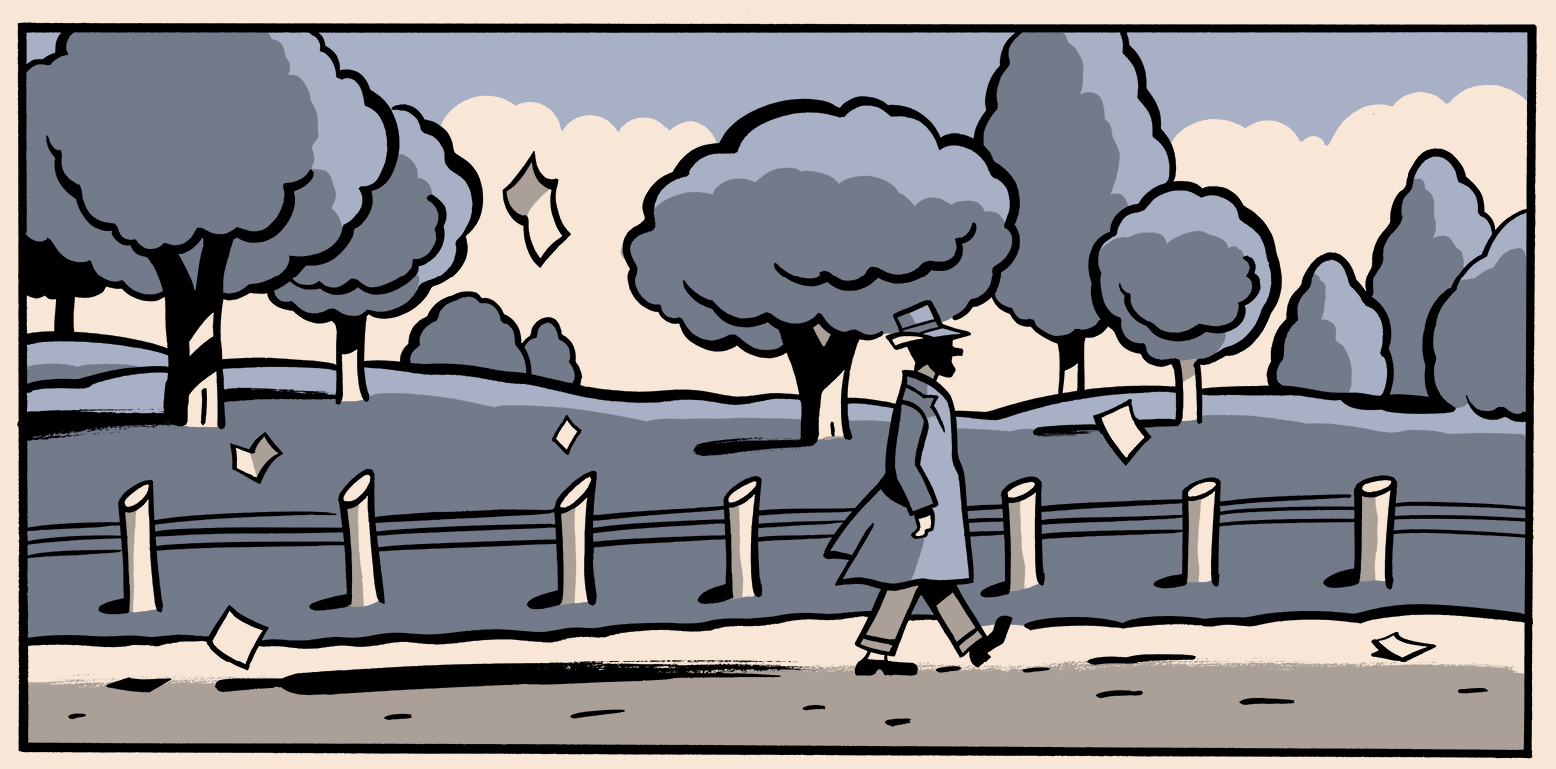 PAST EVENT
SETH Night Drive Exhibit at RICA
Seth's Night Drive exhibit is on at the Renann Isaacs Contemporary Art Gallery from now until November 16th!
Gallery hours are Wednesday to Friday from 10am – 5pm, and Saturday from 11am – 4pm.
"All of the paintings in this exhibition were drawn from Google Maps/ Street view.
No one could be less interested in the digital world than me, but even I have to admit that the street view function of the computer is one of the greatest inventions in my lifetime. A magic window in which to explore the world.
I love to roam around the Ontario countryside. I love the small towns and I love the rolling rural roads. I'm no hiker. Most weekends I enjoy the landscapes through the windshield of a car. And during the week, thanks to Google Maps, I can do the same while safely ensconced in my dark basement studio.
So, this exhibition is somewhat of a little journey around Ontario from a desk chair.
Perversely, instead of the bright sunlight of street view, I have set each scene at night. Just a whim, and yet it us true that when I picture those rural roads in my mind's eye... I mostly picture them as a night drive."–Seth
You might also like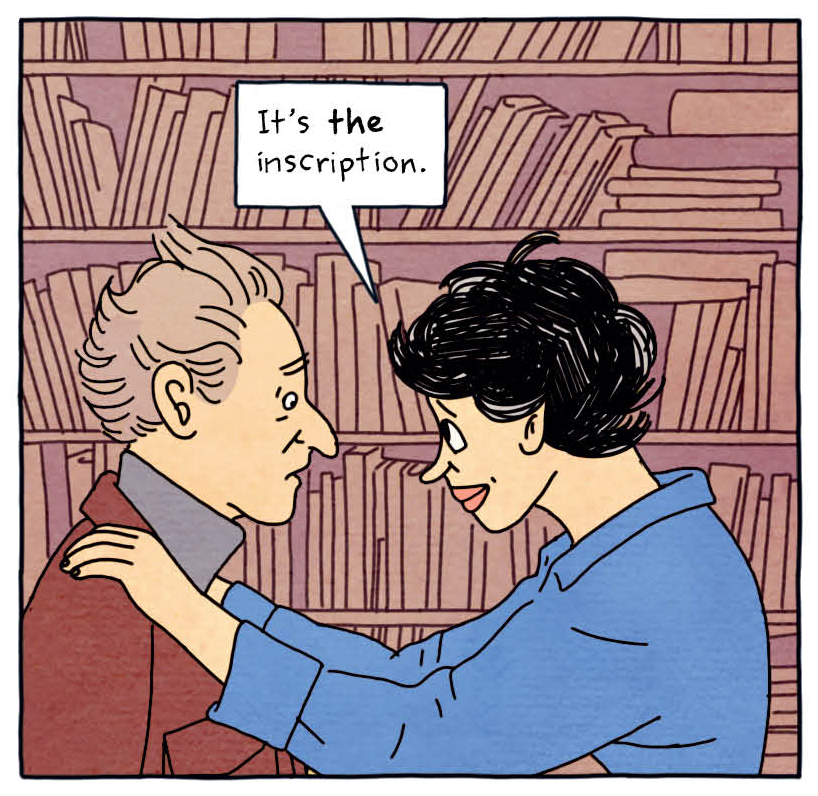 Sunday, January 23, 2022
03:00pm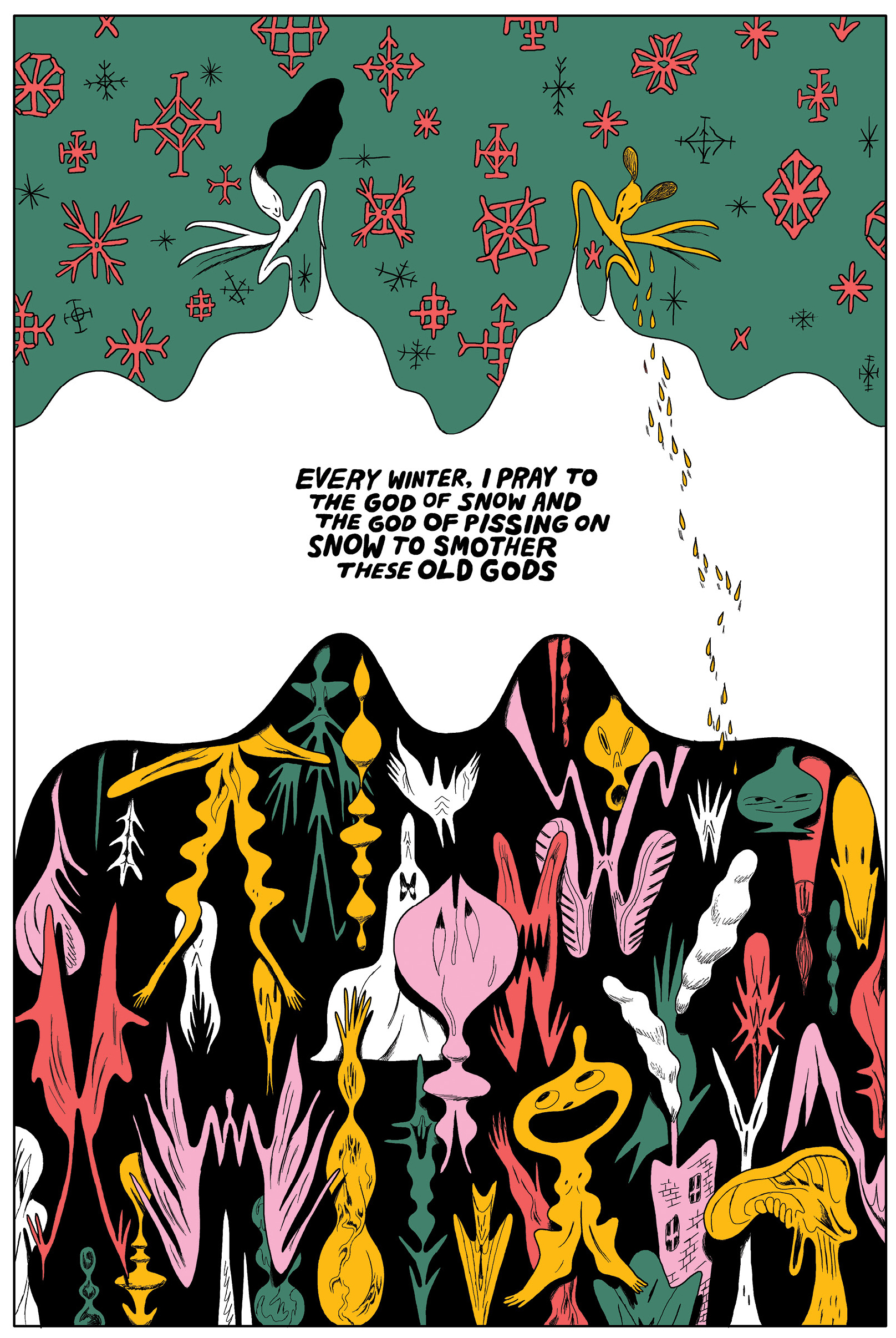 Friday, January 7, 2022
01:00pm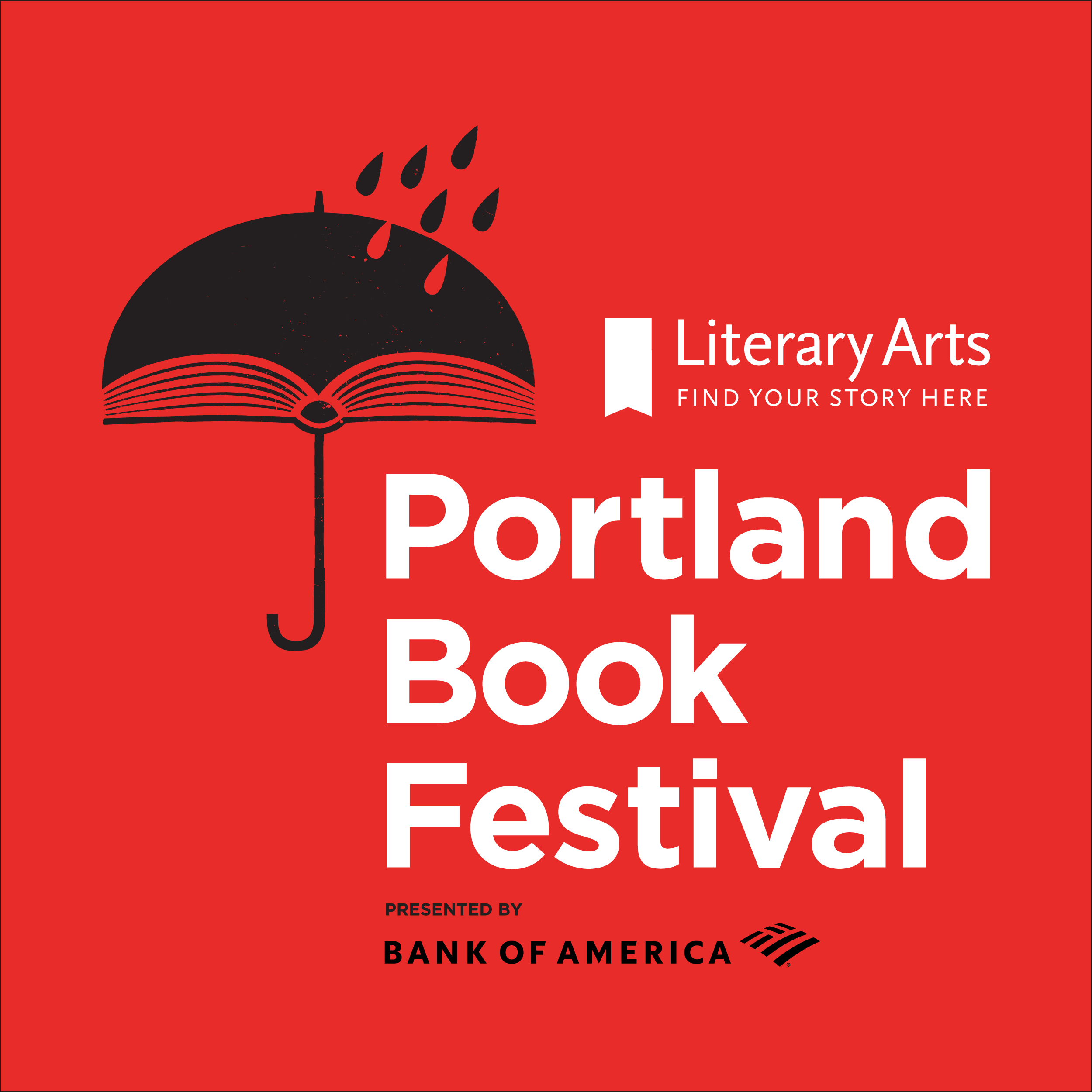 Tuesday, November 9, 2021
10:00pm