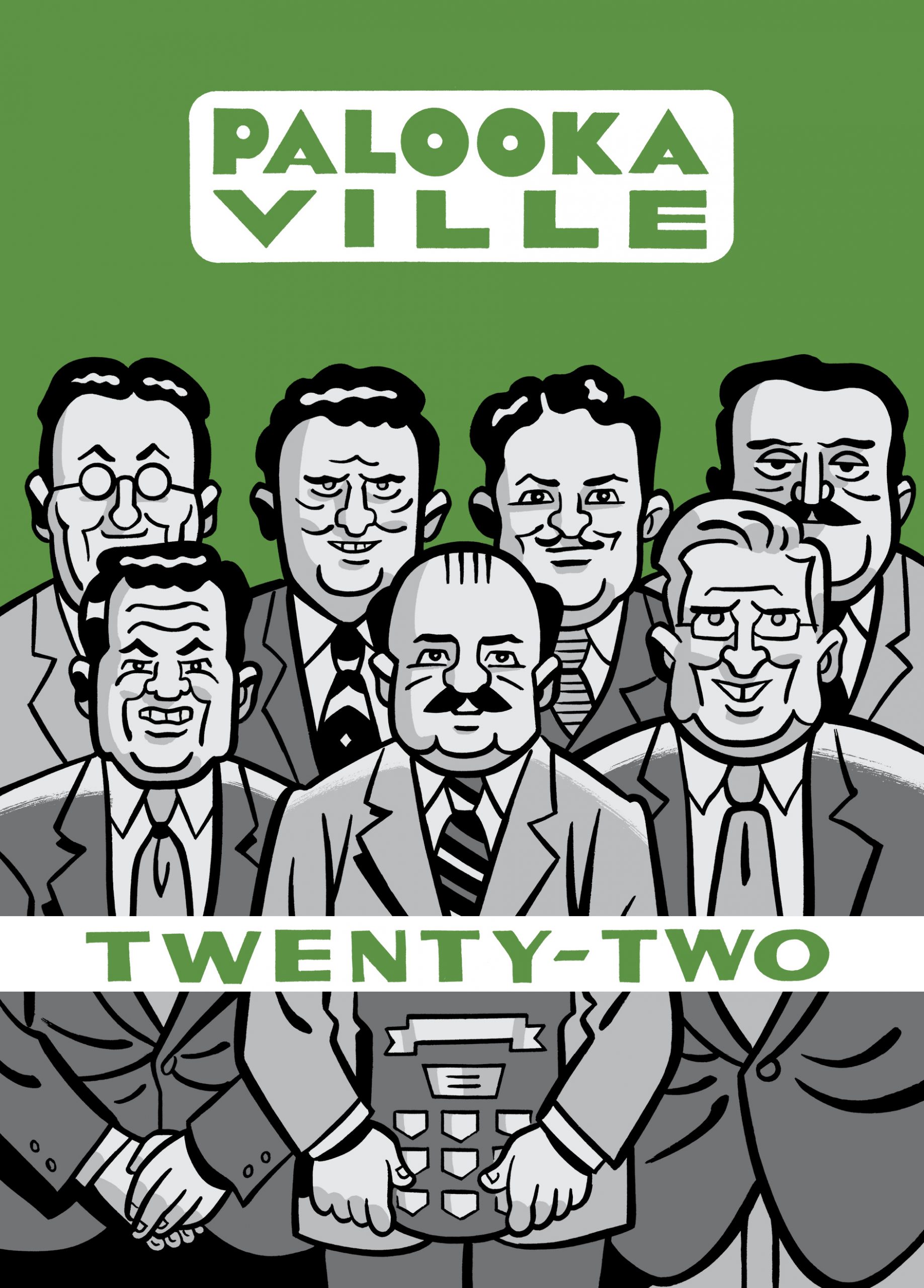 PAST EVENT
Seth Headlines King Con 2016
King Con is an annual comic book and game convention that takes place in the Kingston Public Library. It is presented by the Kingston Public Library, Minotaur Games and Gifts, Kingston Gaming Nexus, and Queen's Comic Book Legion. King Con takes place from March 11th through the 13th in Kingston, Ontario.
We are supremely excited to share that our very own Seth will be headlining this year's festival! He will be interviewed about his work, and there will be a book signing. During the weekend there will also be two screenings of the documentary Seth's Dominion at Kingston's local indie movie theatre, The Screening Room. Seth will be introducing the first screening on Friday March 11th at 7:30pm afterwhich there will be a Q&A period. The second screening will take place on Sunday March 13th at 4pm.
Finally, Seth will be doing an interview and book signing at the main branch on Saturday March 12th at 2:30pm, Kingston Frontenac Public Library.
We can't wait to see you there!
You might also like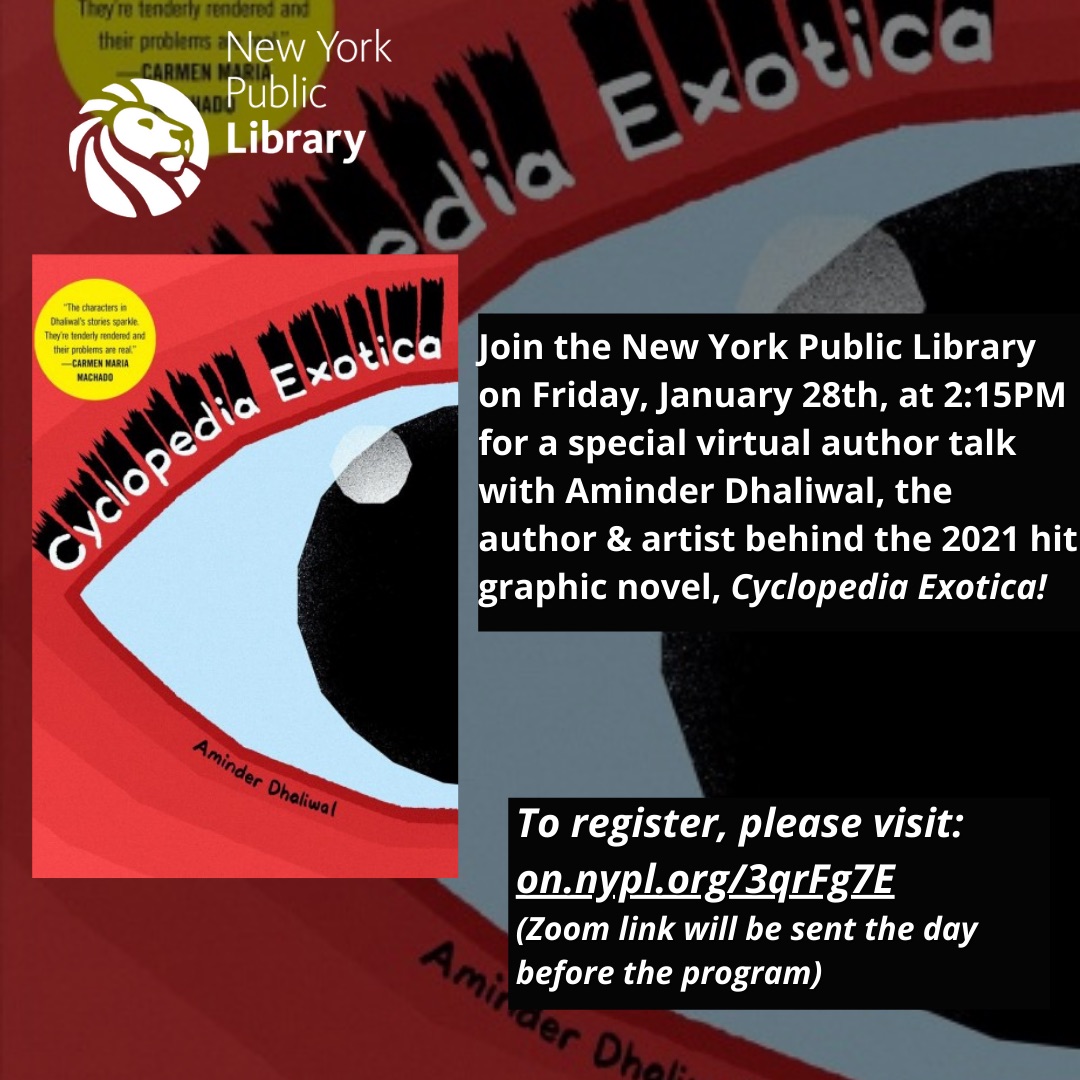 Friday, January 28, 2022
12:00am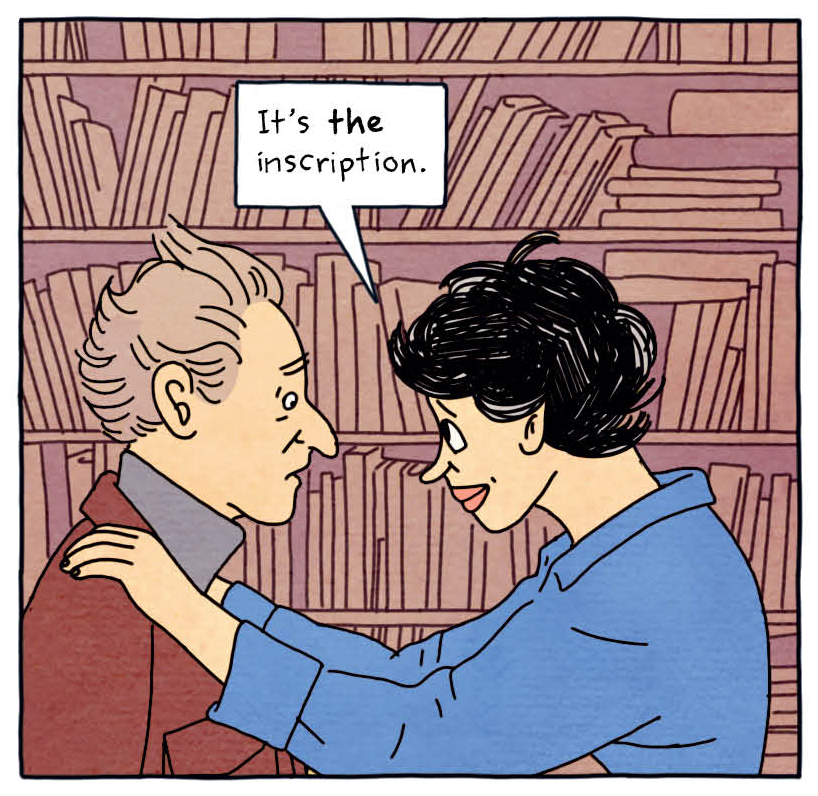 Sunday, January 23, 2022
03:00pm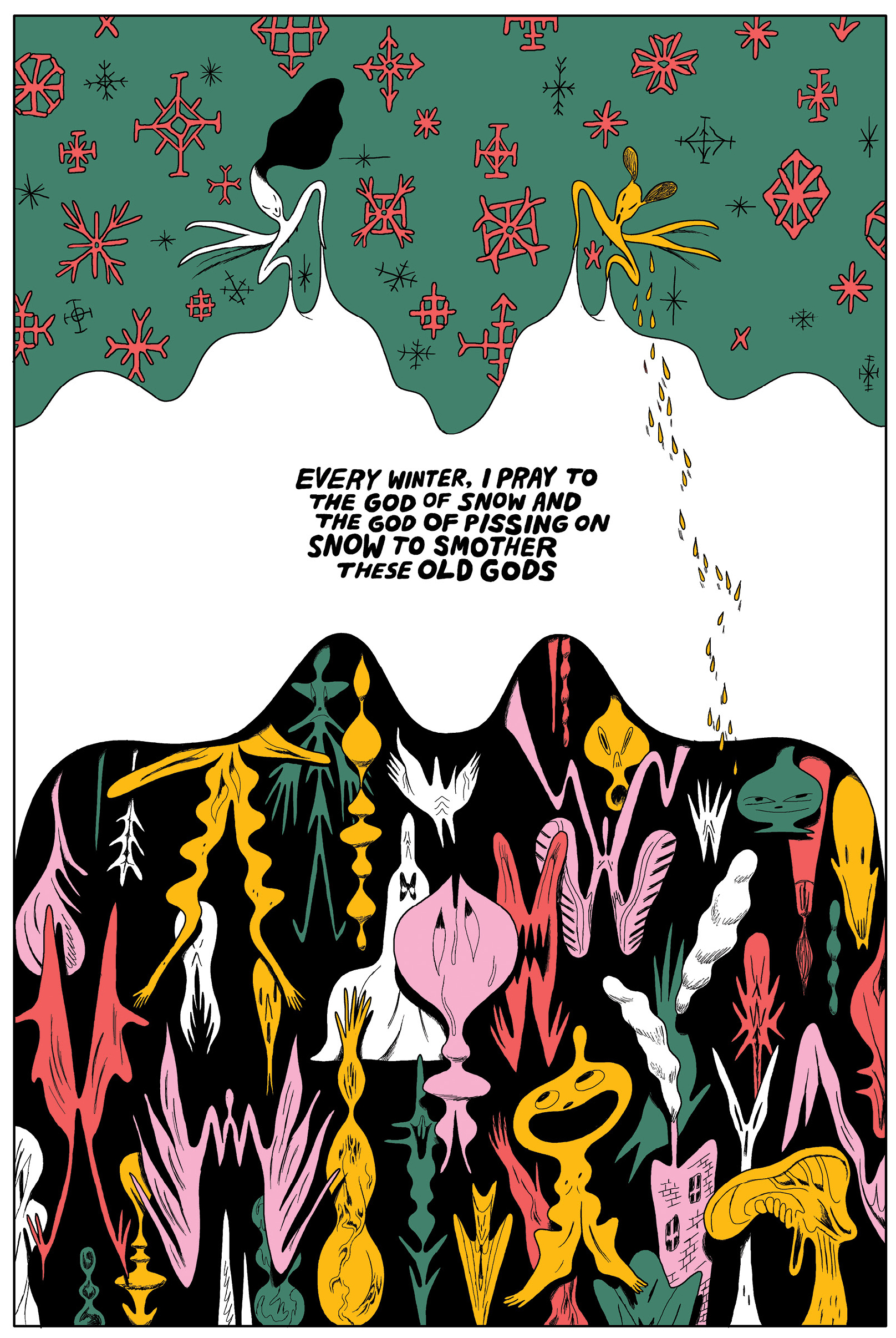 Friday, January 7, 2022
01:00pm