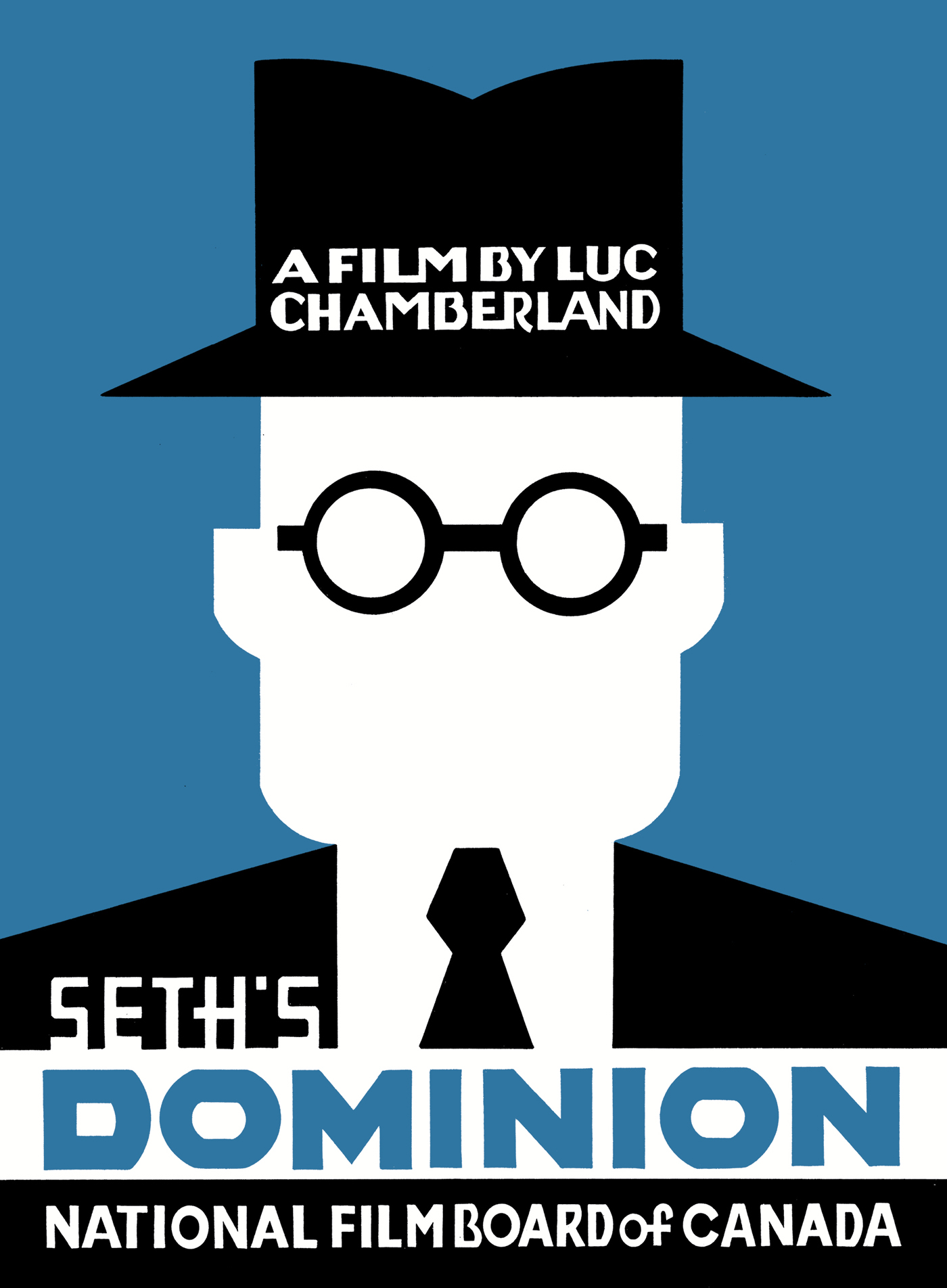 PAST EVENT
Seth Exhibition & Screening
Burlington Public Library presents an exhibit of original illustrations and art objects by Seth, on display from September 22 through October 13, 2017 on the main floor of the Central Branch (2331 New St). This exhibit is free and contains a number of unique hand-decorated books on display for the first time.
On Thursday, October 12 at 6:30pm, Central will be screening Seth's Dominion, followed by an onstage conversation with Seth.
Seats limited to 100 so come early to avoid disappointment! Free admission.
You might also like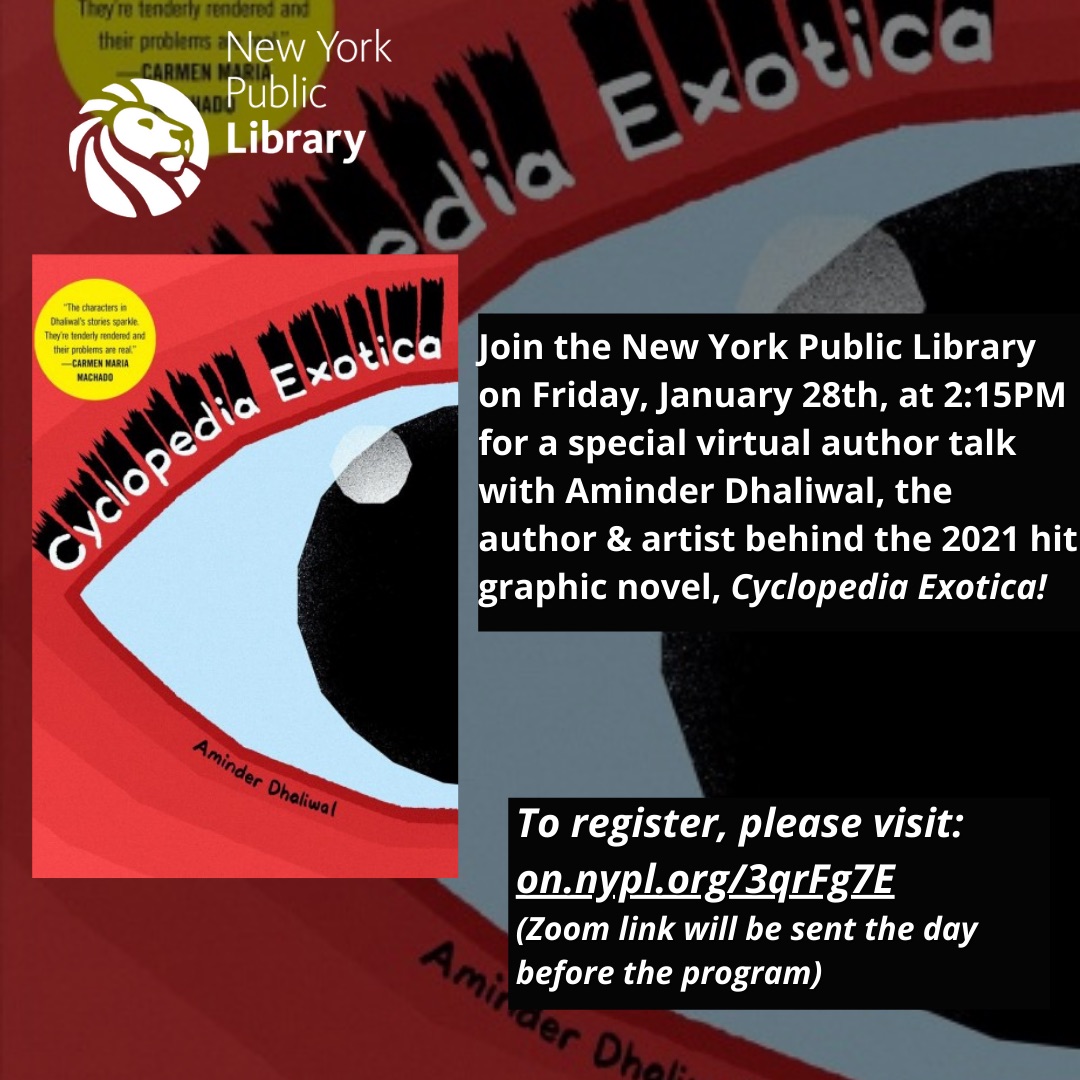 Friday, January 28, 2022
12:00am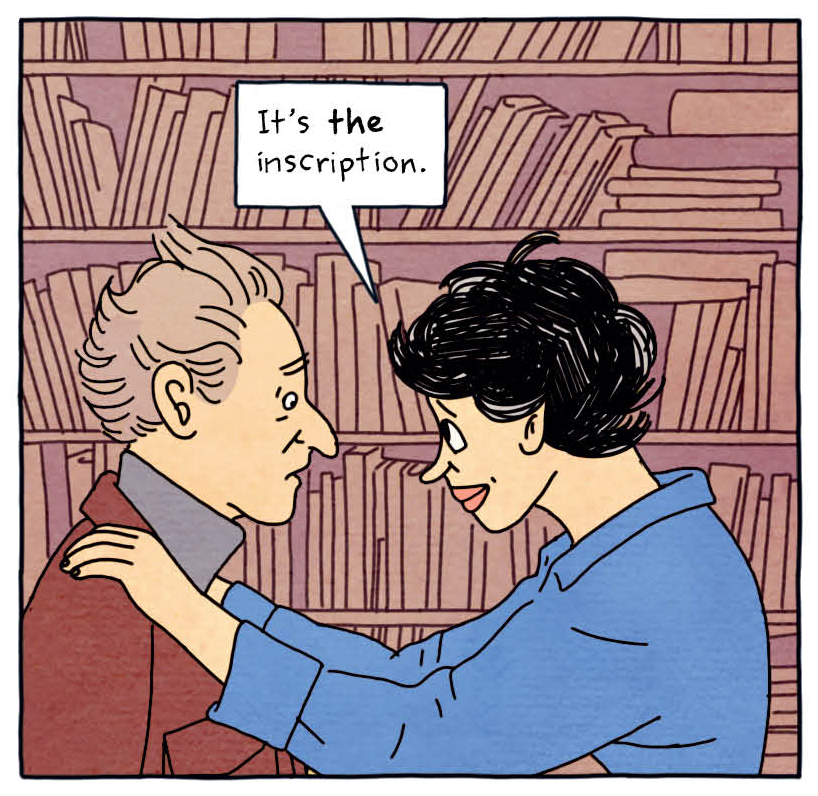 Sunday, January 23, 2022
03:00pm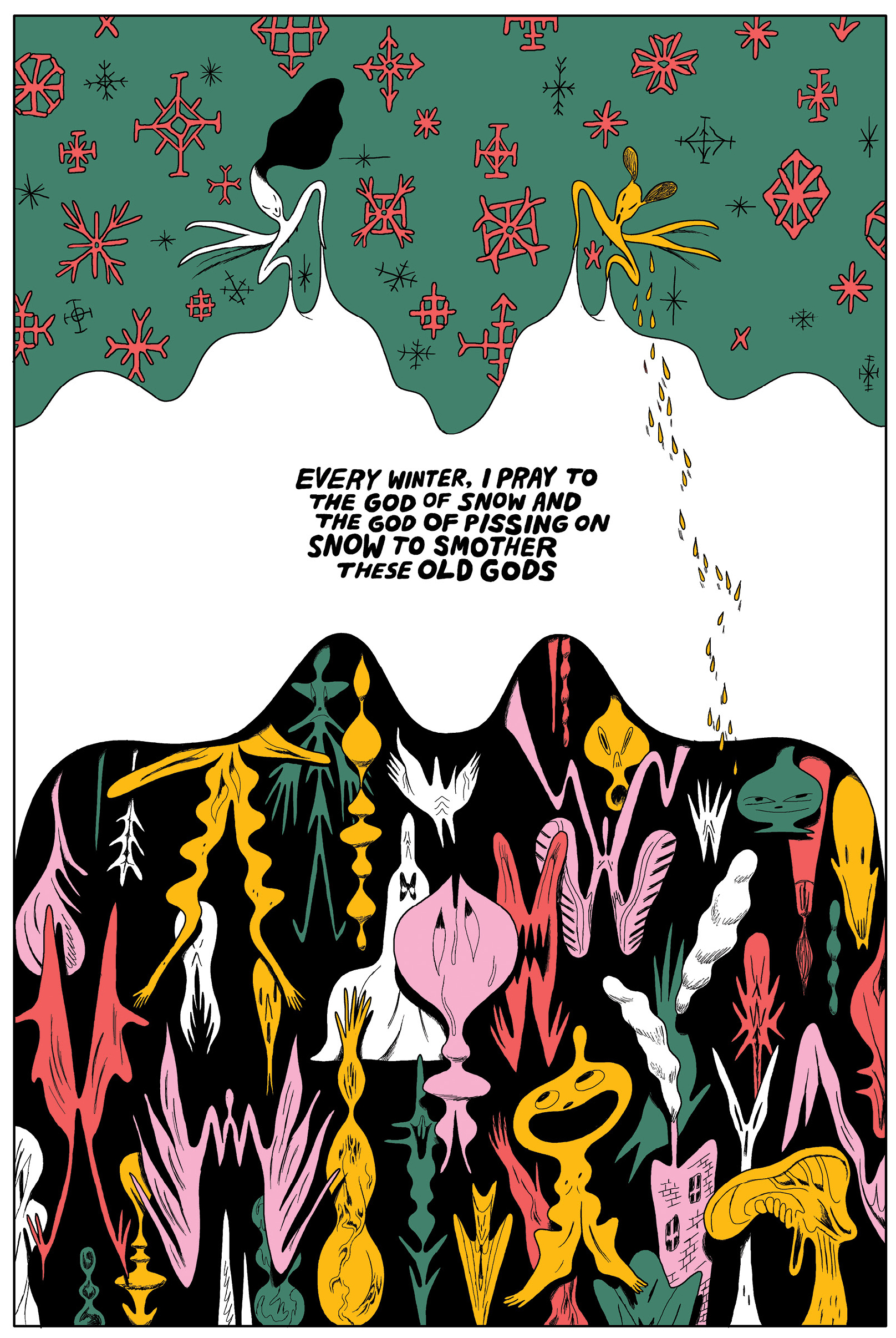 Friday, January 7, 2022
01:00pm