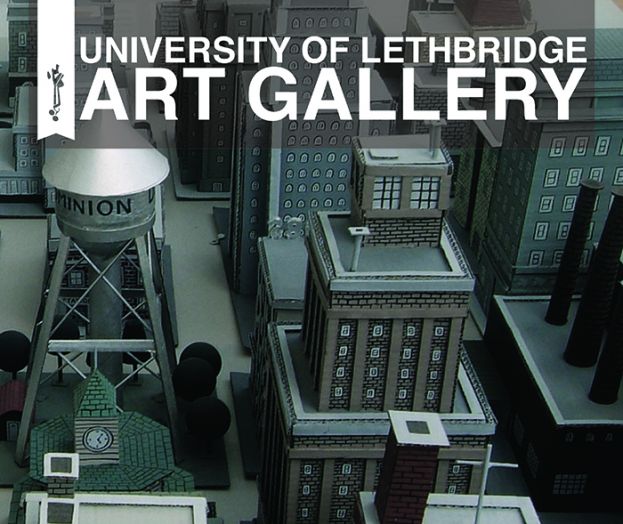 PAST EVENT
Seth exhibit at University of Lethbridge
DOMINION, the idealized Canadian town created by renowned cartoonist Seth (Palookaville), will be on display in Lethbridge from November 2014 through mid-January 2015. This exhibit, entitled "Seth: Dominion" includes over seventy model buildings along with related imagery that produces an elaborate imaginary space. Visit the University of Lethbridge's main gallery space and check it out for yourself! The exhibit, curated by Andrew Hunter of the Art Gallery of Ontario, will be up from November 7th, 2014 through January 15th, 2015.
Seth and Andrew Hunter will be in Lethbridge to mark the opening of the exhibit and will be making two appearances!
On Thursday November 6th at 7 pm, there will be an onstage conversation between Seth and Andrew Hunter in the Dr. Foster James Penny Building (Room PB200, 324-5 St. S.). This talk is free and open to the public - donations to the Food Bank are encouraged. The following evening, Friday November 7th at 7 pm in the Main Gallery Space (4401 University Drive), Seth will be giving a brief talk explaining the exhibit as part of the official opening events.
A screening of the 2014 NFB documentary Seth's Dominion (dir. Luc Chamberland) will take place Wednesday November 26th at 7 pm in the Dr. Foster James Penny Building (Room PB200, 324-5 St. S.).
You might also like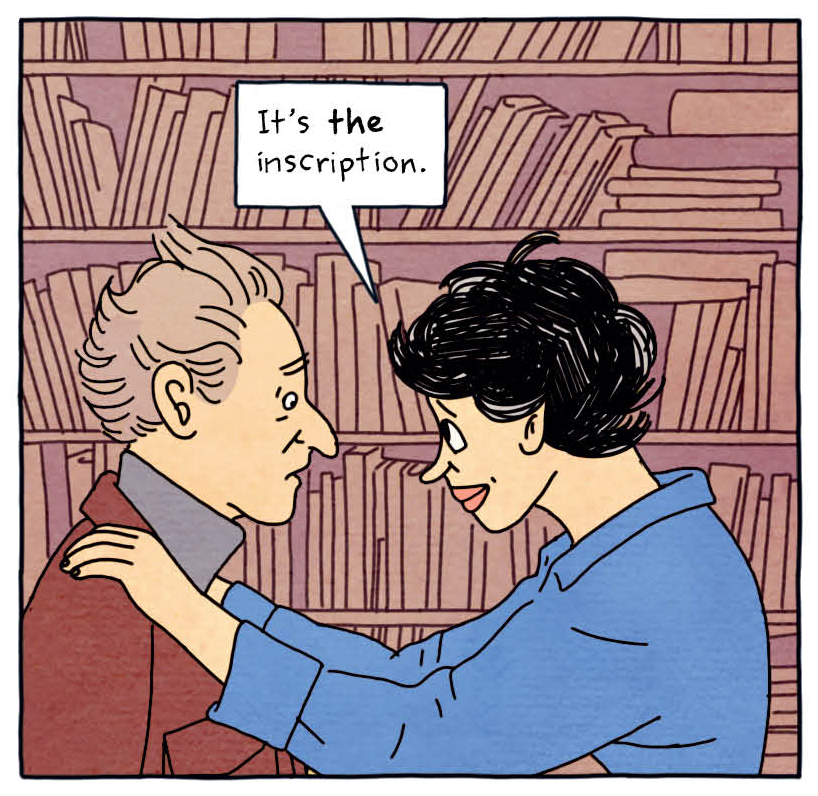 Sunday, January 23, 2022
03:00pm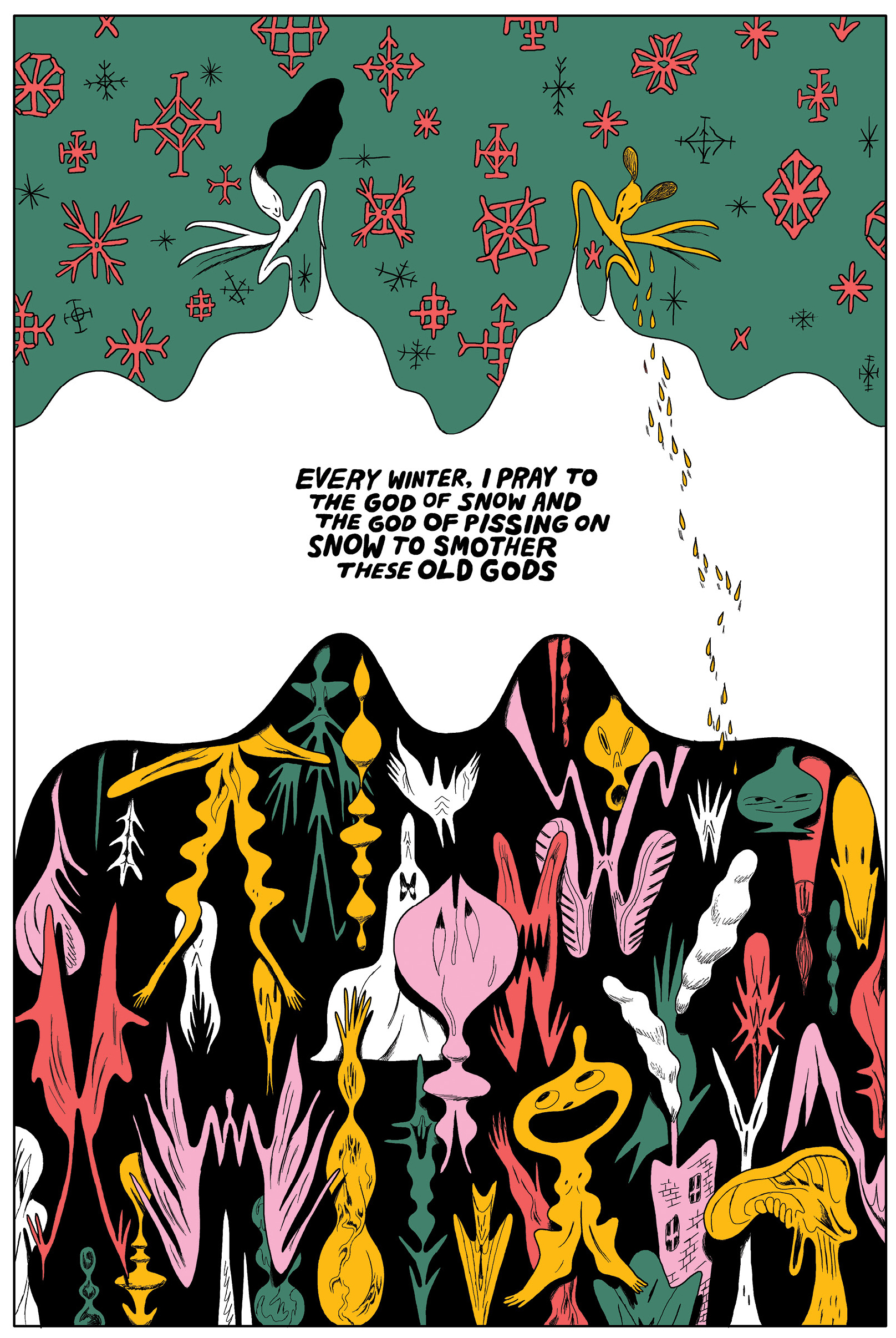 Friday, January 7, 2022
01:00pm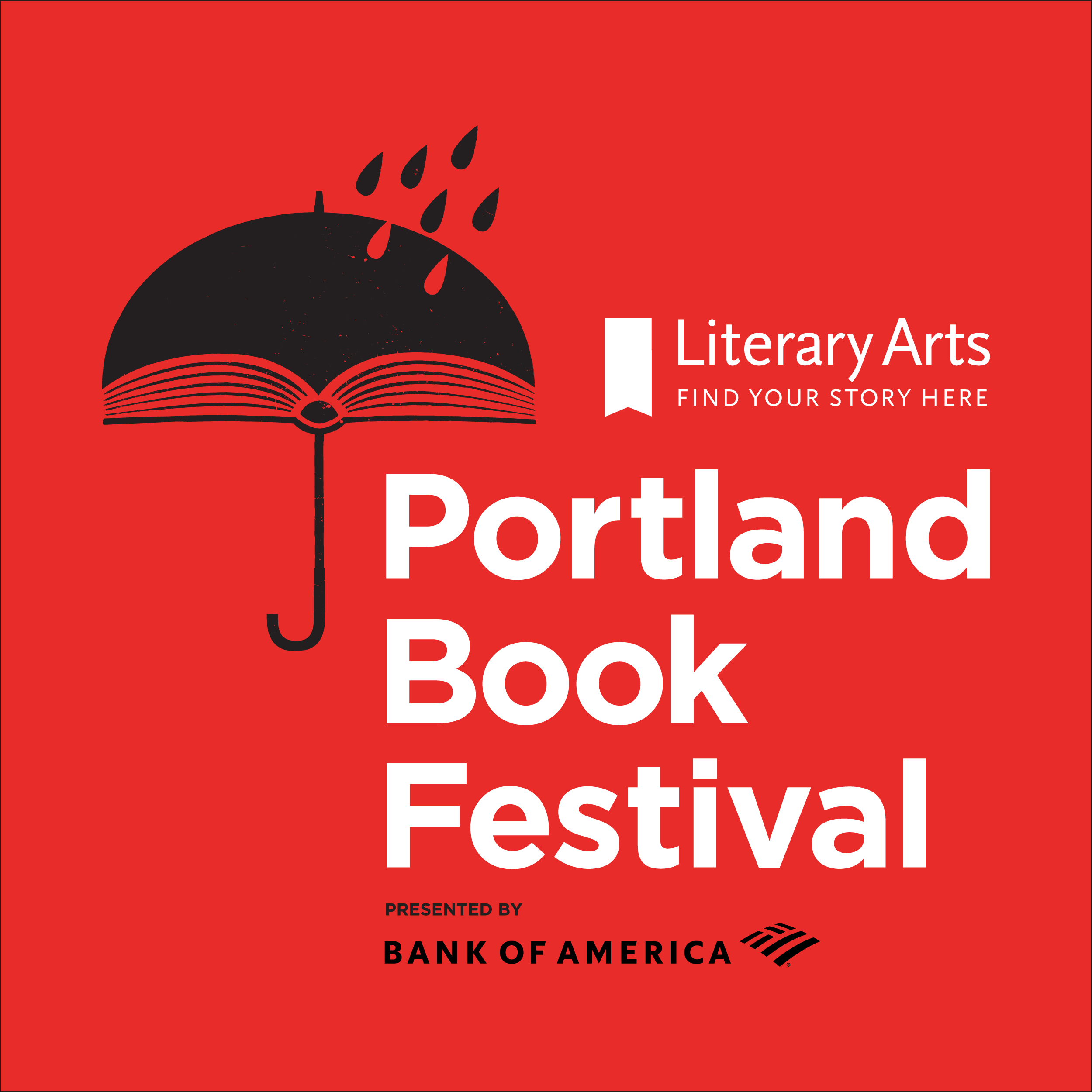 Tuesday, November 9, 2021
10:00pm