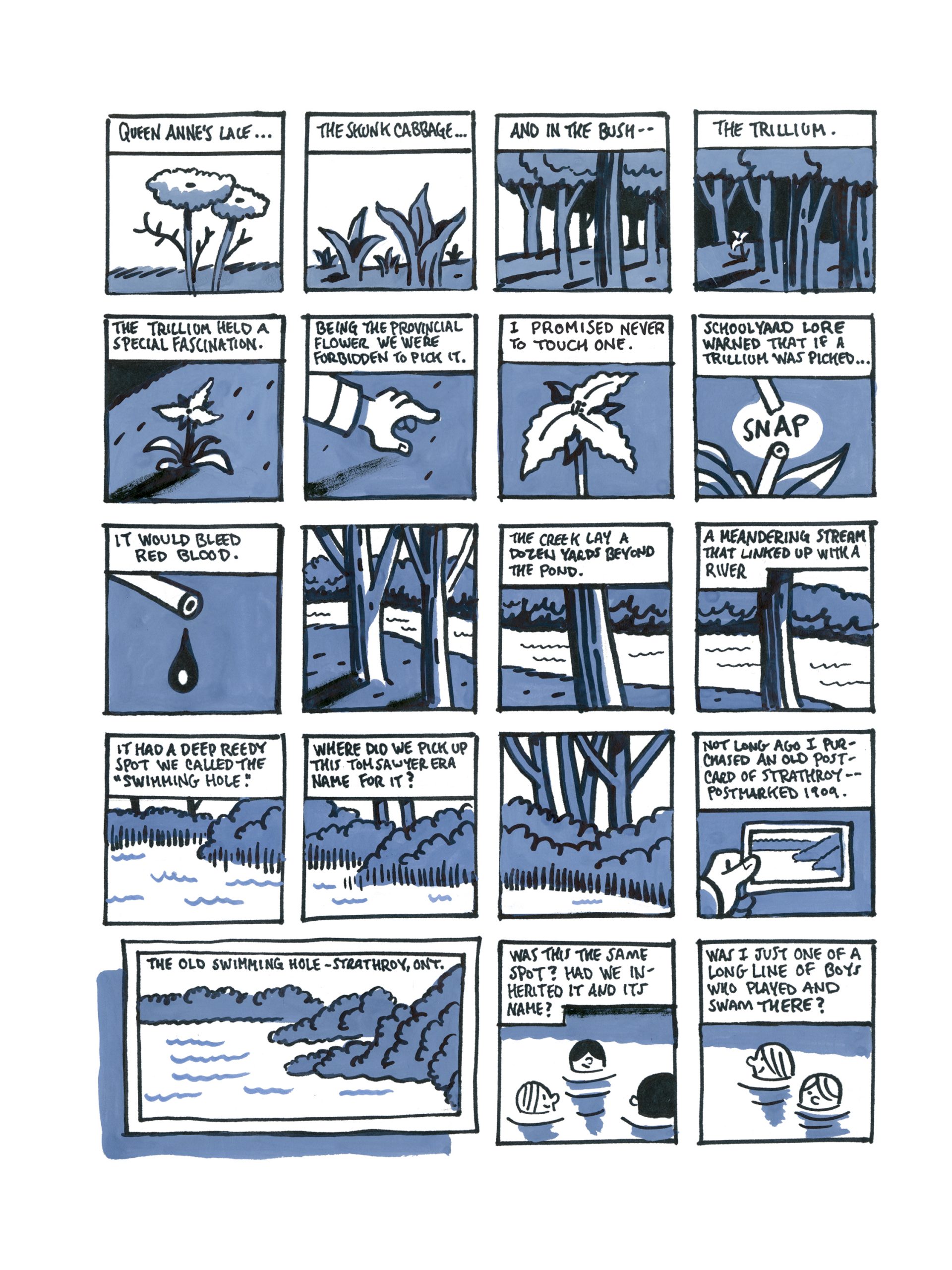 PAST EVENT
Seth at Adam Baumgold Gallery
Adam Baumgold Gallery presents an exhibition of 80 drawings by Seth from "Nothing Lasts", an autobiographical story serialized in his recent and upcoming books Palookaville 21, 22 and 23. In these drawings, Seth takes you on a tour of neighborhoods and memories from his adolescence. The exhibition also features a ten drawing story called Owen Moore, published in The Walrus magazine, which imagines the life and work of an artist who achieved success only after his death.
During the exhibition, the gallery will be screening Seth's Dominion, the award-winning film about Seth's life and artistic practice, directed by Luc Chamberland for the National Film Board of Canada. Dominion refers to Seth's fictional city that is enlivened by paper and cardboard building sculptures that he has been working on for the last decade, some of which will be on display alongside the film. Several related drawings and covers for Palookaville will be on view as well.
Seth will be present for the opening of "Nothing Lasts" on Friday November 6th at 6 pm. The exhibit will be on view Tuesday through Saturday from 11 am to 5:30 pm at the Adam Baumgold Gallery (60 East 66th St, New York, 10065), through December 19th, 2015.
You might also like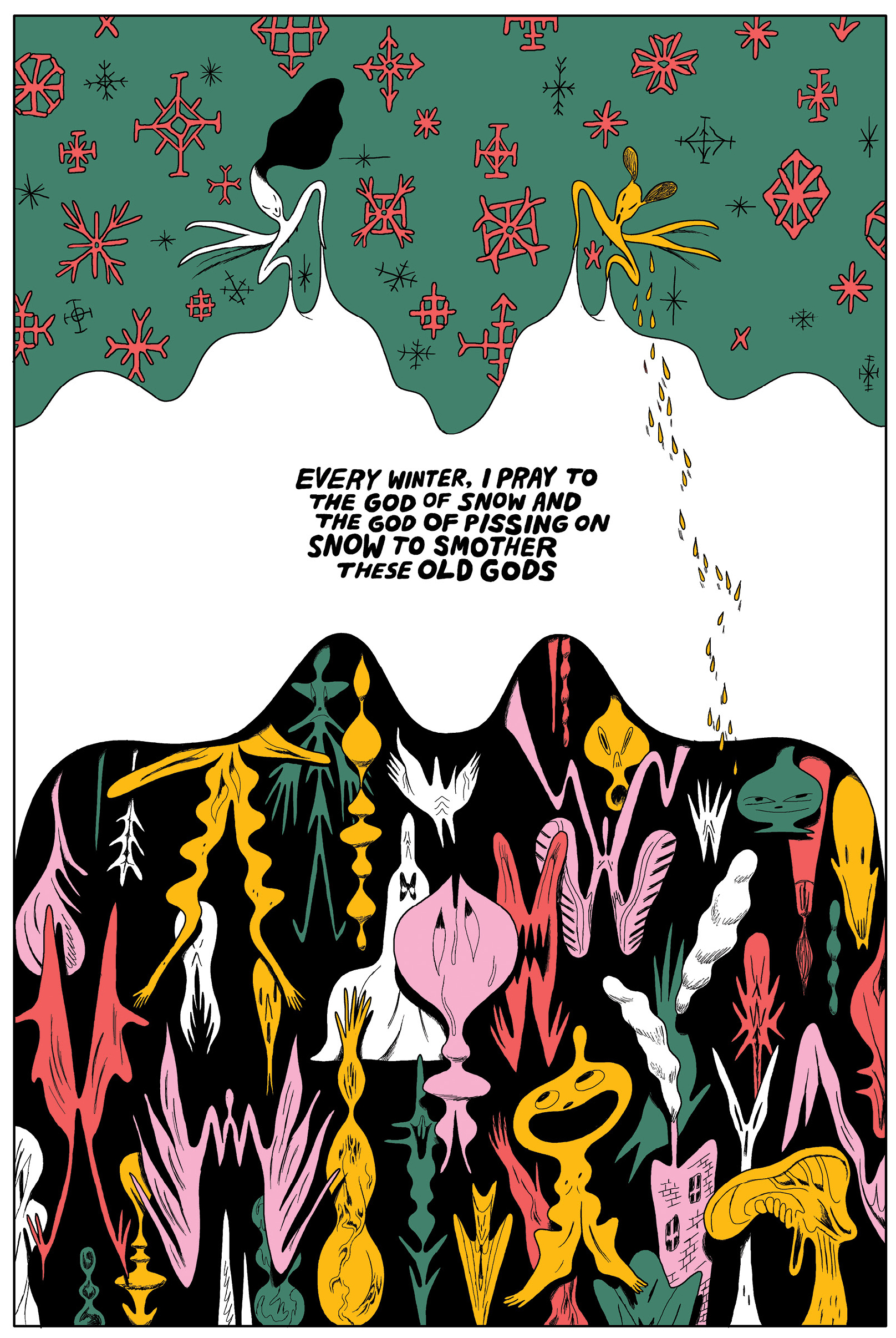 Friday, January 7, 2022
01:00pm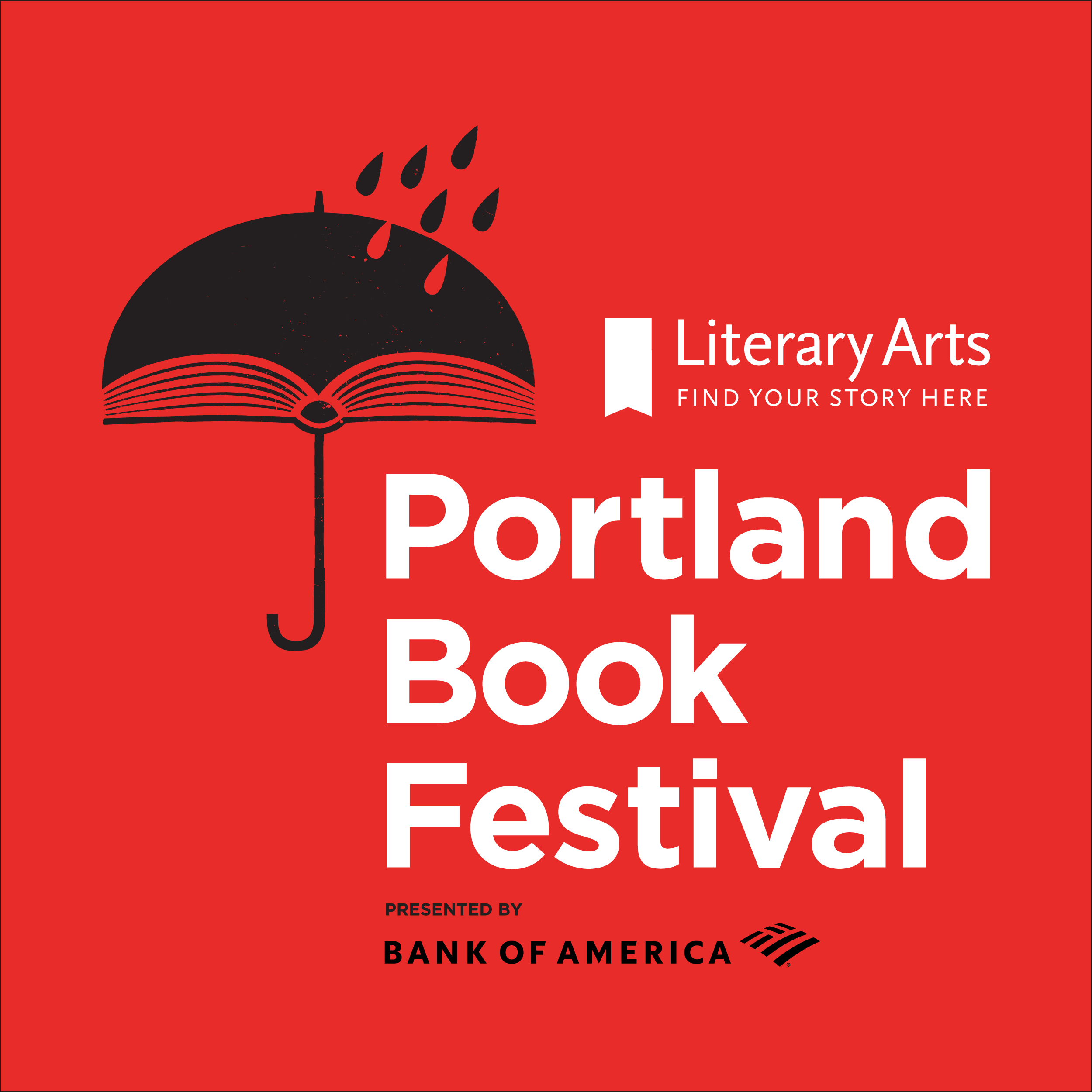 Tuesday, November 9, 2021
10:00pm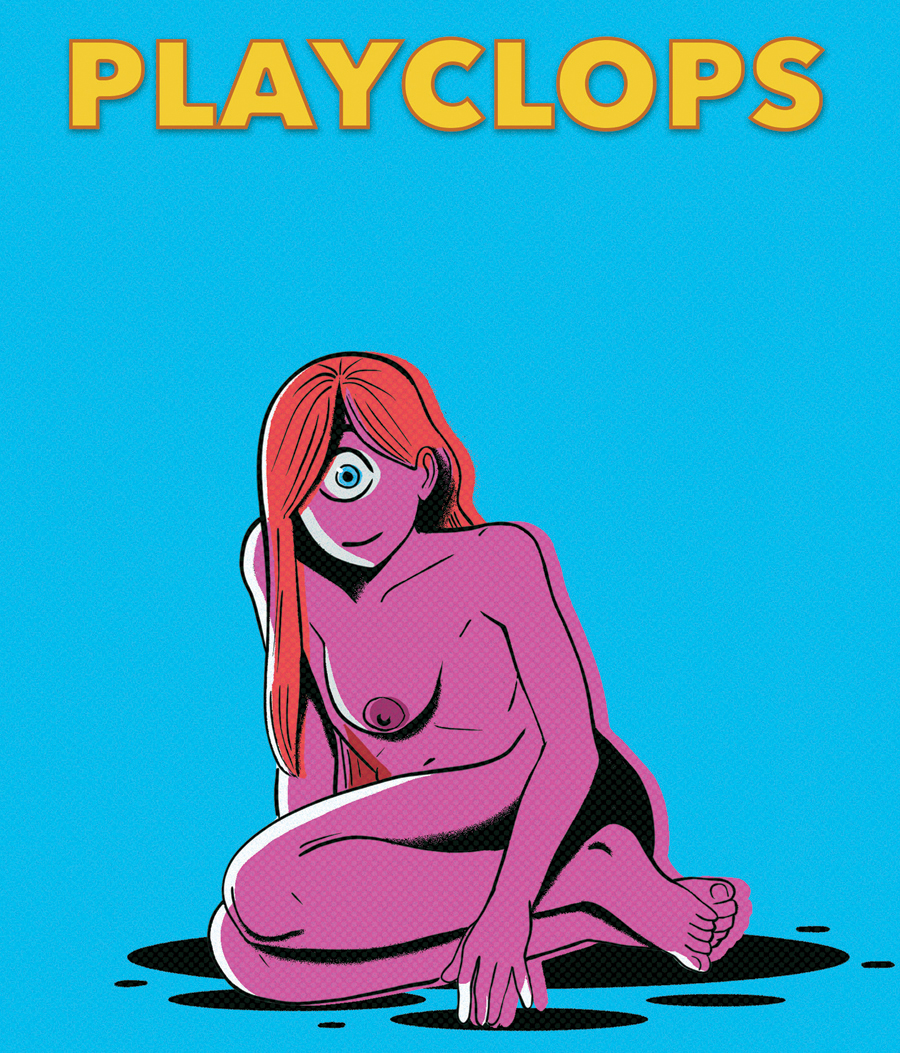 Friday, October 22, 2021
01:30pm