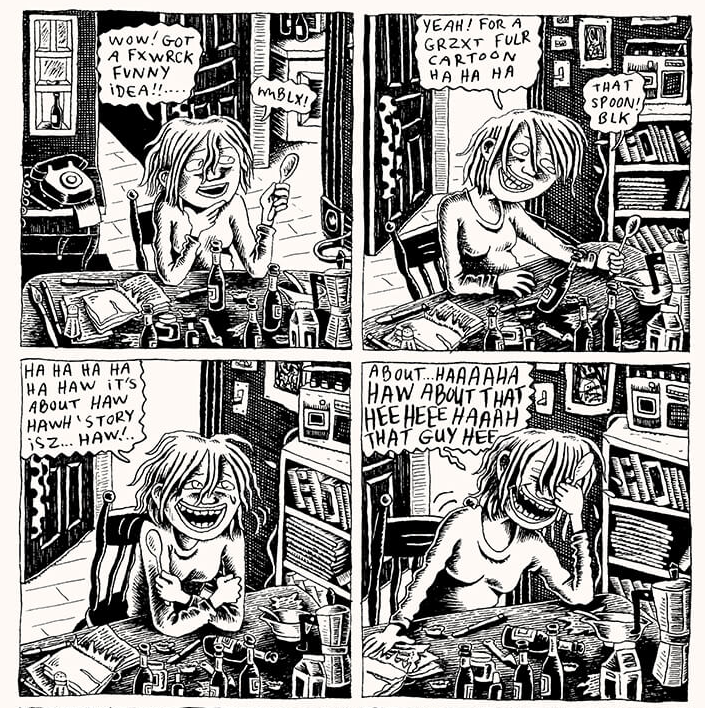 PAST EVENT
"This is Serious" exhibit at the Art Gallery of Hamilton
With "THIS IS SERIOUS: Canadian Indie Comics", the Art Gallery of Hamilton presents a survey of contemporary Canadian artists working in the expansive genre of cartooning and indie comics. Co-curated by award-winning graphic novelist Joe Ollmann and Alana Traficante, the exhibition is national in scope and features the work of 47 artists, a dozen of whom are D+Q authors.
On view is original artwork by Kate Beaton, Marc Bell, Chester Brown, Geneviève Castrée, Michael DeForge, Julie Delporte, Aminder Dhaliwal, Julie Doucet, Pascal Girard, Sylvia Nickerson, Diane Obomsawin, Michel Rabagliati, Seth, Jillian Tamaki, Doug Wright, and many more cartoonists. THIS IS SERIOUS presents the recent arc of production that has helped shaped the current state of graphic storytelling, here and now on home soil.
The Art Gallery of Hamilton is open Wednesday 11 to 6, Thursday 11 to 8, Friday 11 to 6, and weekends 12 to 5. THIS IS SERIOUS will be on view from Friday June 21, 2019 through Sunday January 5, 2020.
You might also like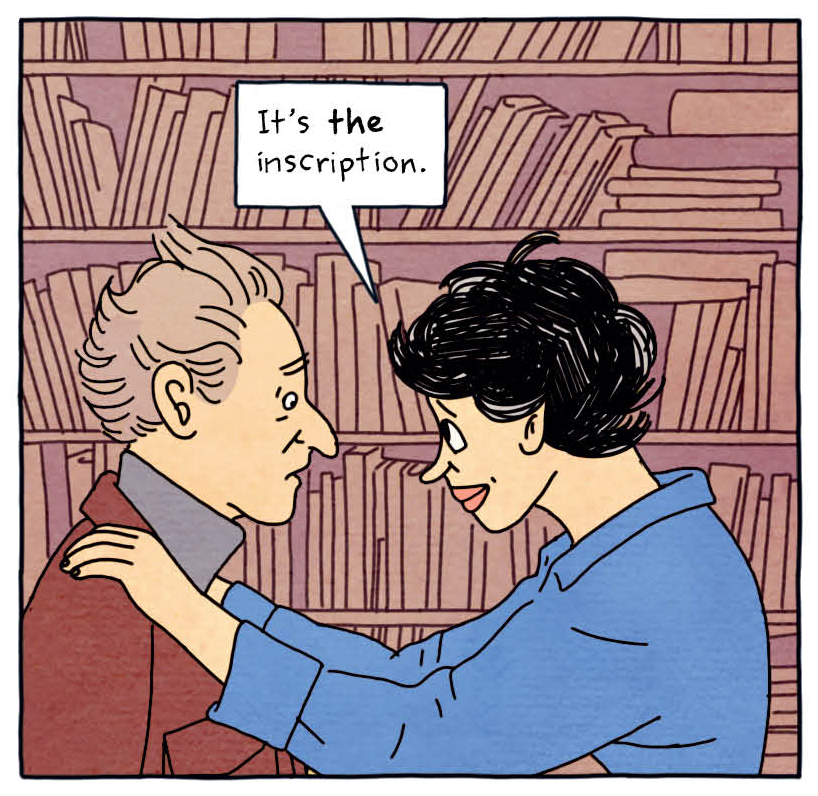 Sunday, January 23, 2022
03:00pm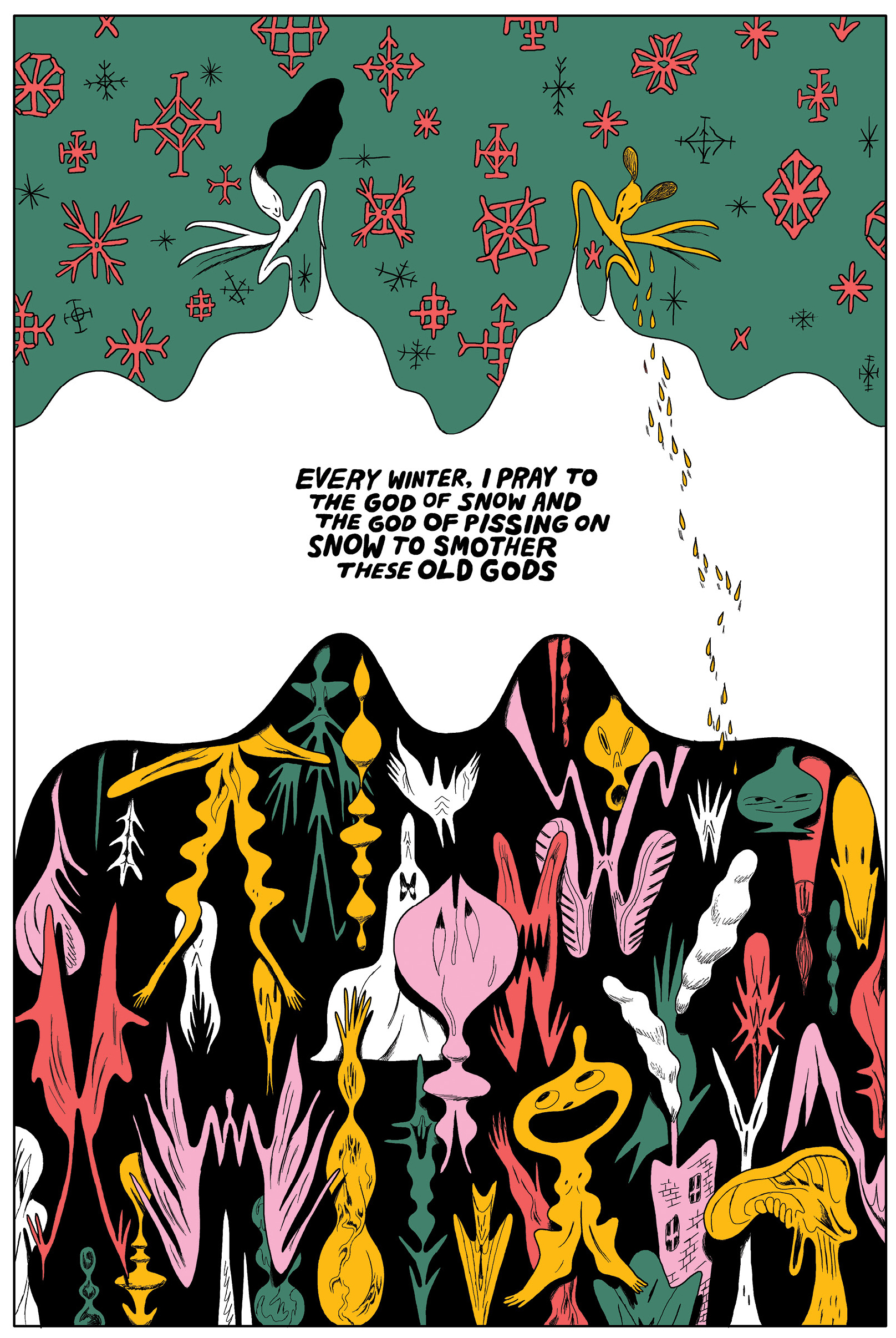 Friday, January 7, 2022
01:00pm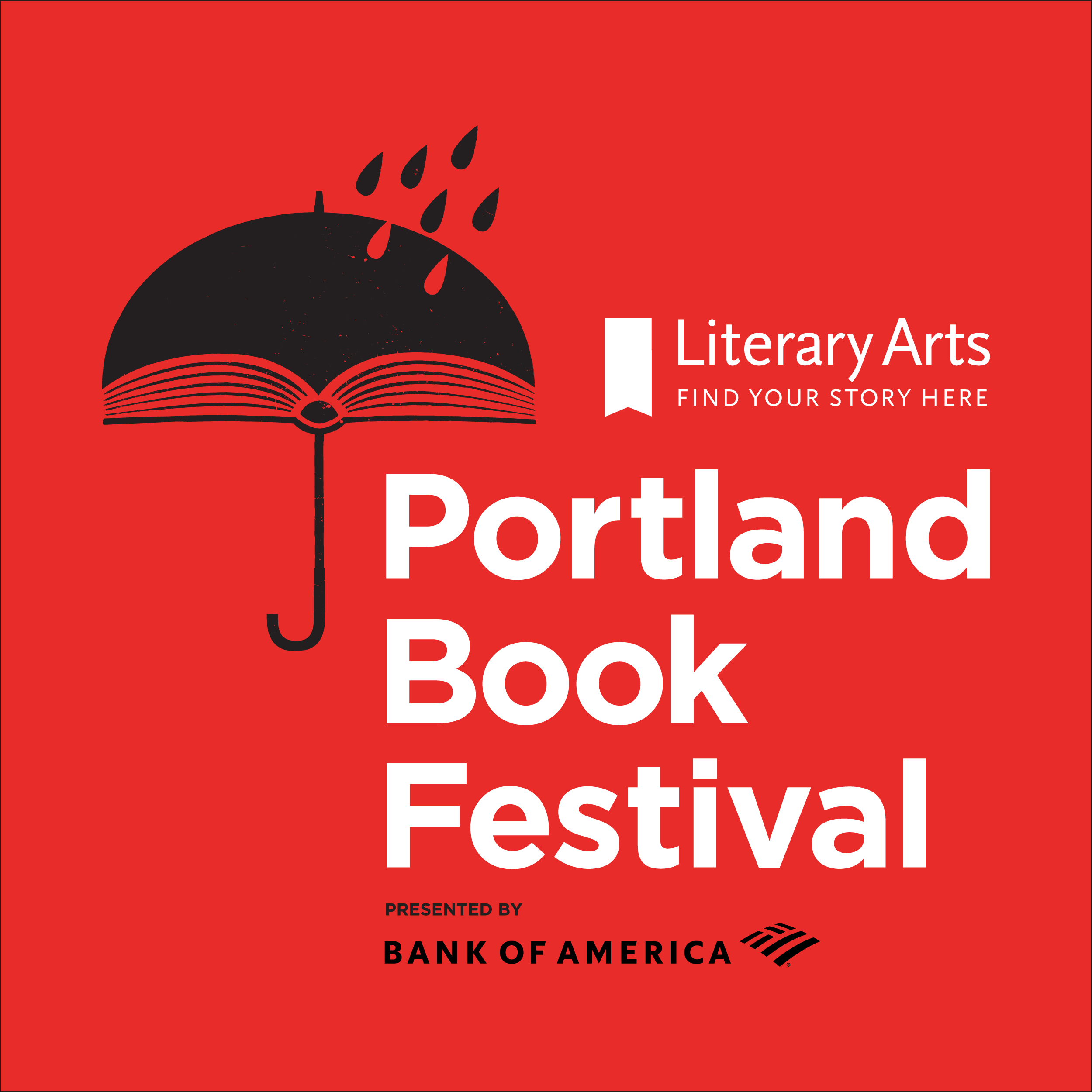 Tuesday, November 9, 2021
10:00pm