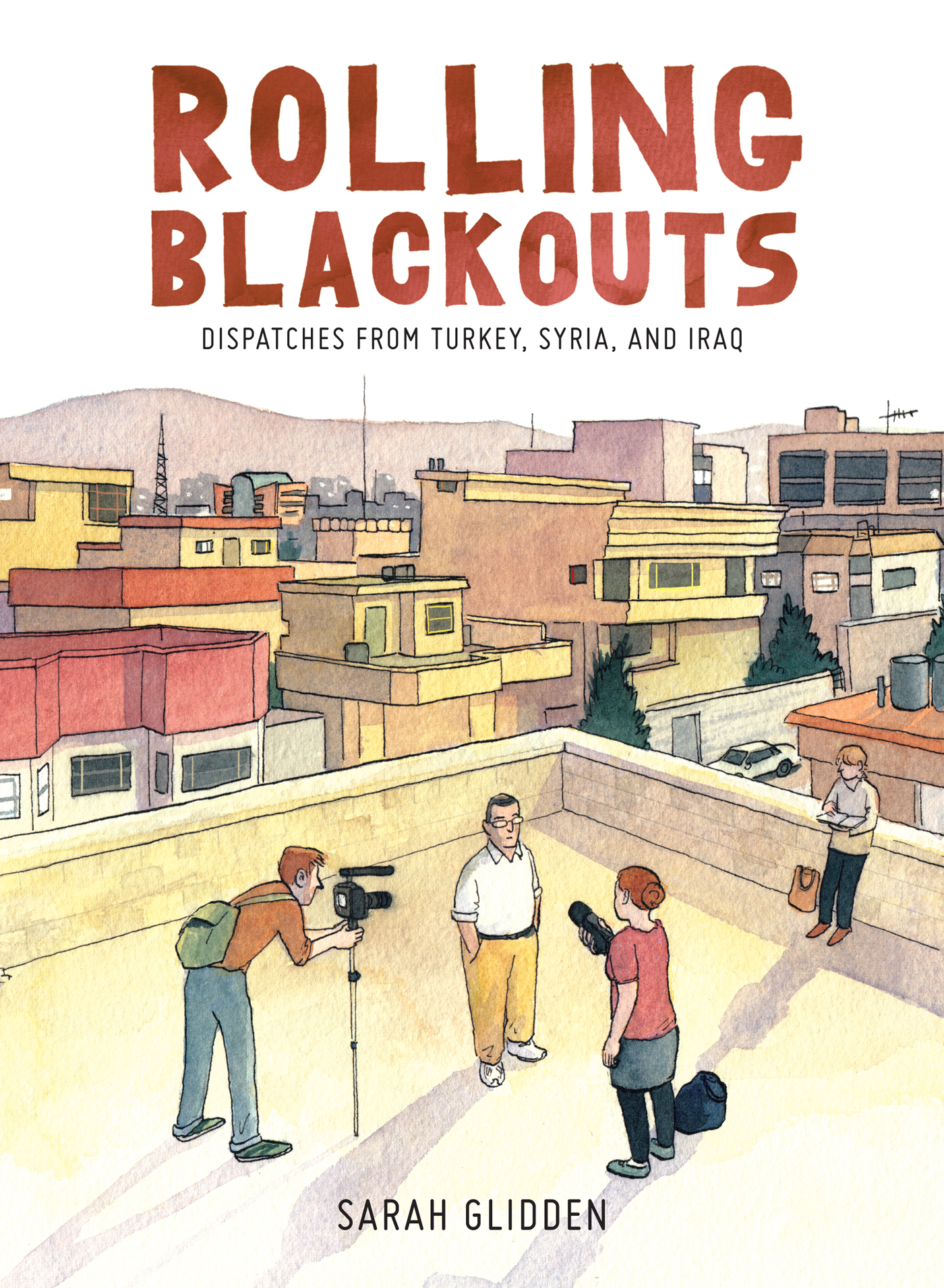 PAST EVENT
Sarah Glidden On Tour Across North America!
Sarah Glidden is on tour this fall for Rolling Blackouts: Dispatches from Turkey, Syria, and Iraq. In Rolling Blackouts, Sarah accompanies her two friends—reporters and founders of a journalism non-profit—as they research potential stories on the effects of the Iraq War on the Middle East and, specifically, the war's refugees. Joining the trio is a childhood friend and former Marine whose past service in Iraq adds an unexpected and sometimes unwelcome viewpoint, both to the people they come across and perhaps even themselves.
Read on to find Sarah in a city near you this Fall, and mark those calendars!
You might also like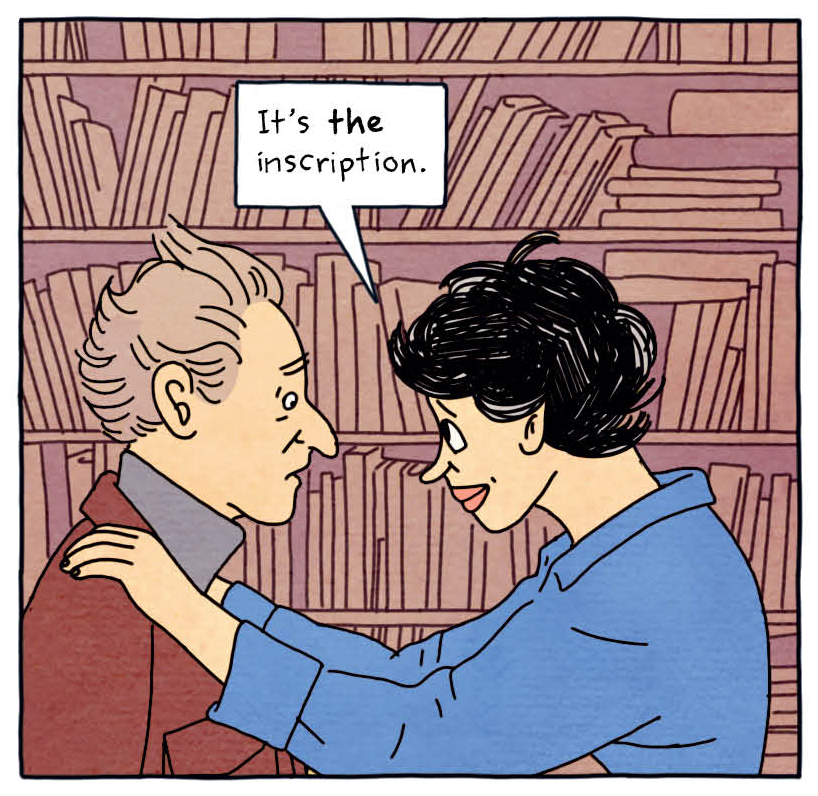 Sunday, January 23, 2022
03:00pm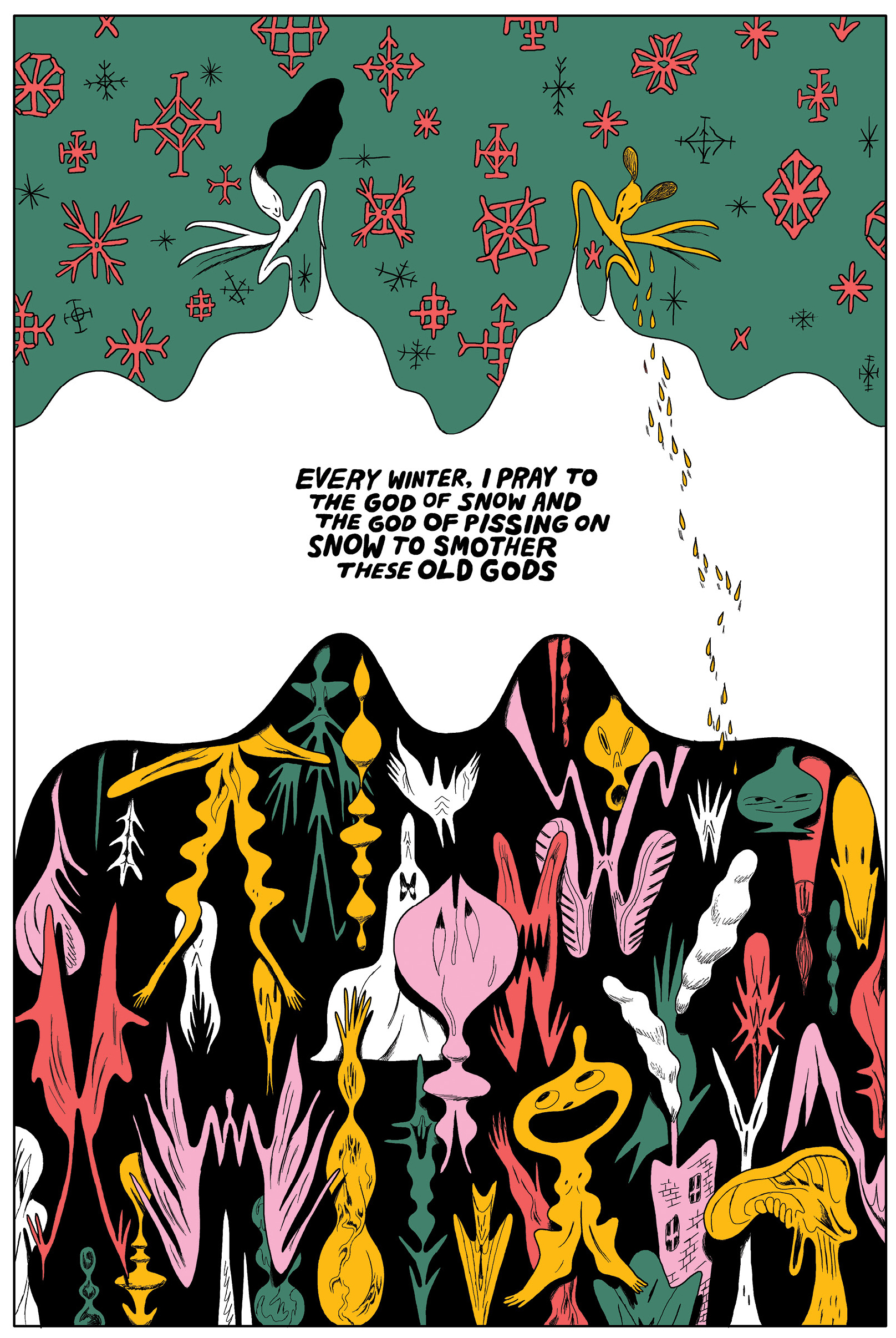 Friday, January 7, 2022
01:00pm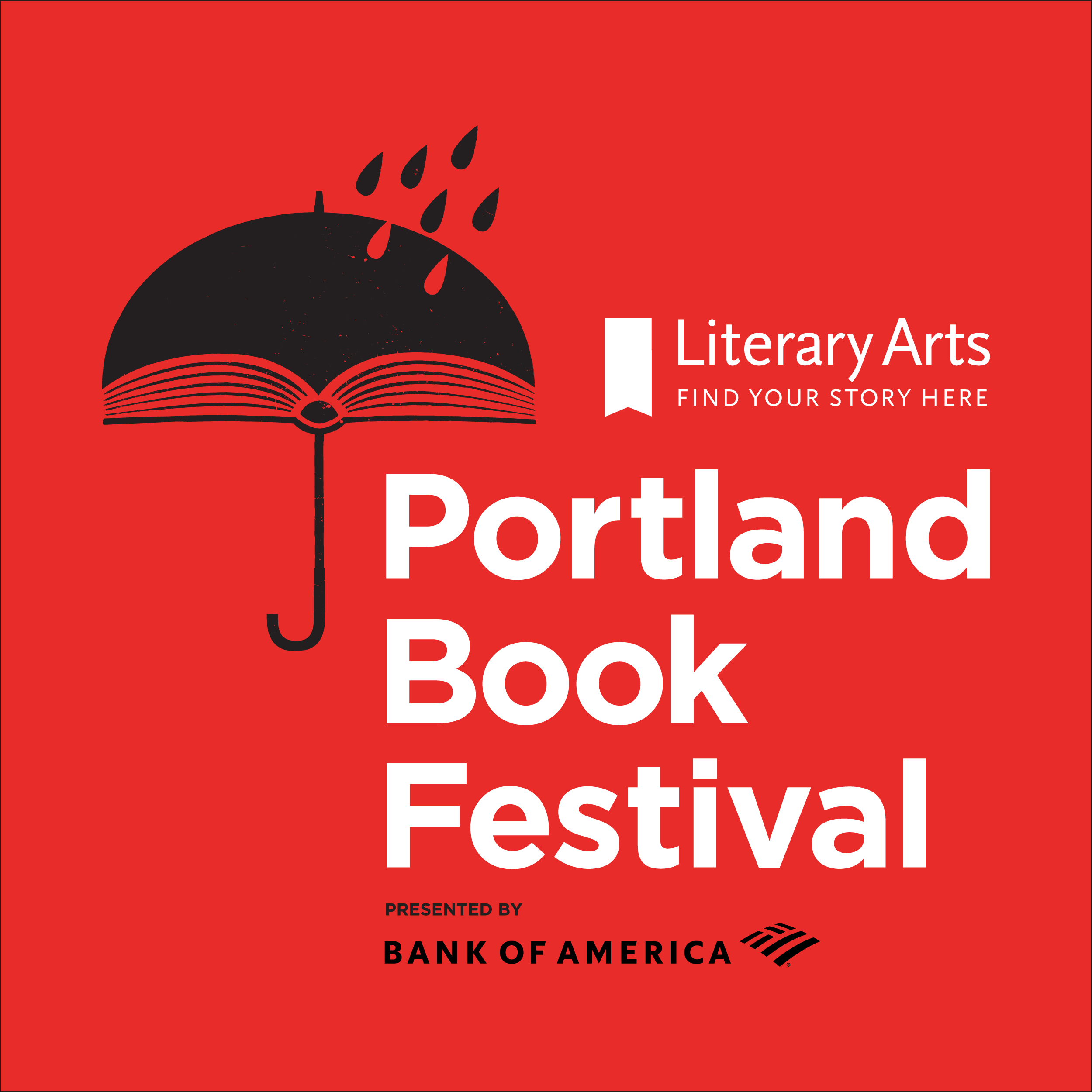 Tuesday, November 9, 2021
10:00pm