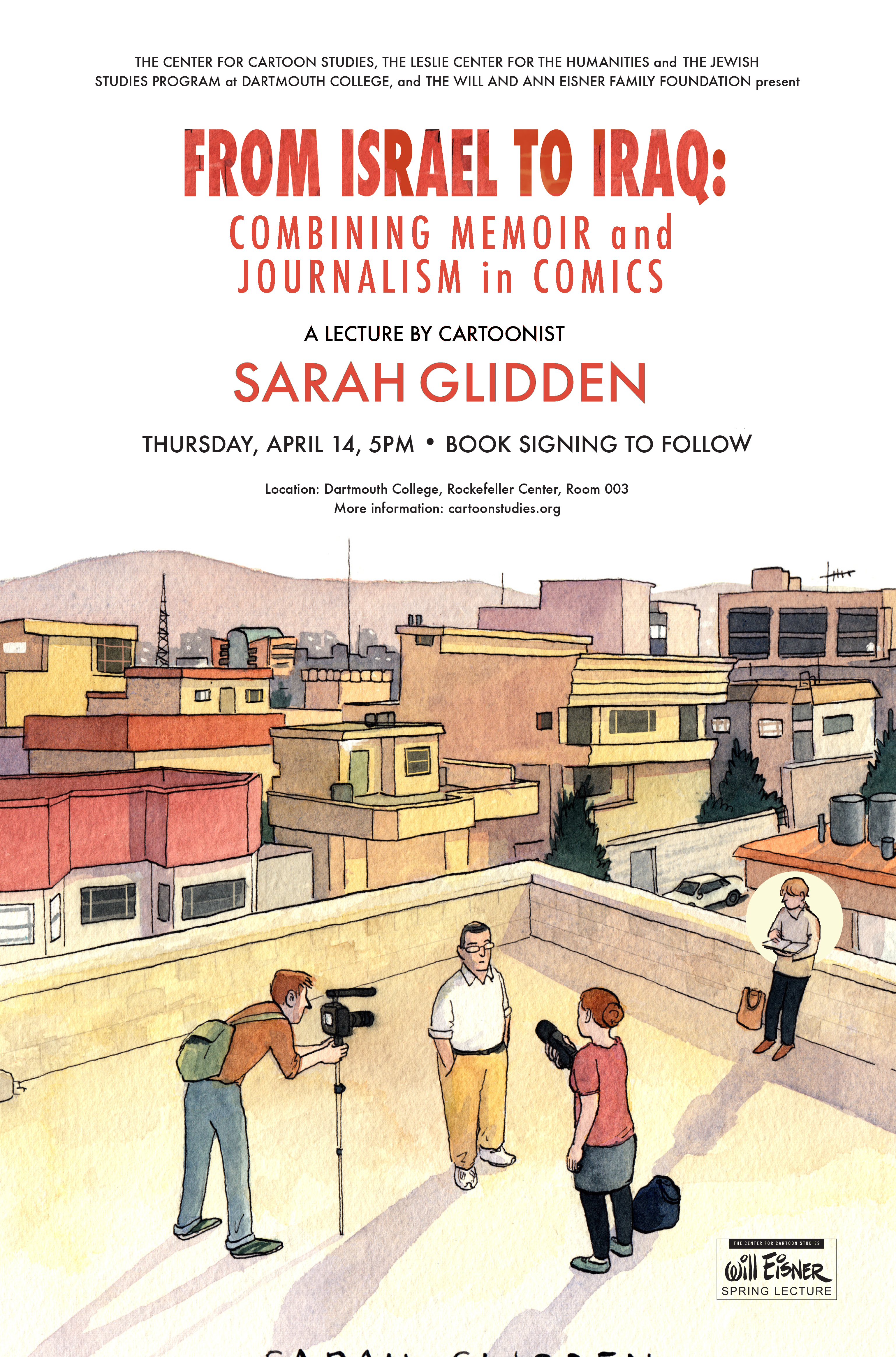 PAST EVENT
Sarah Glidden Spring Eisner Lecture at CCS
Sarah Glidden will be presenting a lecture at Dartmouth College on Thursday, April 14 at 5pm. This lecture is in collaboration with The Center for Cartoon Studies (CCS), the Leslie Center for the Humanities and the Jewish Studies Program at Dartmouth College, and the Will and Ann Eisner Family Foundation.
Sarah will speak on her experiences producing D+Q Fall 2016's Rolling Blackouts and How to Understand Israel in a lecture entitled From Israel to Iraq: Combing Memoir and Journalism in Comics.
This event is free and open to the public.
Head to: 29 North Main Street, Hanover, NH Kemeny 008 for what is sure to be a fascinating talk. See ya then!
You might also like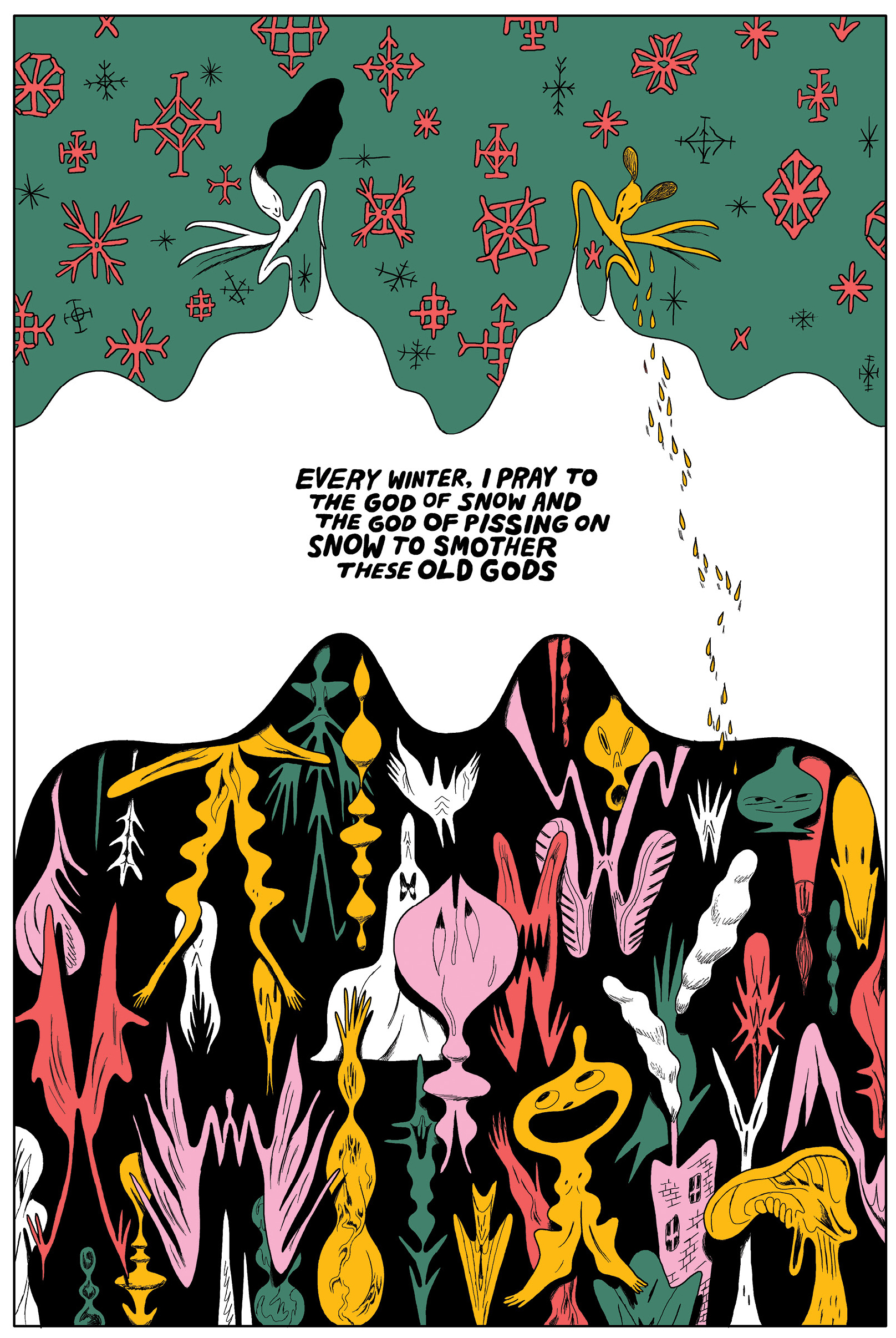 Friday, January 7, 2022
01:00pm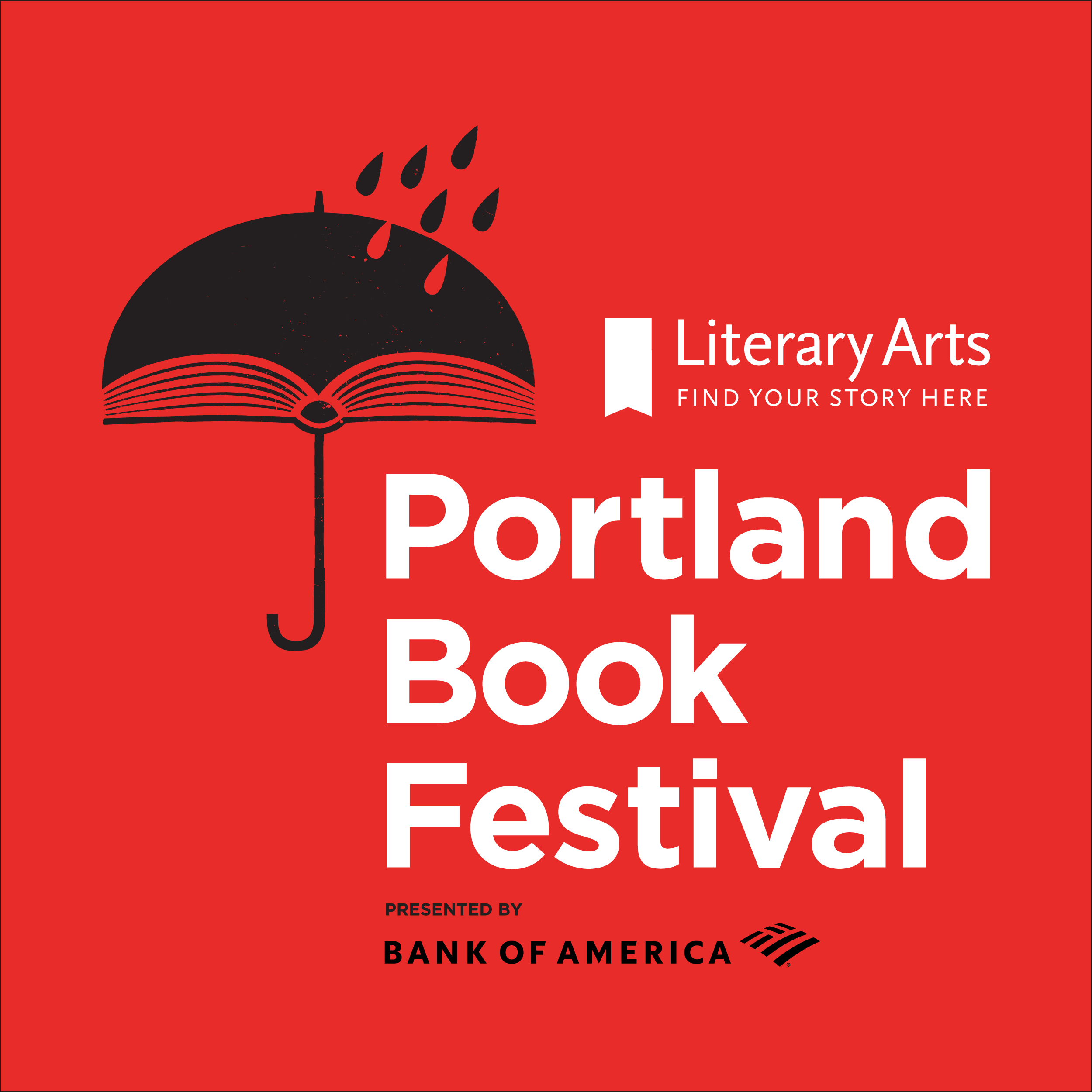 Tuesday, November 9, 2021
10:00pm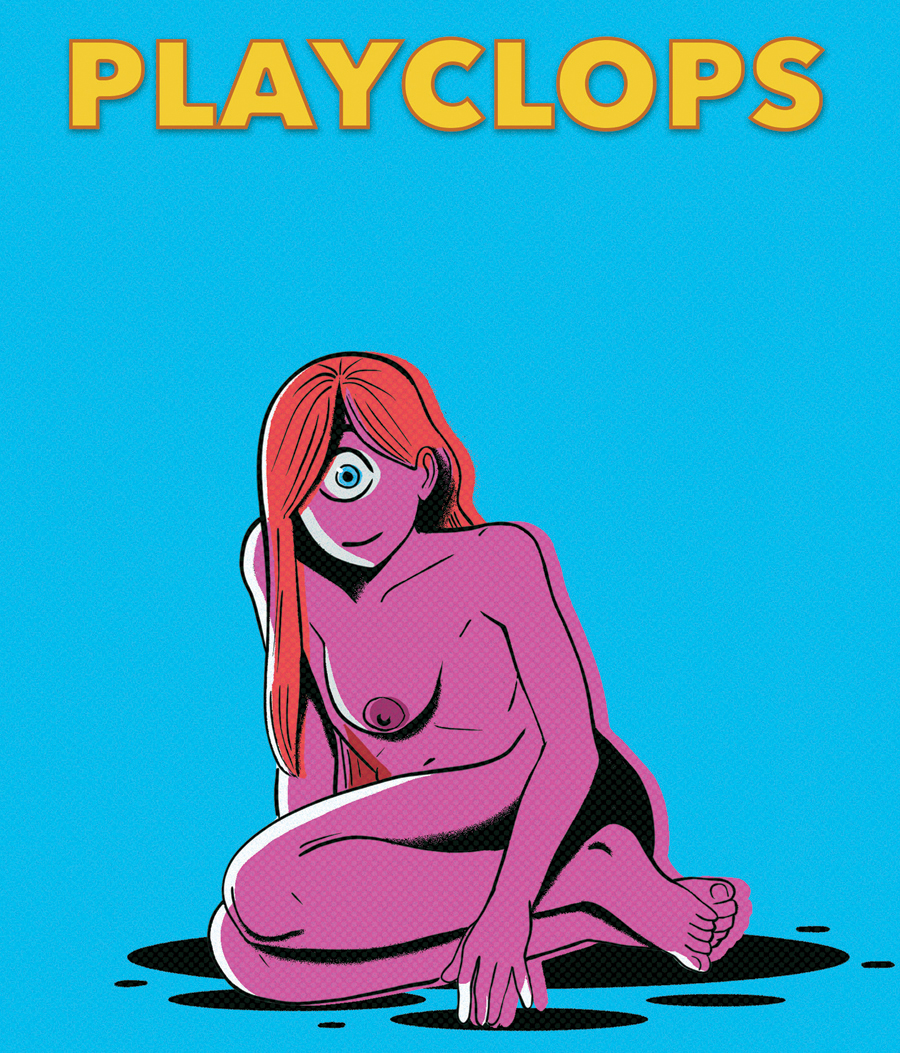 Friday, October 22, 2021
01:30pm