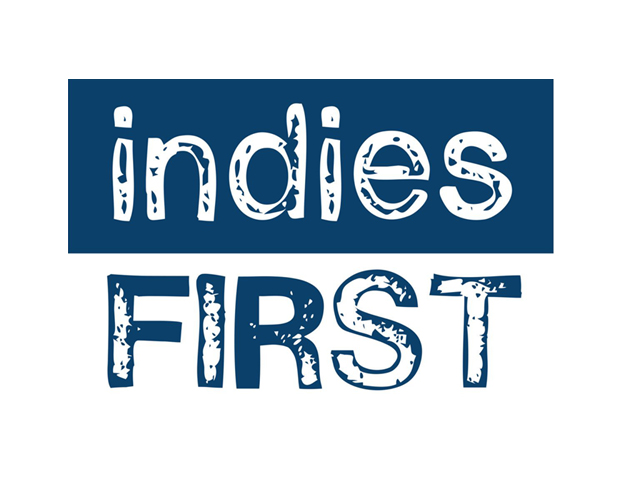 PAST EVENT
Sarah Glidden at Elliott Bay Bookstore
Join Sarah Glidden along with 24 other authors on Saturday, November 26th as they roll into Elliott Bay Bookstore for Indies First: a program that bring authors into bookstores, on a bus, as the holiday season ensues. For this year Sherman Alexie and company will be recommending select titles for readers, as well as signing copies of their own books!
The fun includes some of this city's liveliest poets, hip-hop artists, children's book authors, science fiction and fantasy writers, thriller writers, and of course, graphic novelists. Sarah has also chosen to present SuperMutant Magic Academy as her book to recommend!
This lively day will start at Third Place Books Seward Park, 12 - 1 p.m., continue to University Bookstore, 2 -3 p.m., and bring things home to Elliott Bay starting at 4 p.m.
You might also like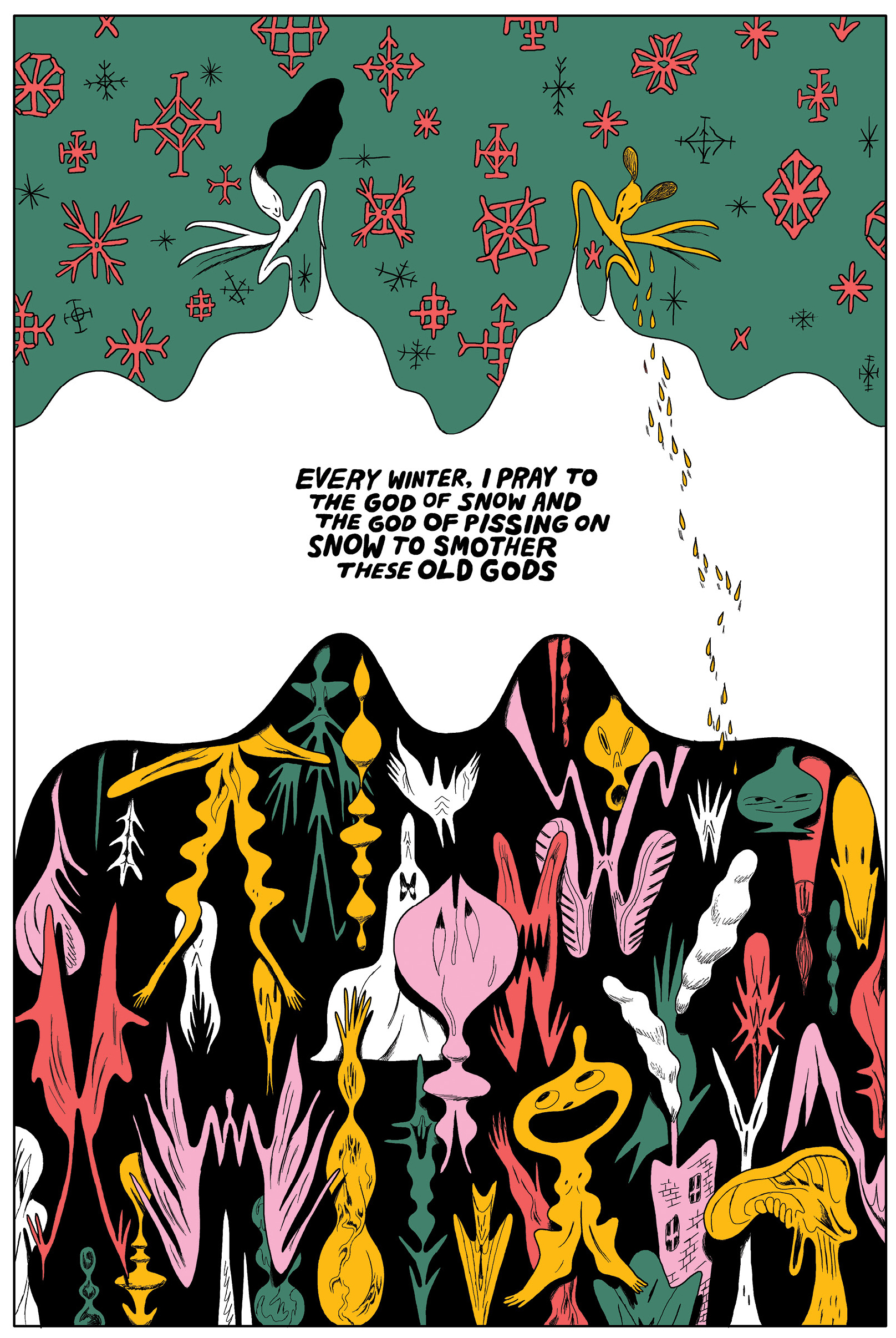 Friday, January 7, 2022
01:00pm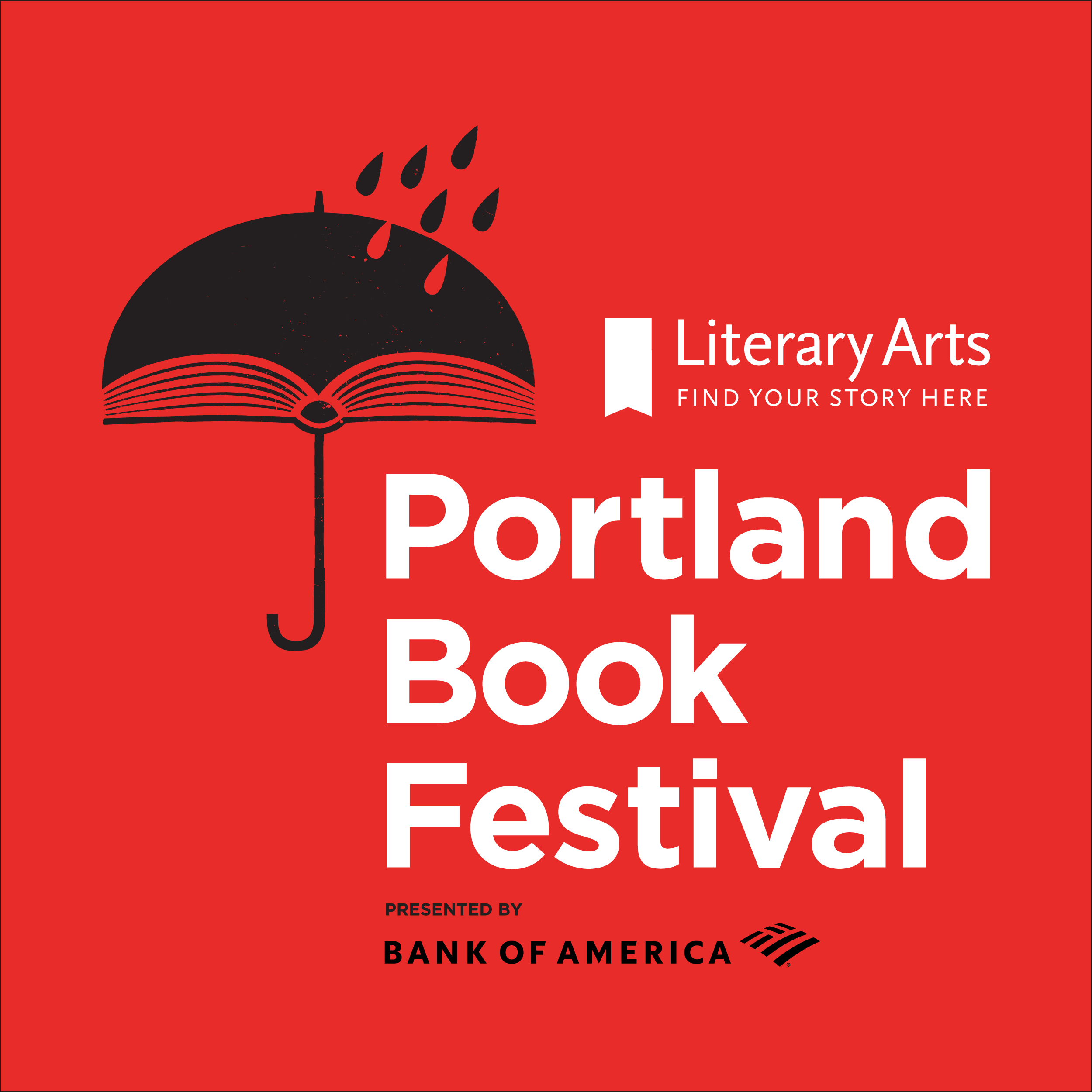 Tuesday, November 9, 2021
10:00pm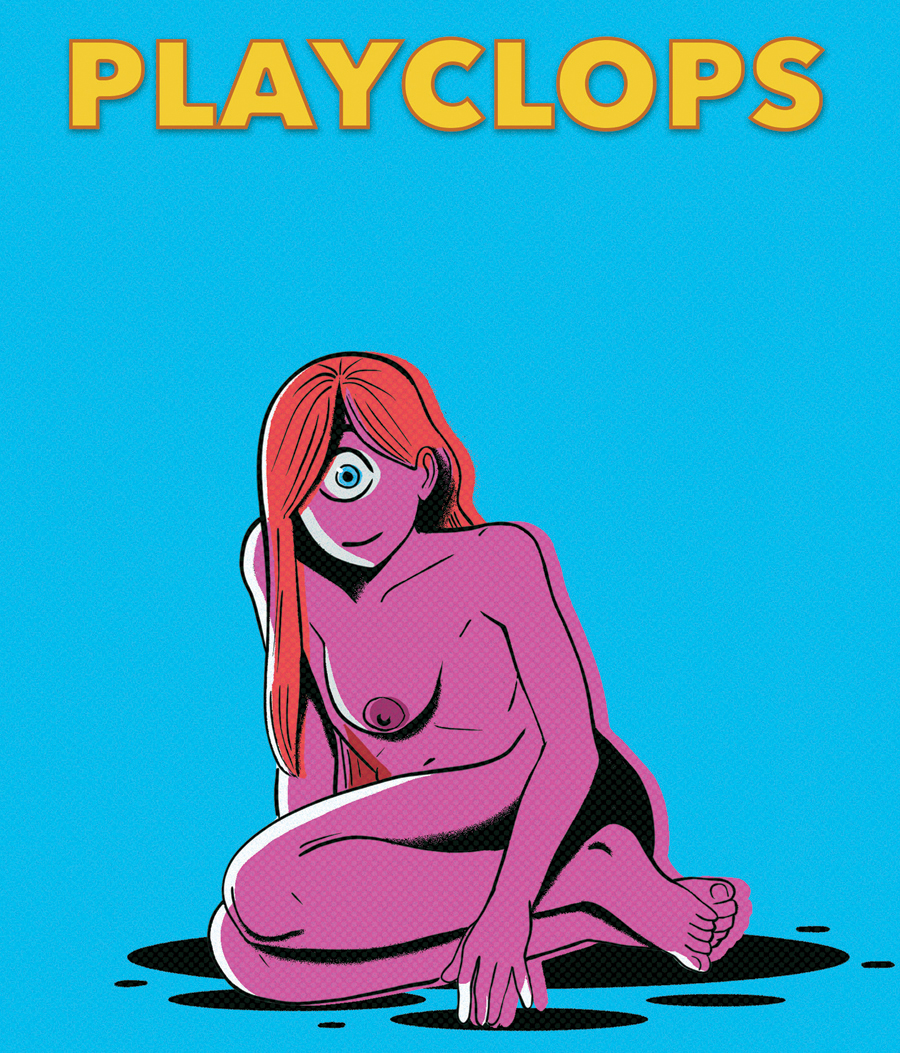 Friday, October 22, 2021
01:30pm