PAST EVENT
San Diego Comic-Con 2016
Drawn and Quarterly will be attending San Diego-Comic Con this year! You can find us at the D+Q Booth: #1629 with special guests Lynda Barry, Kate Beaton, Chester Brown, and Lisa Hanawalt! Read on for more information about our full programming.
Unless otherwise indicated, all signings take place at the D+Q Booth: #1629 in the San Diego Convention Center: 111 W Harbor Dr, San Diego, CA 92101.
We'll also have debut titles available on preview night! Our first debut is Lynda Barry's The Greatest of Marlys and a matching tote bag. We are also debuting Pascal Girard's Nicolas and Tom Gauld's Mooncop, both of which come with beautiful limited edition signed and numbered bookplates. Click through for more photos and details about all of these.
Thursday, 7/21/16
11-12 Panel: Spotlight on Lisa Hanawalt, moderated by Tom Spurgeon - Room 23ABC
12-2 Chester Brown signing
1-2 Panel: Something for Everyone: Indie Comics, with Emily Carroll, Lisa Hanawalt, Jennifer Hayden, Keith Knight, and Ed Luce, moderated by Andrew Farago - Room 29AB
2:15-3:45 Lisa Hanawalt signing
3-4:30 Kate Beaton signing
4-5 Chester Brown signing

Friday, 7/22/16
10-11 Panel: Keeping it Short: Short Form Comics with Kate Beaton, Emily Carroll, and Lisa Hanawalt, moderated by Abraham Riesman - Room 28DE
10-11 Chester Brown signing
11:15-12:15 Lisa Hanawalt and Kate Beaton signing
12-1 Panel: Spotlight on Chester Brown, moderated by Heidi Macdonald - Room 4
1-3:30 Chester Brown signing
2:30-4:30 Lynda Barry signing
4-5 Lisa Hanawalt signing
4-5 Panel: Behind the Curtain: Creating Heroes in All Formats, featuring Kate Beaton, Derek Fridolfs, Greg Grunberg, Dustin Nyugen, Raina Telgemeier, Lucas Turnbloom, and Mike Wu - Room 25ABC

Saturday, 7/23/16
10-11 Lynda Barry signing
10-11:30 Chester Brown signing
10:30-11:30 Panel: Spotlight on Kate Beaton, moderated by Hillary Chute - Room 5AB
11-12 Lisa Hanawalt signing
11:45-12:45 Kate Beaton signing in the Sails Pavillion Autograph Area, AA21
2:30-3:30 Panel: Drawn & Quarterly After 25 with Lynda Barry, Kate Beaton, Chester Brown, Peggy Burns, and Lisa Hanawalt, moderated by Hillary Chute
Room 8
3:30-4:30 Lynda Barry and Kate Beaton signing
4:30-6 Chester Brown signing
5-6 Lisa Hanawalt signing

Sunday, 7/24/16
11-12:30 Lisa Hanawalt signing
1-2 Panel: Historical Comics with Derf Backderf, Kate Beaton, Chester Brown, moderated by Calvin Reid - Room 28DE
2-3:30 Kate Beaton and Chester Brown signing
You might also like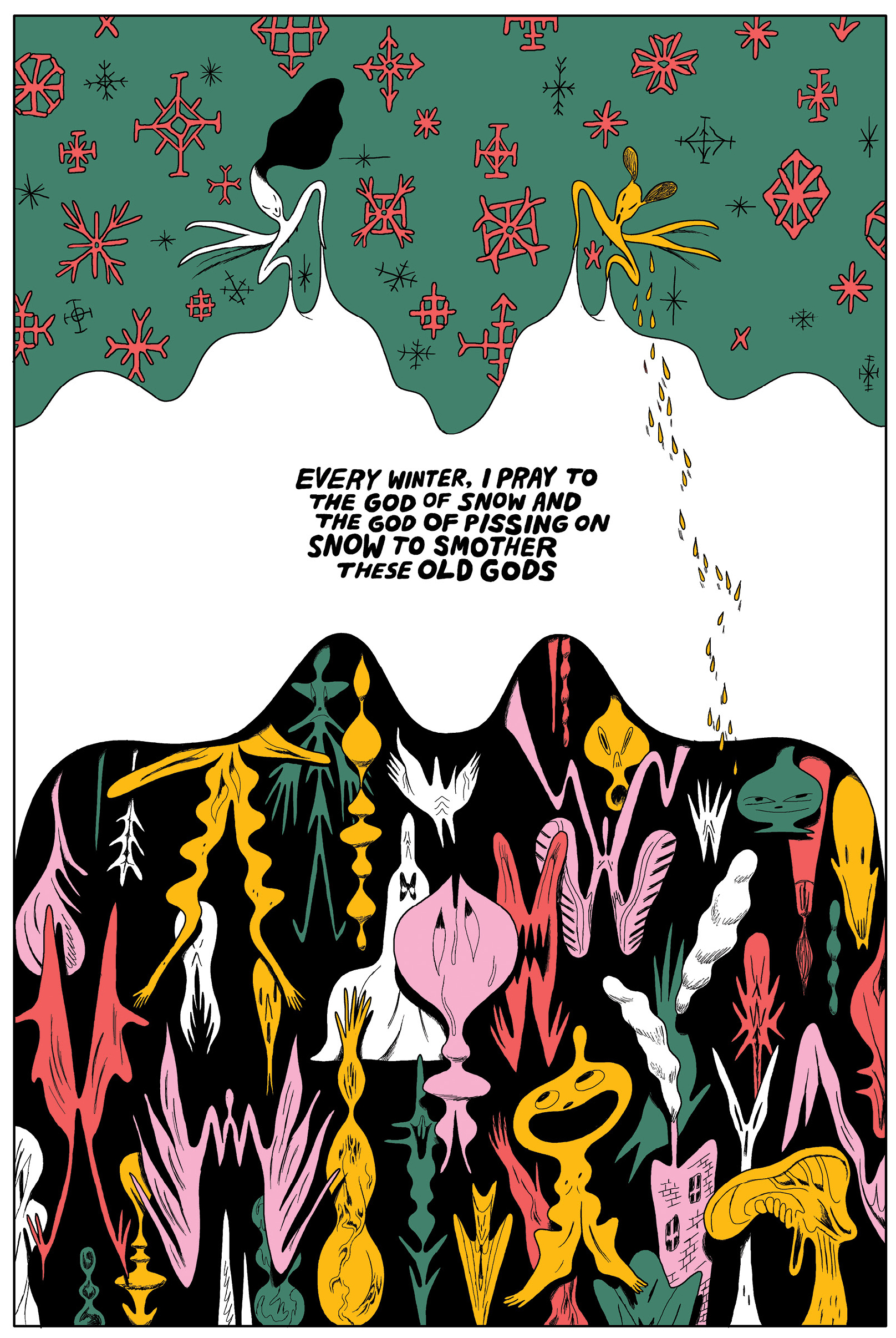 Friday, January 7, 2022
01:00pm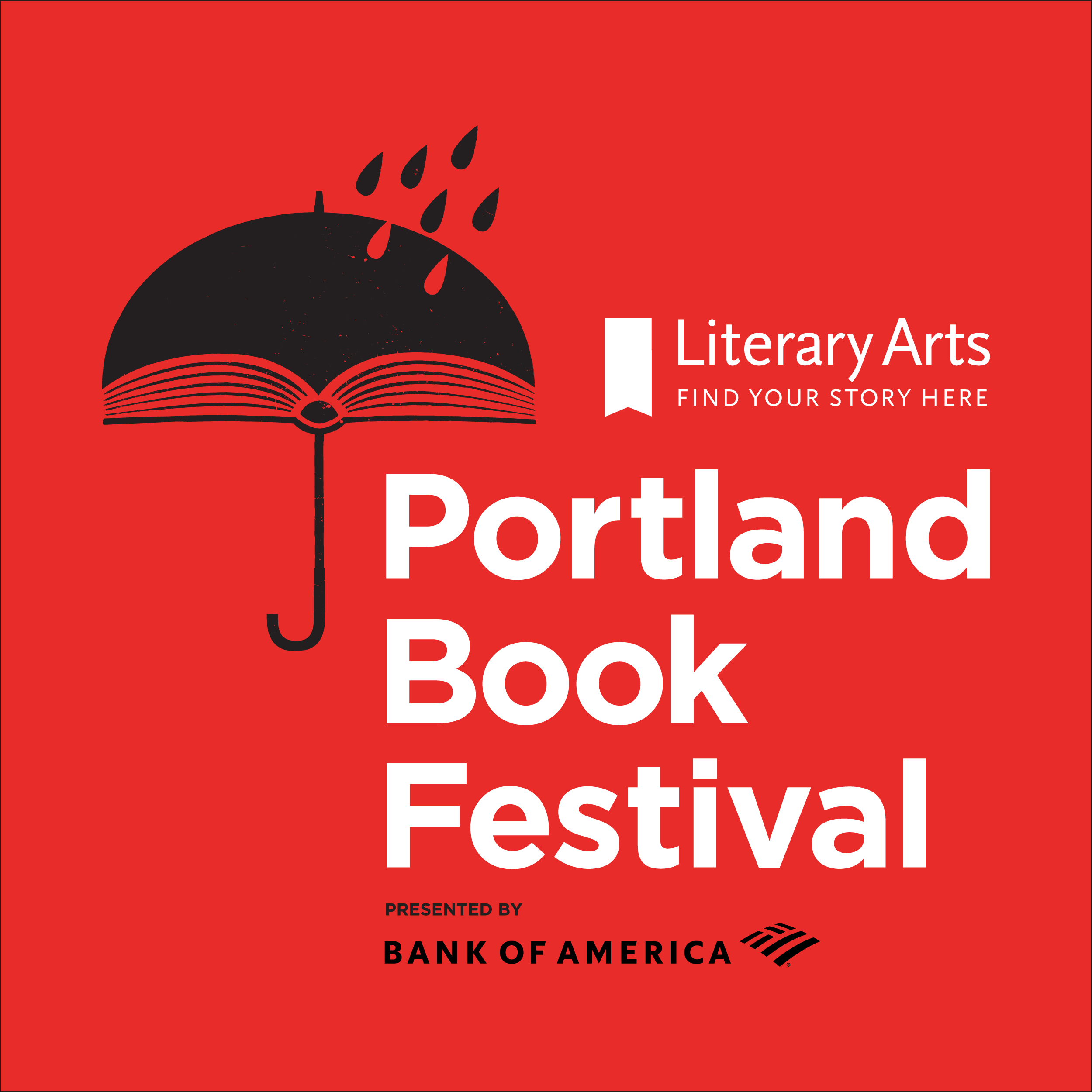 Tuesday, November 9, 2021
10:00pm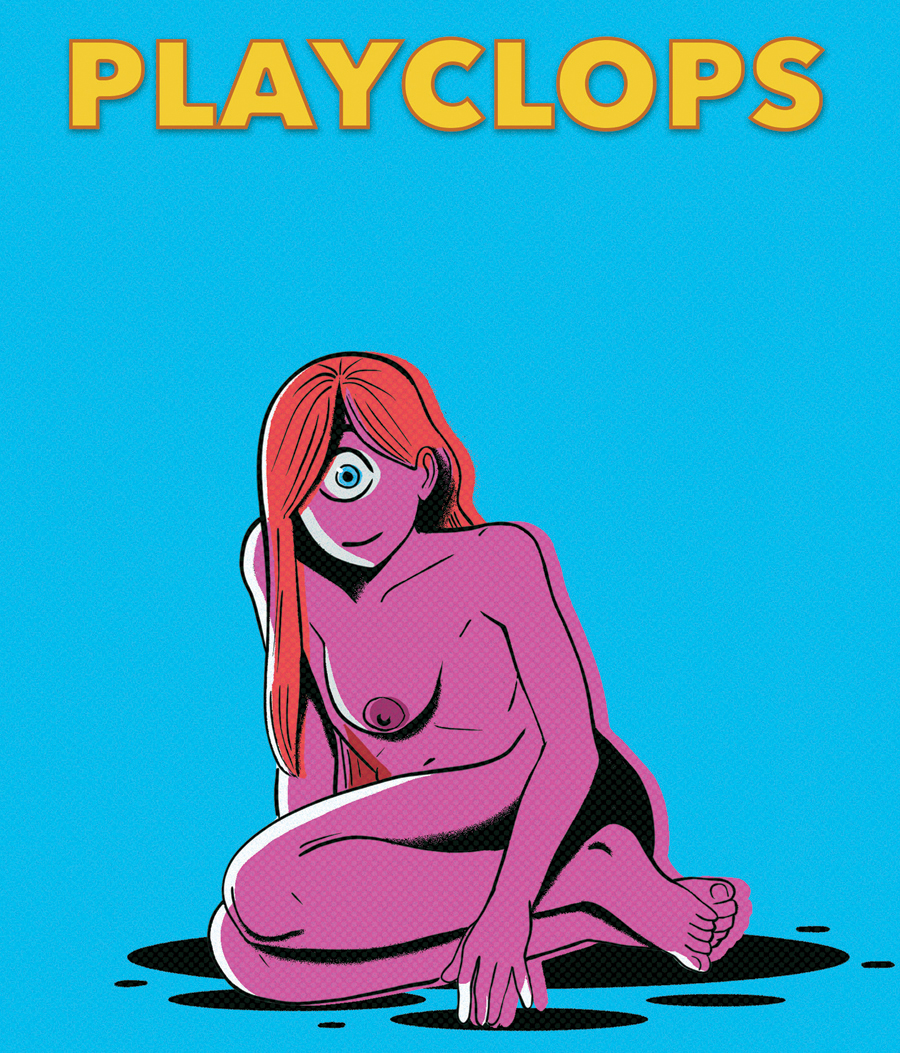 Friday, October 22, 2021
01:30pm