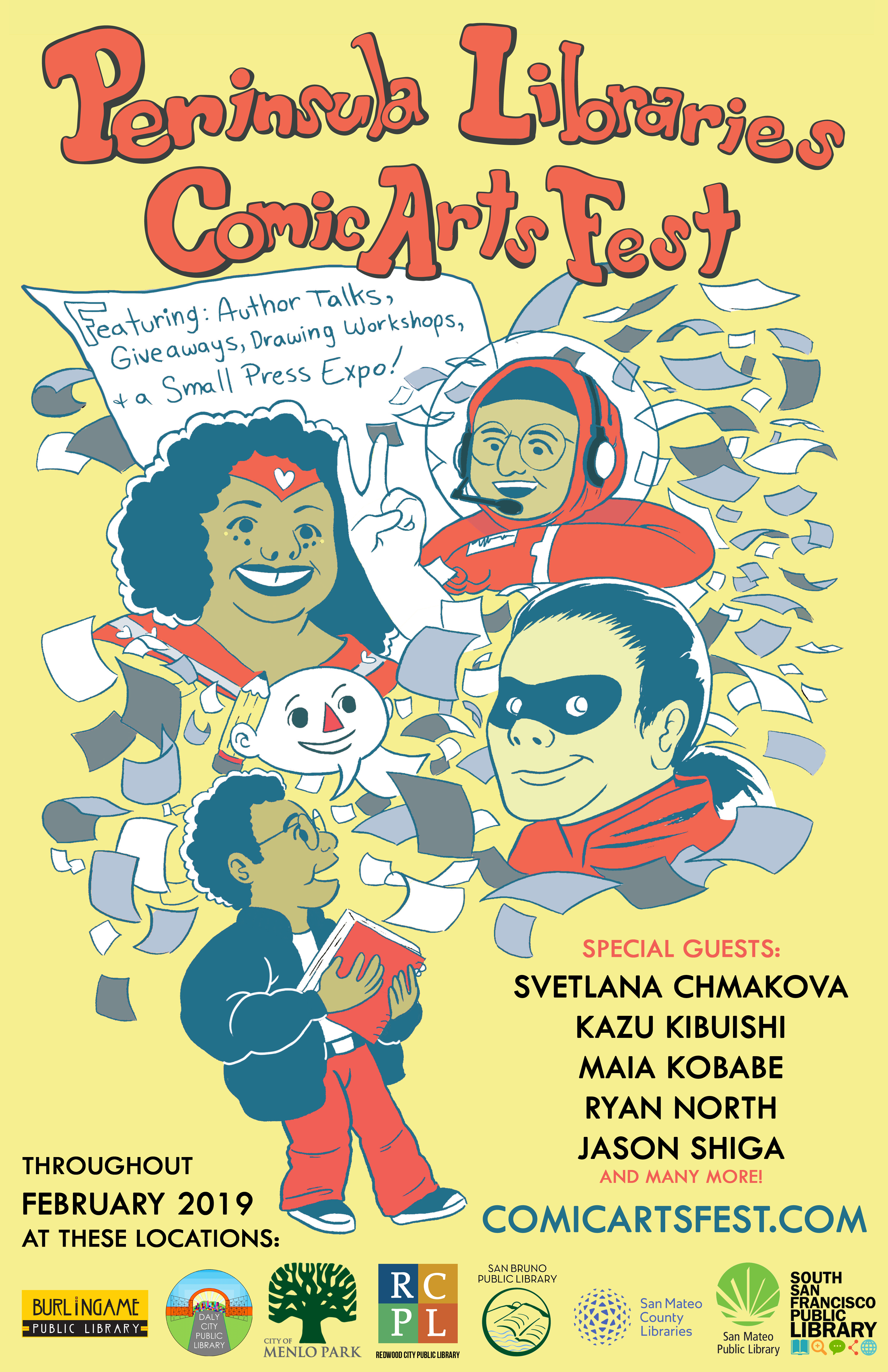 PAST EVENT
Rina Ayuyang at PLCAF
Rina Ayuyang (Blame This on the Boogie) will be exhibiting at the Peninsula Libraries Comic Arts Fest Small Press Comics Expo! It will be held at the Foster City Library (1000 E Hillsdale Blvd, 94404) in Foster City, CA.
The PLCAF Small Press Comics Expo will take place on Saturday, February 2 from 10:00am-4:00pm. Reserve your free ticket here.
Poster by Breena Nuñez Peralta.
You might also like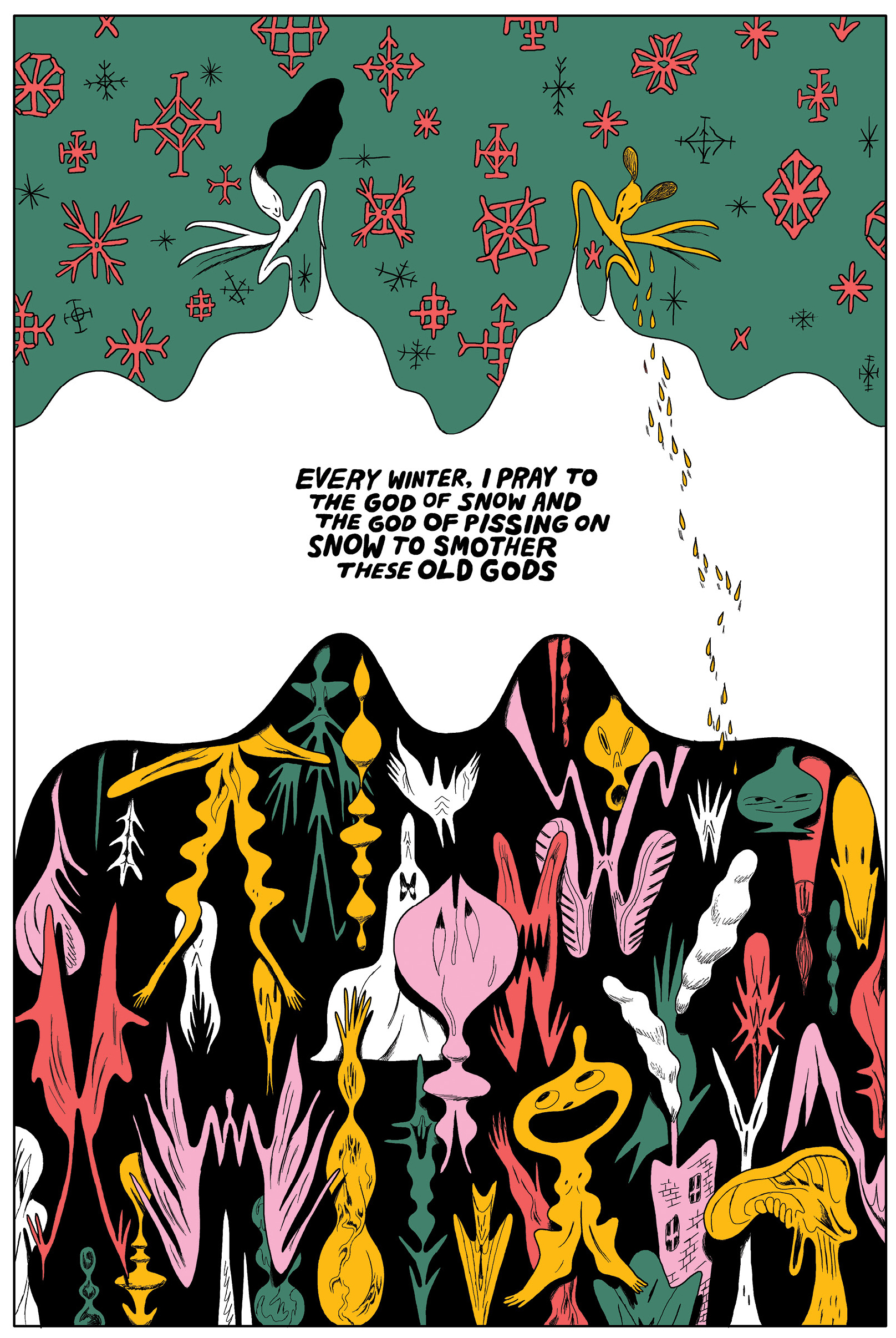 Friday, January 7, 2022
01:00pm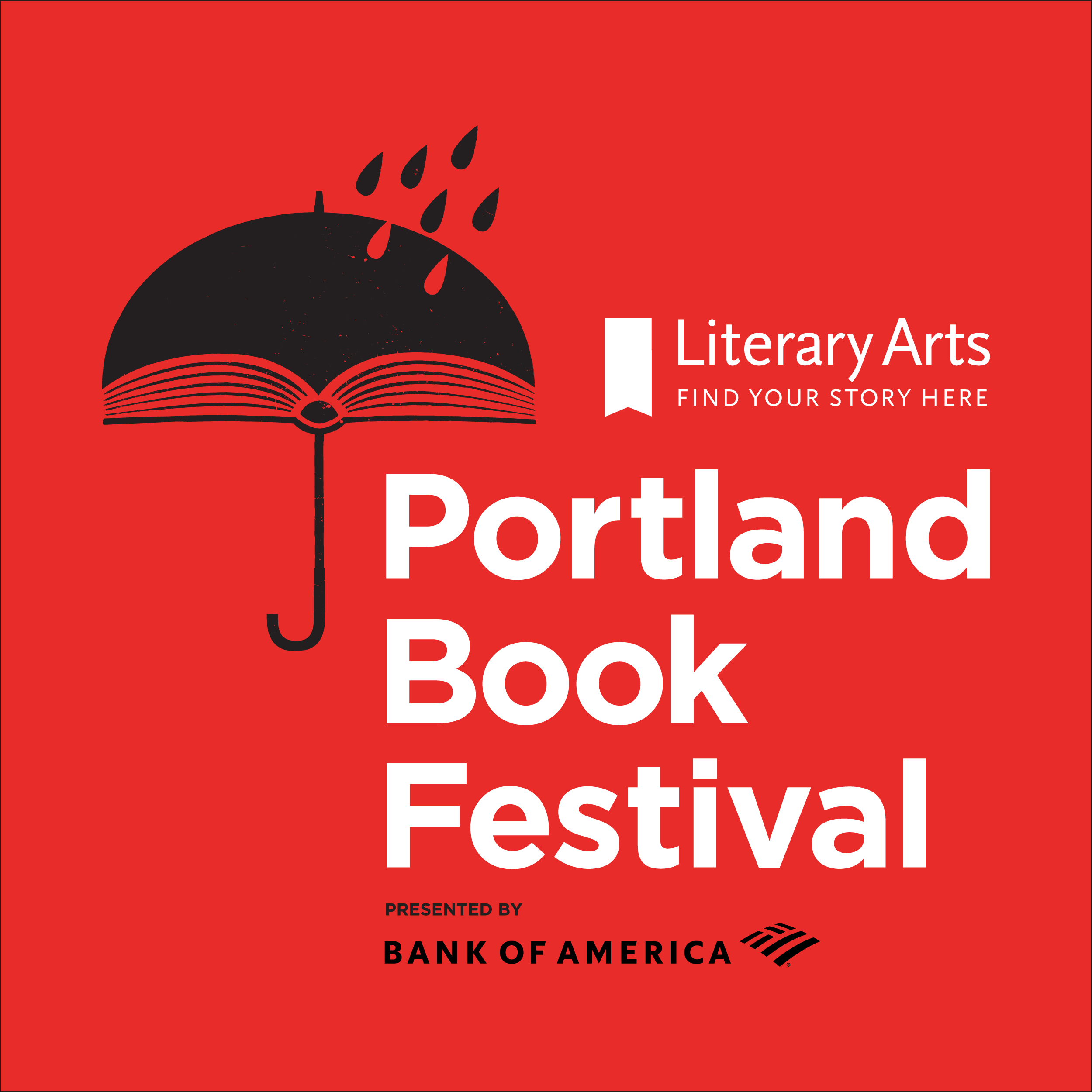 Tuesday, November 9, 2021
10:00pm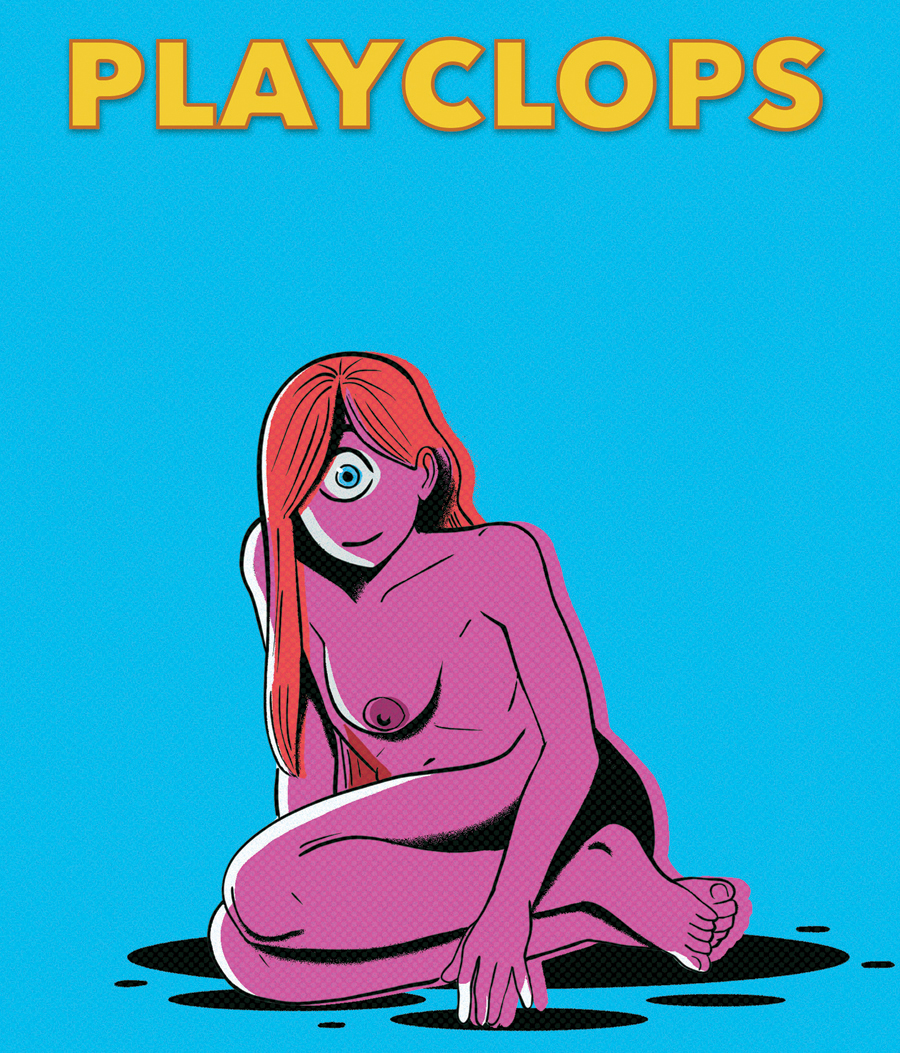 Friday, October 22, 2021
01:30pm