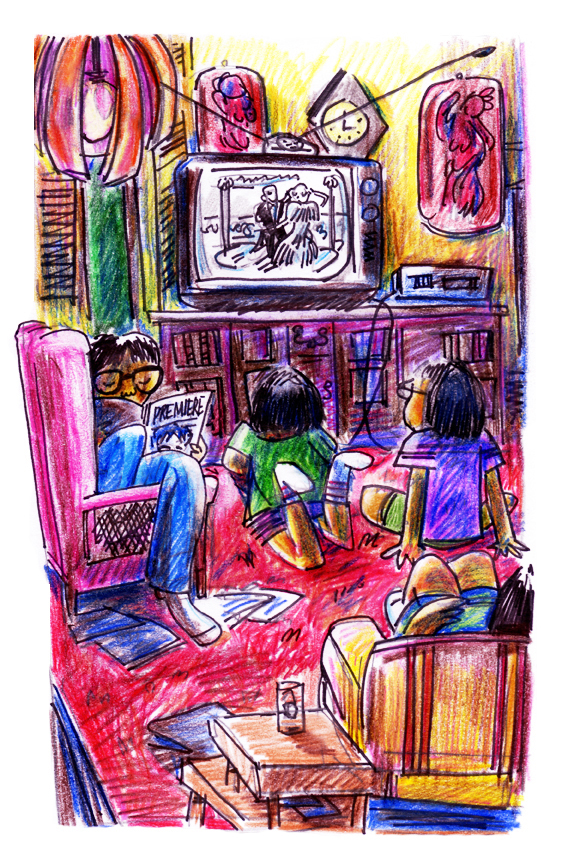 PAST EVENT
Rina Ayuyang Launches Blame This on the Boogie!
Join us for the hometown launch of Rina Ayuyang's Blame This on the Boogie at Pegasus Books in downtown Berkeley. Ayuyang will be in conversation with Thien Pham (Sumo).
Blame This on the Boogie is Ayuyang's ode to the melody of the world, and how tuning out of life and into the magic of Hollywood can actually help an outsider find their place in it. In it she chronicles the adventures of a Filipino American girl born in the decade of disco who escapes life's hardships and mundanity through the genre's feel good song and dance numbers. Ayuyang explores how the glowing charm of the silver screen can transform one's reality, shaping their approach to childhood, relationships, sports, reality TV, and eventually politics, parenthood, and mortality.
You might also like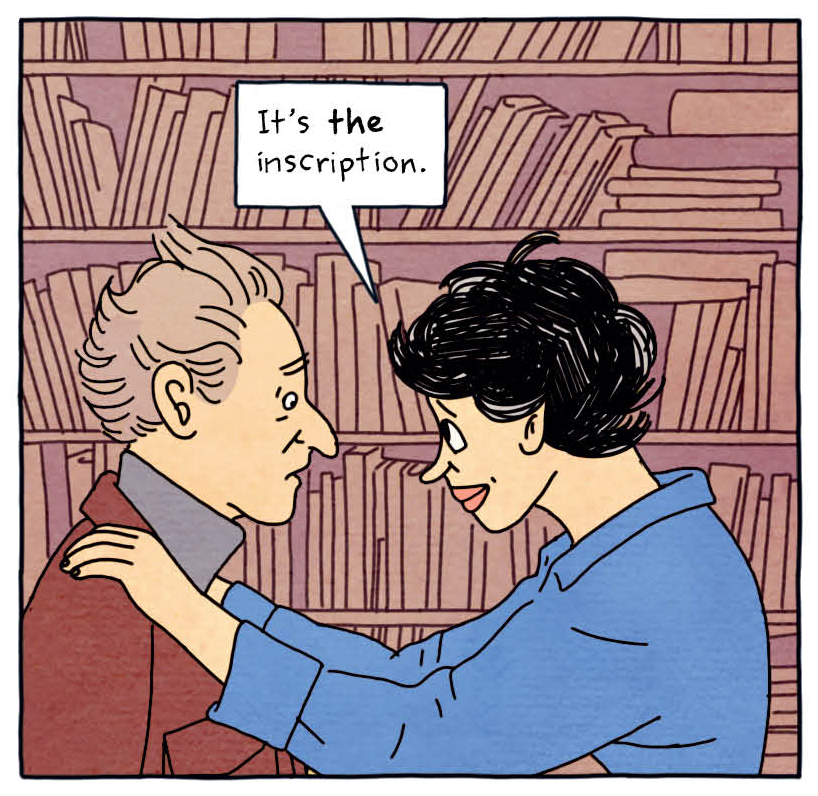 Sunday, January 23, 2022
03:00pm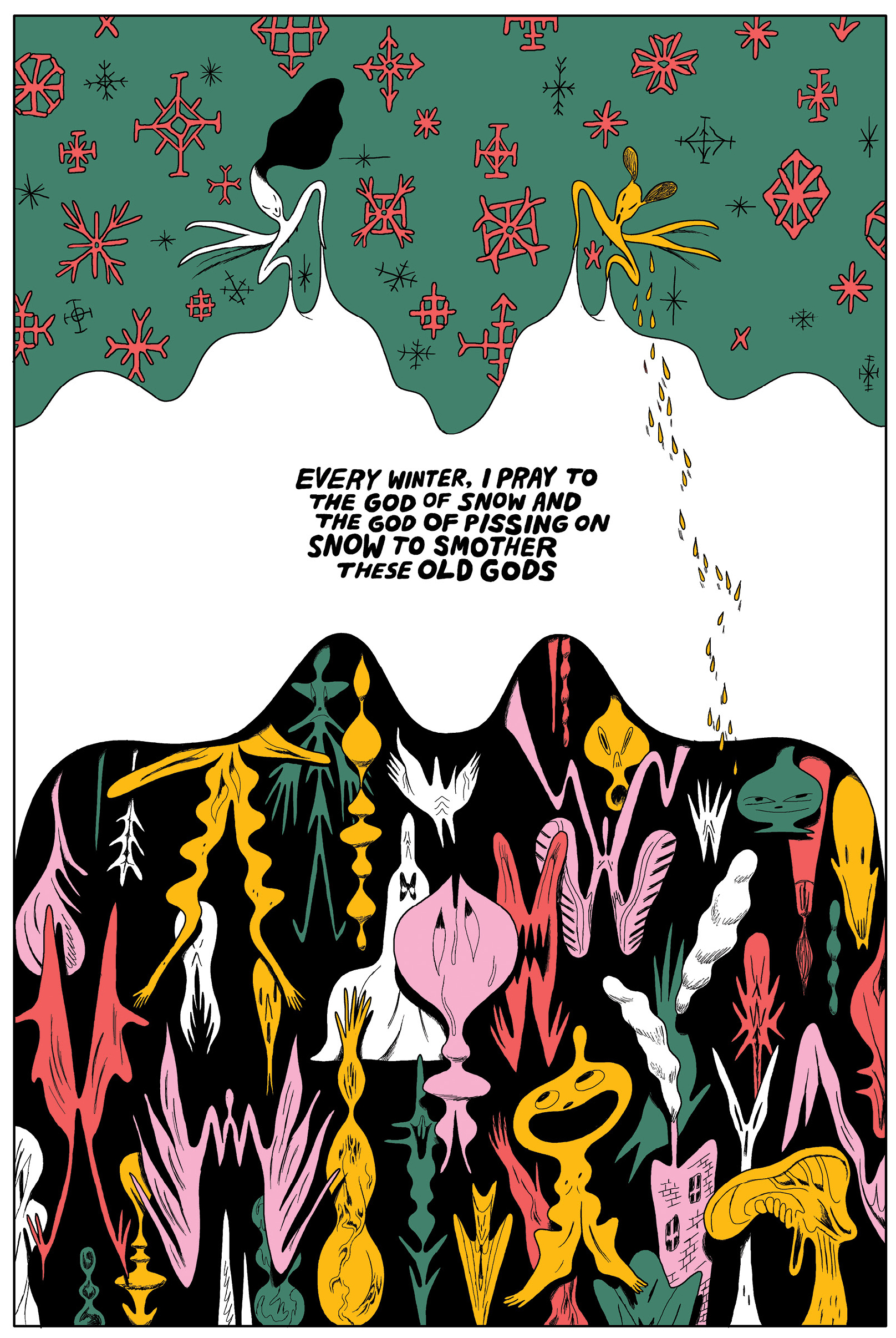 Friday, January 7, 2022
01:00pm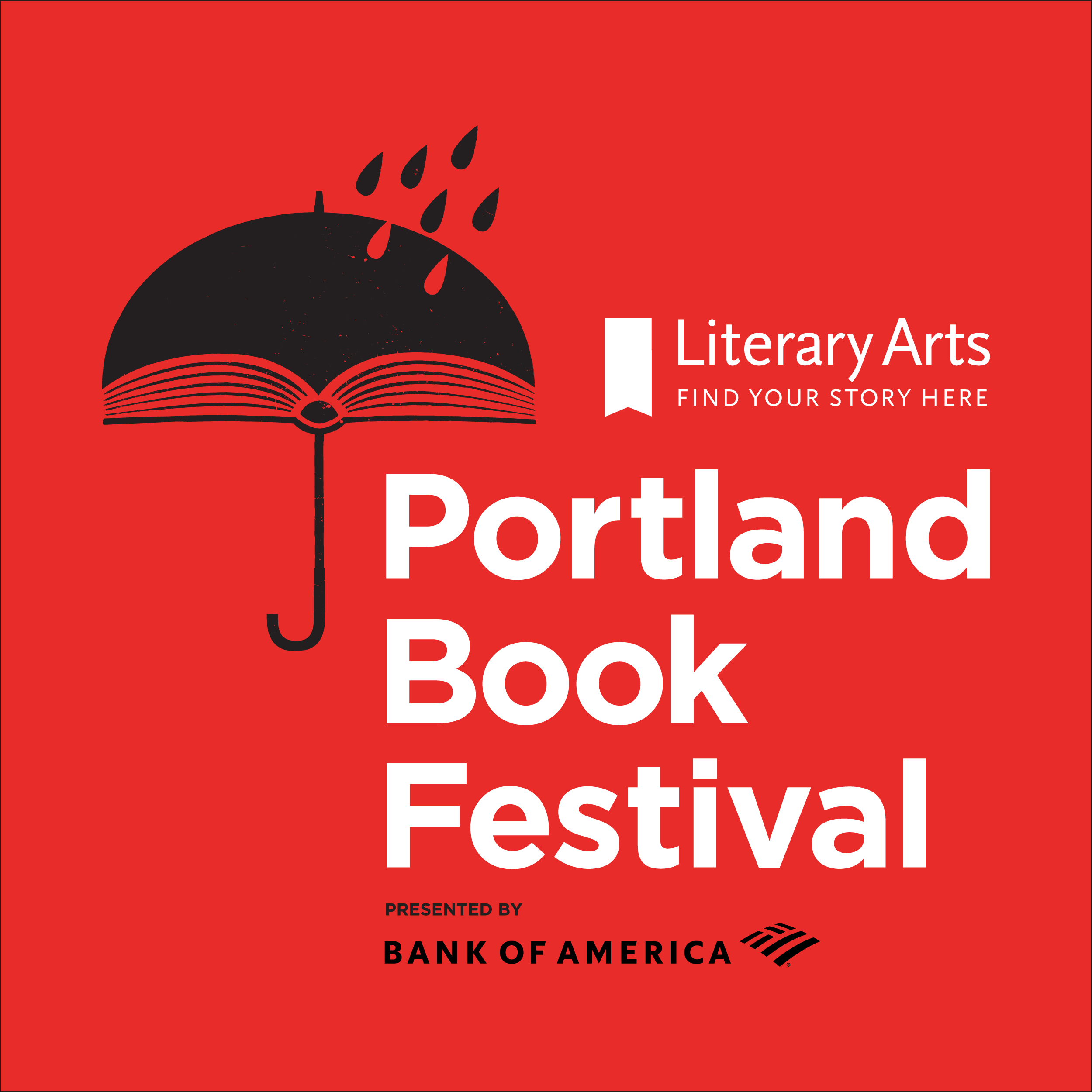 Tuesday, November 9, 2021
10:00pm