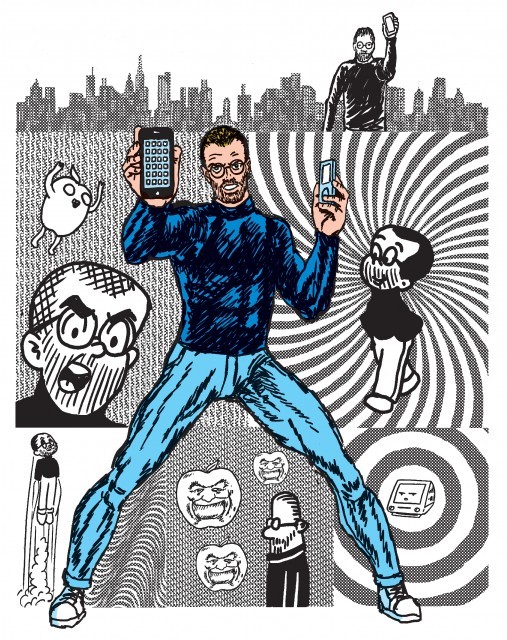 PAST EVENT
R. Sikoryak Reading in NYC: at Dixon Place
R. Sikoryak will be doing a reading of ITUNES TERMS AND CONDITIONS: THE GRAPHIC NOVEL (EPISODE 2) at Dixon Place in NYC.
The reading will feature a projection of artworks and readings from the text, all of which will be accompanied by live music from Brian Dewan.
Special guest readers include Paul Boocock and James Godwin.
This show is a continatuation of a prior show on January 22nd and will be picking up from page 32.
The event takes place Friday, May 20, 2016 at 7:30 pm at Dixon Place Lounge, 161A Chrystie Street (between Rivington & Delancey).
Admission is free, but you can make a reservation here.
The Dixon Place Lounge is open before, during and after the show. Bar proceeds directly support DP's artists and mission.
You might also like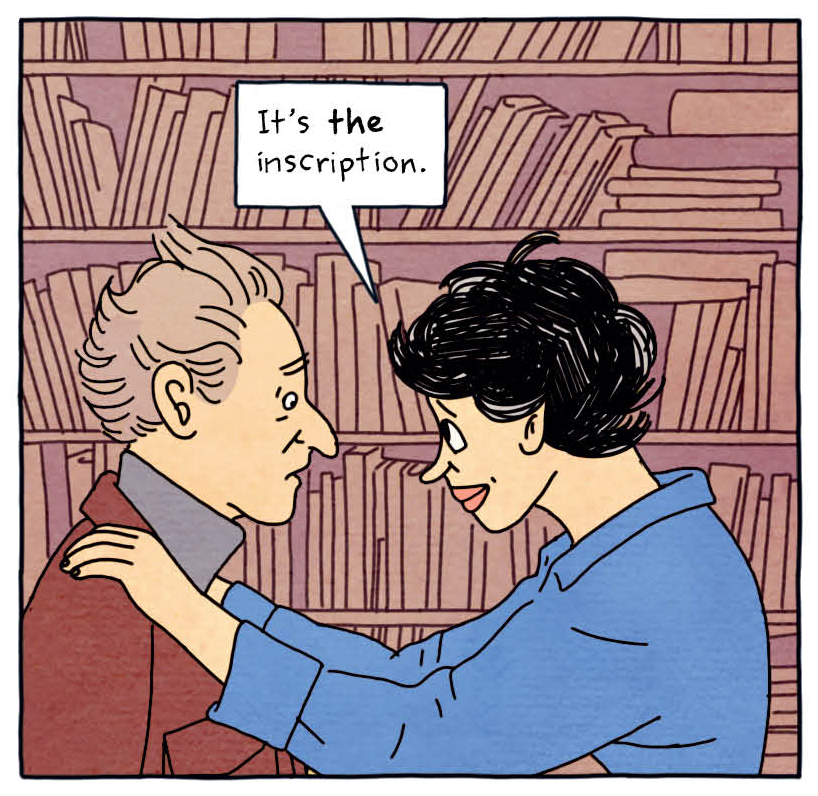 Sunday, January 23, 2022
03:00pm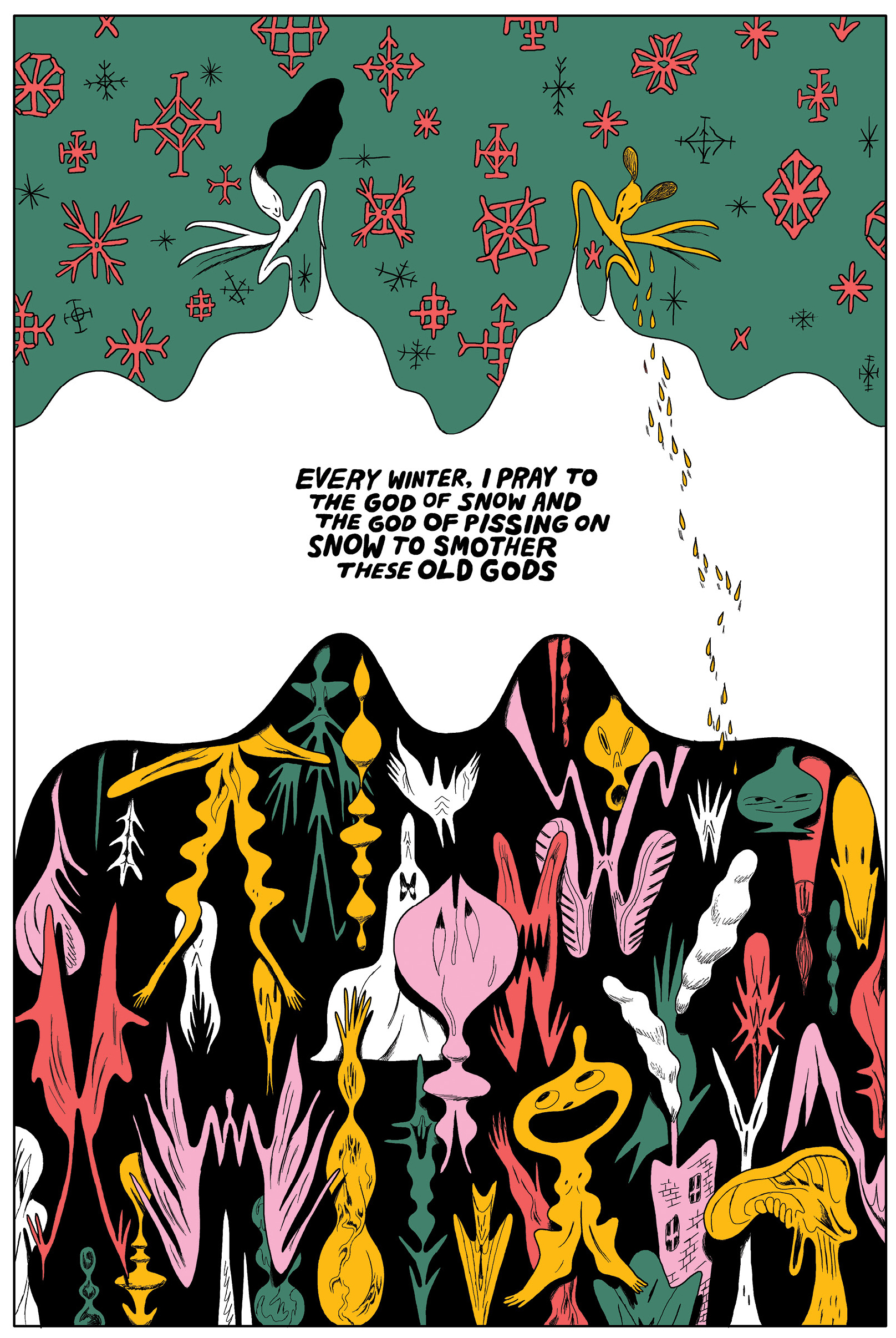 Friday, January 7, 2022
01:00pm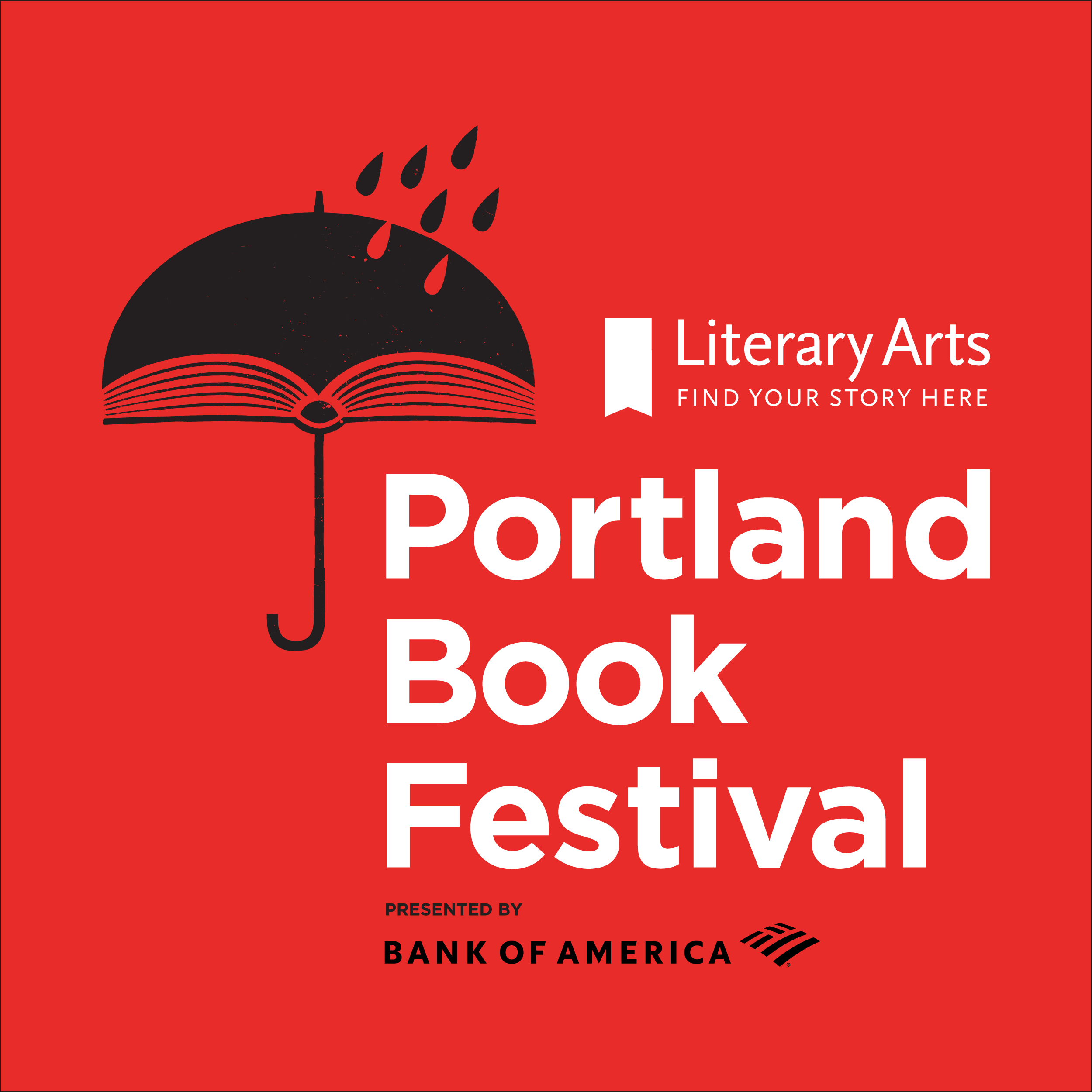 Tuesday, November 9, 2021
10:00pm