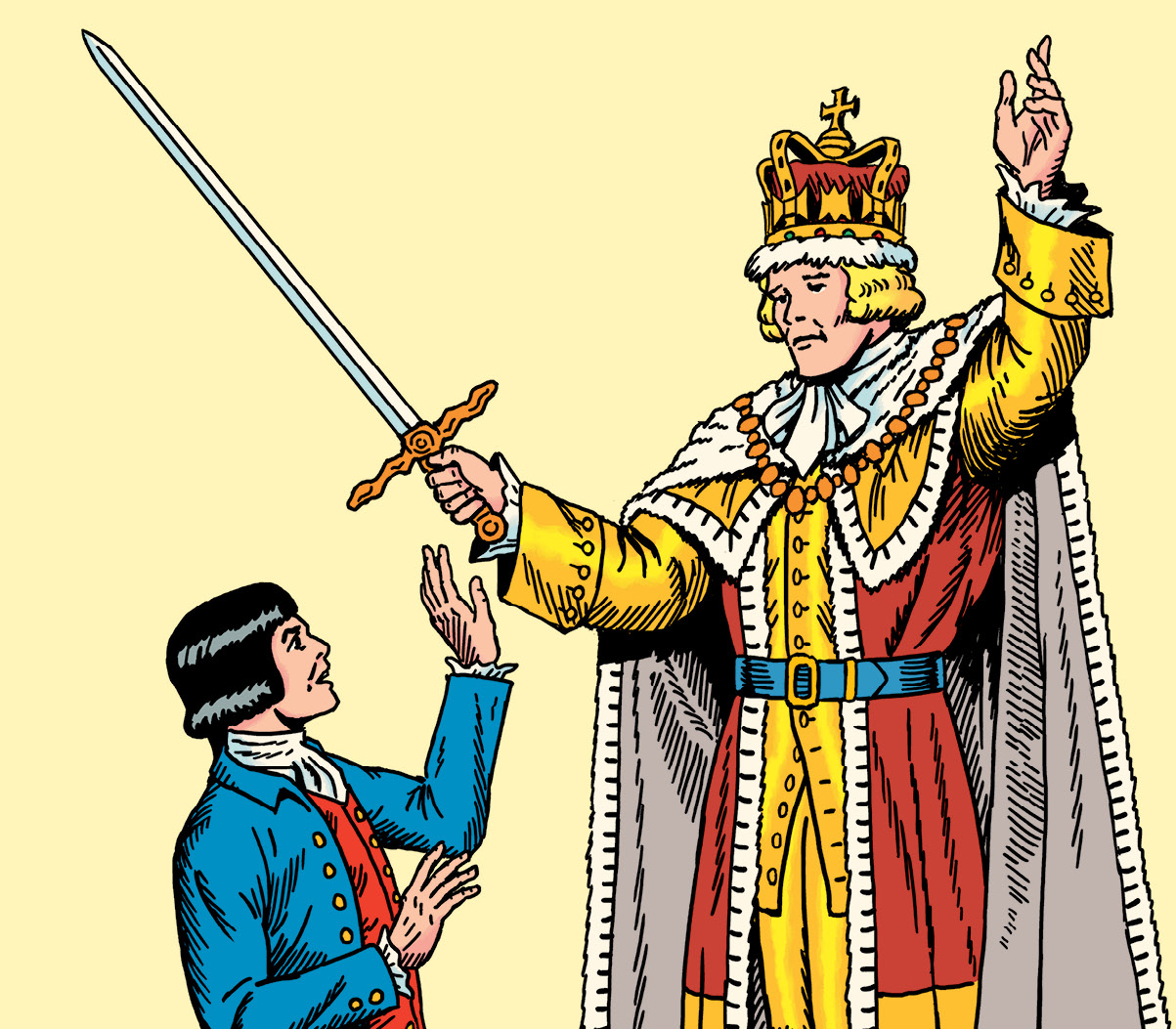 PAST EVENT
R. Sikoryak Hosts Making Graphic Adaptations: From Text to Comics
R. Sikoryak, author of
Constitution Illustrated
, hosts the Society of Illustrators' panel,
Making Graphic Adaptations: From Text to Comics
on Thursday, March 3, 7 pm (Eastern Time). This virtual talk features Bre Indigo, John Jennings, Hope Larson, and Ryan North.
Register
now for free. More on the panel: A panel of graphic novelists discuss the challenges and rewards of taking literary prose and transforming it into comics. This slideshow presentation and discussion features an eclectic group of cartoonists who've written and/or illustrated new versions of 
Little Women, Kindred, A Wrinkle in Time, Slaughterhouse-Five
, and more.
You might also like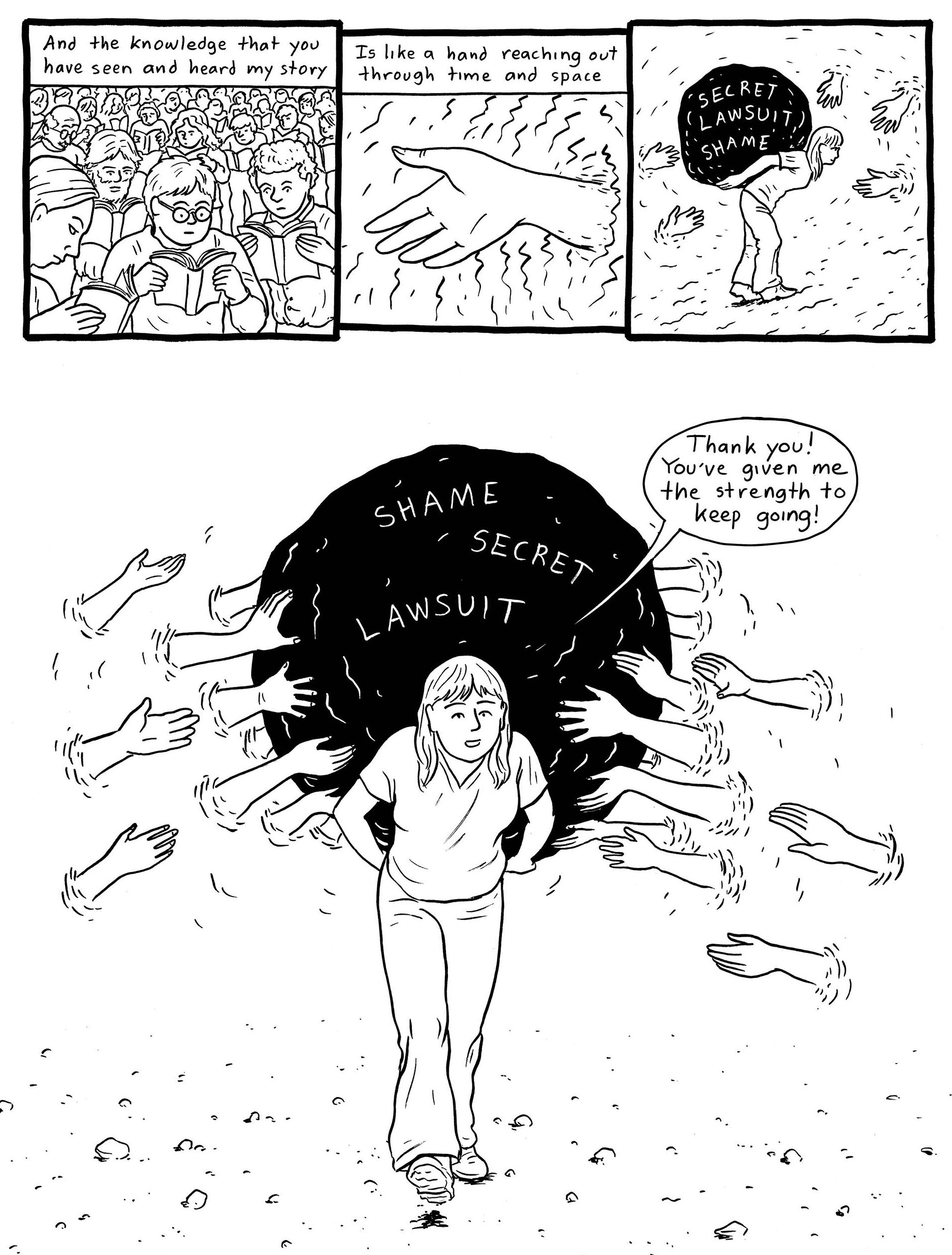 Saturday, May 21, 2022 to Sunday, May 22, 2022
10:00am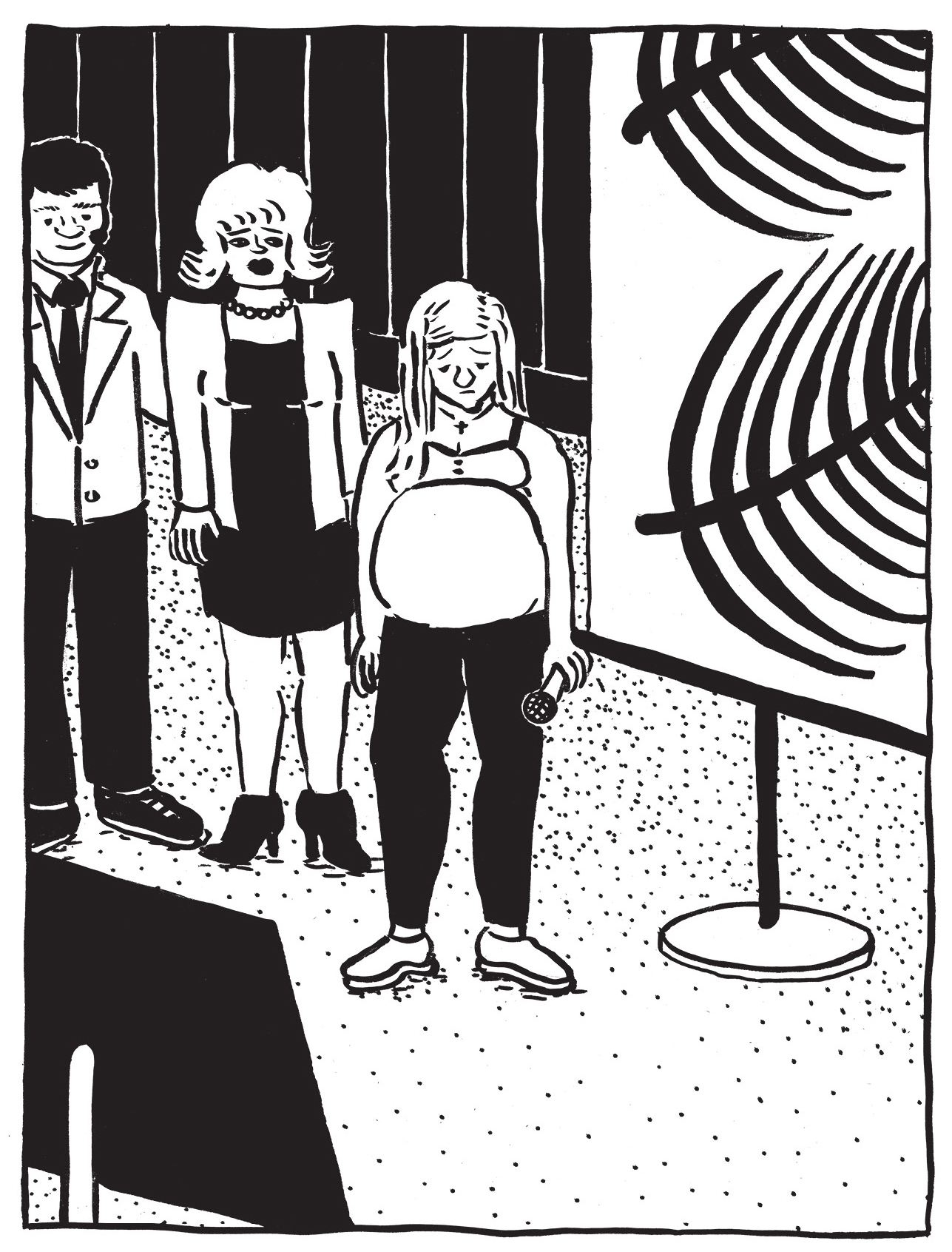 Tuesday, May 17, 2022
07:30pm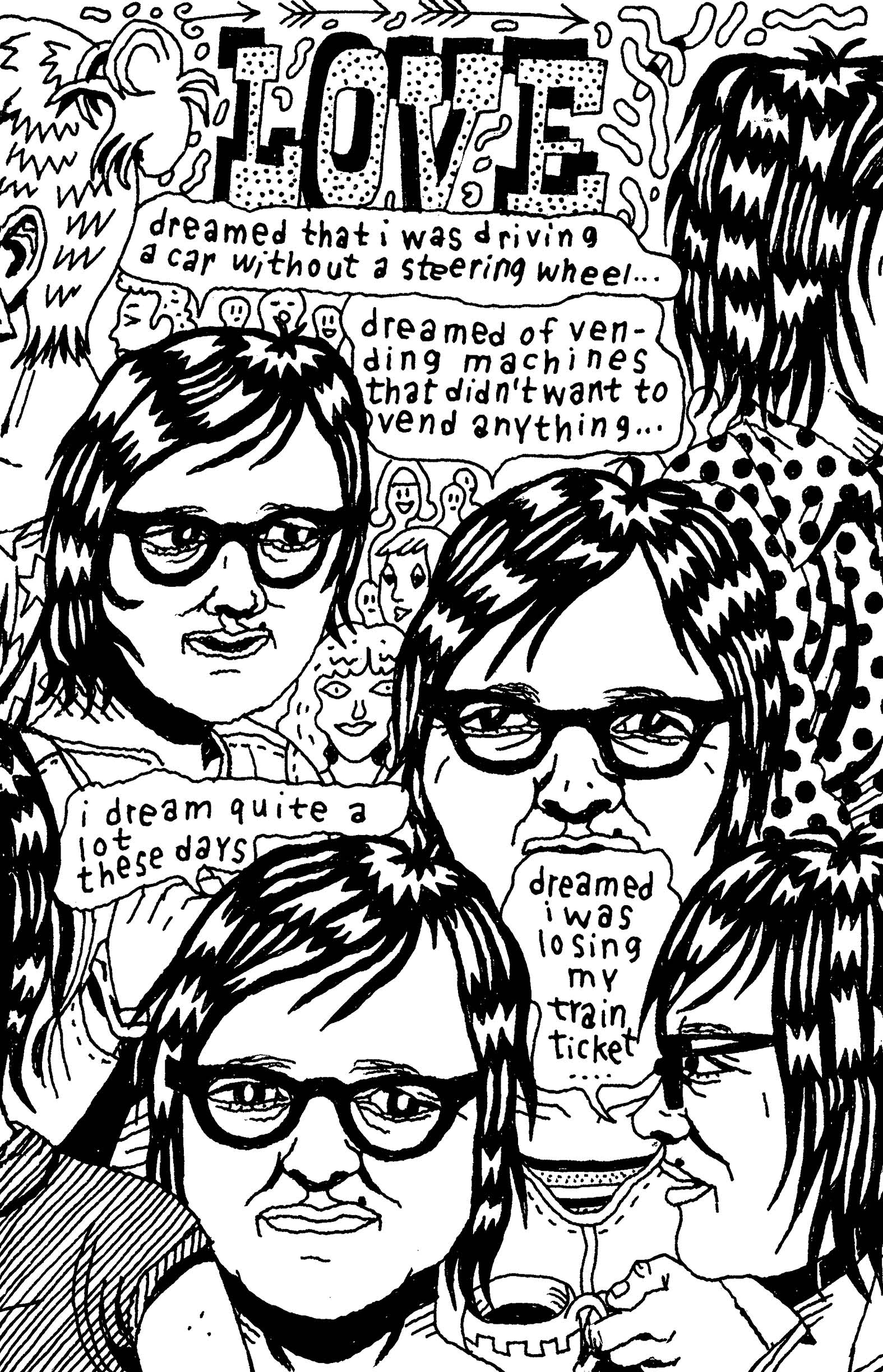 Friday, May 27, 2022 to Sunday, May 29, 2022
11:00am