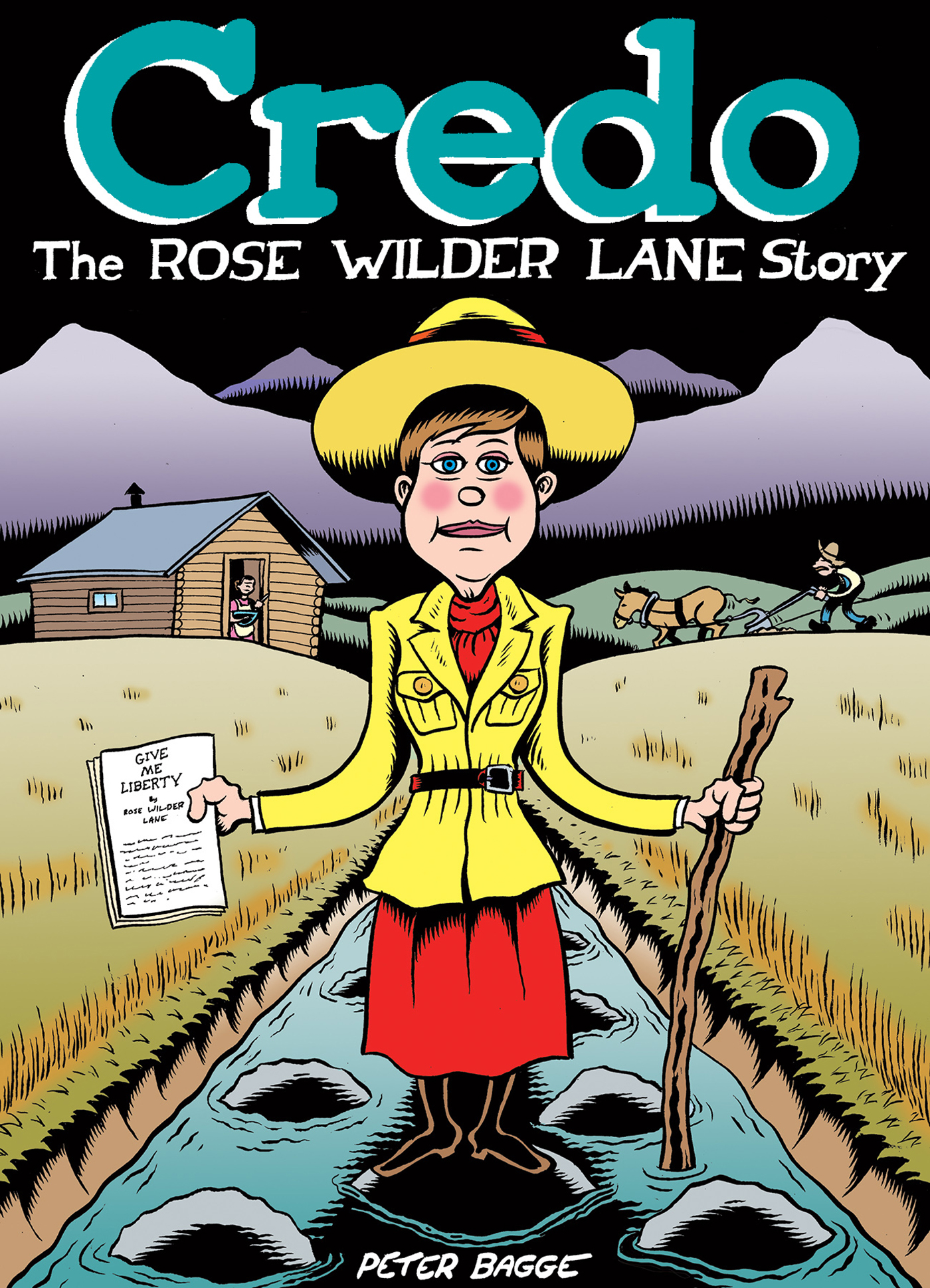 PAST EVENT
Peter Bagge signing across North America
Join Peter Bagge (
Credo
, 
Fire!!
,
Woman Rebel
) signing books across North America this spring! He'll be stopping in Seattle, WA, New York, NY, Portland, OR, Calgary, AB, Secaucus, NJ, and Boston, MA.
At ALA Midwinter in Seattle's Washington State Convention Centre (705 Pike St, 98101-2310). Debut copies of
Credo
will be available for purchase and Bagge will be signing on Friday, January 25th from 5:30pm to 7:00pm at the MacMillan Adult booth #810. 
At all other convention stops, Peter will be exhibiting at his own booth and selling copies of
Credo
, along with original artwork. His booth number is J-6 at the Emerald City Comic Con. On Sunday, March 17 he will be speaking on the panel "Kids Comics in the Pacific Northwest" at 1:15 in room TCC L3-R1 in the Washington State Convention Center.
Appearance
Appearance
Appearance
Appearance
Appearance
Appearance
Appearance
Appearance
Appearance
You might also like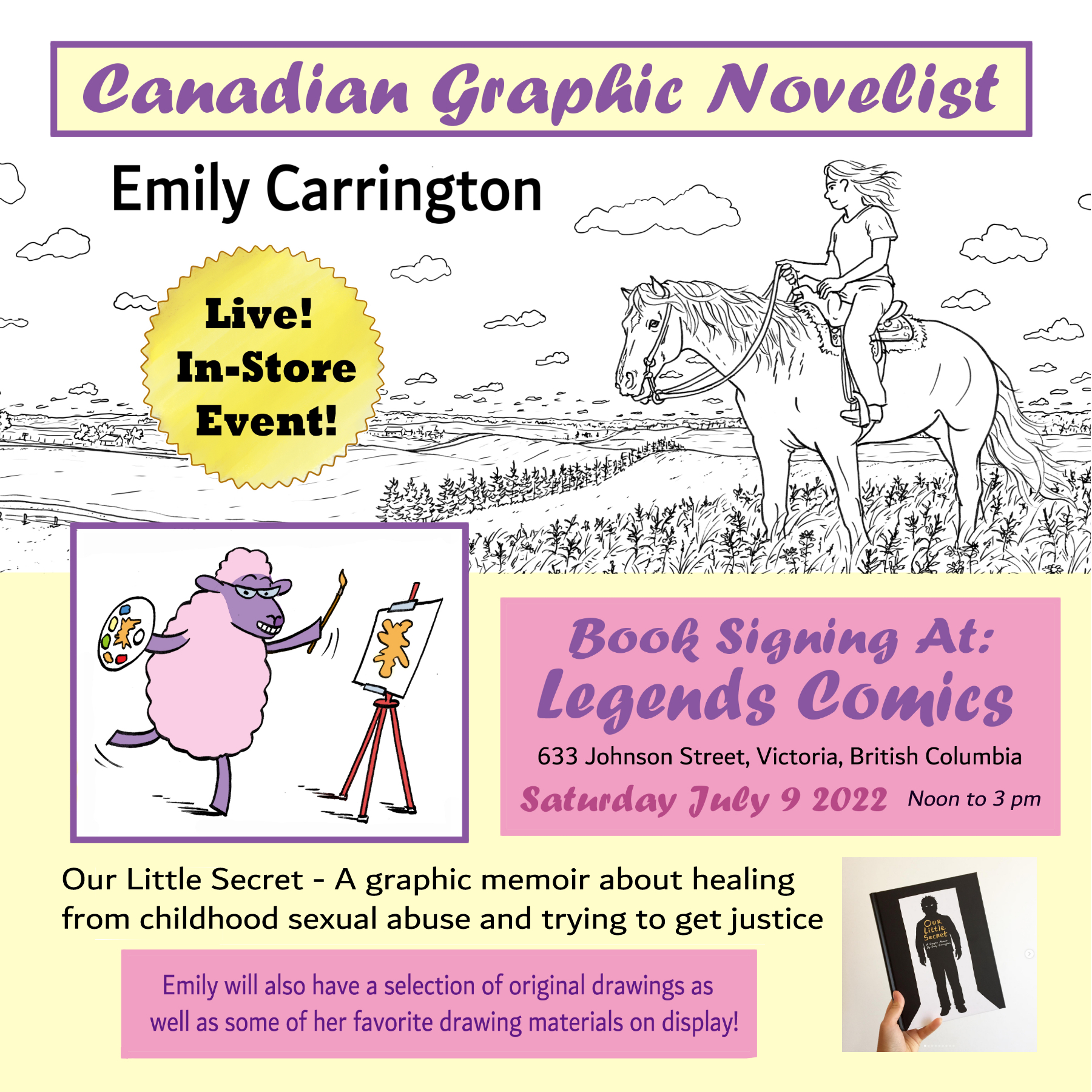 Saturday, July 9, 2022
12:00am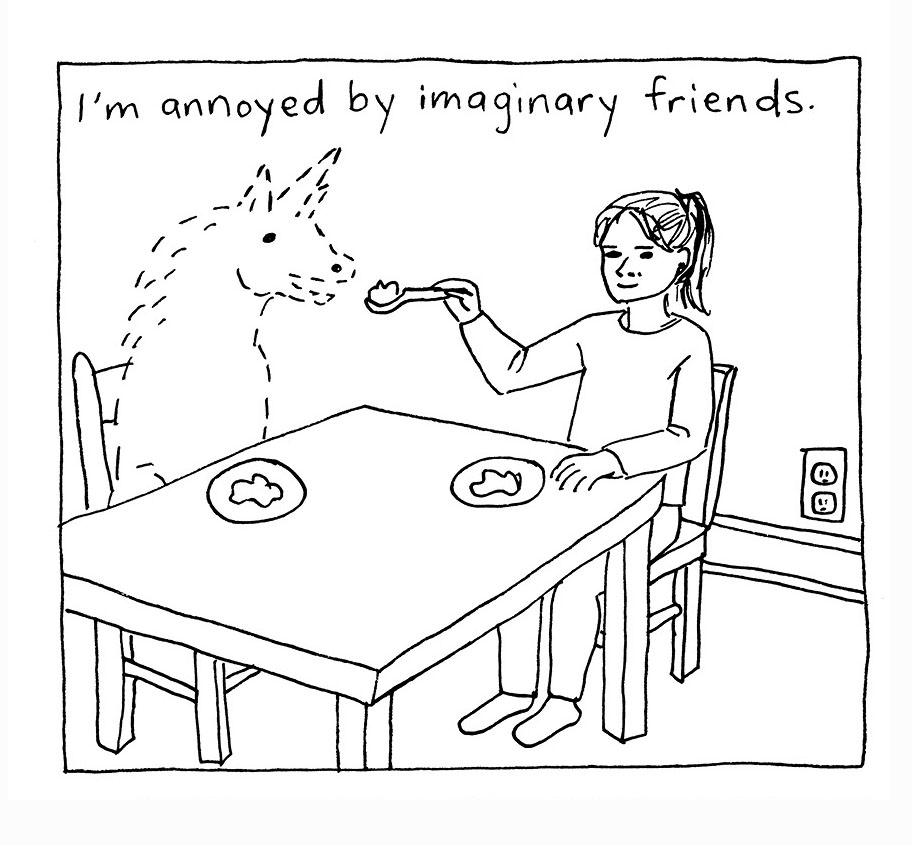 Thursday, June 23, 2022 to Sunday, August 14, 2022
11:00am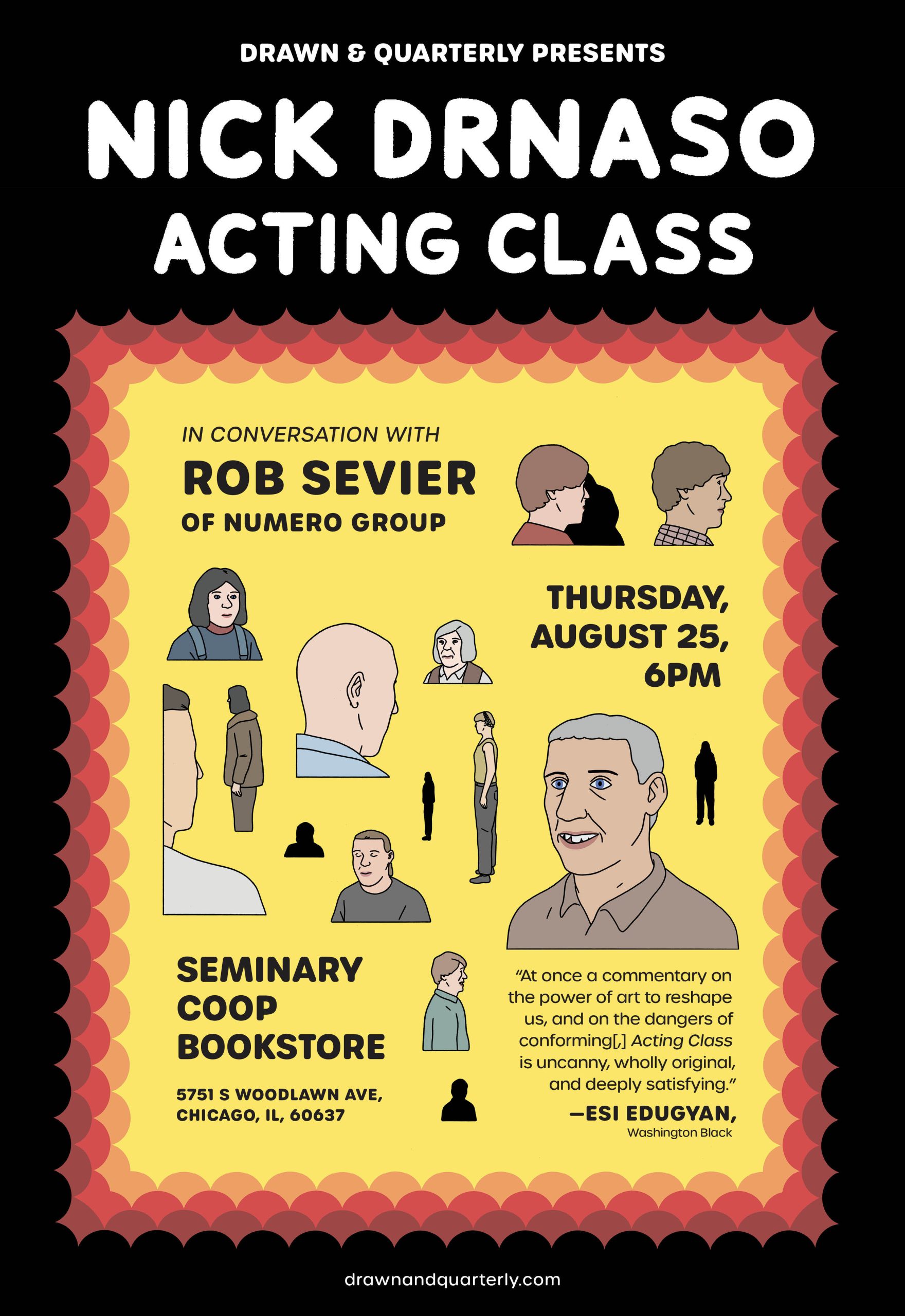 Thursday, August 25, 2022 to Thursday, August 25, 2022
06:00pm