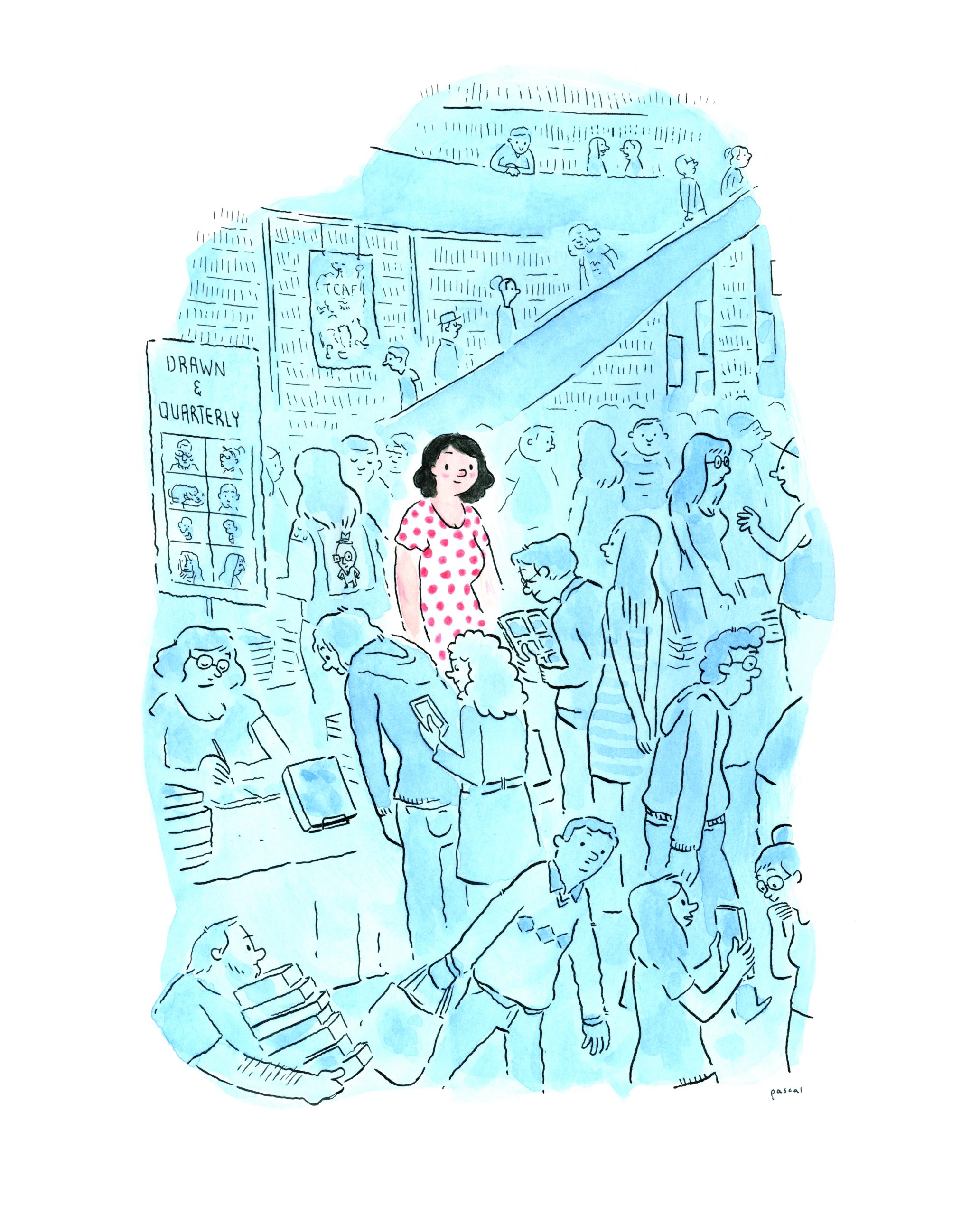 PAST EVENT
Peggy Burns speaking in Guelph, ON!
Drawn & Quarterly Publisher Peggy Burns is delivering a keynote at the Kazoo! Print Expo in Guelph, ON on Saturday, April 13 from 3:00 to 4:00pm. Burns will speak about her 13 years of experience as the publicist at D+Q, and now of being at the helm of the publishing house.
This event is free and open to the public. It will take place in St George's Church (9 Woolwich St, N1H3V1).
You might also like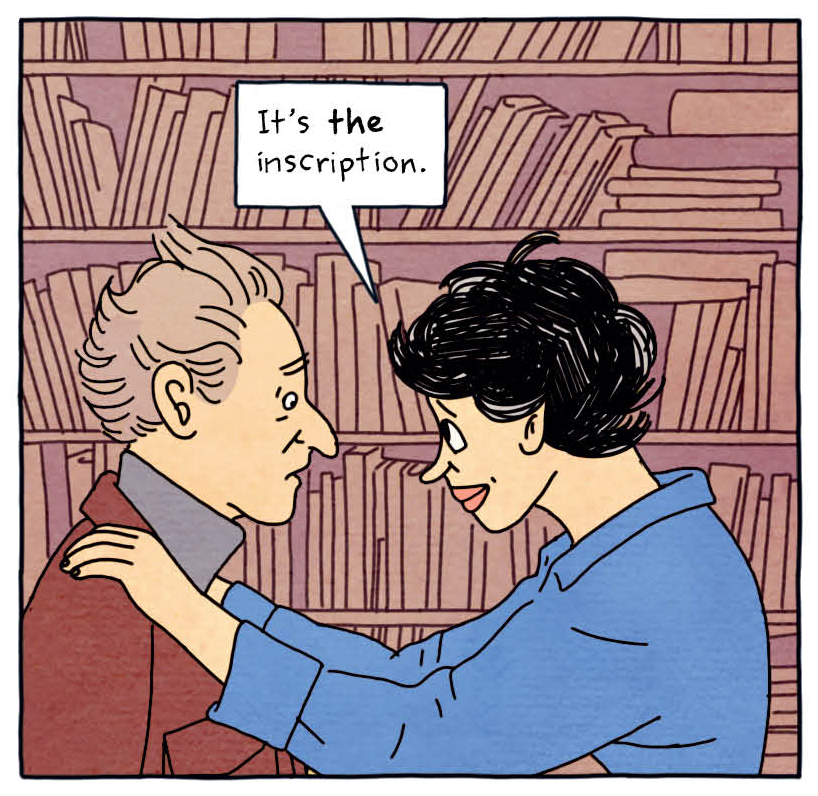 Sunday, January 23, 2022
03:00pm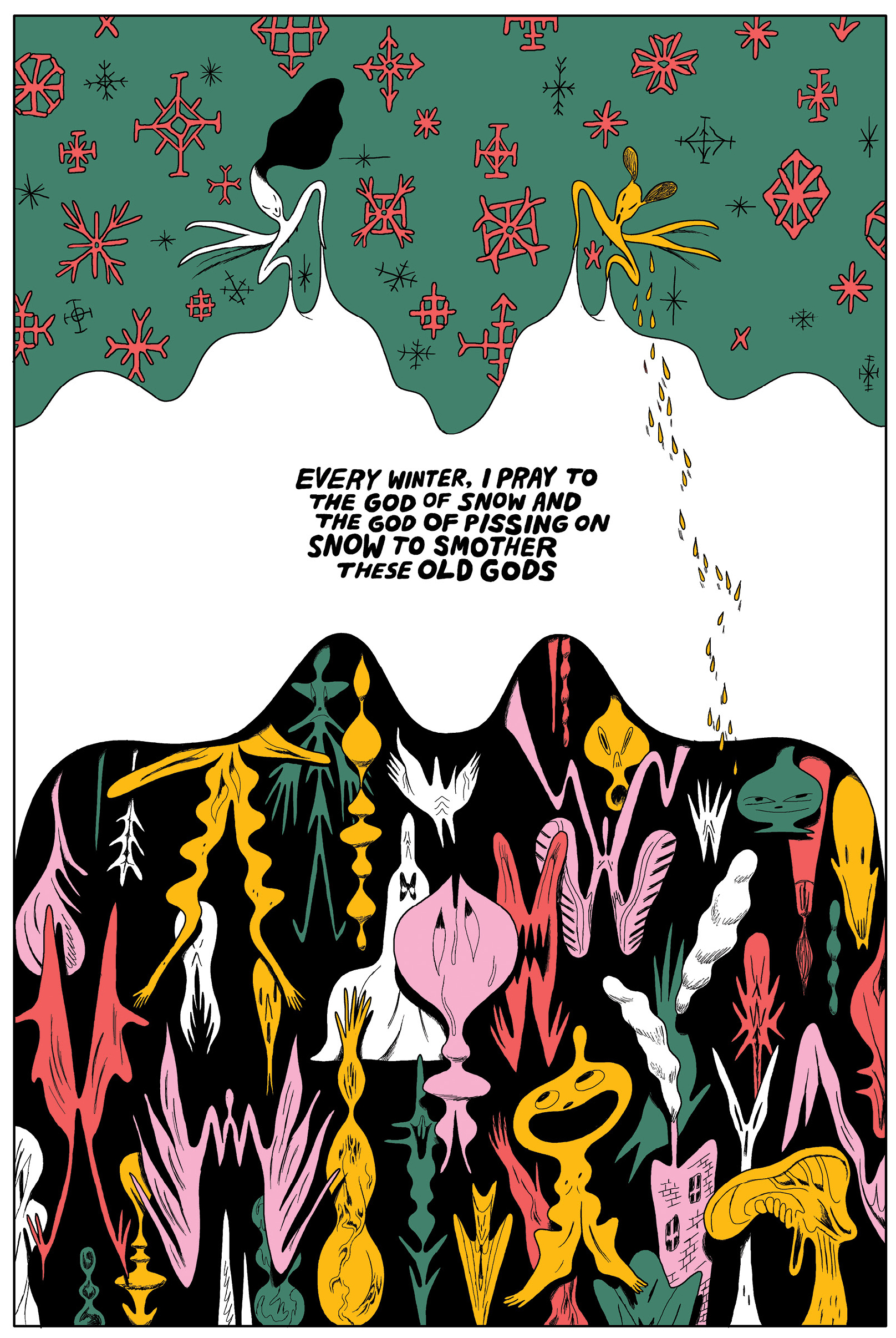 Friday, January 7, 2022
01:00pm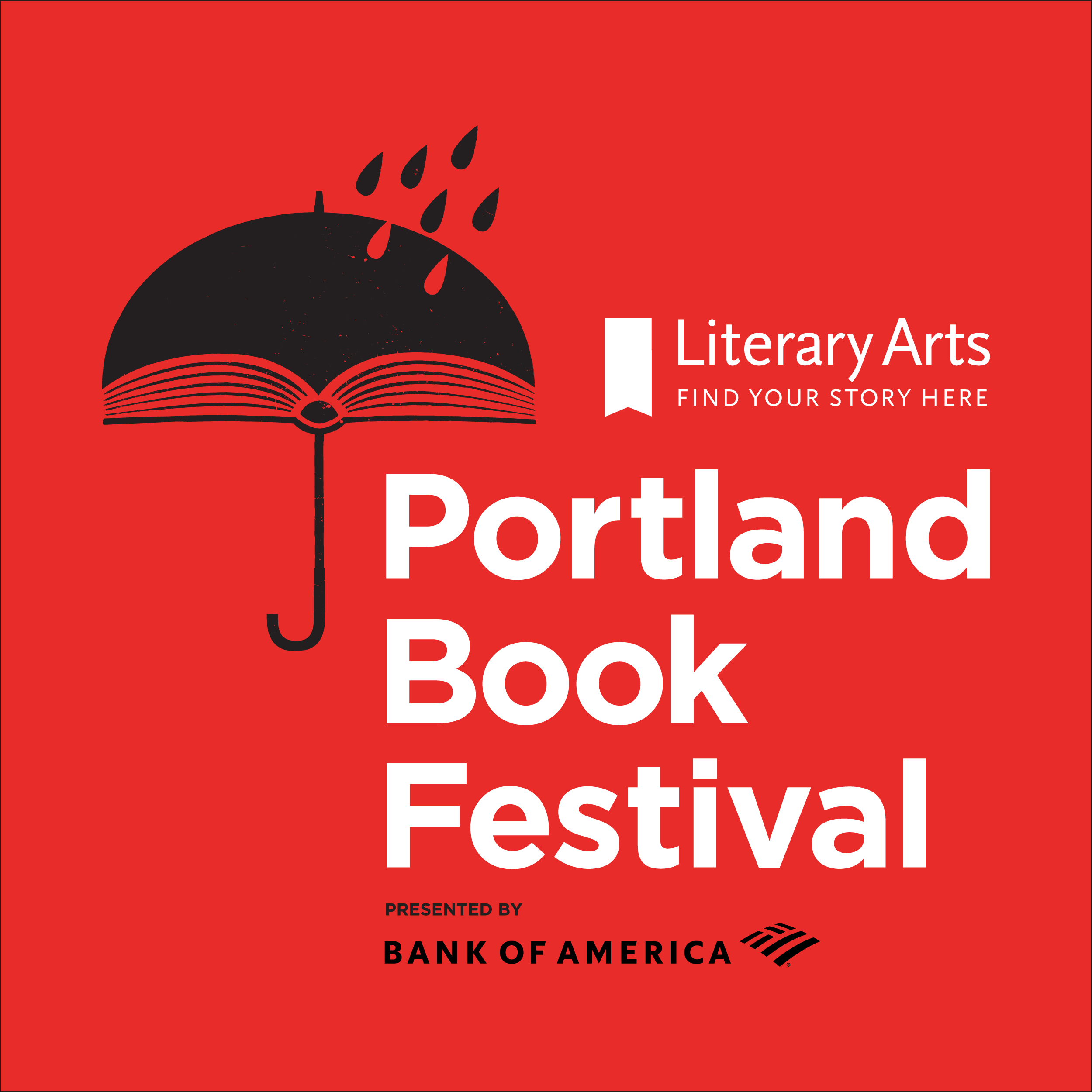 Tuesday, November 9, 2021
10:00pm