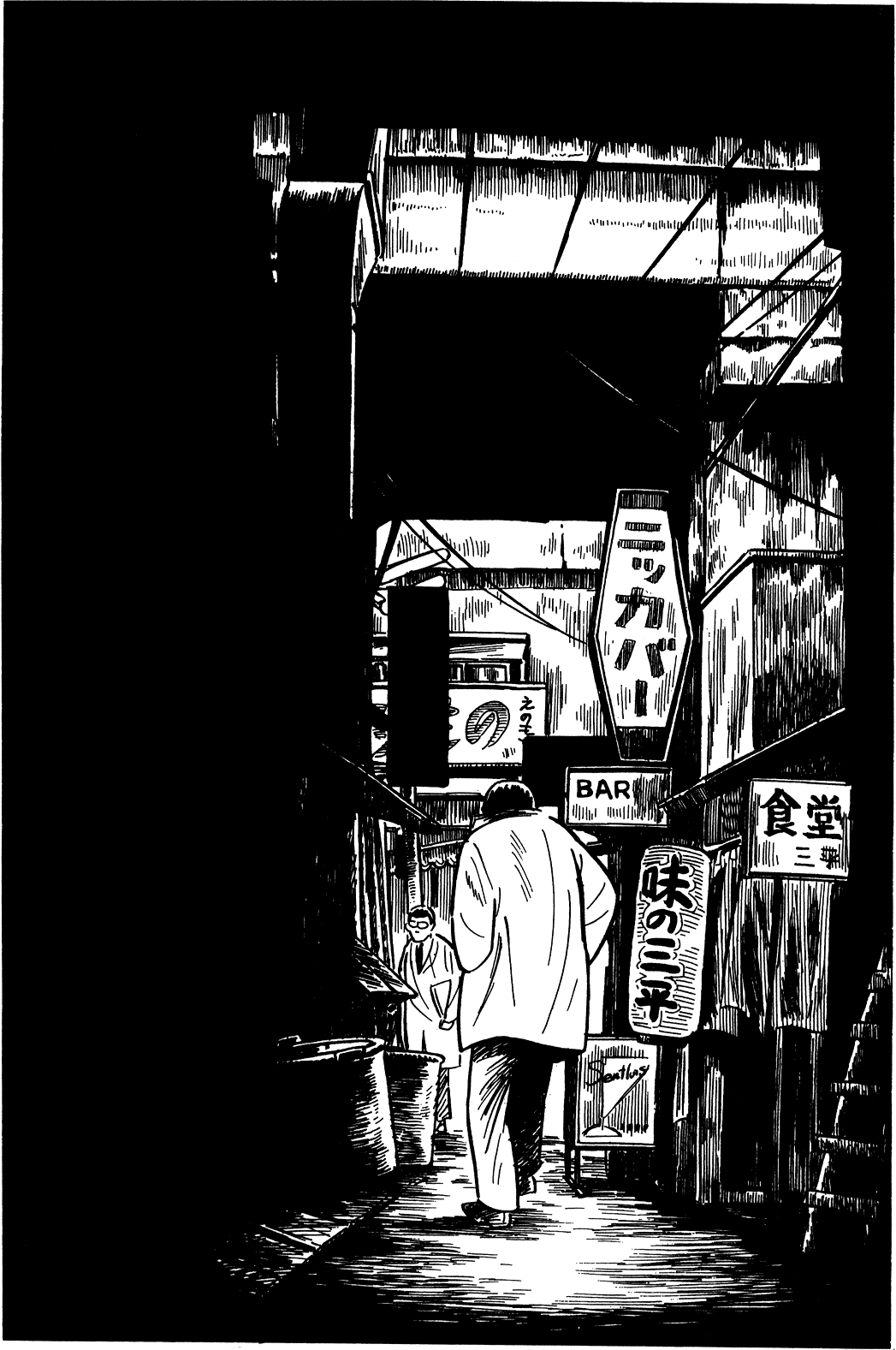 PAST EVENT
NJCU Presents Manga and War Exhibit, featuring Mizuki & Tatsumi!
Organized by the Kyoto International Manga Museum in 2015 and traveling abroad for the first time, this exhibition commemorated the 70thanniversary of the end of World War II. This is a rare opportunity to view 24 principal Japanese manga works on the theme of a war, along with original paintings and drawings by several manga authors at New Jersey City University (NJCU).
The exhibition is structured around the themes of "atomic bombs," "special attacks," "Manchuria," "Okinawa," "Voices of the War Generation," and "the Role of Manga," with featured authors Fumiyo Kouno, Machiko Kyo, Leiji Matsumoto, Shigeru Mizuki, Keiji Nakazawa, Yuki Ozawa, Yoshihiro Tatsumi, and Osamu Tezuka. The exhibition is made possible in collaboration with Ramapo College Galleries and supported in part by the Japan Foundation.
You might also like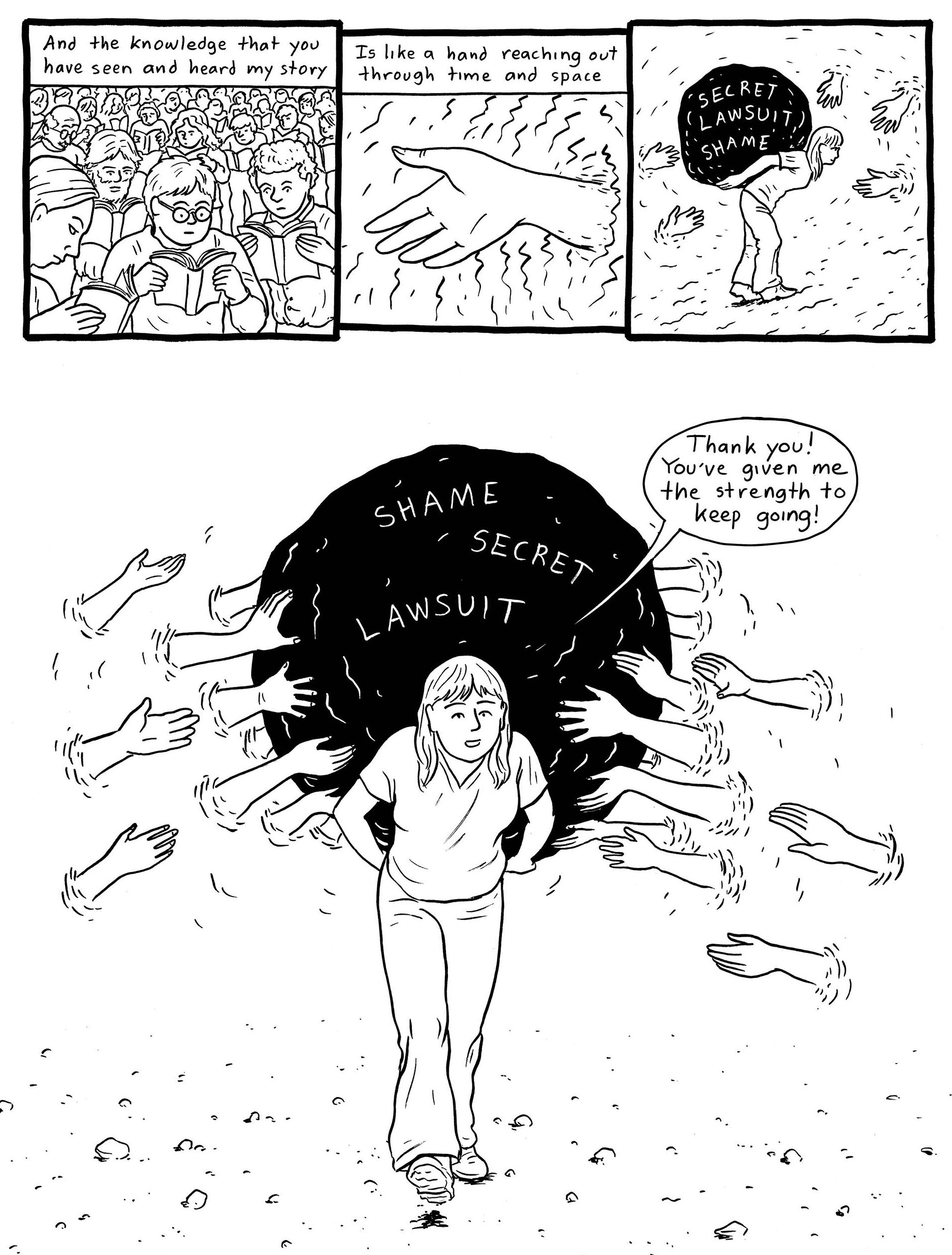 Saturday, May 21, 2022 to Sunday, May 22, 2022
10:00am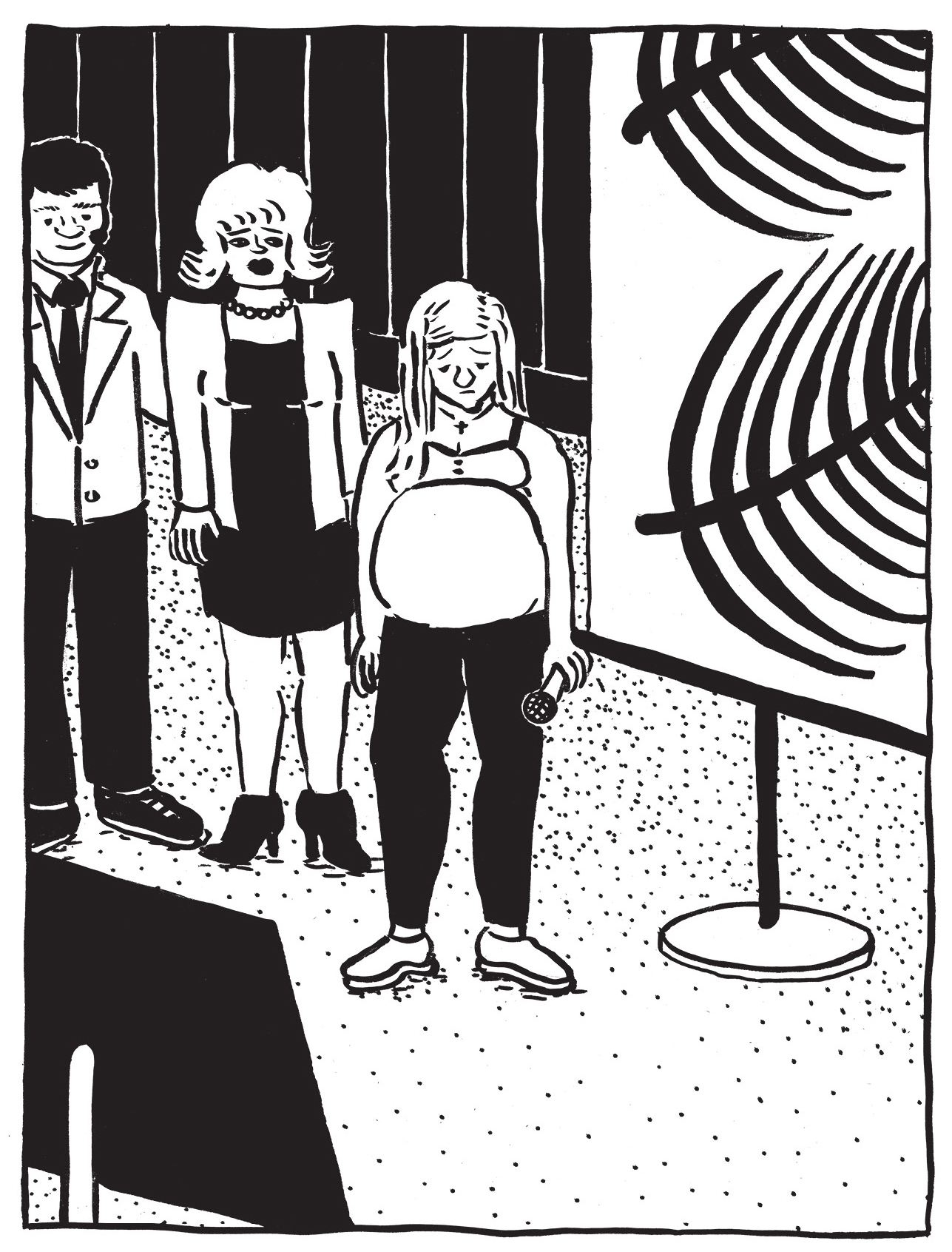 Tuesday, May 17, 2022
07:30pm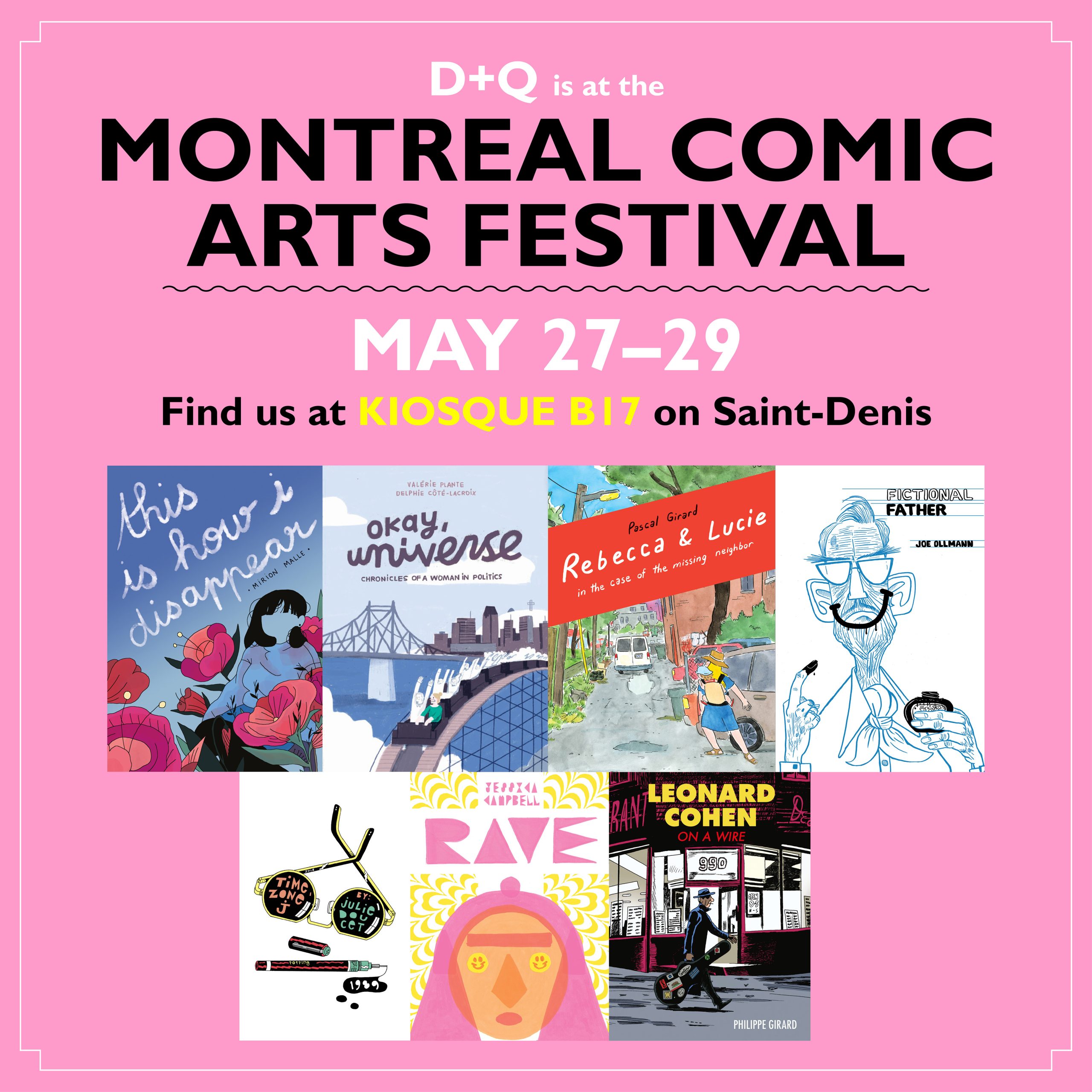 Friday, May 27, 2022 to Sunday, May 29, 2022
11:00am