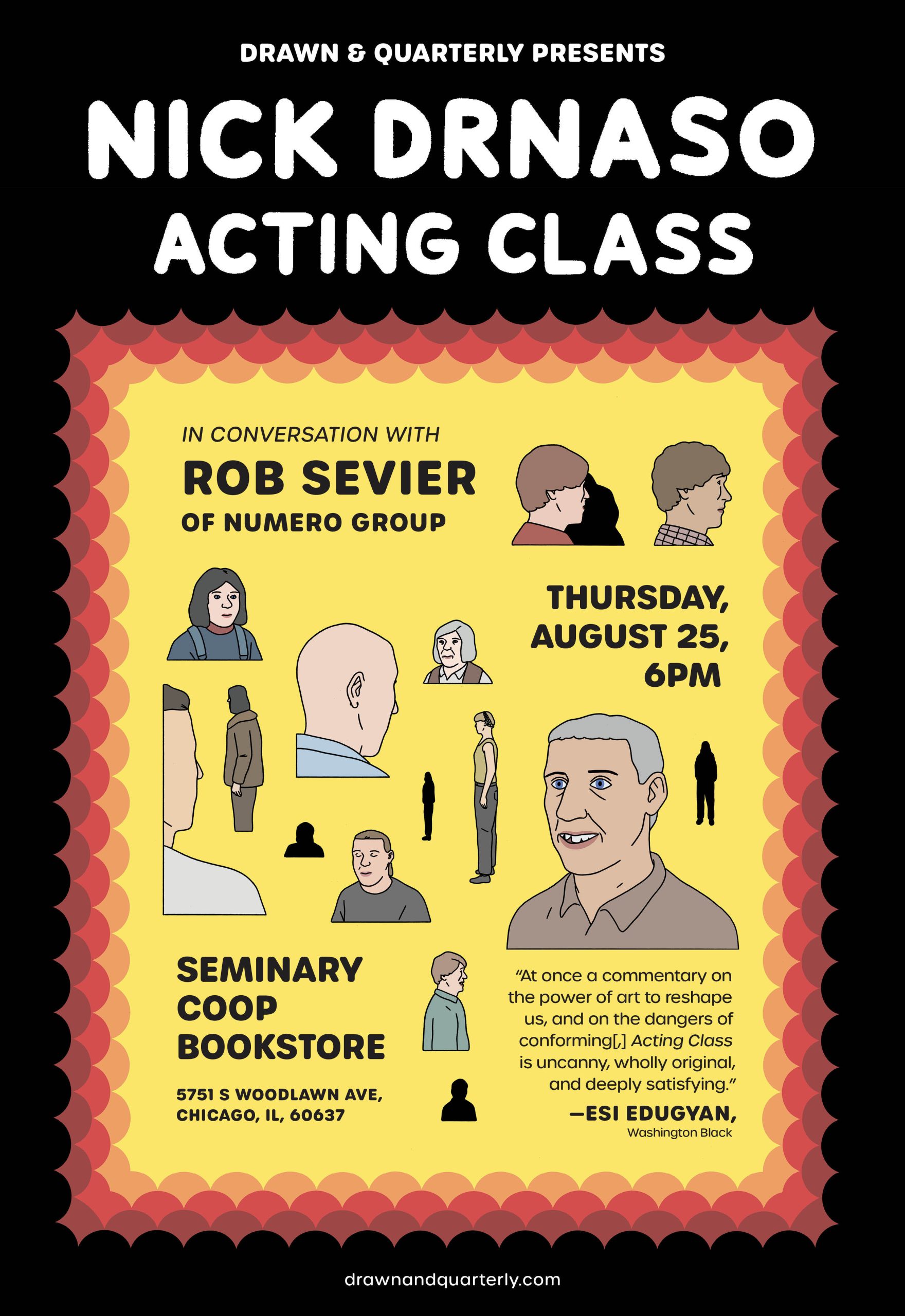 Nick Drnaso Talk at Seminary Co-op Bookstore
Nick Drnaso will be at the Seminary Co-op Bookstore on August 25th at 6 pm to discuss his new graphic novel, Acting Class, with Rob Sevier of The Numero Group! The book serves as Drnaso's return to comics, following the release of his highly acclaimed graphic novel, Sabrina, in 2018.
The in-person event will be held at 5751 S Woodlawn Ave in Chicago, Illinois.
Register here!
You might also like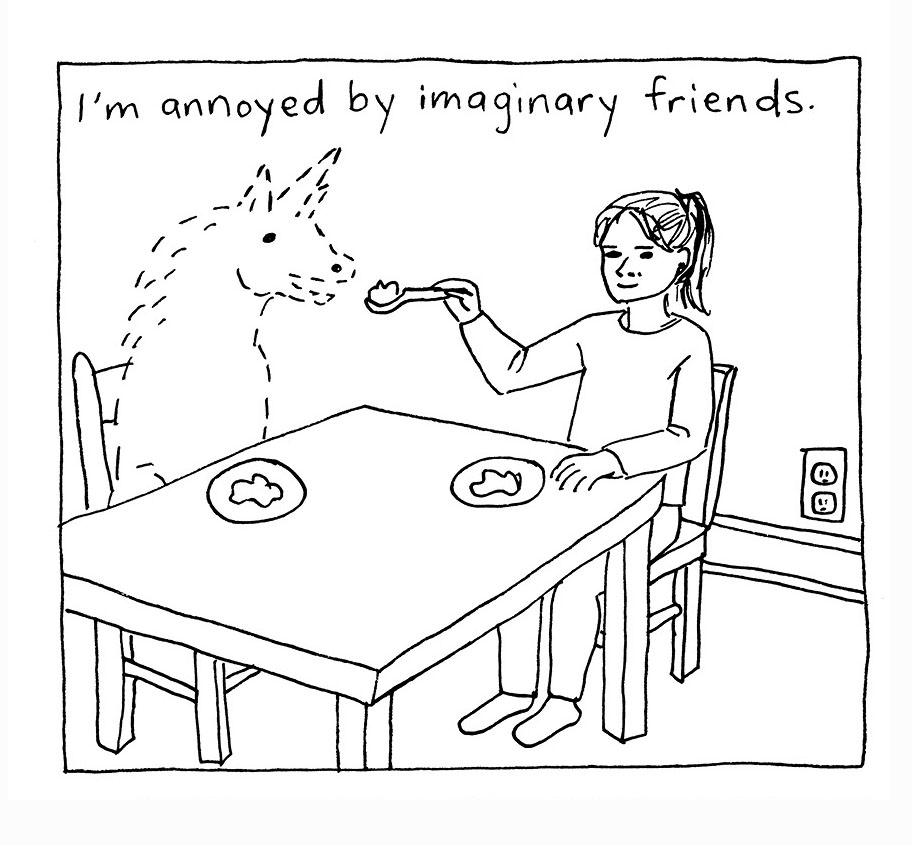 Thursday, June 23, 2022 to Sunday, August 14, 2022
11:00am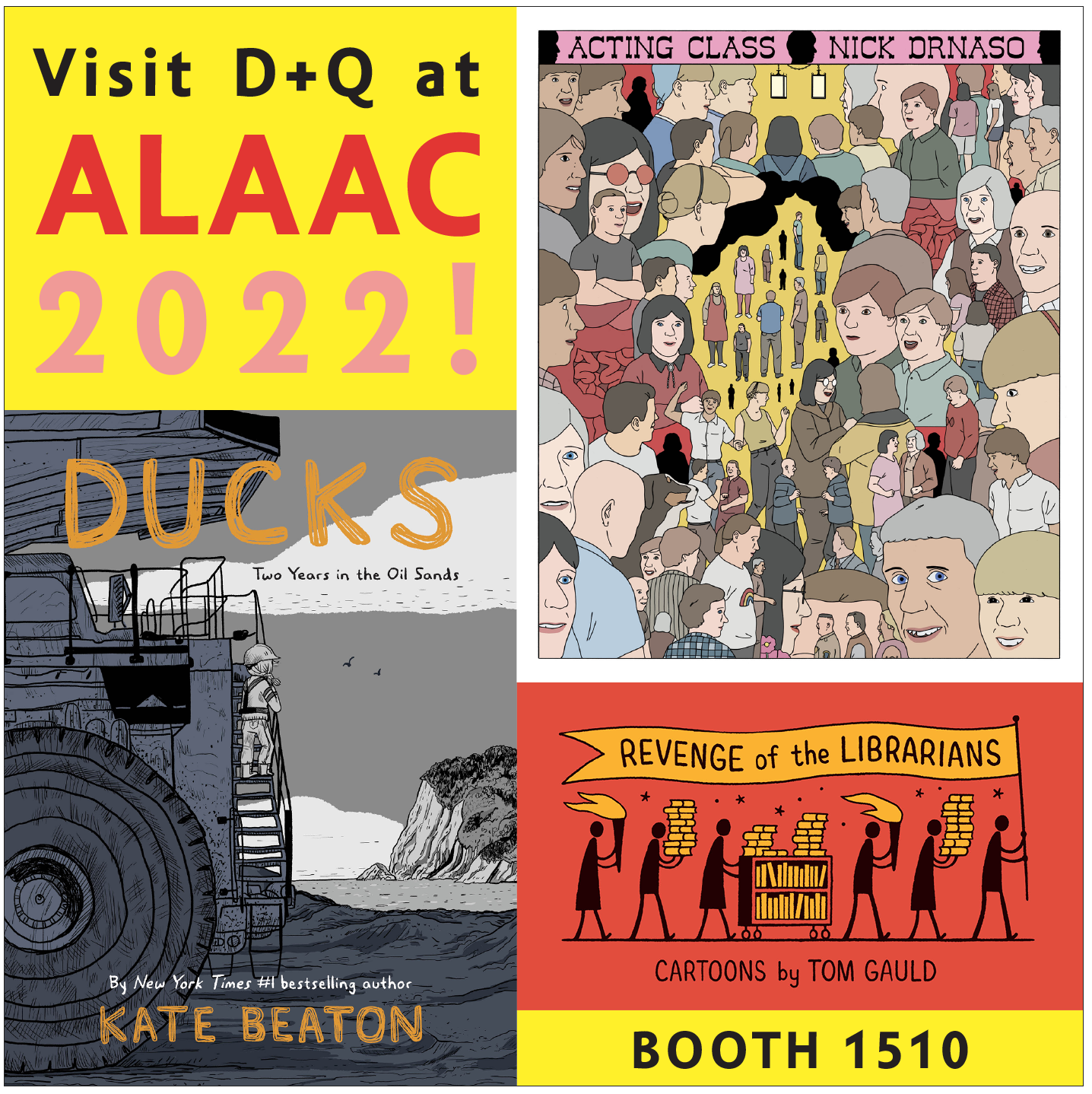 Friday, June 24, 2022 to Monday, June 27, 2022
05:30pm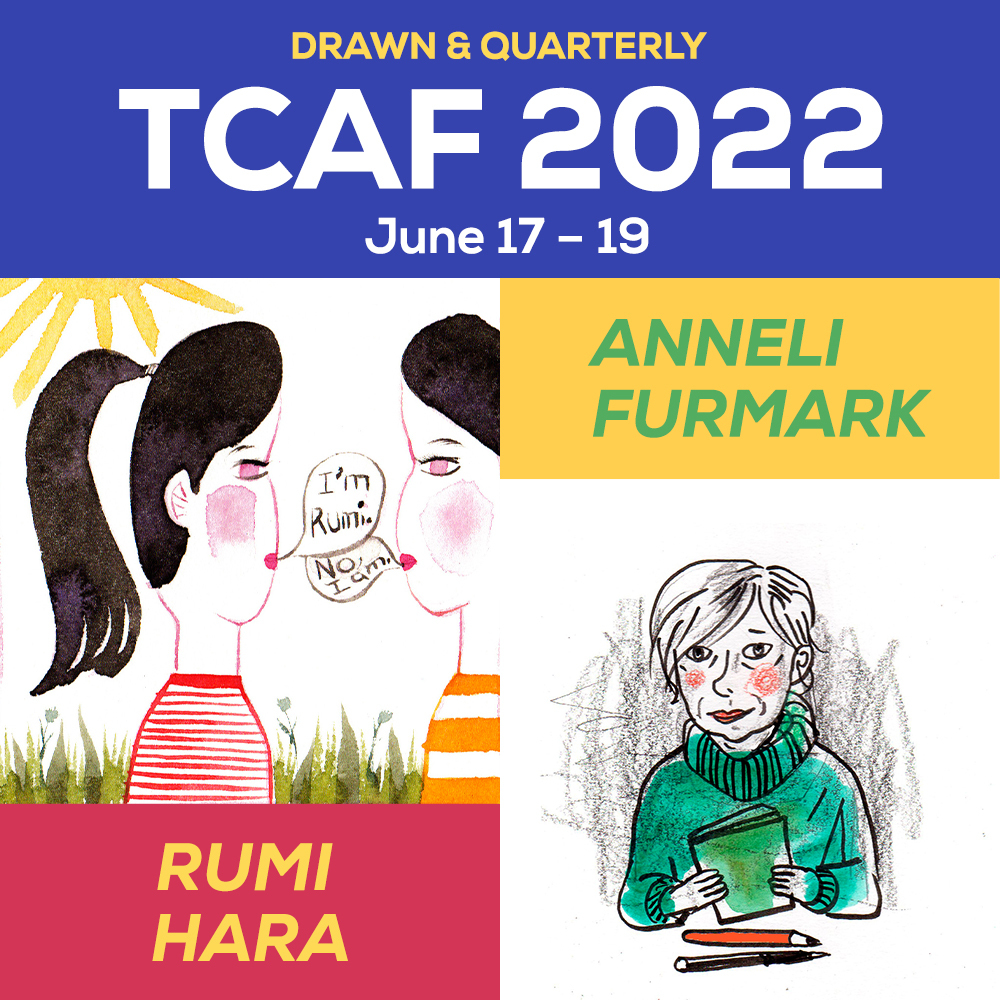 Friday, June 17, 2022 to Sunday, June 19, 2022
06:30pm