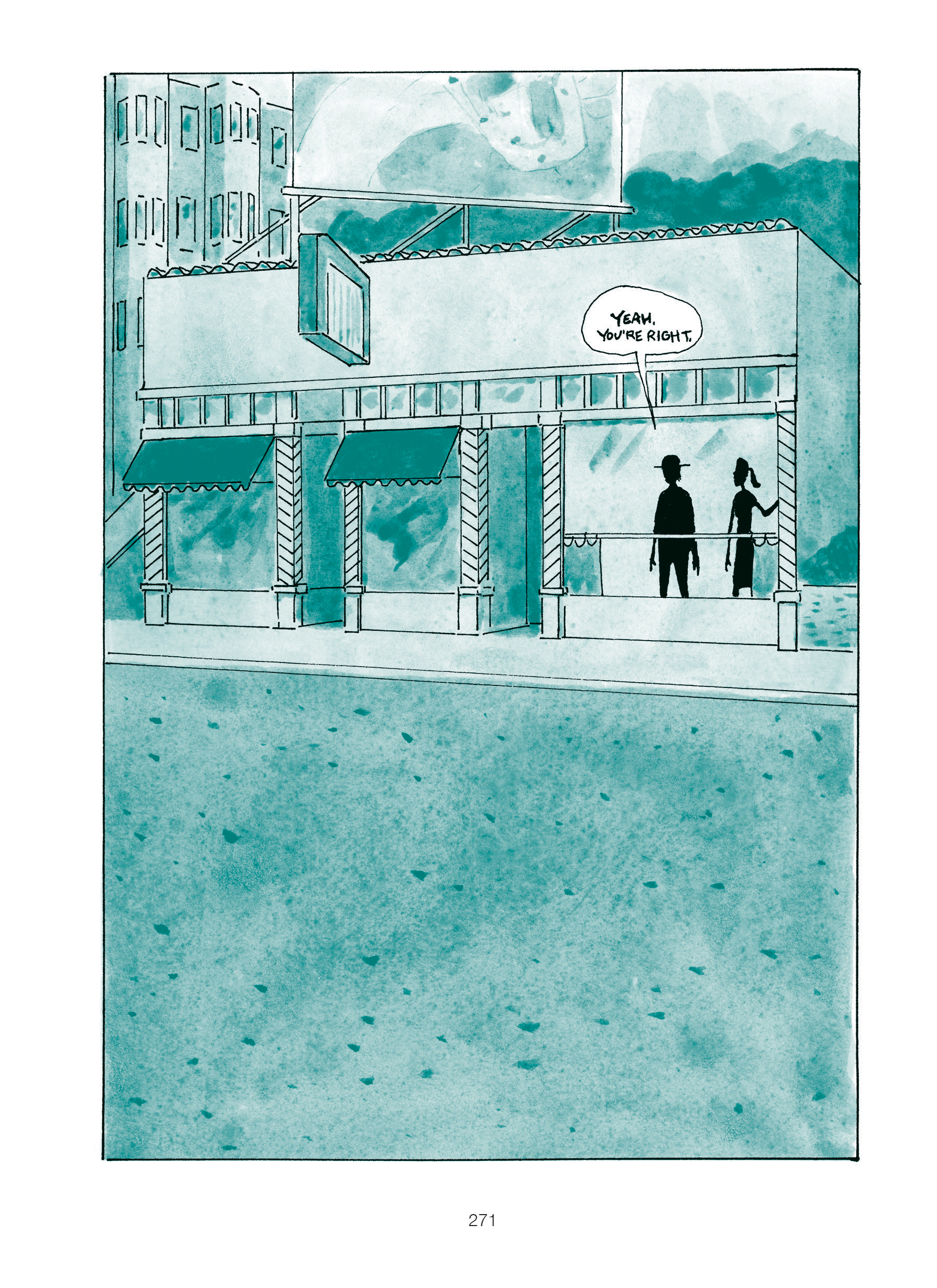 PAST EVENT
Mimi Pond at AWP Annual Conference
Each year, AWP holds its Annual Conference & Bookfair in a different city to celebrate the authors, teachers, writing programs, literary centers, and independent publishers of that region. The conference typically features 450 readings, lectures, panel discussions, and forums, as well as hundreds of book signings, receptions, dances, and informal gatherings.
Mimi Pond will be there with Elizabeth Cohen and Nicole Georges for "Teaching Graphic Memoir" in Room 200 D&E, Level 2.
Panel discussion with audience Q&A on the topic of the graphic memoir as a teaching tool for college undergraduates and graduate students. Participants will each give a ten-minute presentation of their graphic memoir work and ways they have used the genre pedagogically to teach writing skills such as point of view, description, handling time, and sequence and character development. There will be an instructive exercise at the end.
You might also like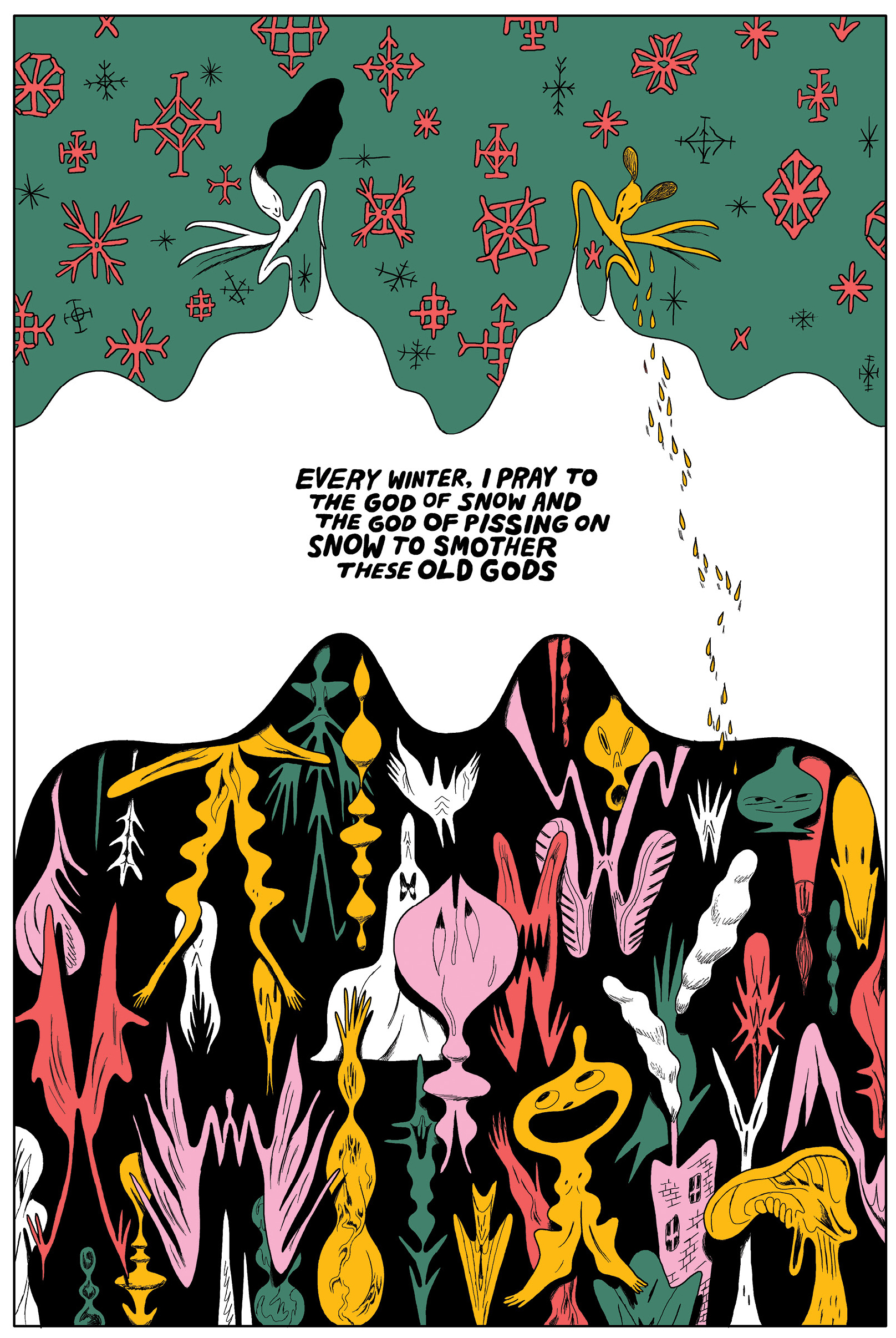 Friday, January 7, 2022
01:00pm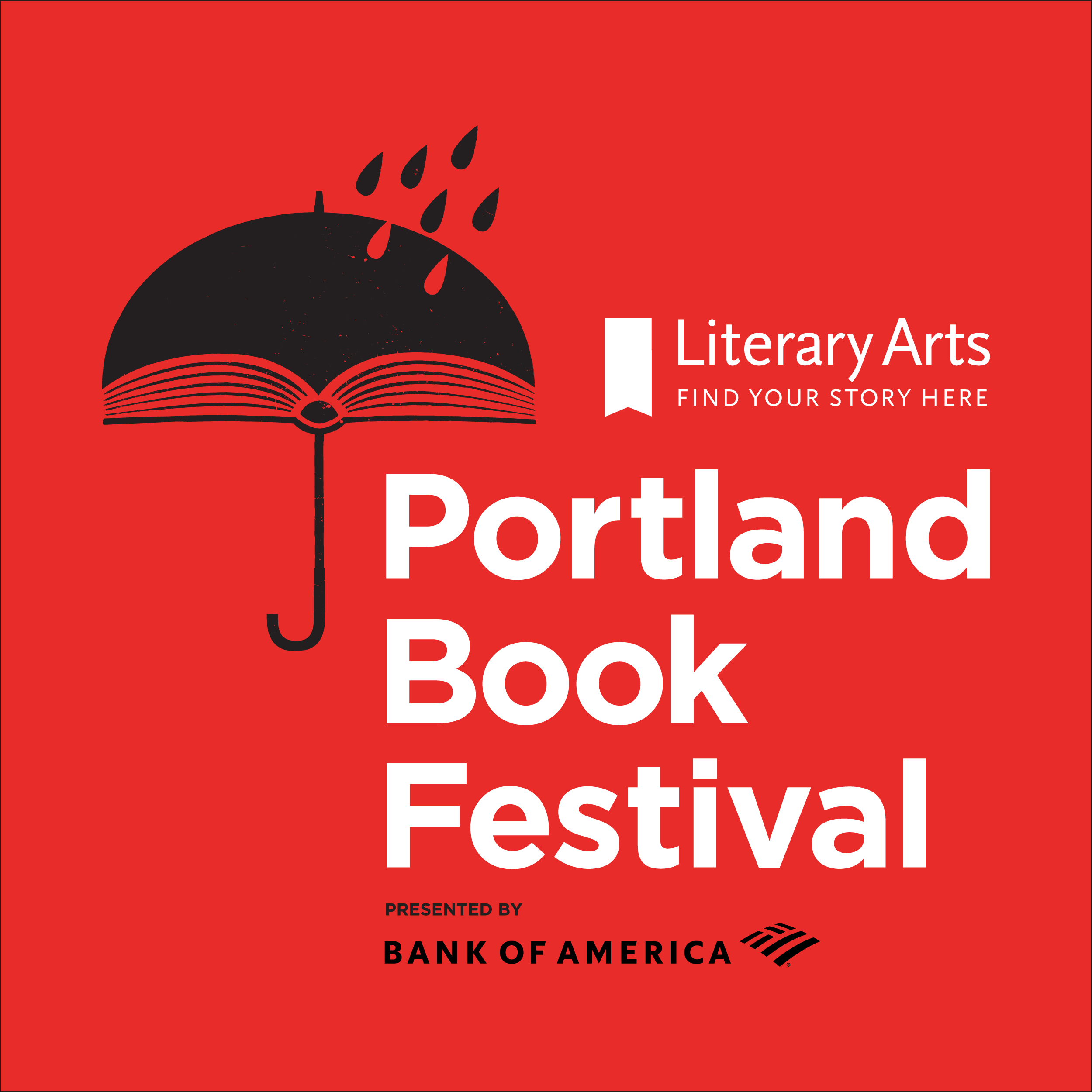 Tuesday, November 9, 2021
10:00pm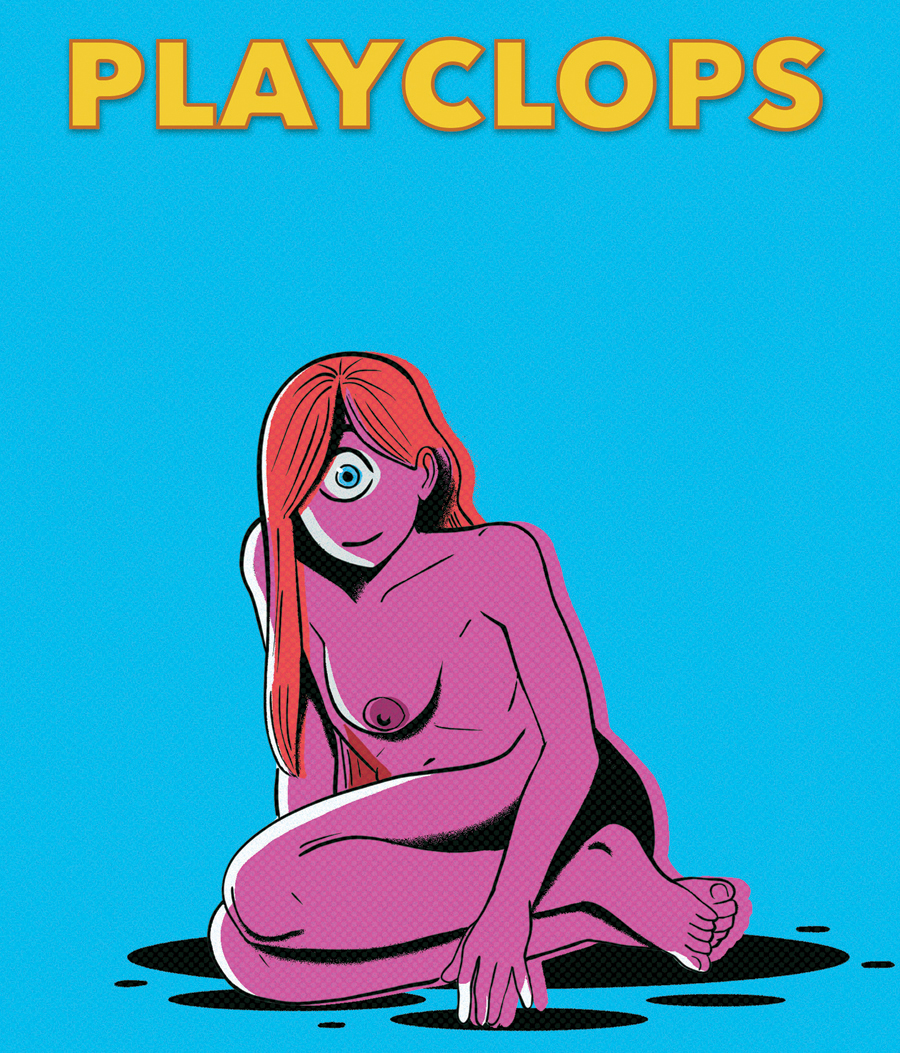 Friday, October 22, 2021
01:30pm