PAST EVENT
Michael DeForge in Vancouver, BC!
Michael DeForge (Big Kids, Sticks Angelica, Folk Hero) will be speaking at the Emily Carr University of Art and Design on Thursday March 7 from 7pm to 9pm. The talk will take place in the Reliance Theatre (520 E 1st Ave, V5T 1A7) and will be followed by a book launch at Read Books which is located in the same building. Advance copies of Leaving Richard's Valley will be for sale.
This event is free and open to the public.
You might also like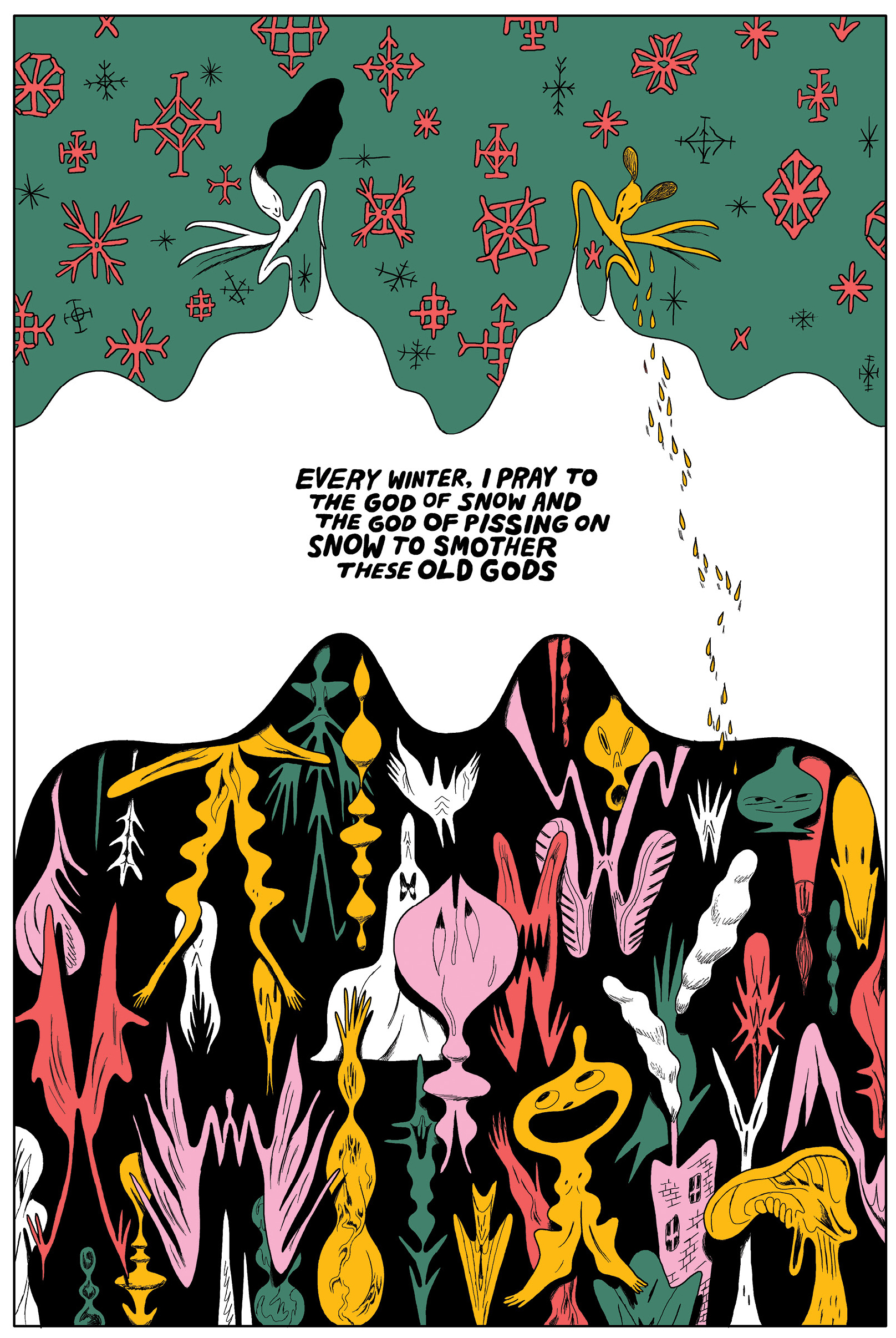 Friday, January 7, 2022
01:00pm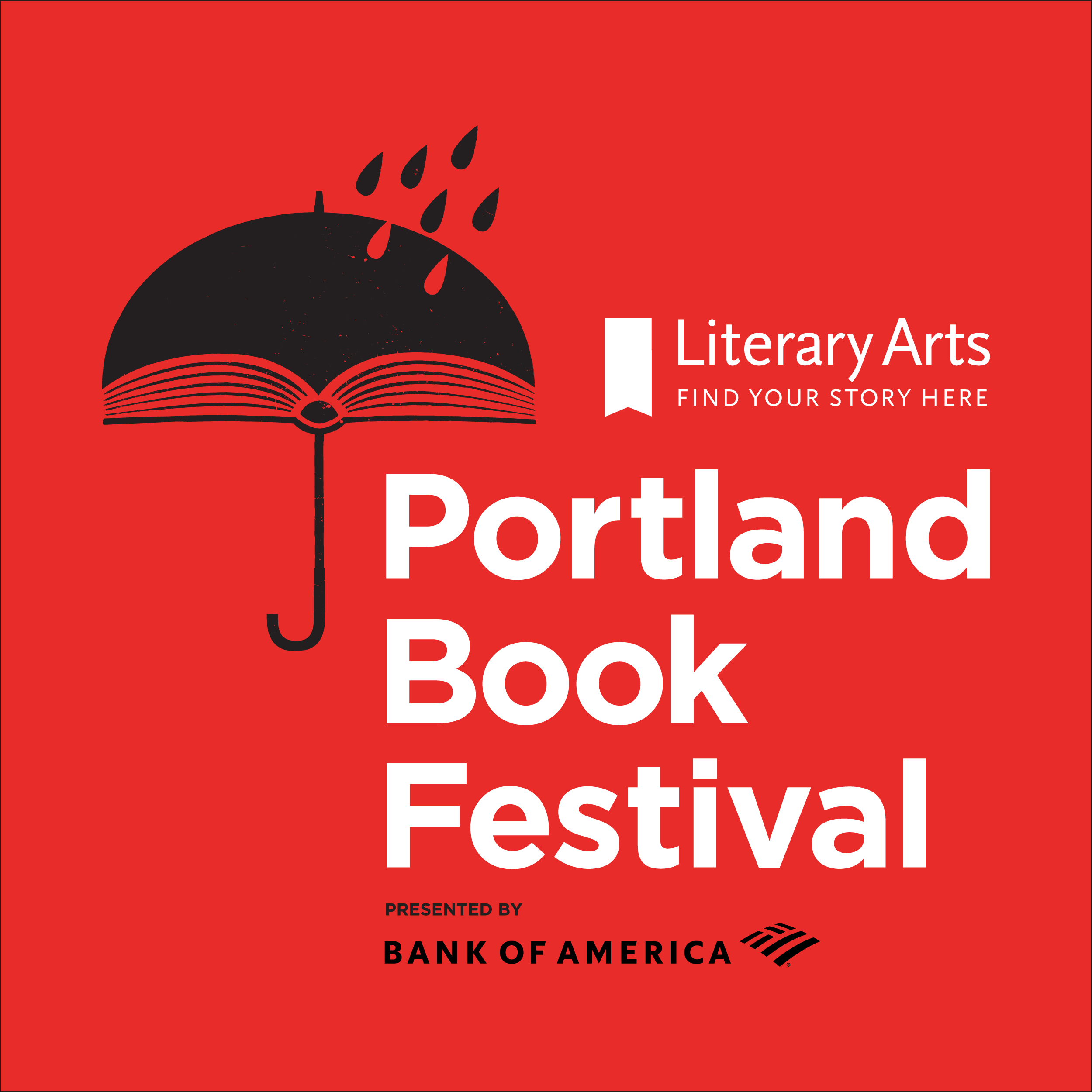 Tuesday, November 9, 2021
10:00pm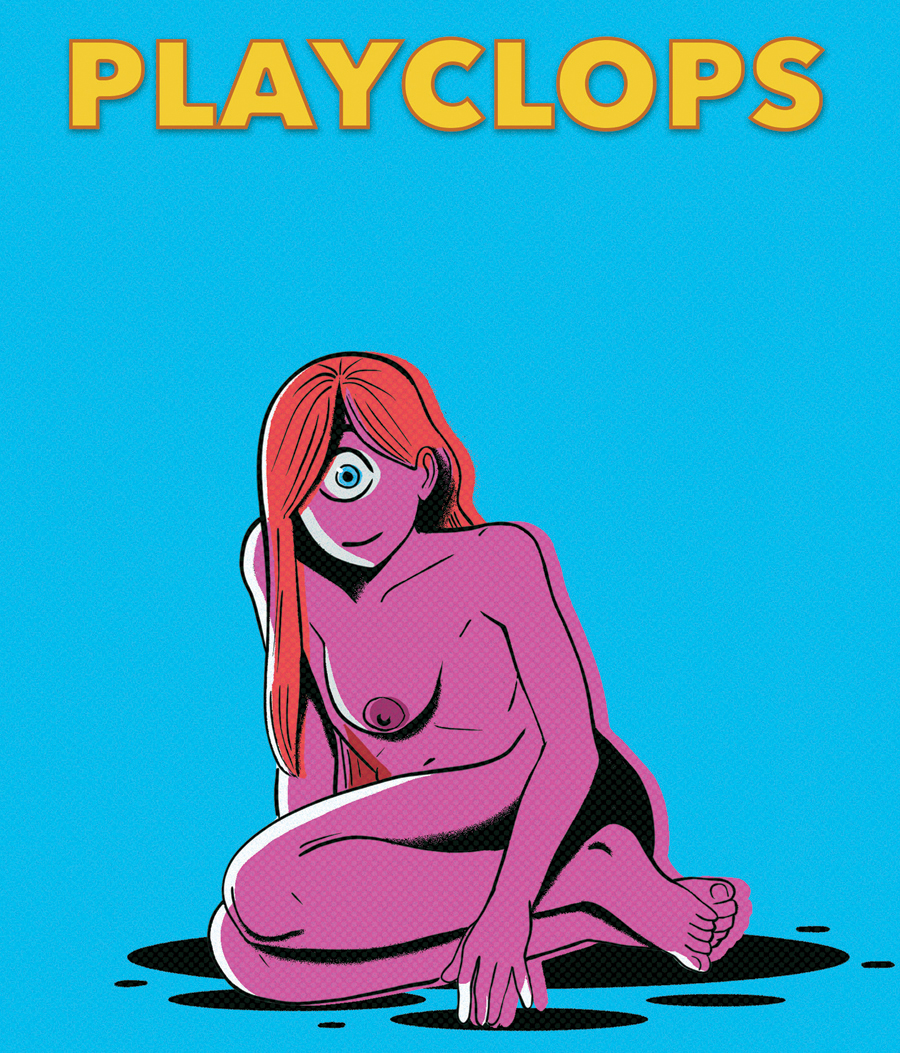 Friday, October 22, 2021
01:30pm