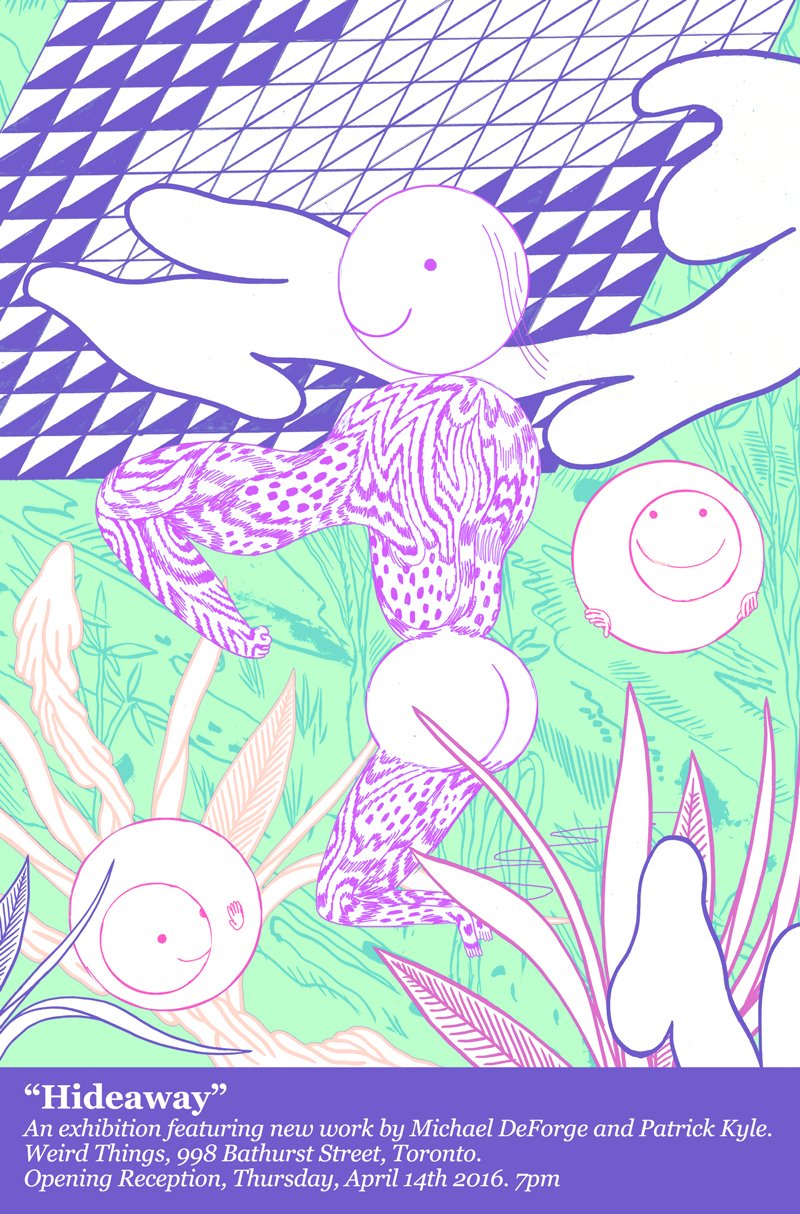 PAST EVENT
Michael DeForge "Hideaway" Exhibition at Weird Things
Michael DeForge will be holding an exhibition featuring new work alongside Patrick Kyle at Weird Things, 998 Bathurst Street, Toronto ON.
The gallery is open from 12:00pm - 7:00pm from Tuesday to Saturday.
The exhibition is titled "Hideaway" and its opening reception will take place on Thursday, April 14th at 7pm, and will run up until May 13th.
See you there!
Poster designed by Michael DeForge and Patrick Kyle.
You might also like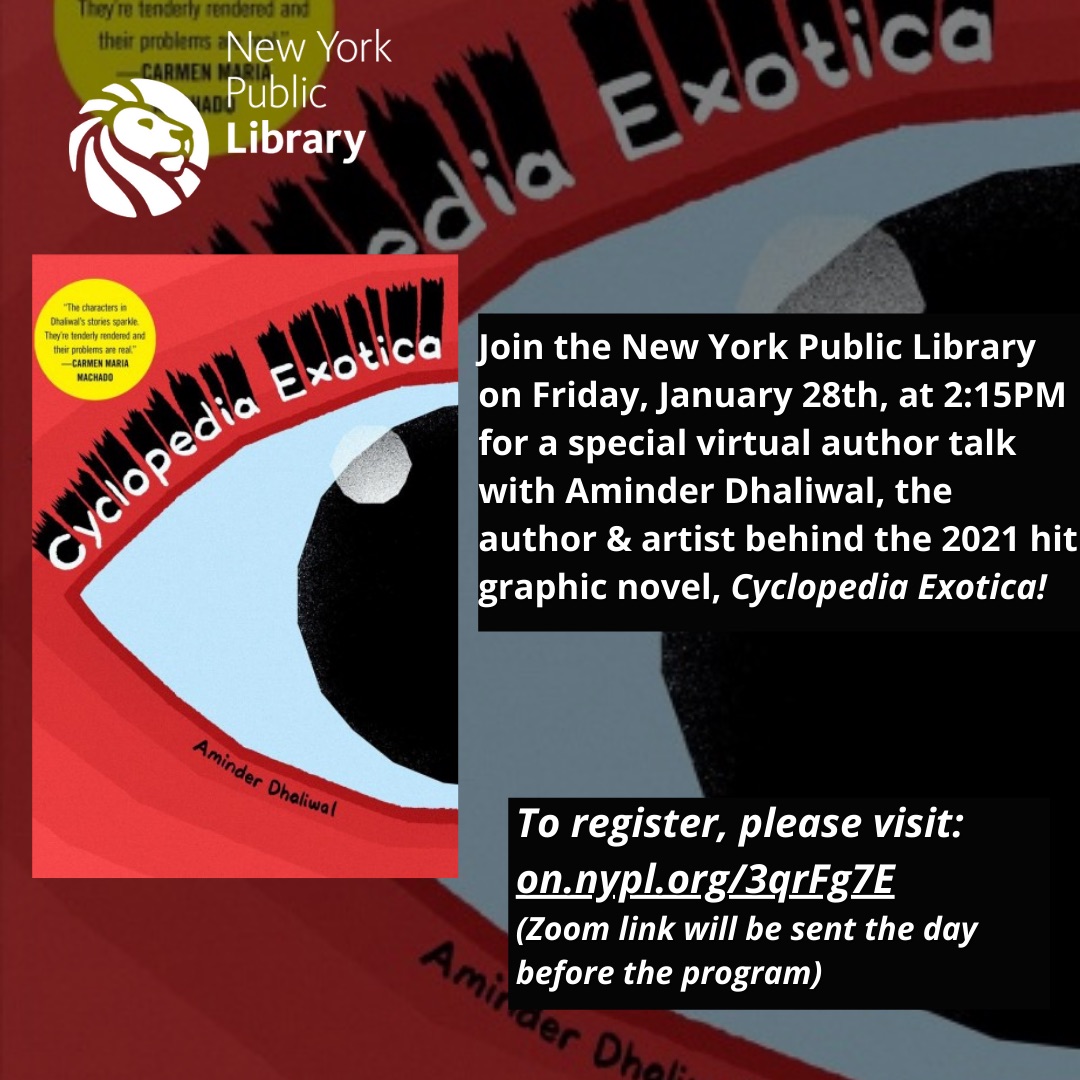 Friday, January 28, 2022
12:00am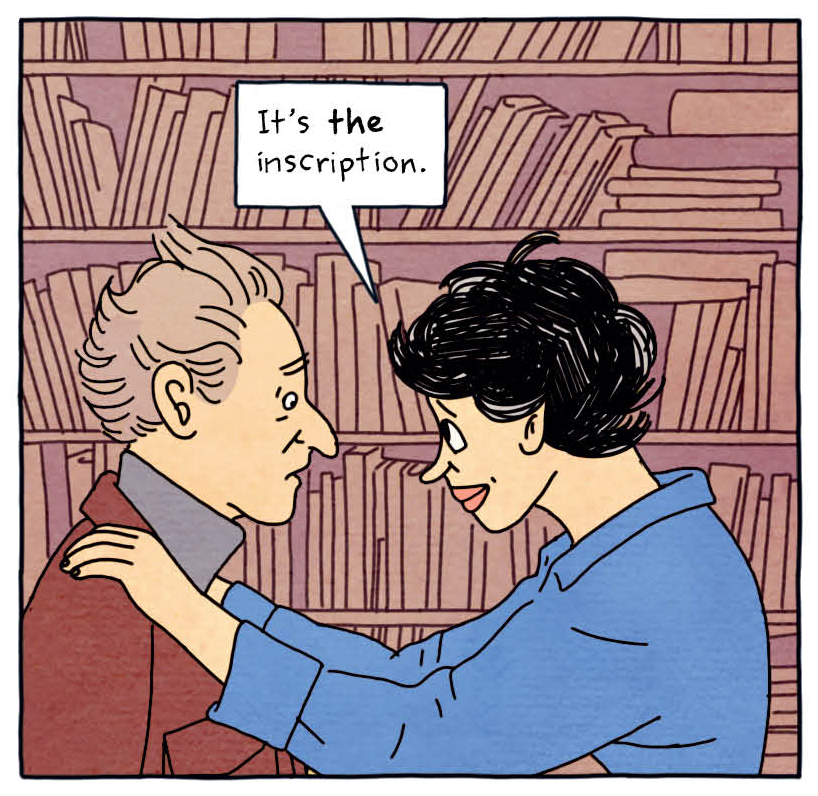 Sunday, January 23, 2022
03:00pm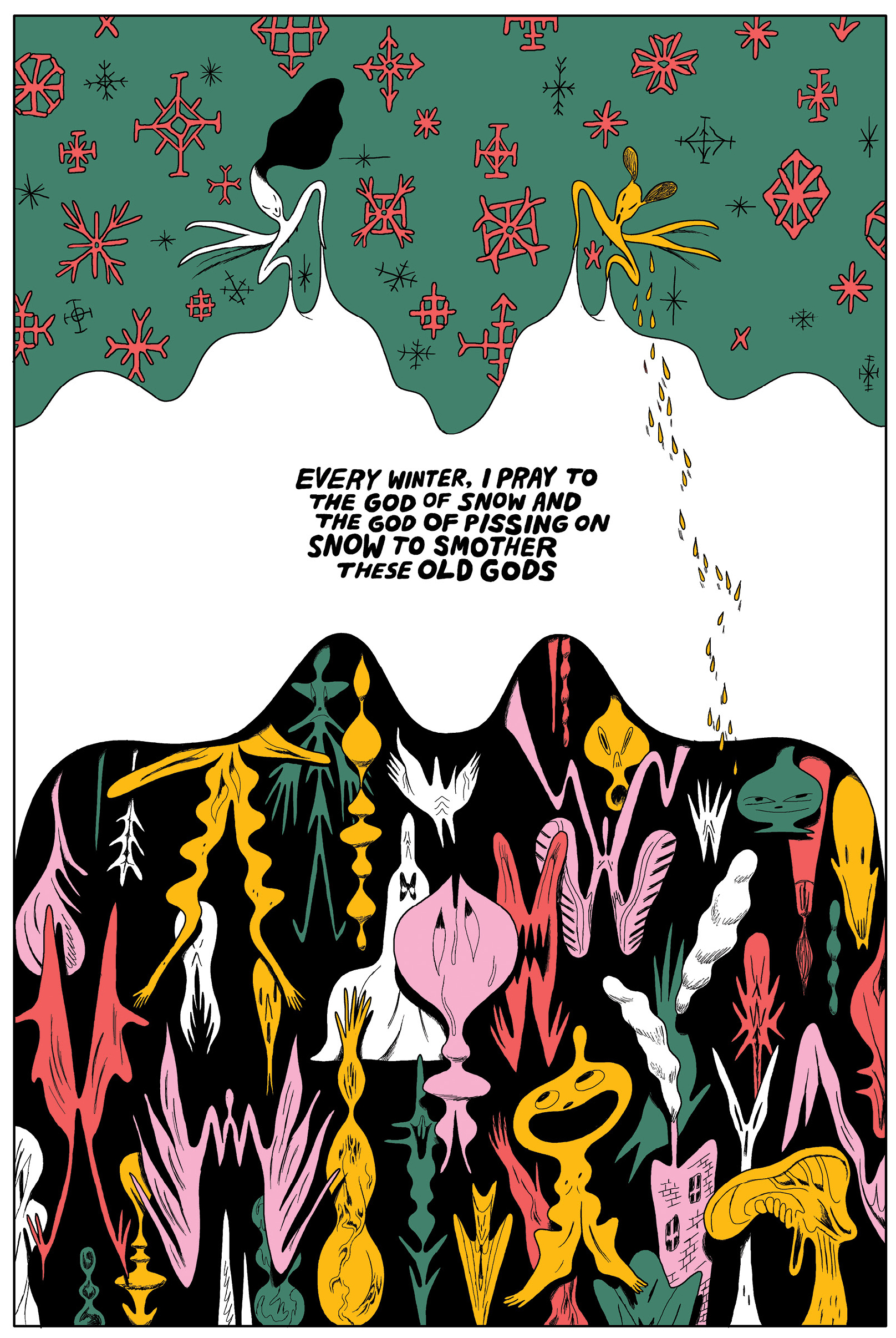 Friday, January 7, 2022
01:00pm