PAST EVENT
Meet the Artist: Seth at The Bookshelf
Head to The Bookshelf on 41 Quebec Street in Downtown Guelph. They have commissioned a large public art installation by cartoonist and designer, Seth. The mural measures 10 ft high and 60 ft long, and is positioned on the upper wall outside of the bookstore. It is entitled "The Junkyard of Memory."
In celebration, The Bookshelf is holding an event on Saturday, May 28th from 2pm-3pm. The public will have the opportunity to meet the artist himself! There will be books and postcards available for Seth to sign.
This event is free and open to the public.
You might also like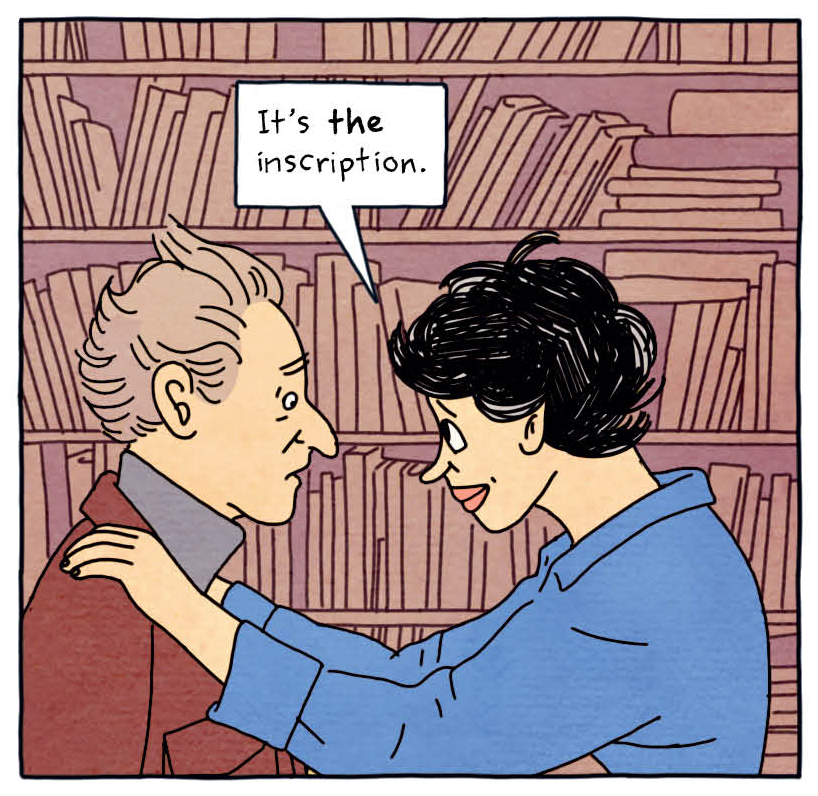 Sunday, January 23, 2022
03:00pm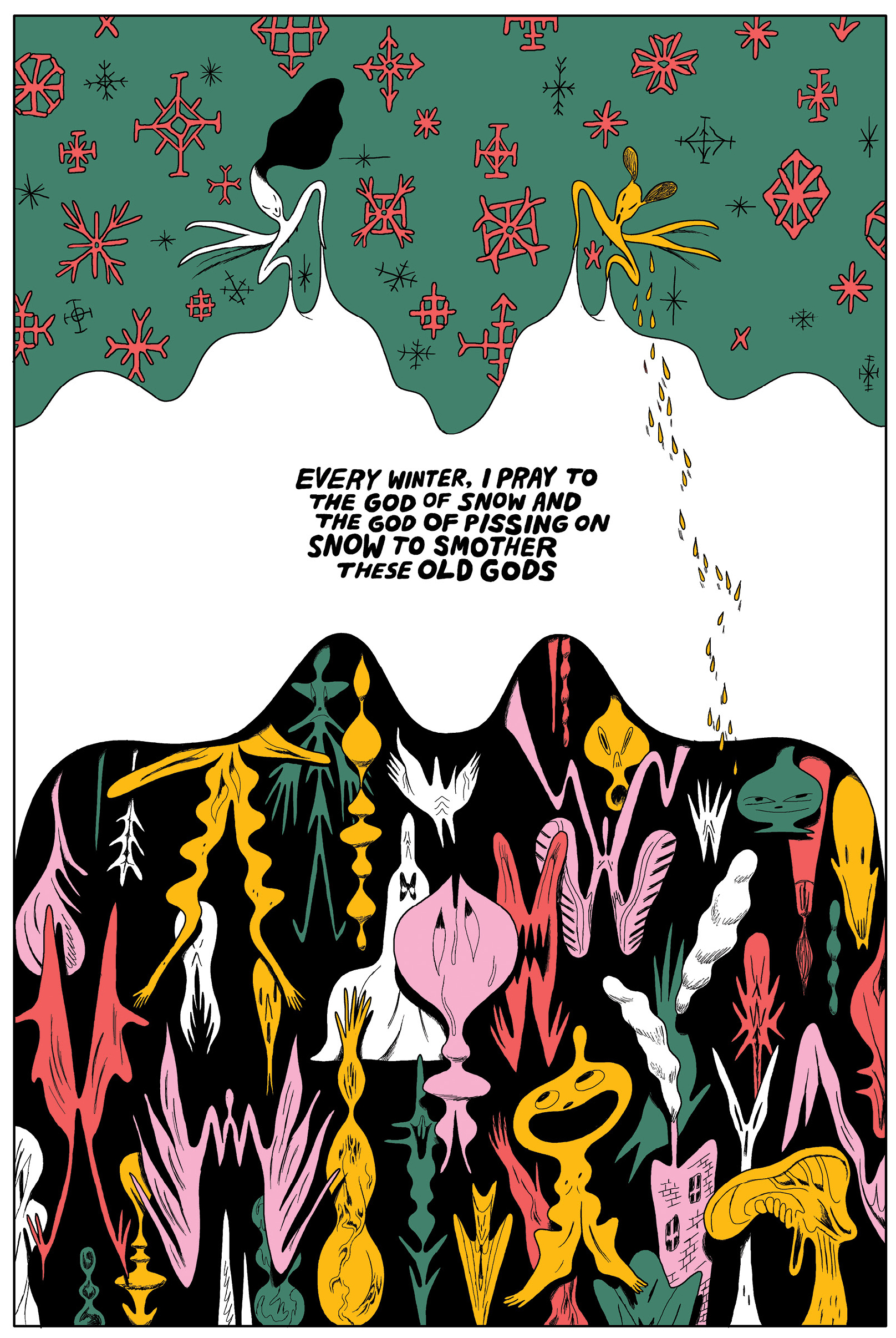 Friday, January 7, 2022
01:00pm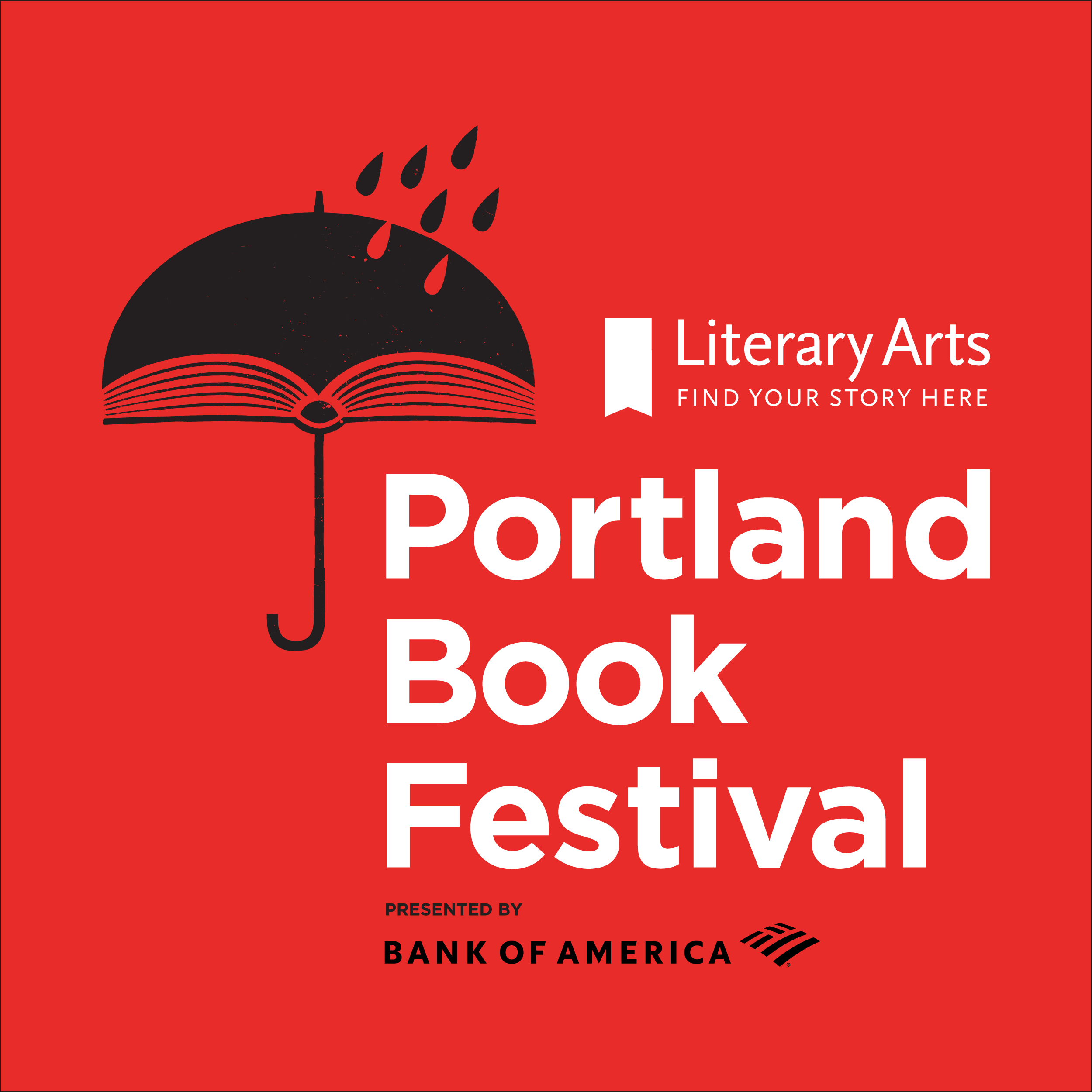 Tuesday, November 9, 2021
10:00pm