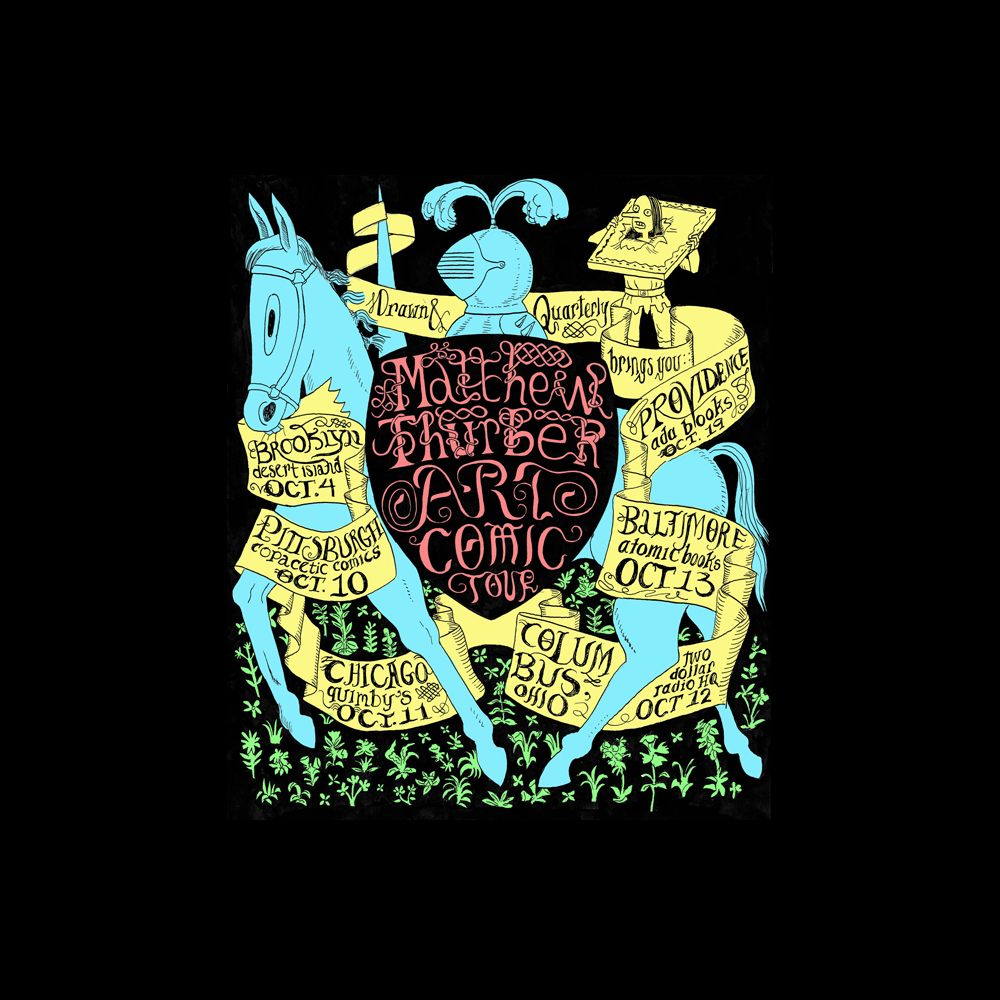 PAST EVENT
Matthew Thurber launches Art Comic!
Matthew Thurber launches his hilarious new graphic novel Art Comic with a performance, discussion, and book signing!
Art Comic is a blunt and hilarious assault on the swirling hot mess that is the art world. Sycophantic fans, duplicitous gallerists, fatuous patrons, and self-aggrandizing art stars: he lampoons each and every facet of the eminently ridiculous industry of truth and beauty. Part scathing condemnation, part irreverent appreciation, Thurber's comics skewer the art world in a way only an art lover can.
Thurber will be presenting a talk at Comic Arts Brooklyn on Sunday, November 11 at 2:00pm. The talk will be held at the Pratt Institute (200 Willoughby Ave) in classroom E02.
You might also like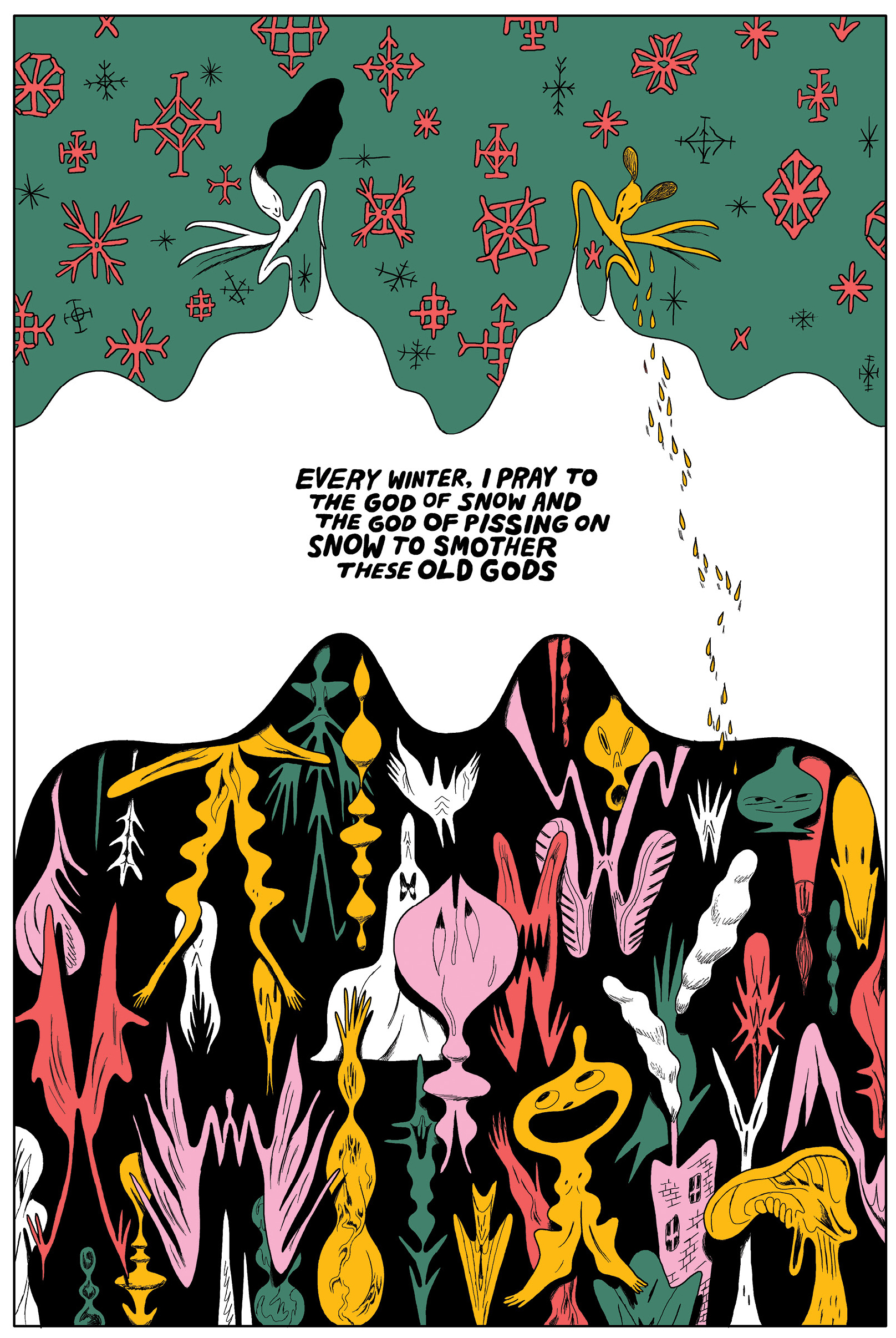 Friday, January 7, 2022
01:00pm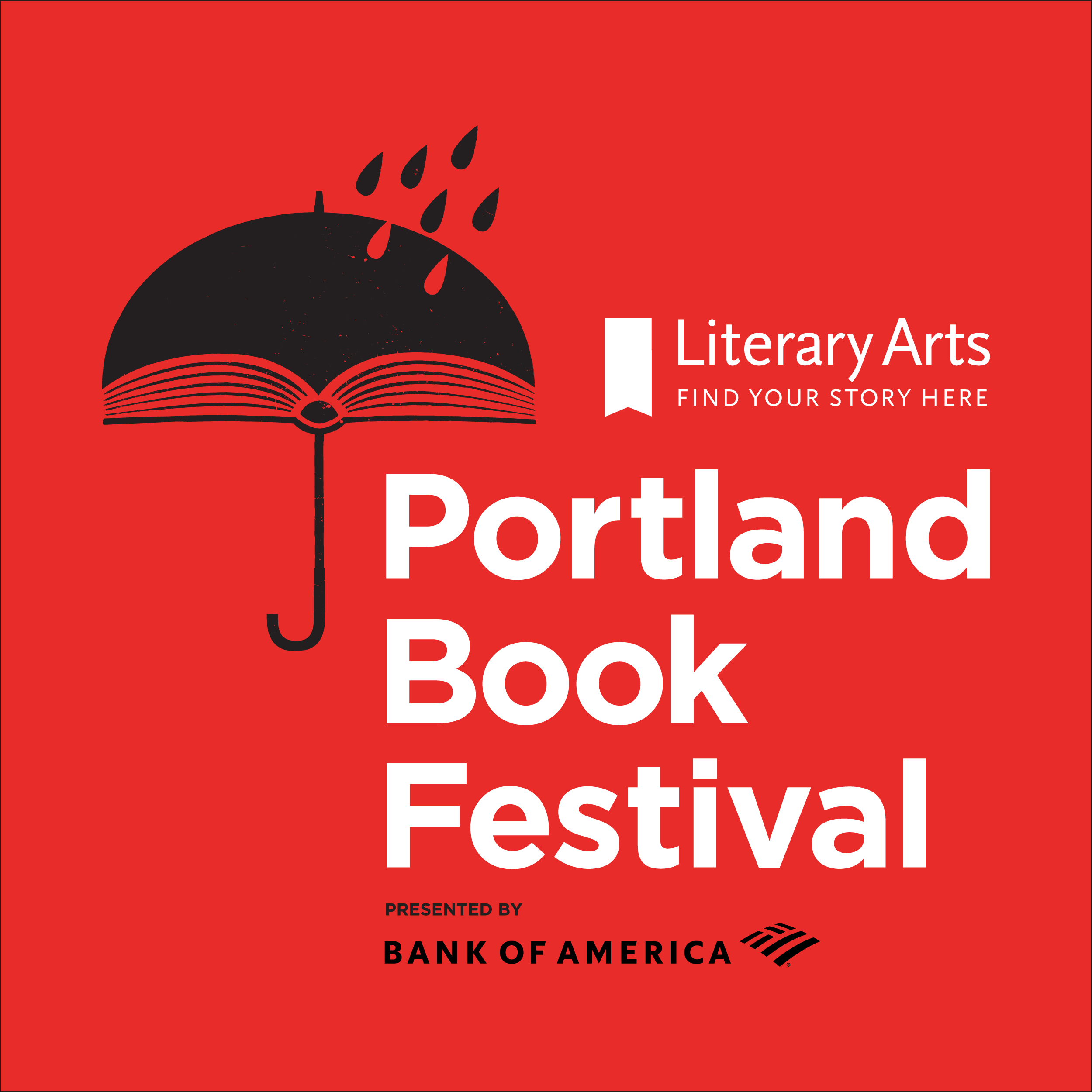 Tuesday, November 9, 2021
10:00pm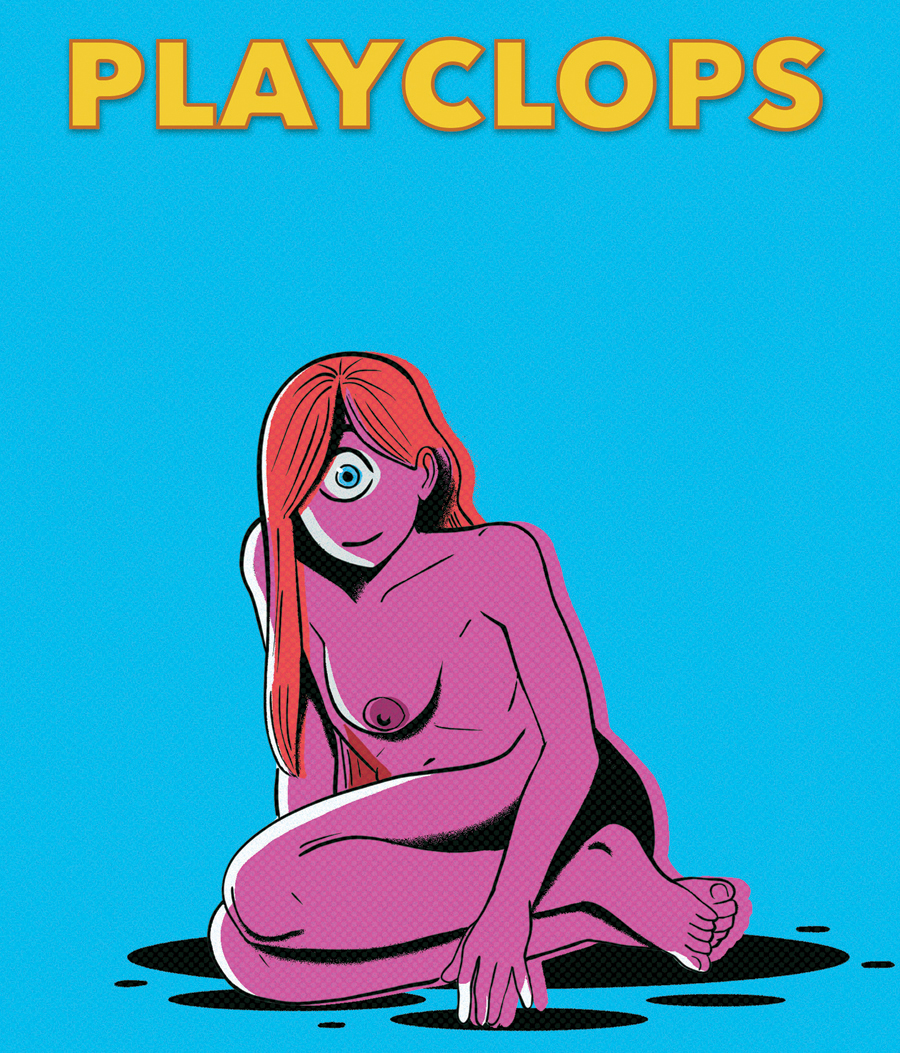 Friday, October 22, 2021
01:30pm