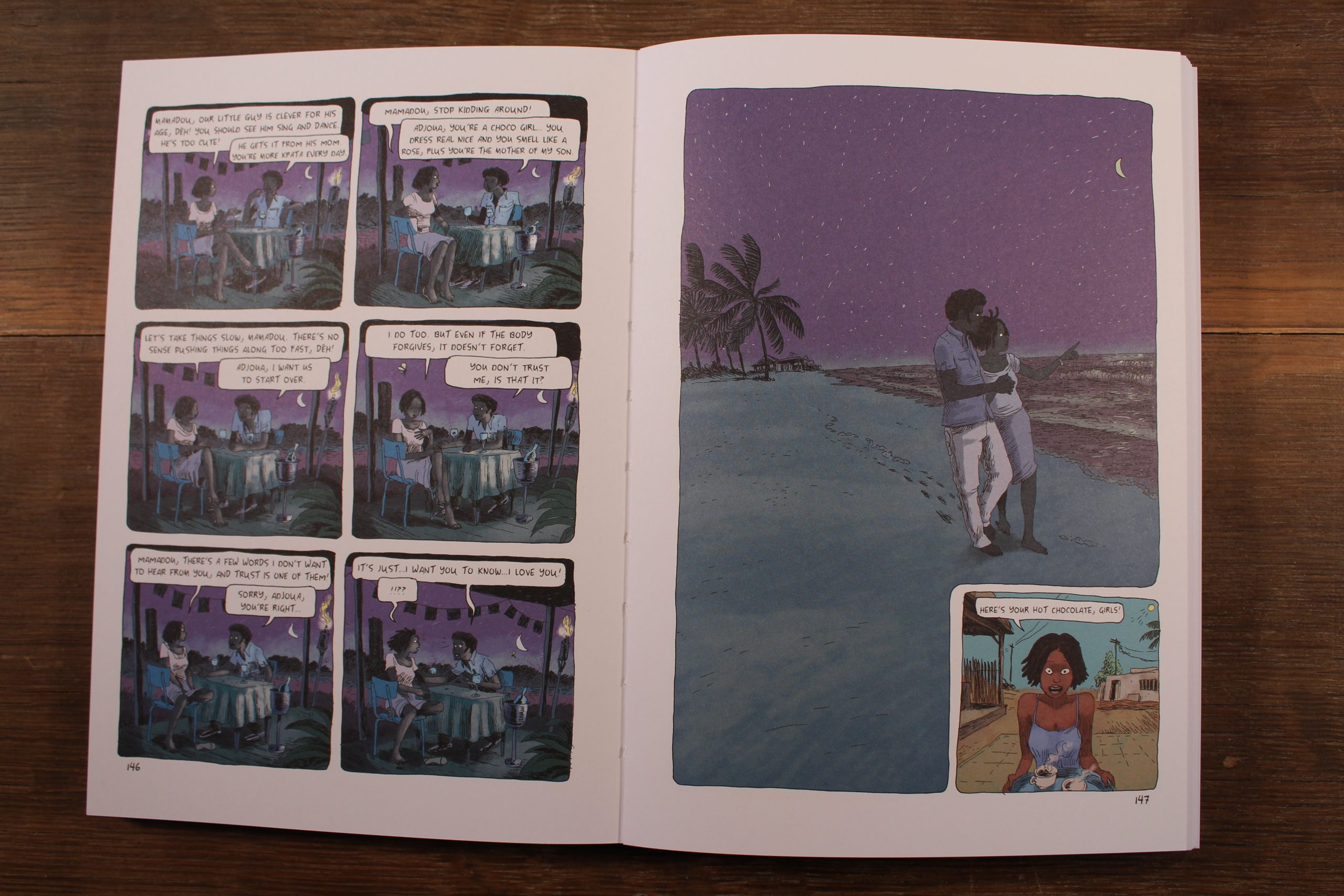 PAST EVENT
Marguerite Abouet in NYC
The writer behind Aya appears on multiple panels at this year's PEN Festival!
"At Home in Europe": With Marguerite Abouet, Geert Mak, Zafer Şenocak, Janne Teller, Ilija Trojanow; moderated by Jane Kramer of The New Yorker Free and open to the public. No reservations. Co-sponsored by the NYU Creative Writing Program Over the last decade, Europe has undergone some of the most radical changes in its recent history. These writers take a look at the impact of multiculturalism, migration, and economic and other social shifts, and discuss their implications for the stability of individual countries and the creation of a broader European identity. Ilija Trojanow has undertaken a reverse migration of sorts, leaving Europe to settle in various places in sub-Saharan Africa and then chronicling many of these far-flung corners of the world. Geert Mak is a journalist, historian, and author of the forthcoming In Europe: A Journey Through the Twentieth Century. While working as a macroeconomist for the United Nations, Janne Teller lived in Dar-es-Salaam, Maputo, Brussels, and New York and much of her writing focuses on European and multicultural identity. Zafer Şenocak has written widely on the issues of diversity in Germany, the Turkish diaspora, and the short distances and large fears of a globalizing Europe. Marguerite Abouet left Abidjan, Ivory Coast at the age of 12 to study in France. Her graphic novel Aya details the promising, prosperous period of the 1970s in Ivory Coast.
'Conversation: Neil Gaiman and Marguerite Abouet": Neil Gaiman has written novels, screenplays, children's books, and comics (before they became known as graphic novels). His work has been widely praised, and his Sandman series is one of the most highly regarded collections in the world of comics. Marguerite Abouet was born in Ivory Coast in 1971 and now lives outside of Paris. Her graphic novel Aya chronicles growing up in a working-class neighborhood in Abidjan during a brief period of postcolonial calm. Sean Wilsey is an editor-at-large at McSweeney's and author of the memoir Oh the Glory of It All. Together, they will discuss truth, imagination, and all things graphic.
"Words Without Borders: Every Day in Africa": With Marguerite Abouet, Abdulrazak Gurnah, Yasmina Khadra, Uzodinma Iweala; moderated by Dedi Felman Free and open to the public. No reservations. Co-sponsored by Instituto Cervantes New York and the Consulate General of Spain Words Without Borders, the online magazine for international literature, is a partner in The Center for Literary Translation at Columbia University. Americans' exposure to Africa is mostly through press coverage focused on current events, with a bias toward the sensational and tragic. This discussion will offer a glimpse into the richness of the literary voices from Africa: these writers will talk about their work, the traditions they draw on, their styles and literary choices, and their tremendously diverse accomplishments.
You might also like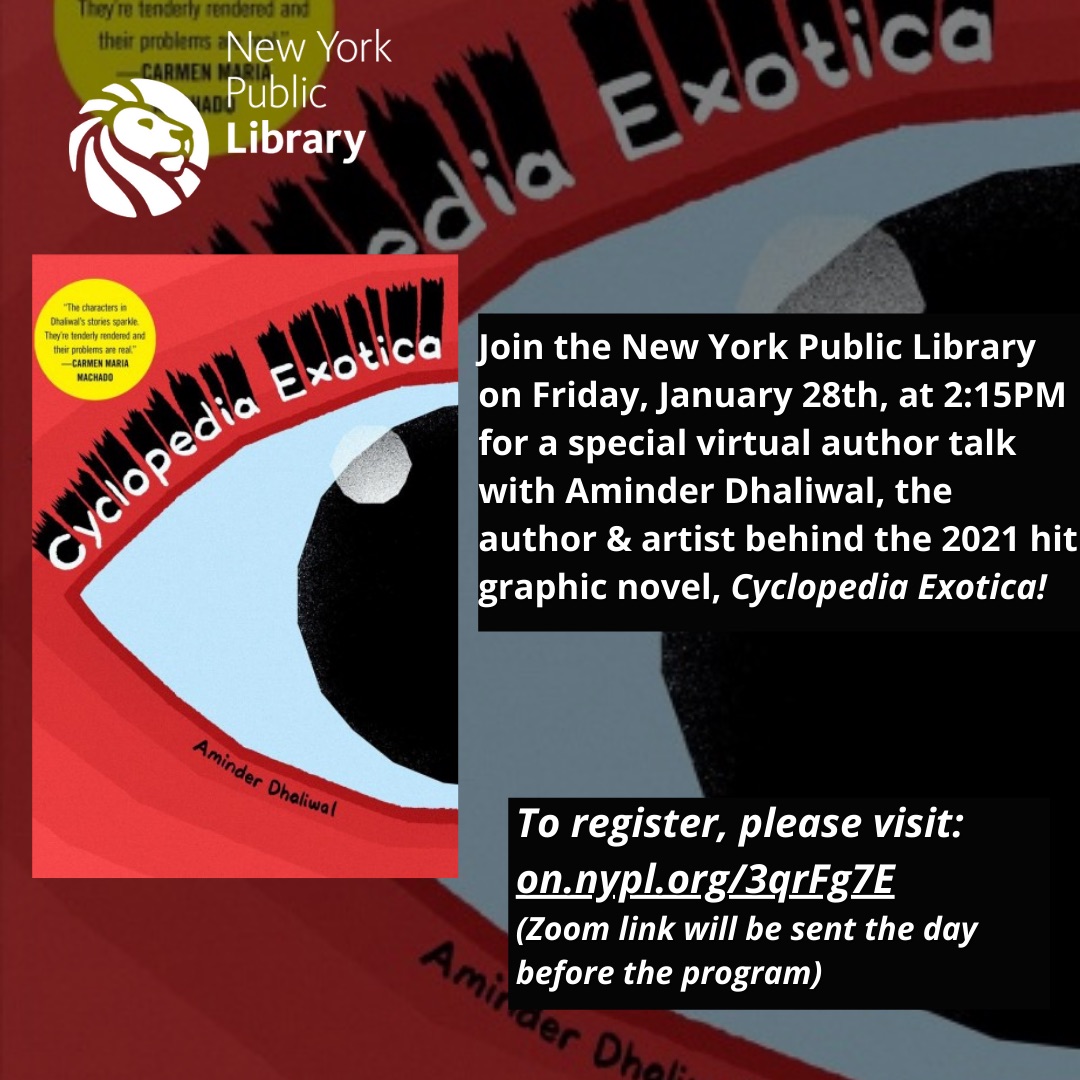 Friday, January 28, 2022
12:00am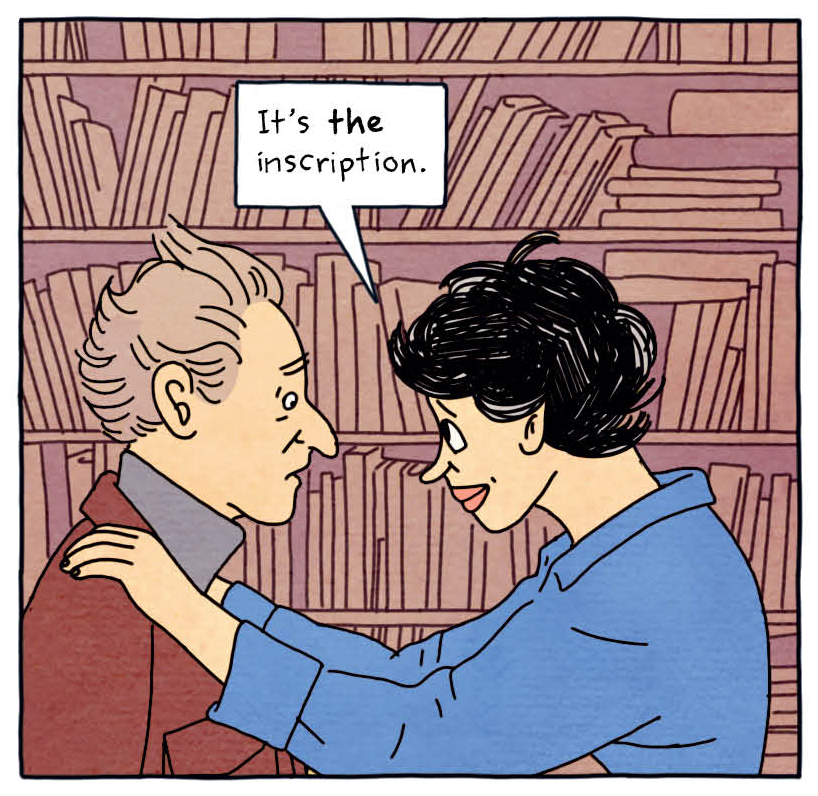 Sunday, January 23, 2022
03:00pm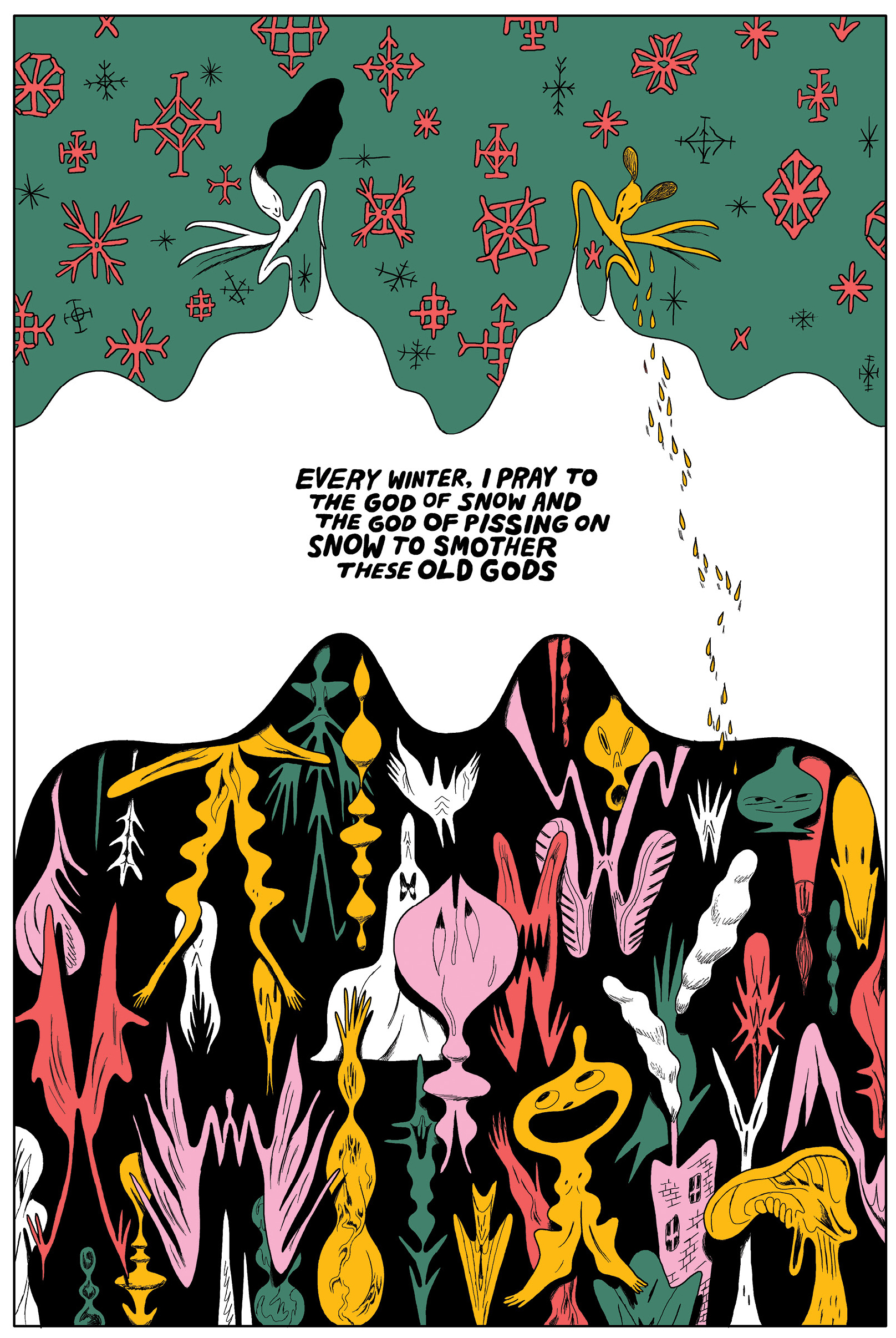 Friday, January 7, 2022
01:00pm