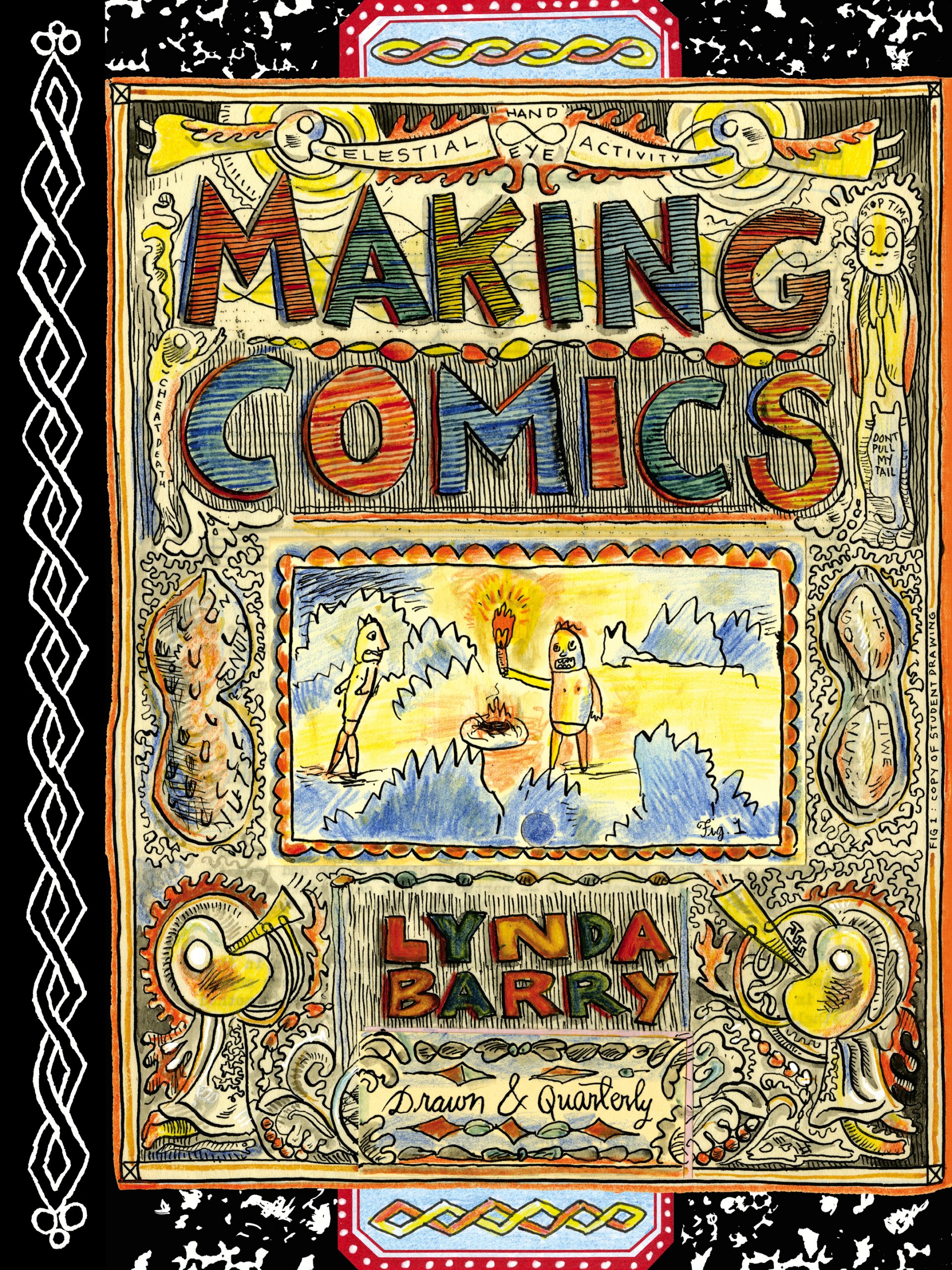 PAST EVENT
Lynda Barry's Making Comics tour with Chris Ware
Lynda Barry (MAKING COMICS) is going on tour in October with Chris Ware (RUSTY BROWN), and they are making stops in Brooklyn, Los Angeles, Portland, Chicago, Toronto, Montreal, and Boston. Be sure to click the links below to reserve your tickets!
ABOUT MAKING COMICS:
The idiosyncratic curriculum from the Professor of Interdisciplinary Creativity will teach you how to draw and write your story. In a new hand drawn syllabus, Lynda Barry encourages her readers to draw themselves as monsters and superheroes, articulates her belief that anyone and everyone can be creative, and explains that a daily journal can be anything so long as it is hand drawn. At the core of Making Comics is Barry's certainty that creativity is vital to processing the world around us.
Tour
Tour
Tour
Tour
Tour
Tour
Tour
You might also like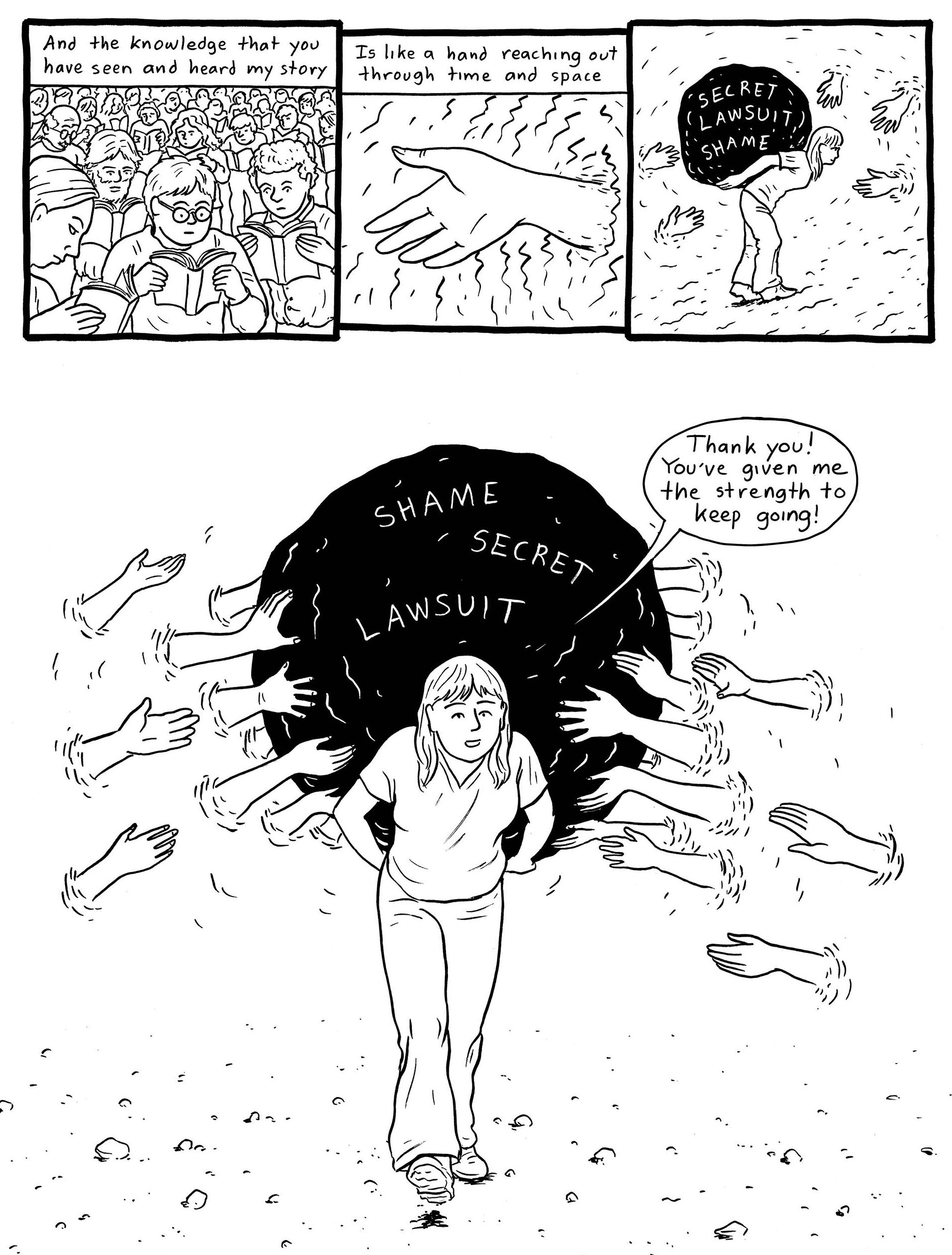 Saturday, May 21, 2022 to Sunday, May 22, 2022
10:00am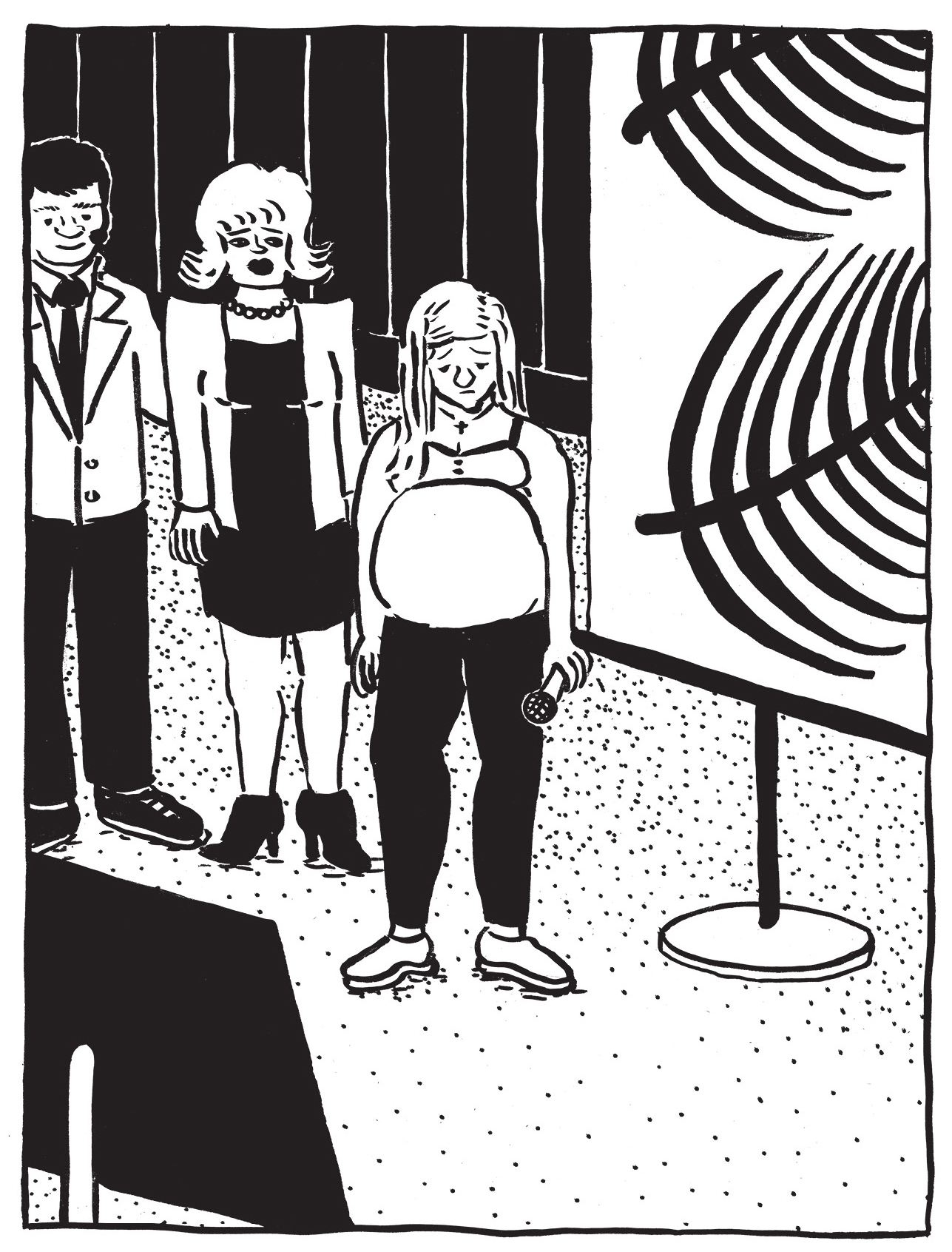 Tuesday, May 17, 2022
07:30pm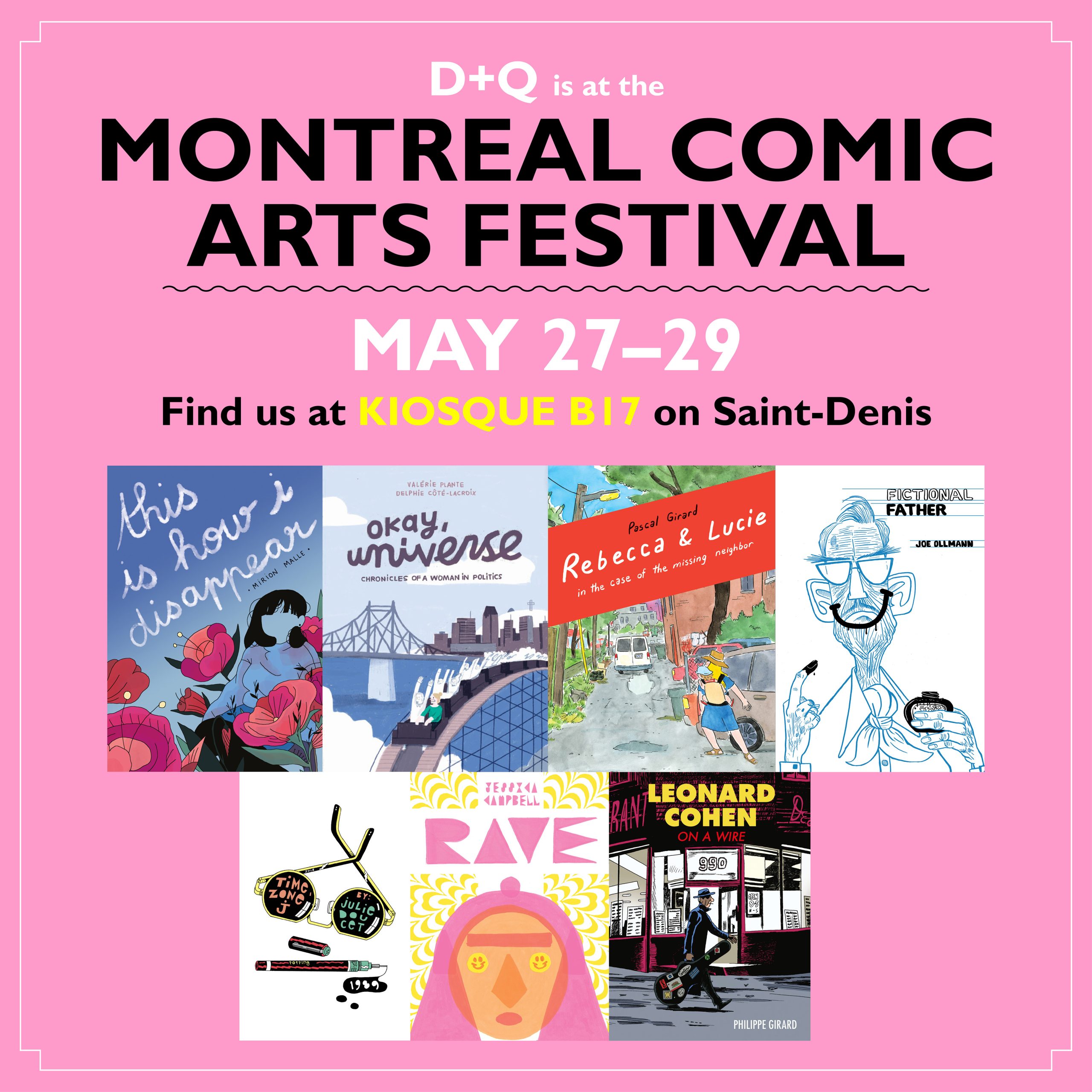 Friday, May 27, 2022 to Sunday, May 29, 2022
11:00am