PAST EVENT
Lynda Barry at Wisconsin Science Festival
Lynda Barry is leading drawing jams and speaking on panels at this year's Wisconsin Science Festival!
All appearances take place Thursday, October 16th at UW-Madison in Madison, WI.
11:45 am - 12:45 pm: DRAWING JAM FOR ELEMENTARY SCHOOL STUDENTS
1:00 pm - 2:00 pm: DRAWING JAM FOR MIDDLE AND HIGH SCHOOL STUDENTS
Lynda Barry will lead workshops and Drawing Jams on basic cartooning and writing techniques to help children and adults begin to put their ideas on the page. These workshops are designed for classes that are signed up for field trips to the Discovery Building, and the entire class, including both students and teachers, is invited to these live workshops. Capacity is limited and attendees must be preregistered.
2:30 pm - 4:30 pm: COMMUNICATING SCIENCE PANEL DISCUSSION
The Alan Alda Center for Communicating Science at Stony Brook University helps train the next generation of scientists and health professionals to communicate more effectively. Alda Center faculty will reflect on the center's mission and learnings.The talk will be followed by a panel discussion with Alda Center and UW–Madison faculty on why it's crucial for those in science fields to communicate more effectively with a wide range of audiences. Featuring Lynda Barry (Wisconsin Institute for Discovery and Art Department), Toby Campbell (School of Medicine and Public Health), Evonne Kaplan (Liss, Alan Alda Center), Valeri Lantz (Gefroh, Alan Alda Center), Steven Reiner (Alan Alda Center), Bret Shaw (Life Sciences Communications, CALS). Moderator: Steve Ackerman, Atmospheric and Oceanic Sciences and Associate Vice Chancellor for Physical Sciences
8:00 pm - 9:30 pm: BIG IDEAS FOR BUSY PEOPLE
This year marks the Wisconsin debut of this one-of-a-kind event that is a centerpiece of the Cambridge (MA) Science Festival. More than a half dozen of UW–Madison's best and brightest in areas ranging from cartooning to chemistry highlight their groundbreaking work—for five minutes—with another five for audience Q&A before it's on to the next world-renowned speaker. Featuring:
Steve Ackerman, professor, Atmospheric and Oceanic Sciences; associate vice chancellor, Physical Sciences
lynda barry, Discovery Fellow, cartoonist and author; assistant professor, Interdisciplinary Creativity
Irwin Goldman, professor and chair, Horticulture
Laura Kiessling, professor, Chemistry and Biochemistry
David Krakauer, director, WID; professor, Genetics; co-director, Center for Complexity and Collective Computation
T. Rock Mackie, director, Medical Engineering, Morgridge Institute for Research; professor emeritus, Medical Physics; professor, Engineering Physics
Li Chiao-Ping, professor and chair, Dance
Constance Steinkuehler Squire, president, Learning Games Network; executive director, Higher Education Video Game Alliance; co-director, Games+Learning+Society Center; associate professor, Educational Psychology
Moderator John Durant, director of the MIT museum and founder of the Cambridge Science Festival
You might also like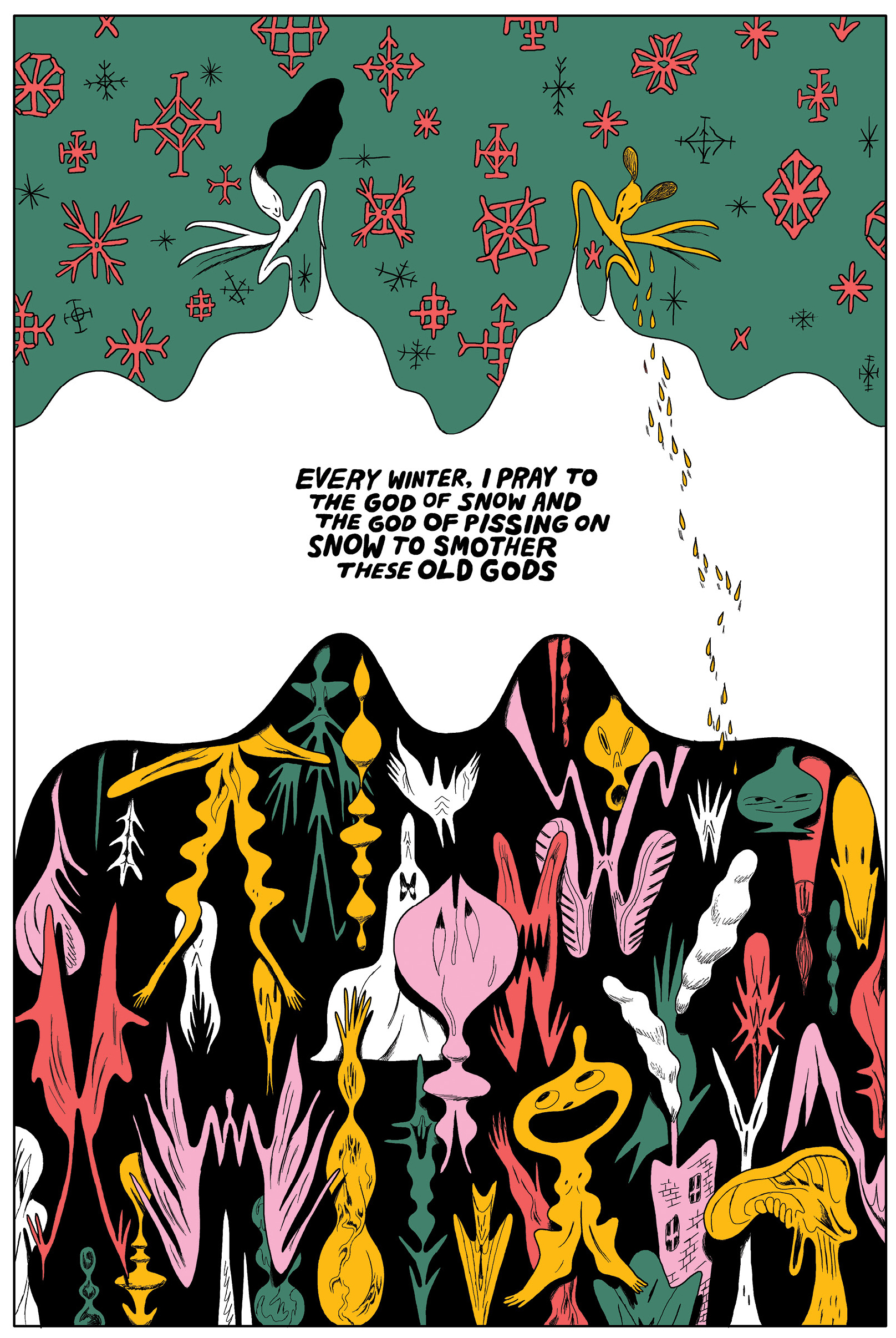 Friday, January 7, 2022
01:00pm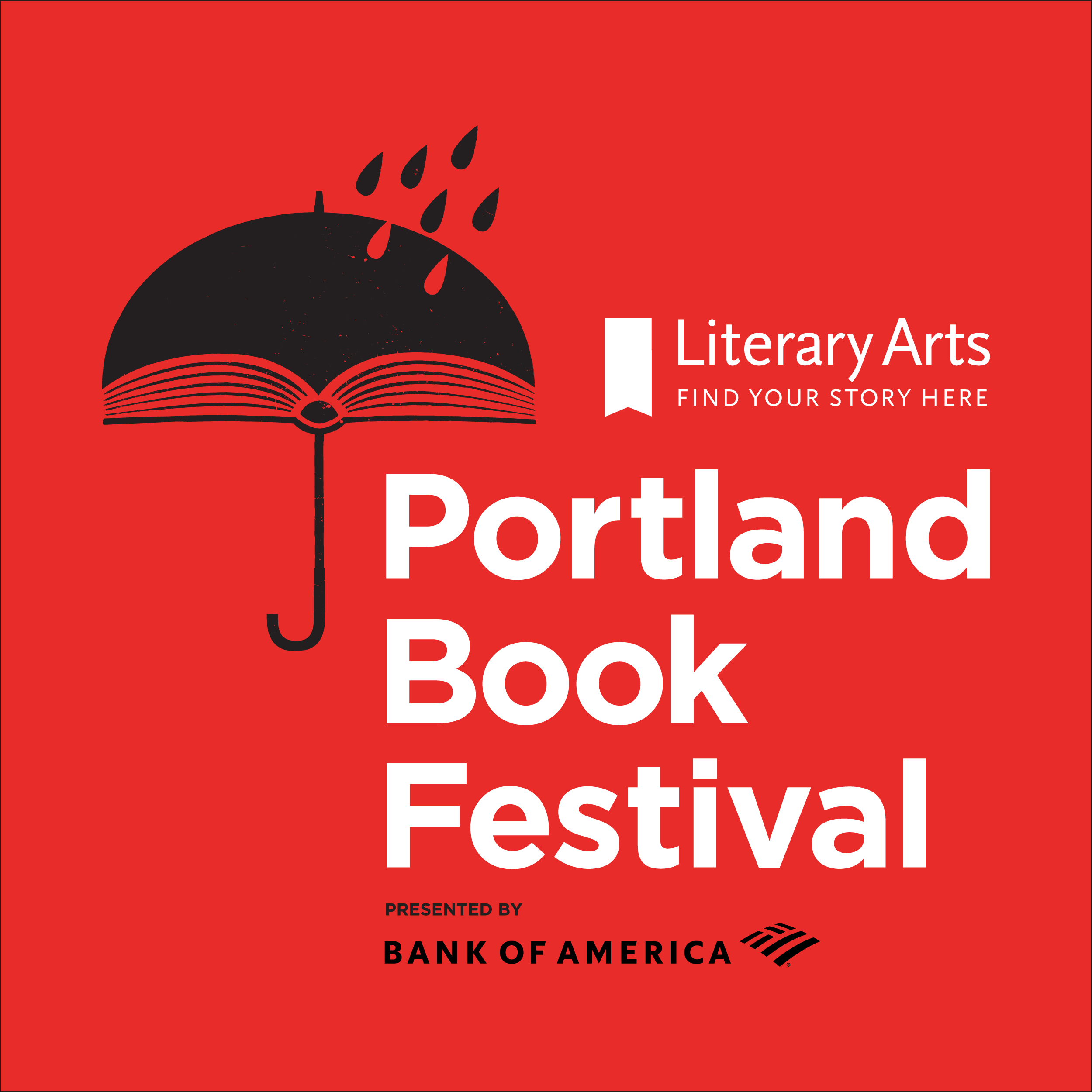 Tuesday, November 9, 2021
10:00pm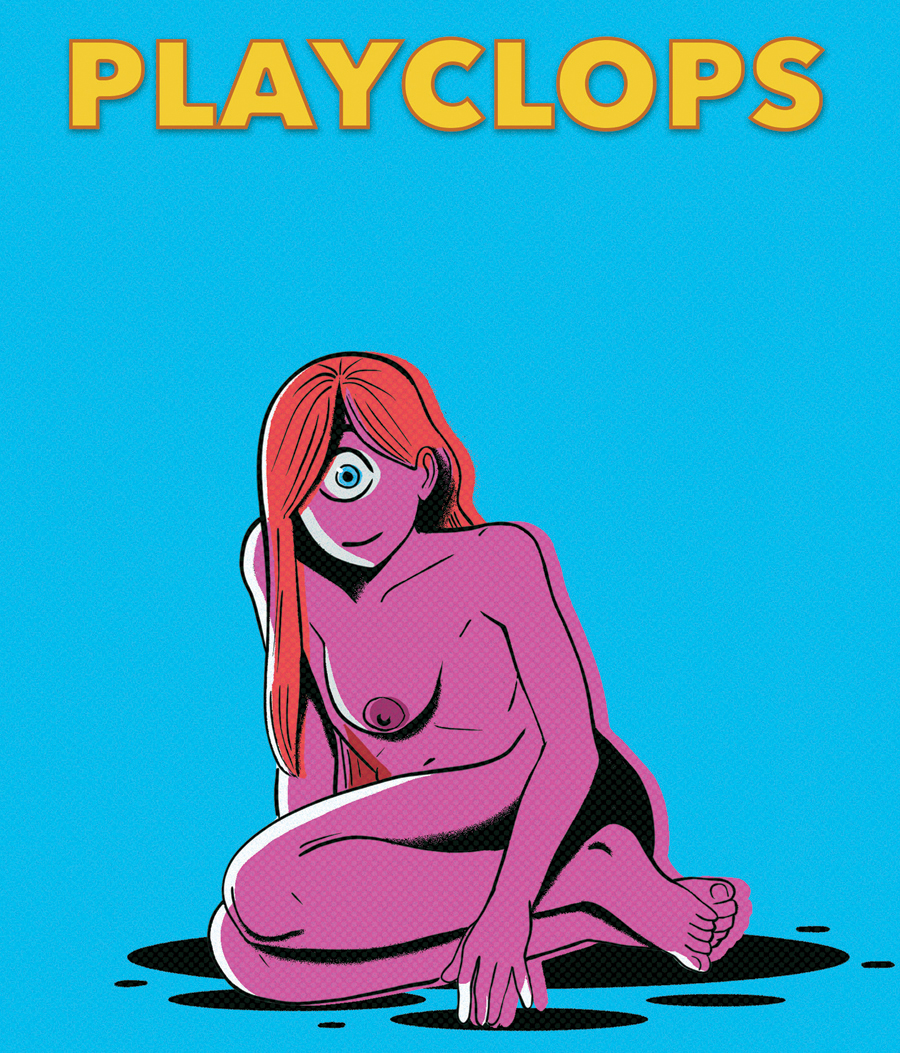 Friday, October 22, 2021
01:30pm