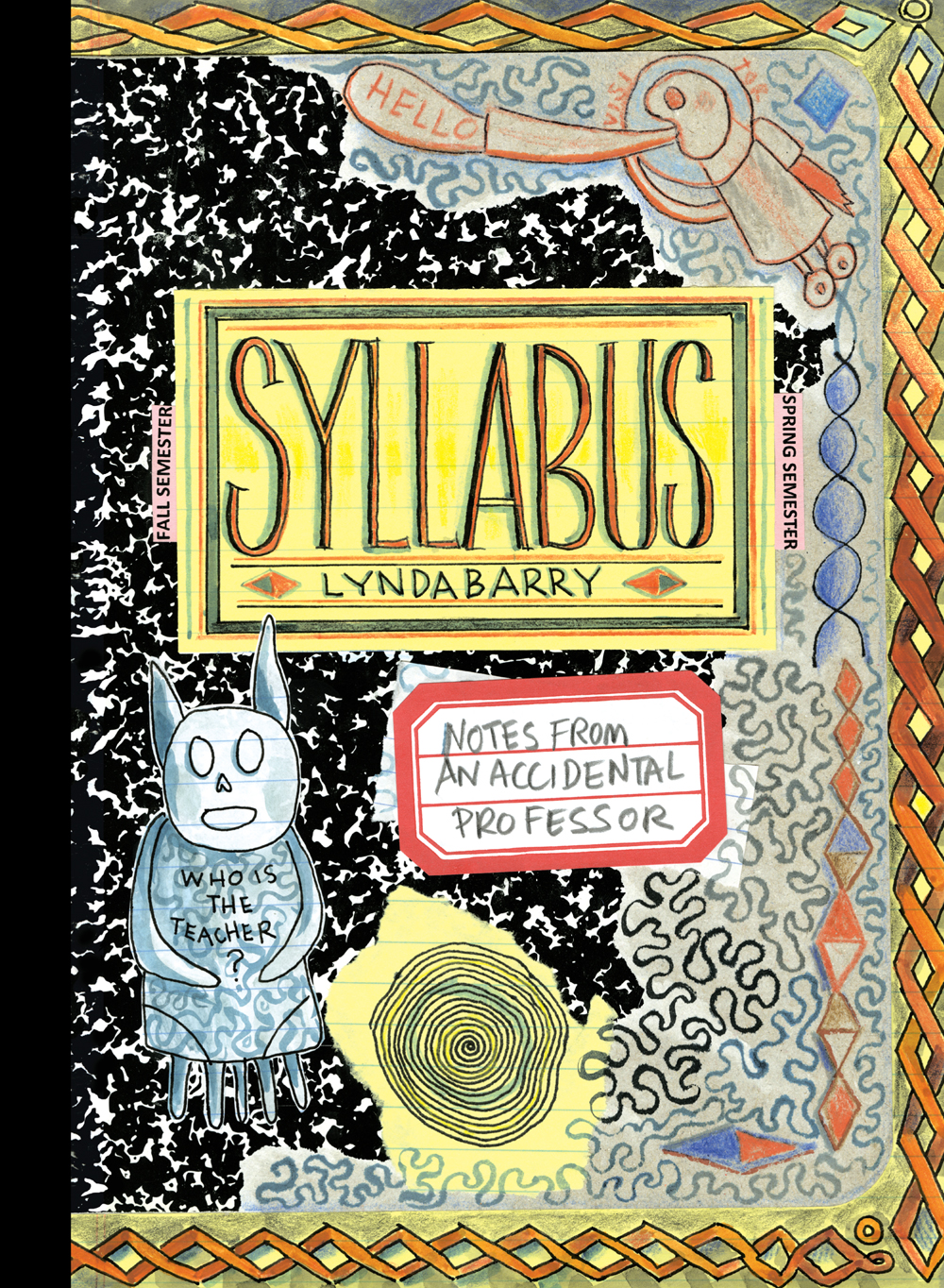 PAST EVENT
Lynda Barry talk in Kansas
Lynda Barry will help celebrate the 13th issue of elementia, a teen literary magazine published by Johnson County Library on Thursday, April 28, 2016 from 7:00pm to 9:00pm. The event takes places at the JCCC Regnier Center at Regnier Center, College Blvd, Overland Park, KS 66210, and is sponsored by Joan Berkley Writers Fund of the Johnson County Library Foundation.
The event will include art exhibits and readings by teen artists, as well as the opportunity to meet Lynda herself. There will be free copies of elementia available, and copies of Lynda Barry's Syllabus will be available for purchase and signing.
This author meet and greet is free and open to the public - you can find out more about the event here.
See you there!
You might also like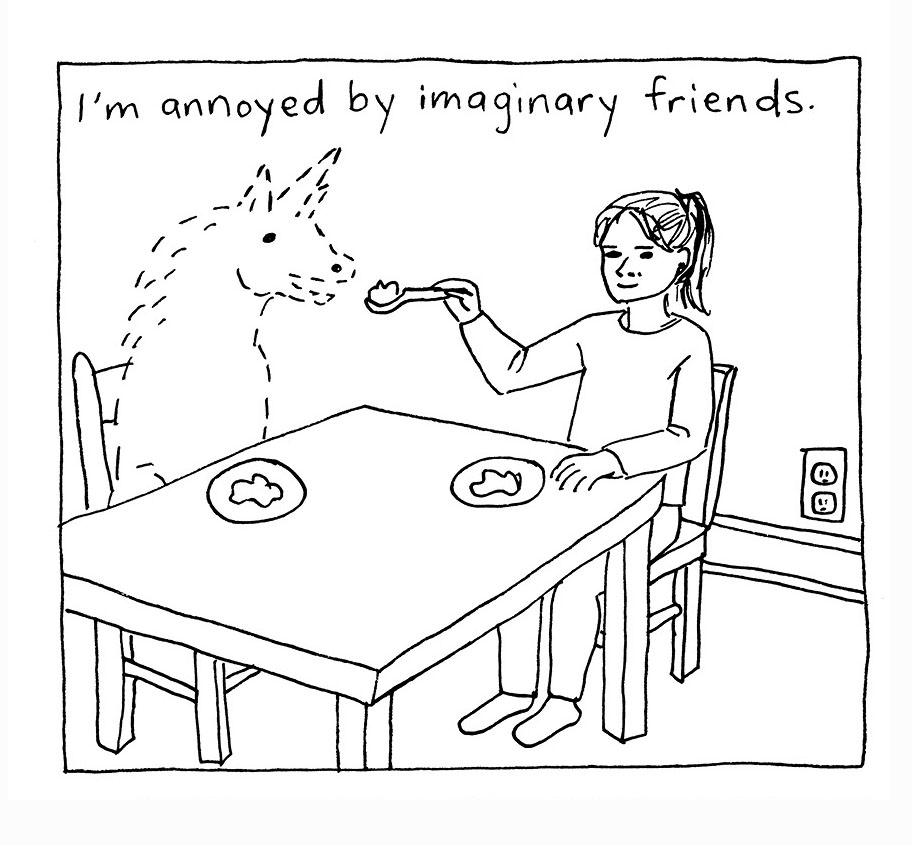 Thursday, June 23, 2022 to Sunday, August 14, 2022
11:00am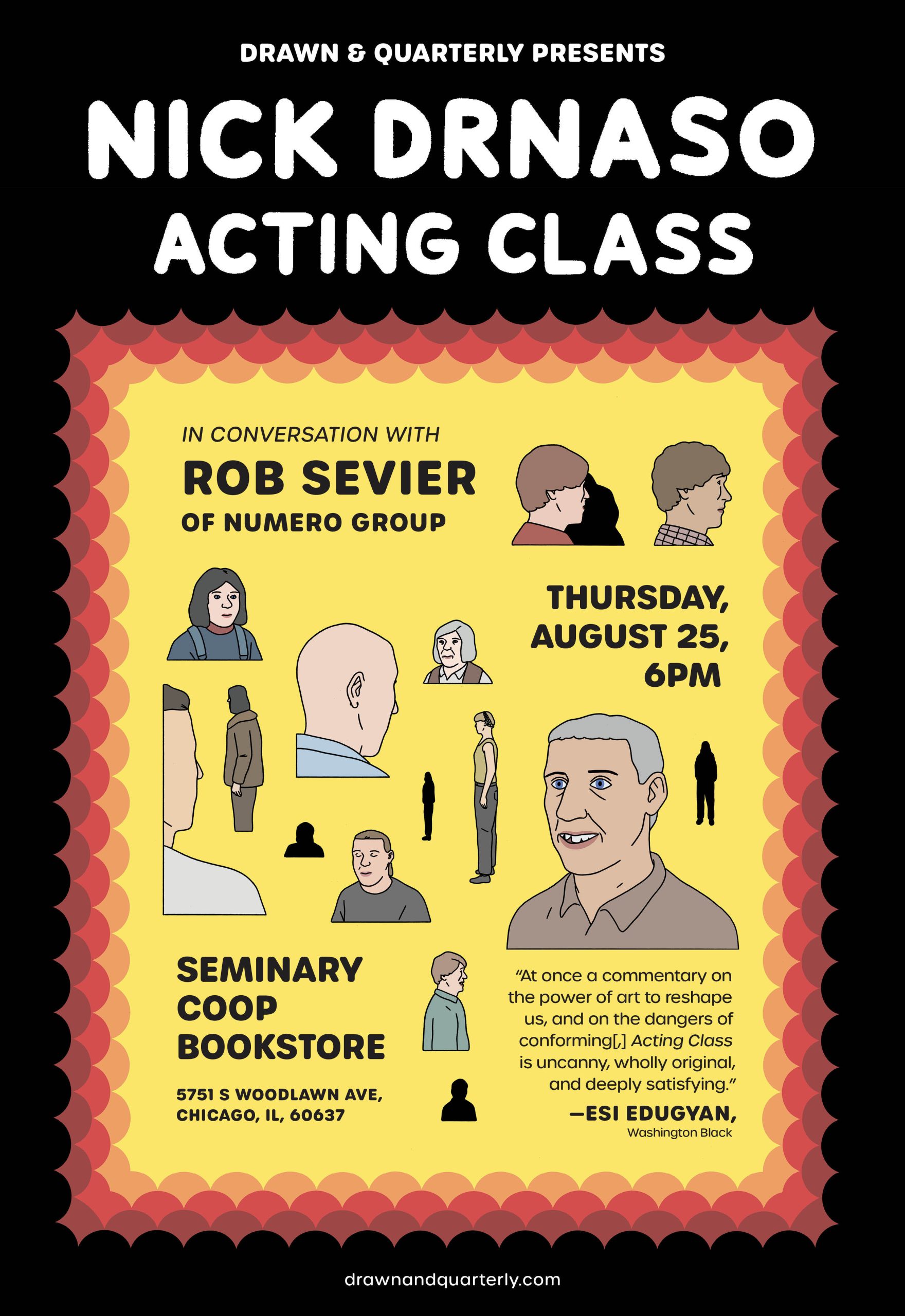 Thursday, August 25, 2022 to Thursday, August 25, 2022
06:00pm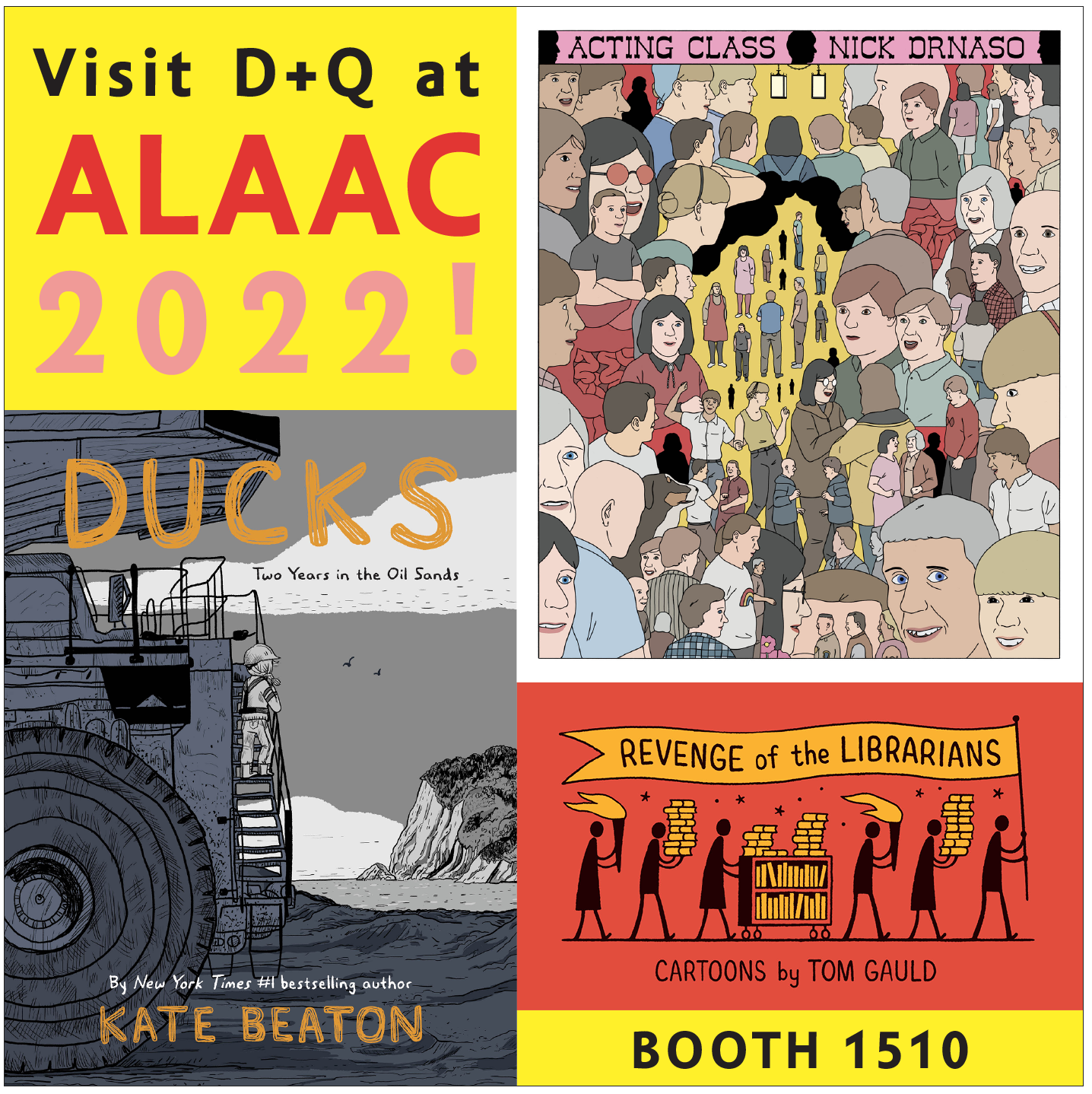 Friday, June 24, 2022 to Monday, June 27, 2022
05:30pm