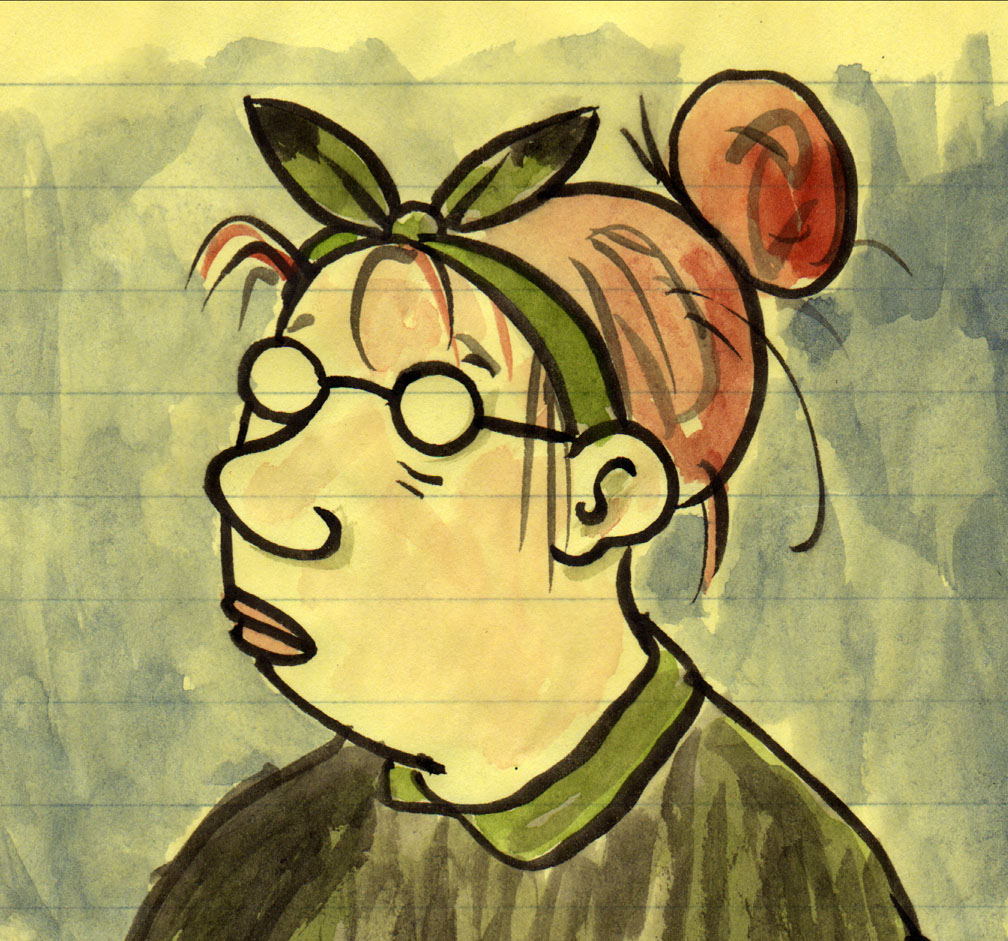 PAST EVENT
Lynda Barry Talk at Butler University
Lynda Barry will be a special guest speaker at Butler University's Visiting Writers Series.
It will take place on March 1st at 7:30pm in the Atherton Union, Reilly Room 104. Full details below!
---
Lynda Barry is the Chazen Family Distinguished Chair in Art at the Wisconsin Institute for Discovery. In 1979 while pursuing a career as a painter, she began drawing a weekly comic strip that incorporated stories considered to be incompatible with comics at the time: stories, as Barry puts it, "that had a lot of trouble in them." Widely credited with expanding the literary, thematic, and emotional range of American comics, Barry's ground-breaking weekly strip, Ernie Pook's Comeek, ran for 30 years. Her graphic novel, What It Is, won the 2009 Eisner Award for Best Reality-Based Work, and in 2016 she was inducted into the Eisner Hall of Fame.
You might also like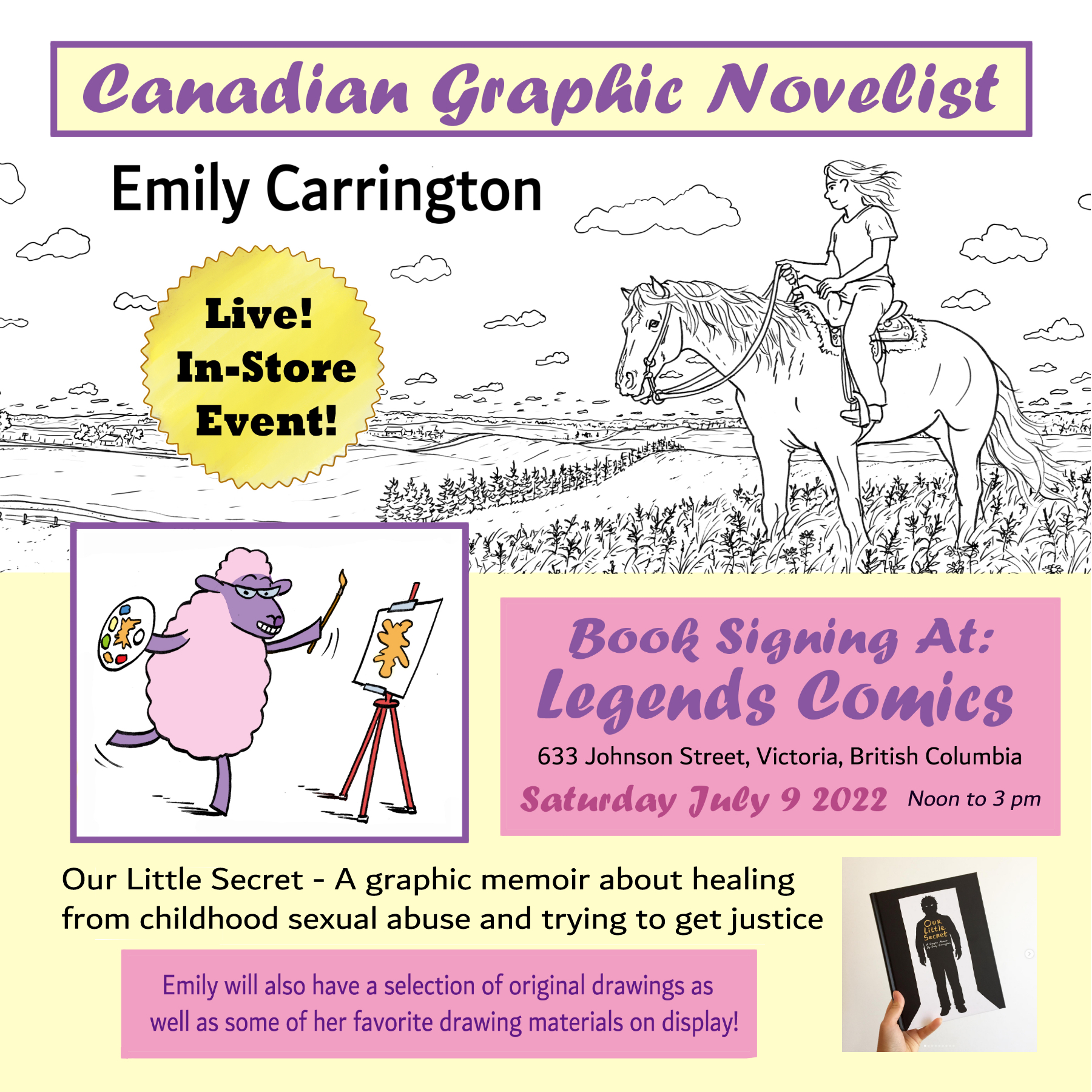 Saturday, July 9, 2022
12:00am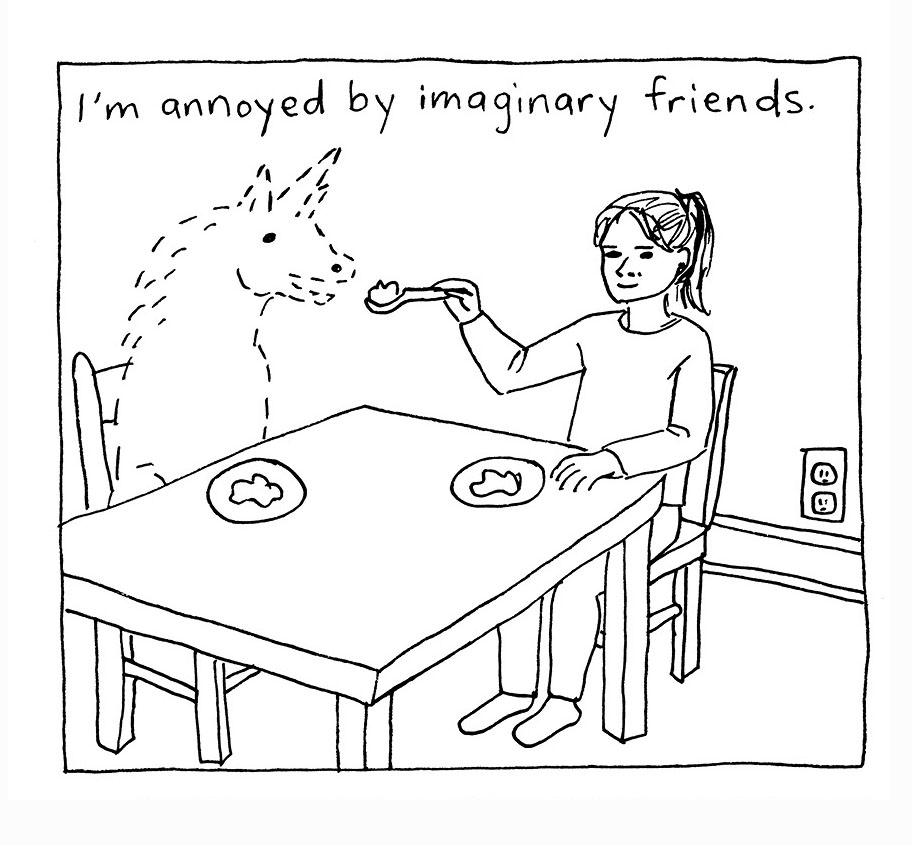 Thursday, June 23, 2022 to Sunday, August 14, 2022
11:00am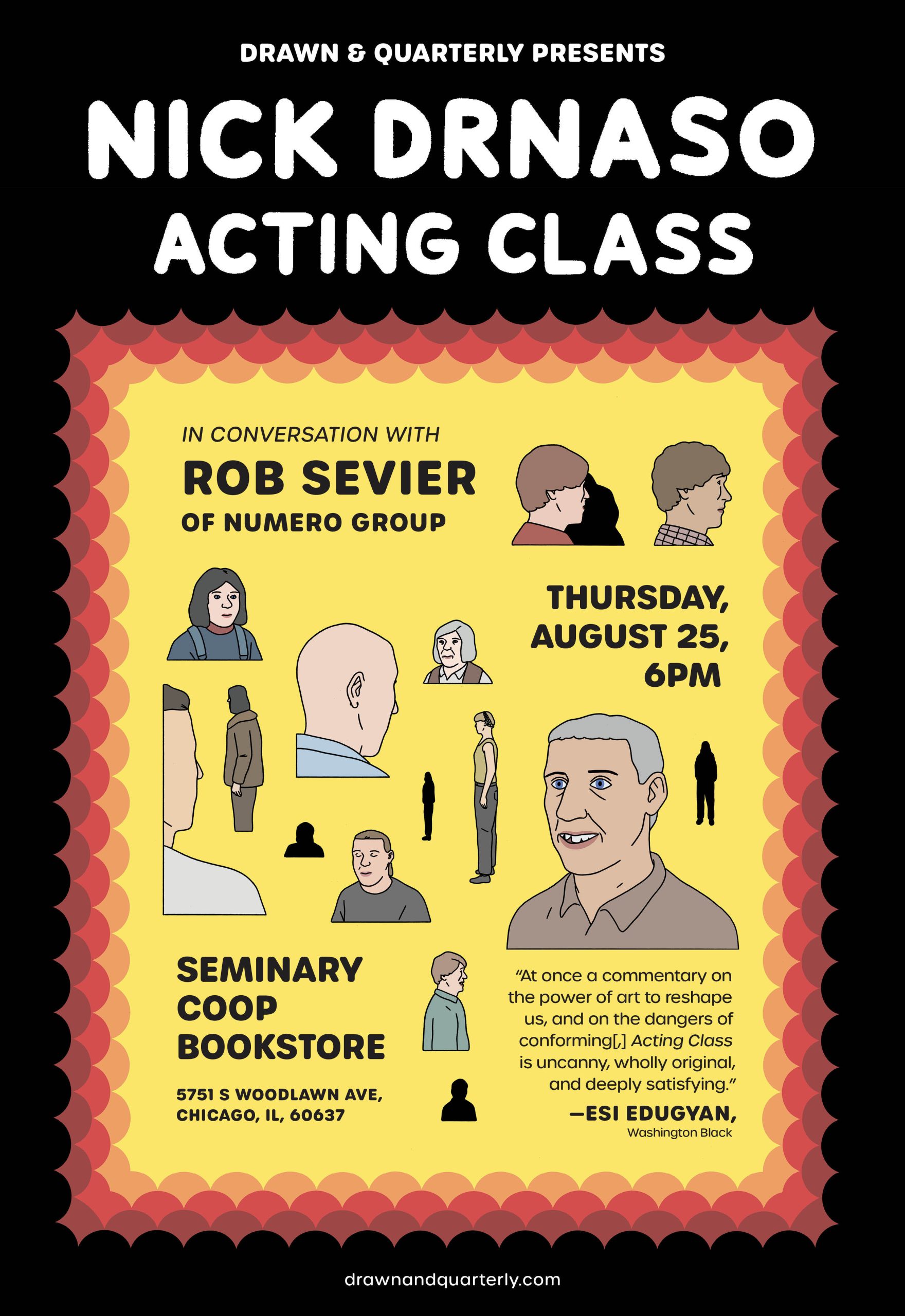 Thursday, August 25, 2022 to Thursday, August 25, 2022
06:00pm