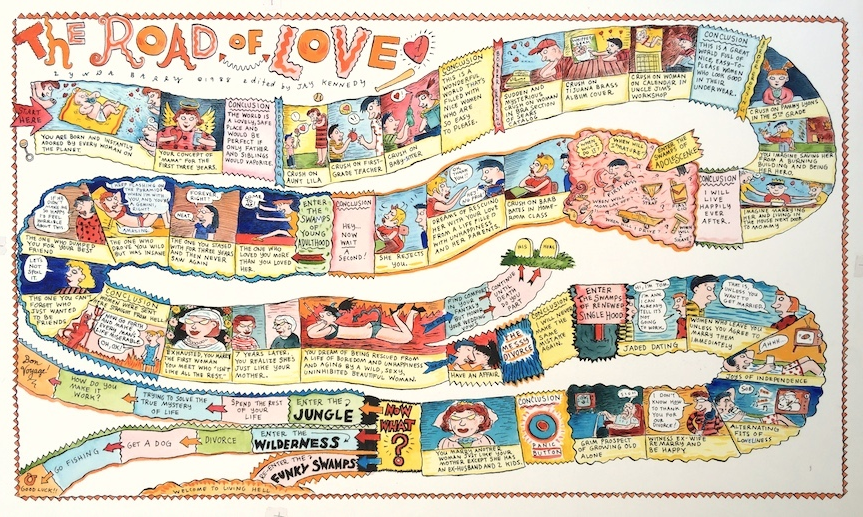 PAST EVENT
Lynda Barry at the Adam Baumgold Gallery!
THE MARLYS SHOW
The exhibition will be devoted to Lynda Barry's beloved character Marlys, and will feature 80 original drawings. There will be work dating from the early appearances of Marlys in 1986 to watercolor drawings of Marlys from 2016, with stories from Barry's books The Fun House; Come Over, Come Over; It's So Magic, The Freddie Stories, and of course The Greatest of Marlys, which is being reissued this year in hardcover by Drawn and Quarterly. Also included will be many of Lynda Barry's comic drawings that were published in Raw, The Village Voice, Esquire, Newsweek and The New York Times, among others.
A preview of the exhibition can be seen at adambaumgoldgallery.com.
The opening reception for the artist will be held on Saturday, September 17th, from 5-7pm.
Gallery hours are Tuesday - Saturday 11-5:30pm.
You might also like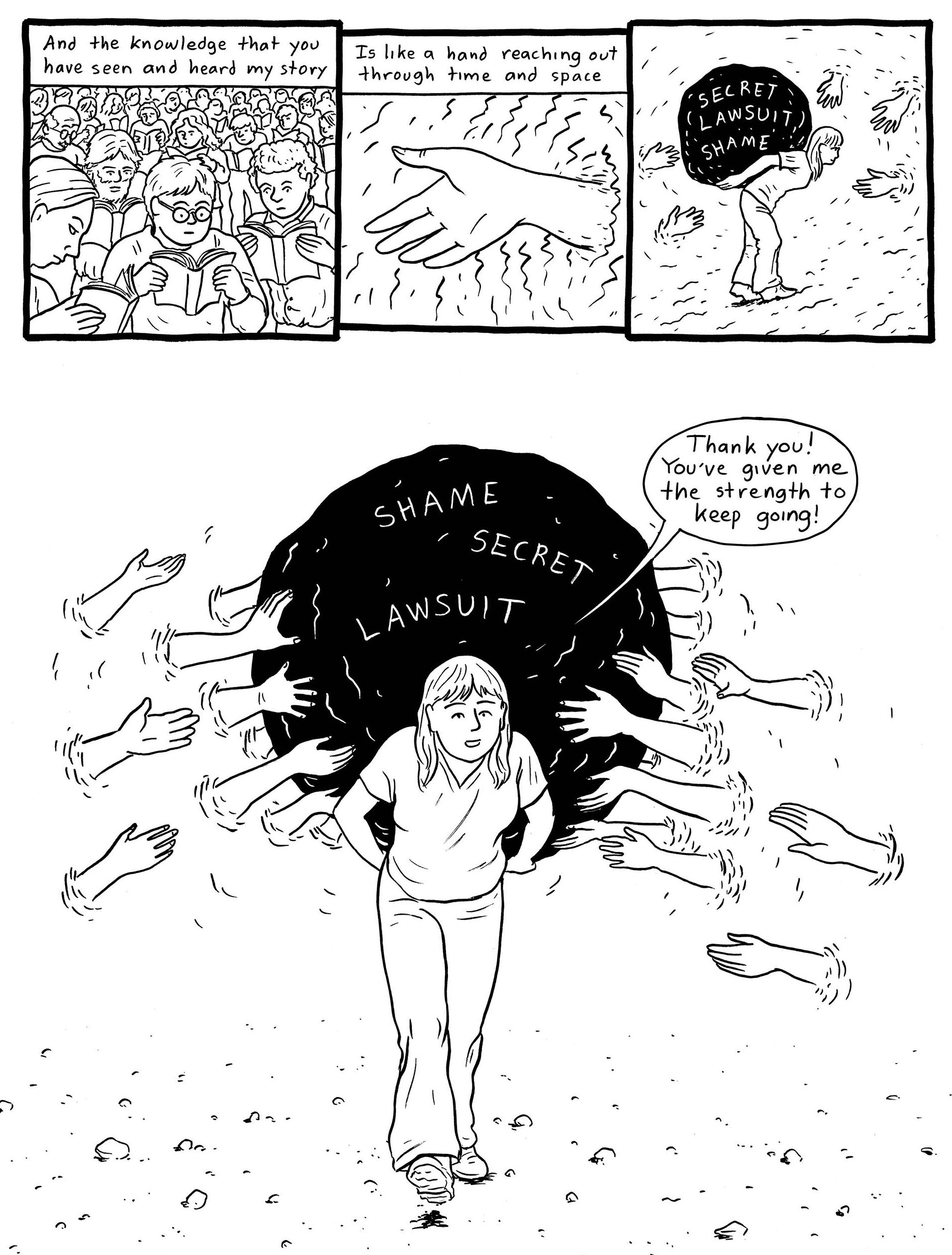 Saturday, May 21, 2022 to Sunday, May 22, 2022
10:00am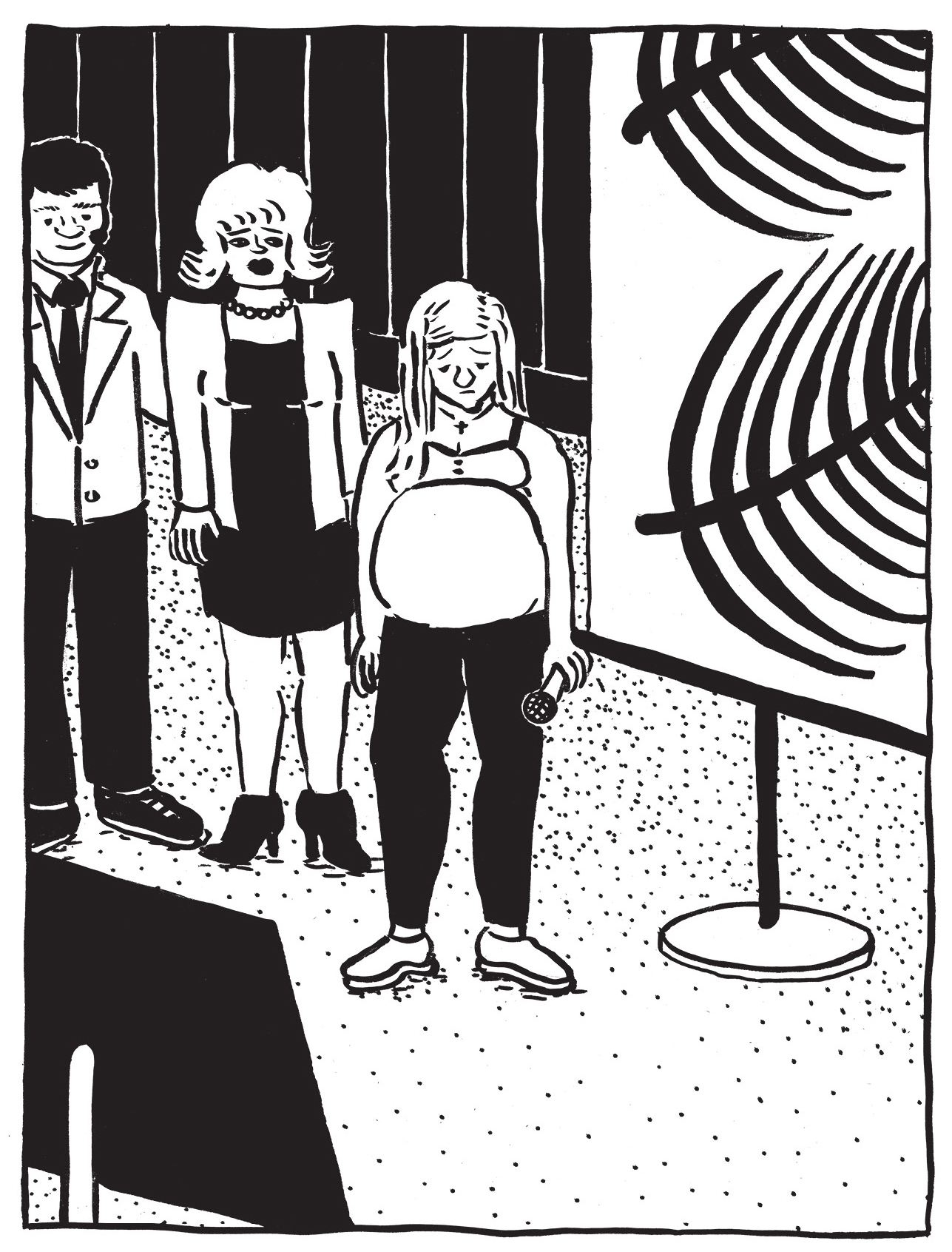 Tuesday, May 17, 2022
07:30pm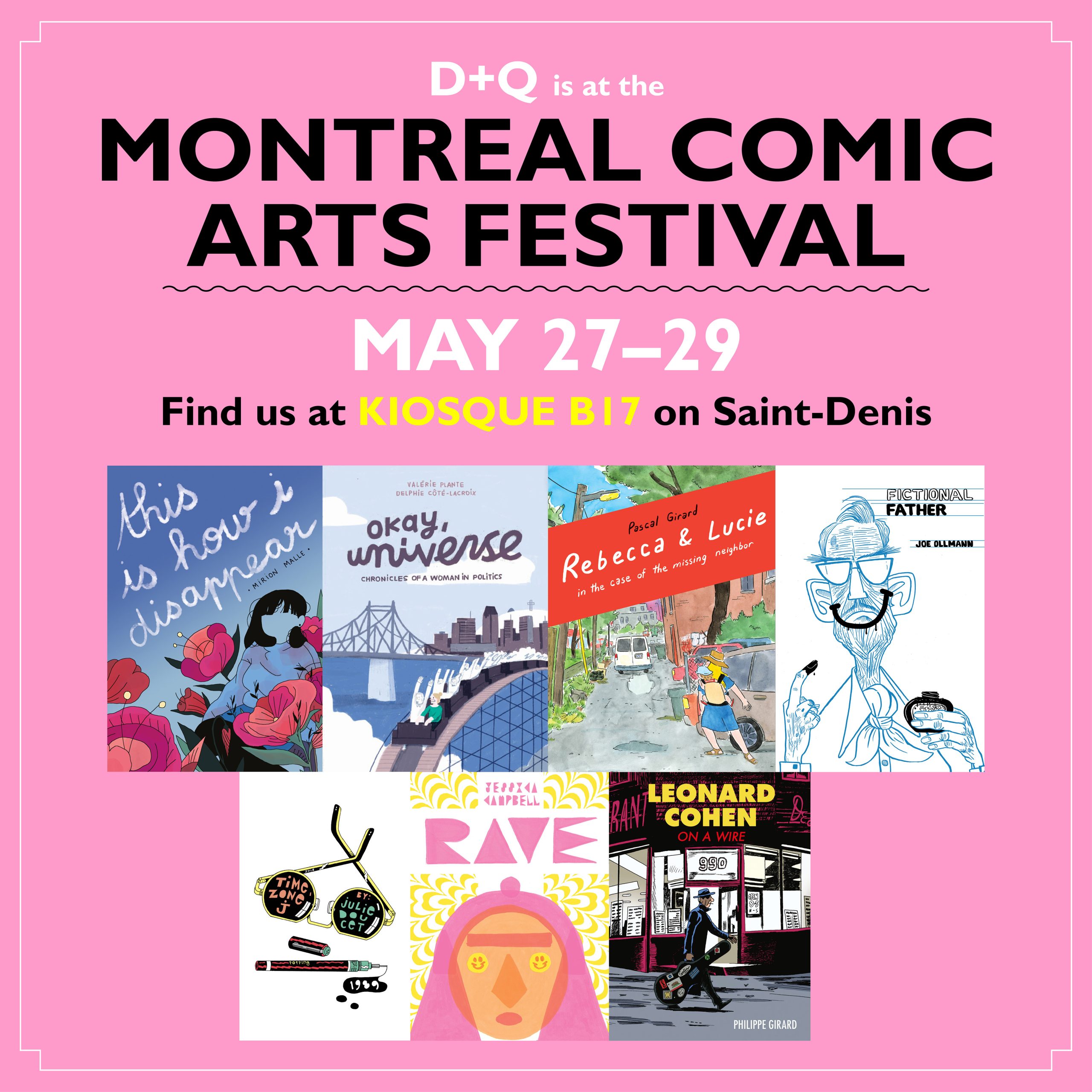 Friday, May 27, 2022 to Sunday, May 29, 2022
11:00am